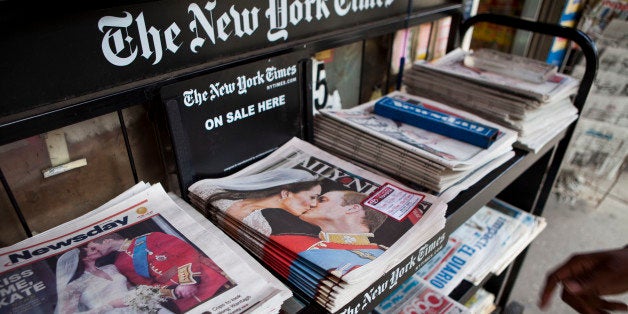 Old habits die hard, and a new study is now revealing that older Americans who are holding tight onto television and print in order to consume their news may be on an entirely different schedule than those younger Americans who have moved on with the digital age.
Nearly three in four young Americans ages 18-29 now cite the Internet as their main source of news, over television, newspapers and radio, according to a new Pew Research Center study.
The study, which outlined "12 trends shaping digital news," found that 71 percent of young Americans in 2013 said the Internet was where they consumed the majority of their news. However, this was not so true of older generations. Of adults ages 30-49, 63 percent chose the Internet as their main source of news, tied with television. Among Americans older than 64, television and the newspaper remained as the top preferred news sources above the Internet.
But there is another major difference between how younger and older Americans consume the news that is even more telling. Just about eight in ten Americans (79 percent) ages 18-29 said they "graze" the news, meaning they check the news from time to time rather than at regular times throughout the day. However, this number dropped significantly among people ages 50 and above, who still said they got their news on a regular schedule every day.
In terms of content, news about Washington and politics was desired considerably less by young Americans than older adults. But there is one thing that brings younger and older generation Americans together: both follow weather news more than any other news content.
Related
Before You Go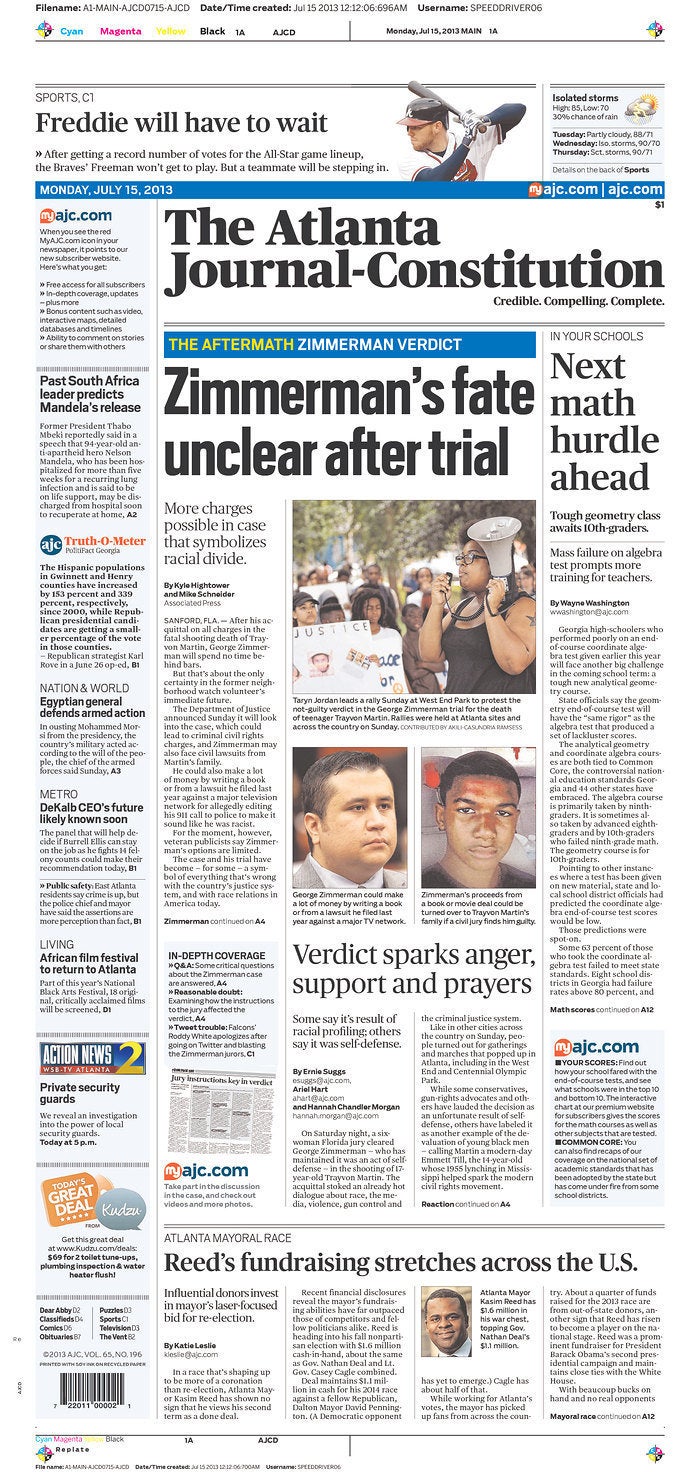 25 Biggest U.S. Newspapers In 2012
Popular in the Community