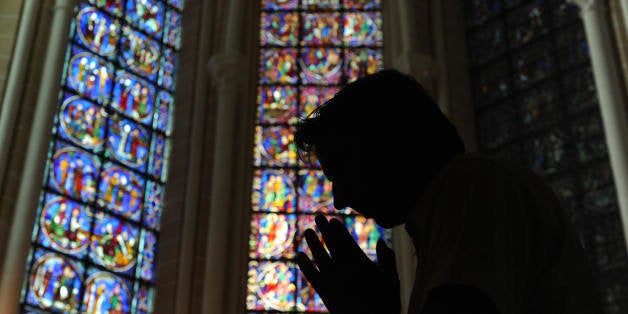 Even though some politicians claim America is a "Christian nation," the share of the population that identifies as Christian has declined significantly in recent years.
At the same time, Pew's 2014 U.S. Religious Landscape Study found that the number of people who are religiously unaffiliated -- either atheist, agnostic or simply "nothing in particular" -- has grown by more than six percentage points, from 16.1 percent in 2007 to 22.8 percent in 2014.
There are now approximately 56 million religiously unaffiliated adults living in America, according to the study, which is a follow-up to a similar study conducted in 2007. The "nones," as they are known, are more numerous than either Catholics or mainline Protestants, and second only to evangelical Protestants.
Millennials have played a significant role in the extraordinary growth of unaffiliated Americans, a phenomenon called "generational replacement."
"As the Millennial generation enters adulthood, its members display much lower levels of religious affiliation, including less connection with Christian churches, than older generations," Pew reports.
There's also little indication that these unaffiliated young people will become more religious as they get older.
"It's not that they start unaffiliated and become religious," Alan Cooperman, the director of religion research at the Pew Research Center, told The New York Times. "In fact, it's the opposite."
Older Americans are also exiting from organized religion. Nearly 25 percent of Generation Xers surveyed in Pew's study identified as unaffiliated in 2014, a four-point increase from 2007.
It's also becoming increasingly common for Americans to leave the faith in which they were raised. If all Protestants are considered a single religious group, 34 percent of American adults identify with a faith different from their childhood faith -- up from just 28 percent in 2007. Today, former Christians represent about 19.2 percent of U.S. adults overall, the study finds.
Interestingly, Hindus, Muslims and Jews are the three religious groups with the largest retention rates. About 80 percent of Hindus, 77 percent of Muslims and 75 percent of Jews still identify with their childhood faiths.
The number of Americans who belong to non-Christian faiths has slid up from 4.7 percent in 2007 to 5.9 percent in 2014, with significant growth among Muslims and Hindus.
To conduct the study, Pew surveyed just over 35,000 adults by phone between June 4 and Sept. 30, 2014.
This story has been updated to include comment from Cooperman.

Related
Before You Go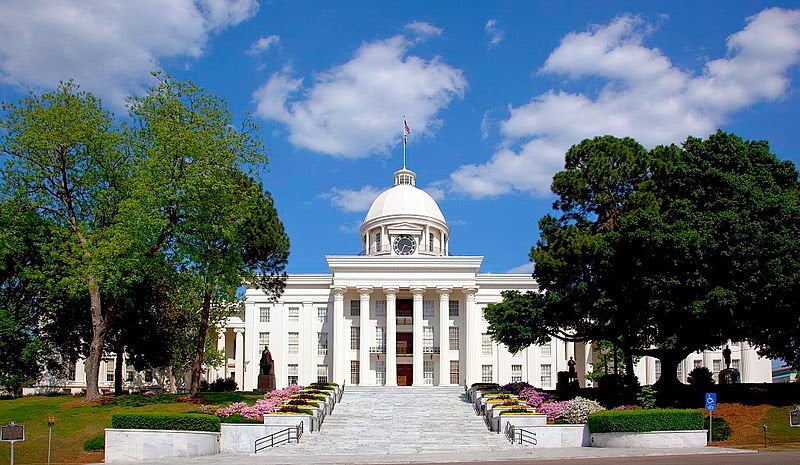 Largest Religious Group In Every State (2014)
Popular in the Community