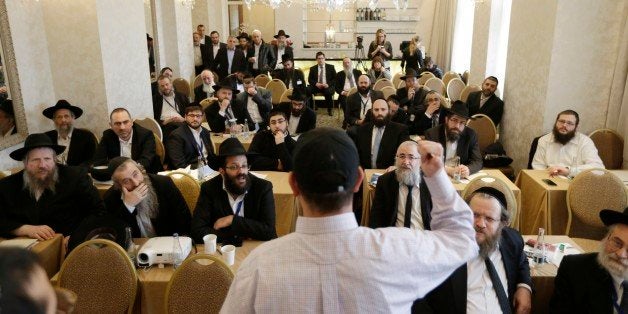 The number of countries where Jewish people are mistreated is at a seven-year high.
According to the Pew Research Center, about a quarter of the world's countries are still struggling to respect the religious minorities living with their borders. Jews have had it especially hard.
Harassment of Jewish people was reported in 77 countries in 2013, the latest year for which data is available. That's up from 71 countries in 2012.
The Pew Center's annual study looked 198 countries and self-administering territories for evidence of two types of religious restrictions. Governmental restrictions happen when a country tries to control specific religious groups or enacts discriminatory laws. The second type of restriction involves social hostilities, which are committed by individuals or groups and range from vandalism to violent assaults.
Christians are more likely to experience harassment by some level of the government. Jews, who make up 0.2 percent of the world's population, were more likely to be harassed by individuals or groups.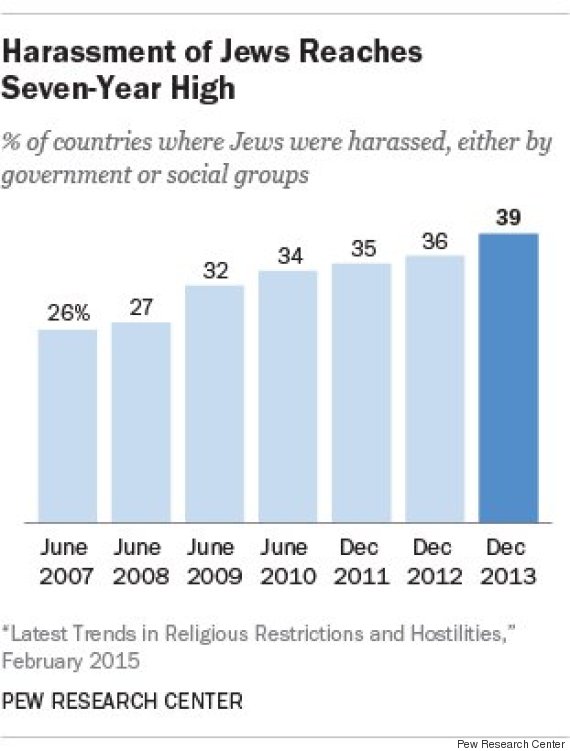 The anti-Semitic sentiment was particularly widespread in Europe. Out of the region's 45 countries, Jews faced harassment in 34.
The threats were both verbal and physical. In the city of Pinto in Spain, vandals painted a large swastika on a bullring and scrawled in the words, "Hitler was right." In Norway, a popular newspaper sparked outrage by printing a cartoon that poked fun at the practice of ritual circumcision.
France is home to Europe's largest Jewish population and its citizens are increasingly worried about anti-Semitism. About 7,000 resettled in Israel in 2014, the AP reports. Recently, vandals caused damage to hundreds of graves at a Jewish cemetery in eastern France.
The results of the survey don't surprise Rabbi Abraham Cooper, the associate dean of the U.S.-based Jewish human rights organization Simon Wiesenthal Center. Early last year, his organization released a CombatHate mobile application that lets high school students report incidents of anti-Semitism when they happen in person or online. A college version of the app was released last fall. The reports are filtered by the Simon Wiesenthal Center, which works with local law enforcement or schools to help resolve any issues.
No arrests have been made so far, but the app has led to several interventions and the removal of anti-Semitic content online.
"We're sorry that we have to have this app at all, but this is the reality on the ground," Cooper told HuffPost. "While every [country] has their own unique set of reasons why these things are happening, there's no question that this is a very unsettling time for the world's Jewry."
Overall, Pew found that 39% of countries had a high or very high overall level of restrictions in 2013. Since some of the countries have booming populations, like China and India, the result is that 77% of the world's population (or 5.5 billion people) were living in countries with high or very high religious restrictions.
Support HuffPost
The Stakes Have Never Been Higher
Related
Before You Go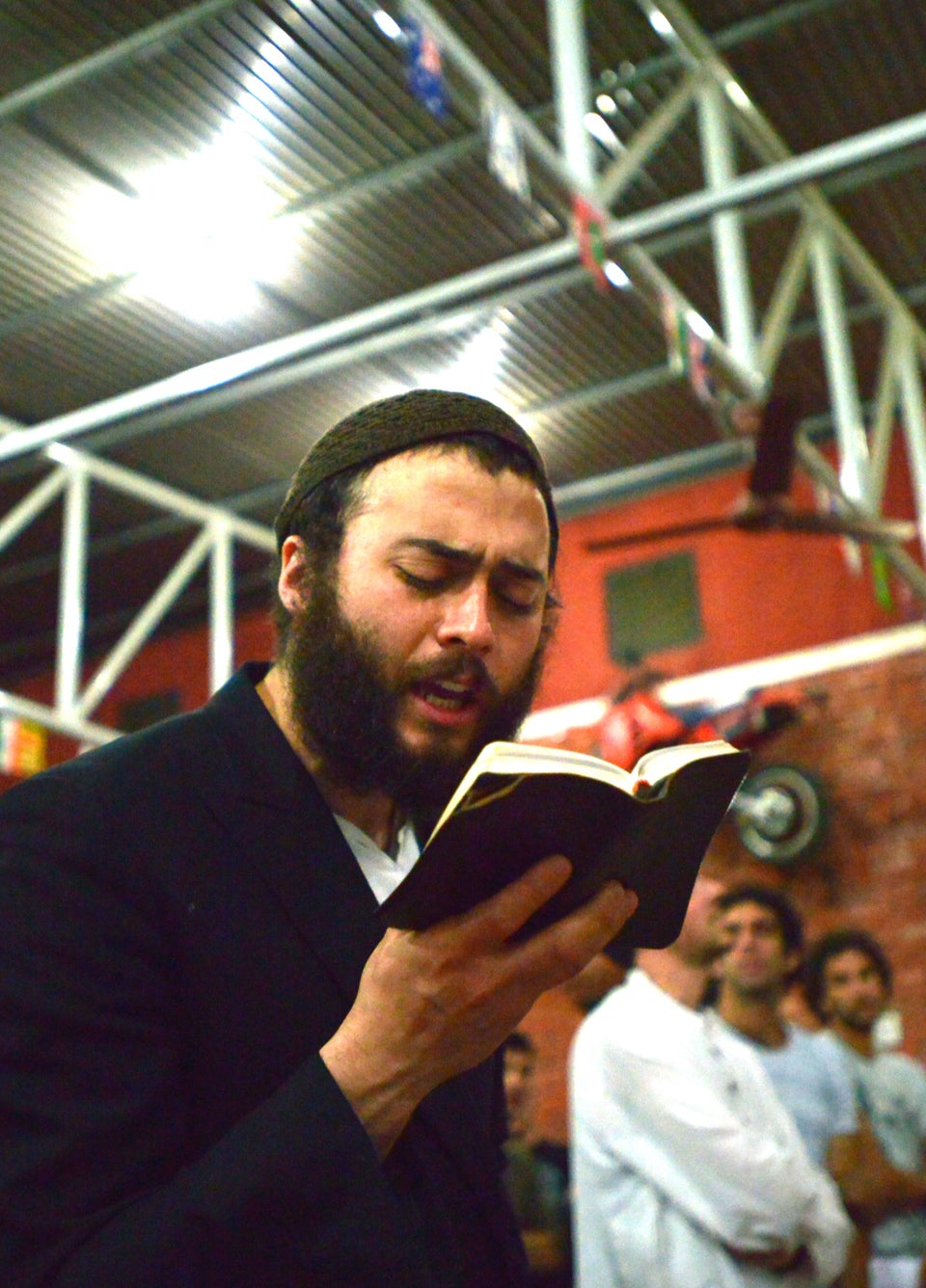 Jewish Prayer
Popular in the Community