"I'm not gonna let some 40-something year old man sit there and bully an 8-year-old child," the concerned mom said. "It's childish, it's immature and it makes me sick."
Fox 59 reports the coach has since been fired from the league.
Though sports coaches are often seen as important role models for children and teens -- providing guidance and setting the right examples -- this isn't the first time in the recent memory a coach has landed in hot soup because of alleged bullying.
"There is a fine line, especially when we're dealing with the younger athletes," Jeremy Campbell, a local coach familiar with the incident, told CBS New York at the time. "We have to remember that no matter what our backgrounds might be as coaches — whether we're former players or whether we grew up with just a genuine love and interest in the game -- there is a line we should not cross when dealing with motivation."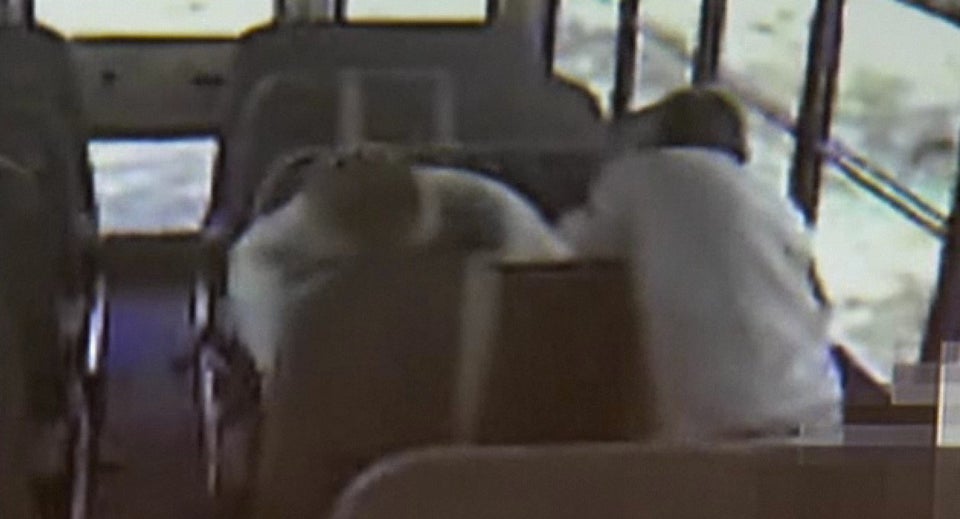 School Bullying Incidents