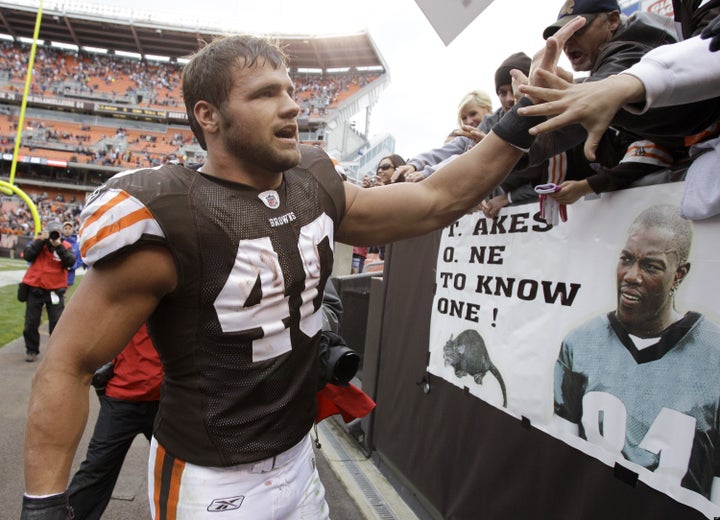 "Every team did it," Hillis said. "They'll say, 'You white boy, you ain't gonna run on us today. This is ridiculous. Why are you giving offensive linemen the ball?'
He went on to give examples of the nicknames he heard throughout the season. Patrick said his favorite was "The Avalanche."
"I heard that one," Hillis replied. "I heard 'White Rhino.' I heard ... Chuck Norris.'"
Popular in the Community