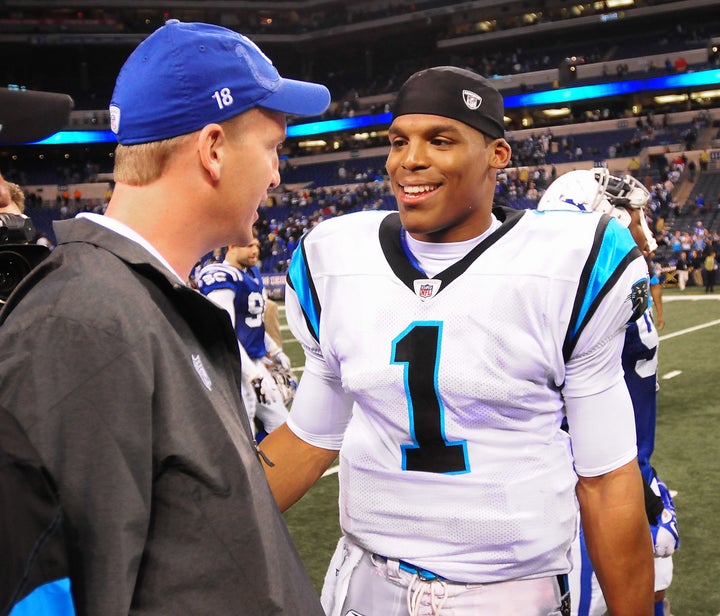 Pitted as a matchup of youth versus experience, new school versus old school, the upcoming Super Bowl battle between Cam Newton and Peyton Manning is sure to divide football fans. And while that may be the case for many championship bouts, the mysteriously polarizing effect that Carolina Panthers quarterback Cam Newton seems to have on people has only heightened the tension surrounding this year's contest.
Either you respect the emotional manner in which Newton plays the game -- and celebrates his victories -- or you don't. Either you're an admirer or a detractor, and goodness knows we've heard plenty from both sides over the course of this season.
And while other NFL players have spoken out in support of Newton all year, Monday's "Super Bowl Opening Night" revealed that one unexpected league veteran has also sat himself in Newton's camp: rival QB Peyton Manning.
Declaring that Newton was without a doubt the 2015 MVP, Manning told reporters that the reason he himself doesn't "celebrate" highlight-reel scoring plays like Newton is simply because, unlike Newton, he doesn't "run for any touchdowns." A notoriously, er, un-mobile quarterback at this point in his career, the 39-year-old Manning raised eyebrows in the AFC Championship game a week ago simply by rushing for 11 yards.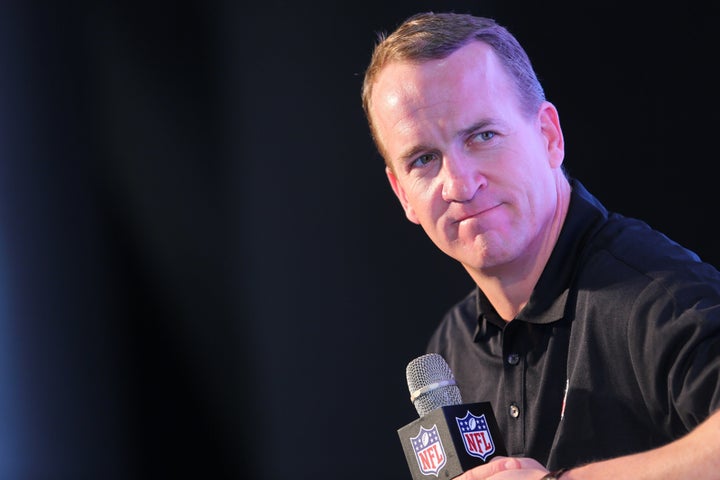 "I promise if I run a touchdown on Sunday, I will celebrate," Manning joked, before continuing to praise Newton. "… I think his passion, his enthusiasm for the game, I think it's great. I think it's good for football."
Please, please let Manning make his way into the end zone this weekend. There aren't many sights we'd rather see in Santa Clara on Sunday than this guy dabbing.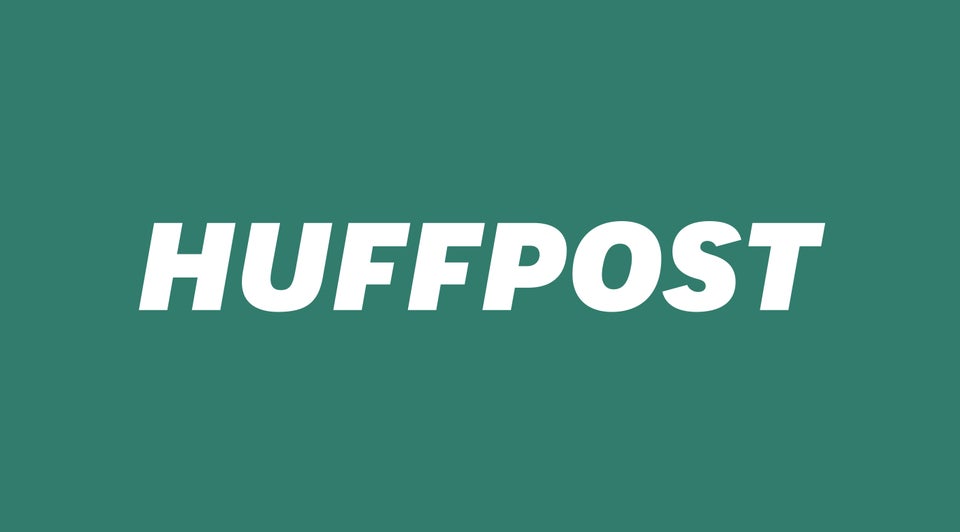 2015 Super Bowl Commercials

Related