 Forget the Super Bowl championship -- Broncos star quarterback Peyton Manning has an even higher honor: A marijuana strain named after him.
Fox Sports host Peter Burns tweeted this image of a new strain apparently making the rounds in Colorado:
"The best of both worlds," the Manning weed label reads. "A uplifting, happy, euphoric, thought provoking sativa plus the body medicine of the indica."
According to the label, the Peyton Manning strain is good for relaxation, easing pain, anxiety, nausea and headaches.
Last November, Colorado voters approved a ballot measure which legalized the recreational use of marijuana by adults, 21 and over. But it's unlikely that Peyton himself will be smoking a joint of his namesake weed anytime soon -- the NFL has a strict drug policy against marijuana use by players, a policy which was recently criticized by a marijuana policy group's billboard right outside Sports Authority Field at Mile High, just in time for the Broncos-Ravens NFL season opener last week.
Before You Go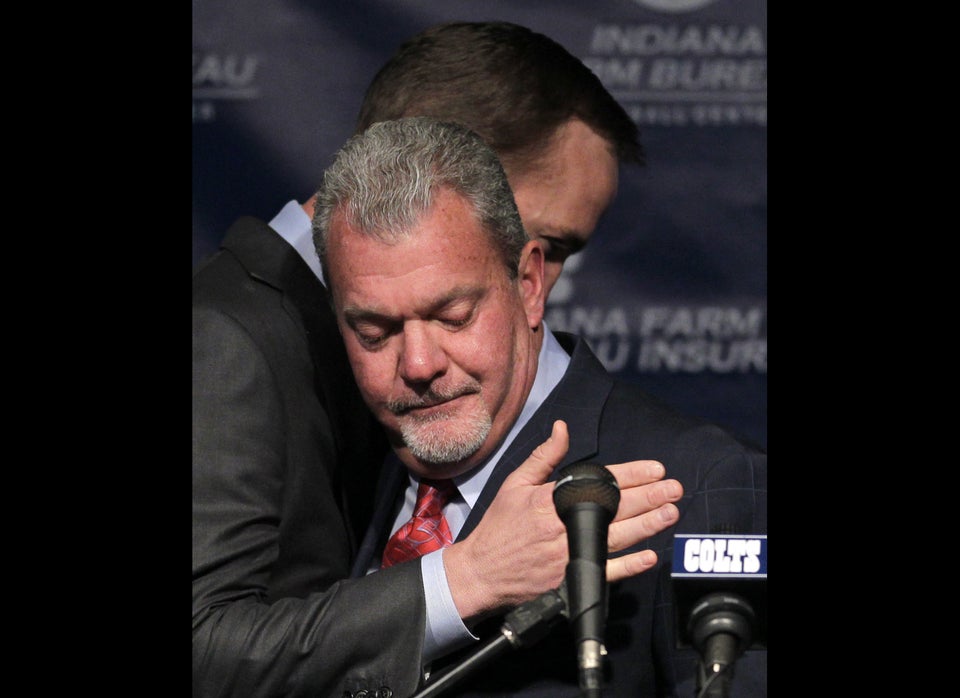 PHOTOS: Peyton Manning Through The Years
Popular in the Community