You probably thought you'd never read the sentence: Thanks to marijuana, Peyton Manning's timing is flawless.
Not seeing the connection? It's the munchies. Stoners love to eat pizza. It's one of their favorites, due to pace of delivery, range of variety, ease of ingestion and just general deliciousness. So odds are in a state where recreational use of marijuana is legal, there will probably be way more people eating Papa John's.
Even before Colorado voters passed the law, Manning was confident that buying the pizza franchises was a savvy move.
But that could just be because many of his fellow athletes are already finding success in the world of chain restaurants. Basketball star "Monster Mash" Jamal Mashburn, formerly of the Dallas Mavericks, owns 37 Papa John's franchises, among other chains. Shaquille O'Neill and Venus Williams are also in the business among a reported 50 athletes signing franchise agreements in the past two years, the Orlando Sentinel reports.
Related
Before You Go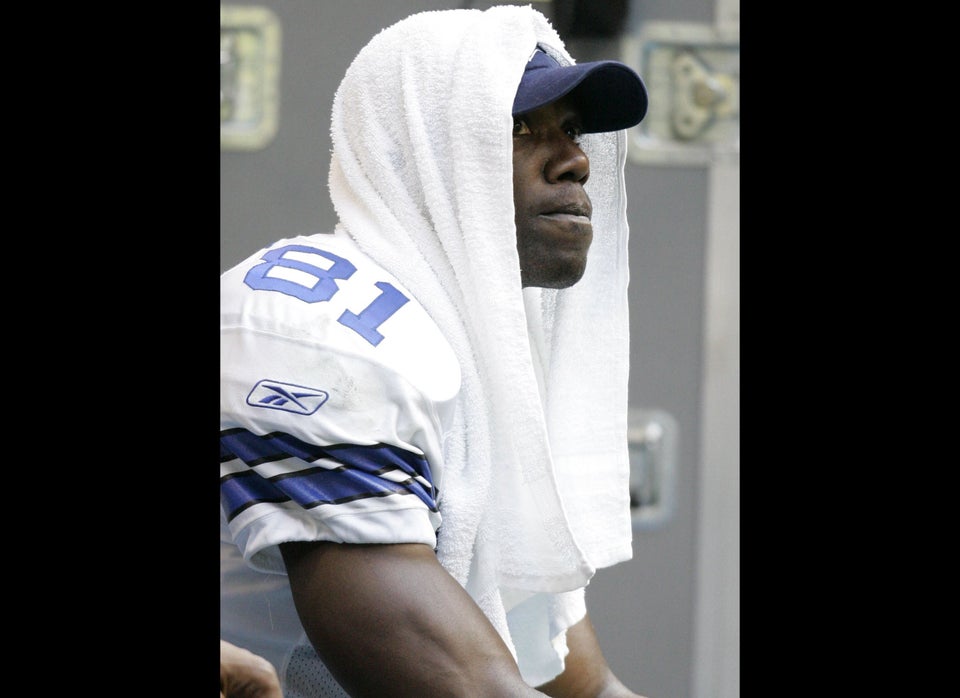 Financially Troubled Athletes
Popular in the Community