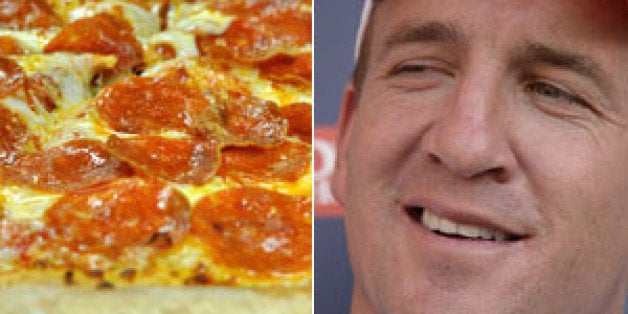 Peyton Manning is here to offer us all a somewhat obvious business lesson: legal pot is good for the pizza business.
Manning, the Denver Broncos' quarterback who bought a whole bunch of Papa John's franchises just before Colorado residents voted to legalize recreational marijuana, said in a recent interview that legal pot has been a boon for sales.
Thanks to the approval of Amendment 64 in Colorado, weed is now regulated like alcohol in the state. And since sales began on Jan. 1 of this year, things have gone pretty swimmingly for many business owners in Colorado.
Pot shops in the state sold about $90 million worth of recreational marijuana in the first five months of legal sales -- and that doesn't include the $165 million in revenue that medical marijuana sellers brought in during that same time period. All of this has translated to a ton of tax revenue for the state.
Washington is currently the only other state in the U.S. that has legalized recreational marijuana, though Oregon and Alaska may be next. Many more states have legalized medicinal marijuana.
In other words, the future looks bright for pizza entrepreneurs.
Related
Before You Go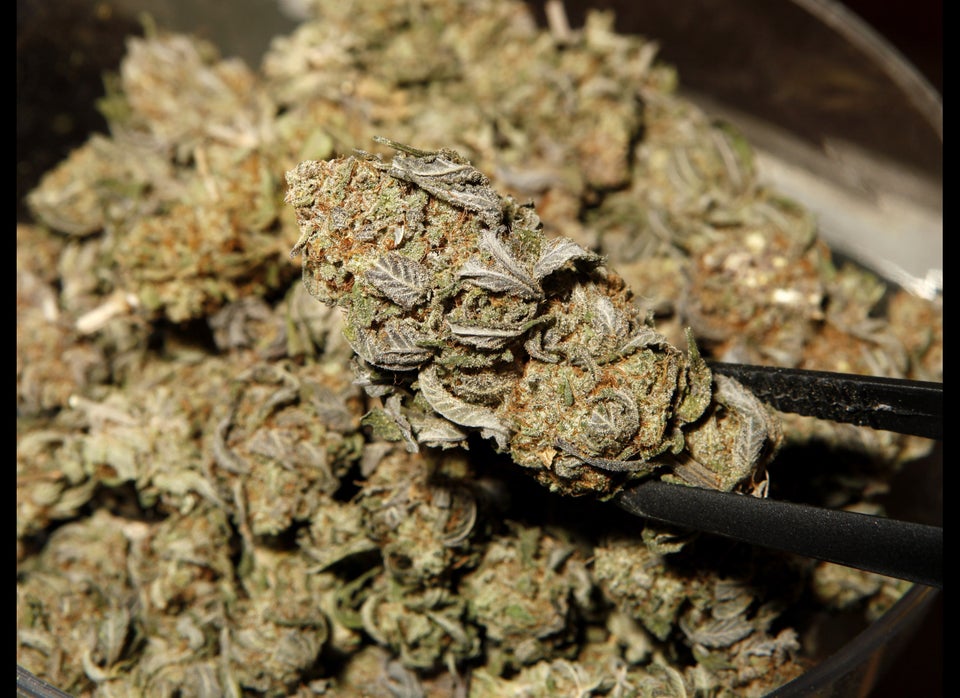 14 Reasons Why Marijuana Is Good For The Economy
Popular in the Community