Of all their Christmases as a family, 2013 is sure to be one that will stand out for the Taylor family for years to come.
"Very emotional to have him back for Christmas," Jeremy Taylor told NBC Chicago. "We were worried that we wouldn't have him back, and knowing the whole family was going to be together, all the boys together, and that he's home safe after all this time, is very special."
The Hawks-loving crew, who have a tradition of watching games together as a family, only thought they were being honored as a military family when the Blackhawks invited them to the game. During a break in the game, United Center officials played a special holiday message from Hunter to his family on the Jumbotron.
"I'll see you soon!" Hunter says in the video.
The family could be seen beaming with pride (video embedded) as Hunter delivered his message from his station in Afghanistan -- especially when he closed his message with a triumphant "Go Hawks!" before the cheering crowd.
When Hunter appeared at the gate after the video, however, the family received the shock of a lifetime:
PFC Taylor told NHL.com he hadn't seen his family much since enlisting, making the Christmas surprise all the more special.
Hunter's younger brothers, Jona and Jacob, said they were completely surprised having not received the typical two week or one week call that their soldier was coming home.
"Not everyone gets a chance obviously, this big, to surprise their family," Hunter said. "Some guys in my battalion, didn't get to come home at all. This isn't just about me and my family. It's about everyone else that didn't get to come back."
Following the game, the family met several of the players along with Coach Joel Quenneville.
Before You Go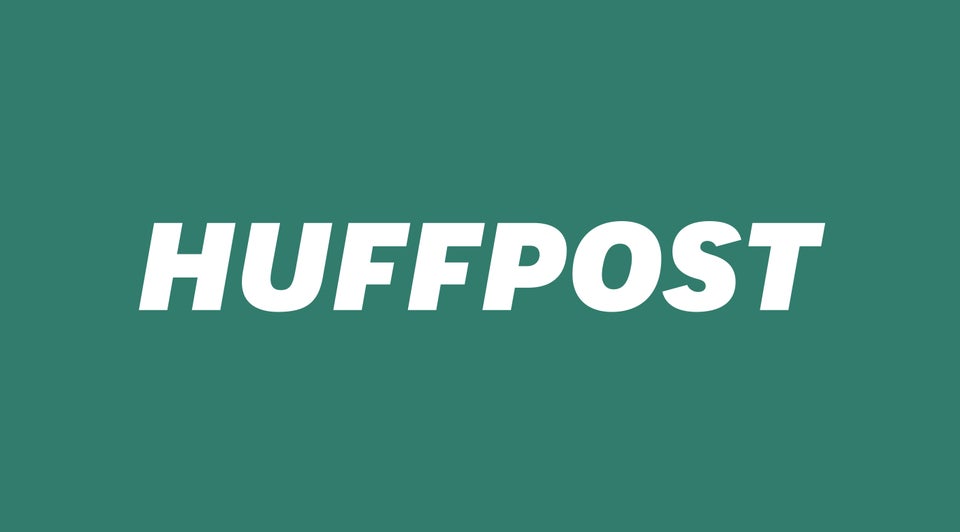 Our Favorite Military Reunions
Popular in the Community