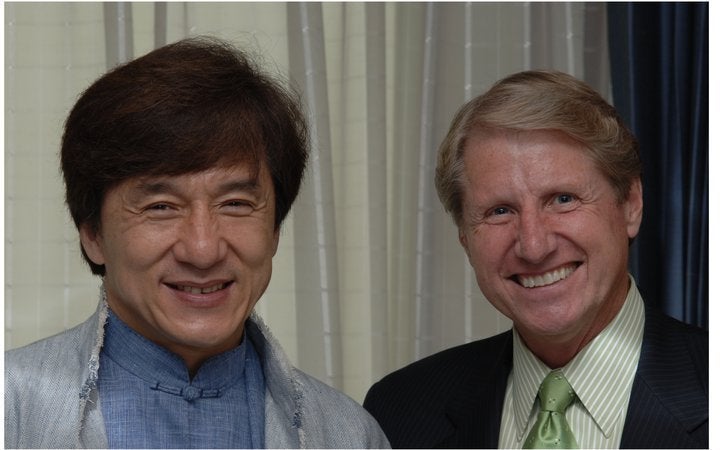 By Tom Polansek and David Sheppard
CHICAGO/NEW YORK, July 9 (Reuters) - More than $200 million in customer funds appears to be missing from the accounts of U.S. futures broker PFGBest, regulators said on Monday just hours after the firm's founder attempted suicide outside the company's Iowa headquarters.
The suicide attempt and missing money renewed anxiety over the stability of the brokerage industry less than a year after the collapse of much larger MF Global. PFGBest told customers their funds had been frozen and clients would be allowed to liquidate open trading positions, but would not be able to withdraw funds or make new trades until further notice.
The National Futures Association (NFA), an industry group that also plays a regulatory role, said it had issued an emergency order to effectively freeze PFGBest's operations after finding that a U.S. bank account the broker said contained $225 million in customer funds actually held only $5 million.
"It appears that PFG does not have sufficient assets to meet its obligations to its customers," the NFA said.
The disclosure came hours after owner Russell Wasendorf Sr., a 40-year veteran of futures markets, was found in his car near the company's new headquarters, having apparently attempted suicide. He is in critical condition at the University of Iowa Hospitals, according to local news reports.
PFGBest, which has brokered trades in U.S. commodity and forex futures and options for 20 years, told clients it was in liquidation-only status as "some accounting irregularities are being investigated regarding company accounts."
"What this means is no customers are able to trade except to liquidate positions. Until further notice, PFGBEST is not authorized to release any funds," the note said.
PFGBest officials were not immediately available to comment. Local law enforcement officials said the investigation would soon likely pass to the U.S. Attorney's Office.
With about $400 million in segregated customer accounts, less than a tenth the amount MF Global had when it filed for bankruptcy, the fallout will be less severe. But the news still sent shockwaves through the futures industry and added new agony for some traders still missing money from MF Global.
"For the futures market, it's horrible," said James Koutoulas, a commodities trader and president of hedge fund Typhon Capital, who has led a campaign among former MF Global customers to recoup their funds. "It's a crisis of confidence."
Koutoulas said he had nine accounts at PFGBest. His initial instructions to traders were not to liquidate the accounts. Instead, he will keep them open as long as he wants to be in the trades. He will liquidate if he does not like the positions before they are bulk transferred somewhere.

One broker at PFGBest said that Wasendorf's son, Russ Wasendorf Jr., briefed employees about the events earlier in the day, saying that a suicide note had been found alluding to some kind of financial troubles with the company. The younger Wasendorf "sounded like he was in another world."
"Everybody here is obviously in shock," said the broker, adding that some employees had begun packing up shortly after the announcements. "Pretty much everybody around here said we're doomed."
One former employee of the firm said he had grown concerned that Wasendorf did not do more to distance the company from a massive $194 million forex-trading Ponzi scheme run by Trevor Cook in Minnesota, who admitted defrauding more than 700 investors. Cook is serving 25 years in prison.
In February PFGBest, which had acted as Cook's broker, was fined $700,000 by the NFA for failing to notice the scheme. The company was subsequently sued for $48 million by the receiver rounding up the assets from Cook's scheme.
The NFA said on Monday that on June 29, PFGBest clearing unit Peregrine Financial Group (PFG) told the NFA that it held $400 million in customer segregated funds, of which more than $225 million was on deposit at an unnamed U.S. bank.
But on Monday, after receiving information that PFG's founder and owner may have falsified bank records, the NFA said that only $5 million was on account at the bank days earlier. It also said that previous bank balances from February 2010 and March 2011, reported in excess of $200 million, may in fact have held less than $10 million at those times.

FROM BASEMENT TO COMPOUND
PFGBest is far smaller than the big investment banks that dominate the brokerage business, but was among a dozen or so well-known independent firms that tended to cater to local traders, farmers or smaller market players.
Russell Wasendorf Sr. started as a commodities trader in the basement of his Cedar Falls home in 1972, offering seminars and educational programs to other traders. In 1990 he launched Peregrine Financial Group, which would become PFGBest, and was an early promoter of electronic trading systems.
He expanded the business in the late 1980s after making a windfall profit for himself and customers by advising them to short the financial futures market 10 days before the "Black Monday" stock market crash of 1987, the firm's website says.
The firm grew significantly over the past decade, opening offices in Canada and Shanghai and buying smaller rival Alaron in 2009. It also moved its headquarters from Chicago back to a purpose-built facility in Wasendorf's hometown of Cedar Falls, with plans to accommodate up to 300 employees.
It was outside the firm's 50,000 square-foot, three-story glass headquarters - an $18 million structure that was celebrated for its eco-friendly construction and four-star employee cafeteria - that local authorities found him shortly after 8 a.m. local time.
The Black Hawk County Sheriff's Office responded to a report of a suicide attempt and transported the victim to the local hospital, Sheriff Tony Thompson said. He declined to identify the victim or say how the victim had attempted suicide.
The county sheriff will likely pass the investigation over to the U.S. Attorney's Office within the next 12 hours "based on the nature of the investigation," Thompson said. He said he could not release additional information.

Support HuffPost
The Stakes Have Never Been Higher
Related
Before You Go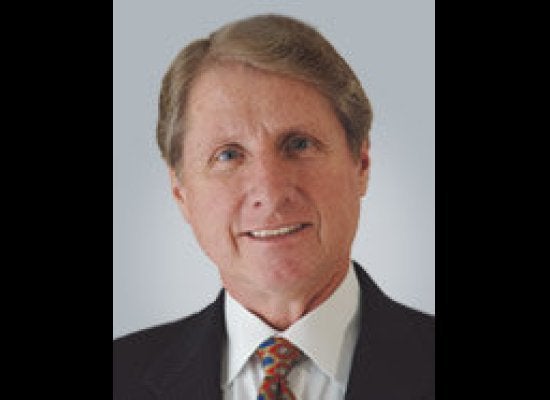 Troubled Executives
Popular in the Community