Imagine getting an ultrasound for your soon-to-be born child and instead of being told his or her gender, you're told your child's sexuality.
In a new ad campaign for marriage equality launched by Australia's Parents and Friends of Lesbians and Gay (PFLAG), that's exactly what happens to one straight couple.
"Being lesbian or gay is not a choice," she said.
Check out the video above.
To learn more about PFLAG in the United States and offer your support, click here.
Before You Go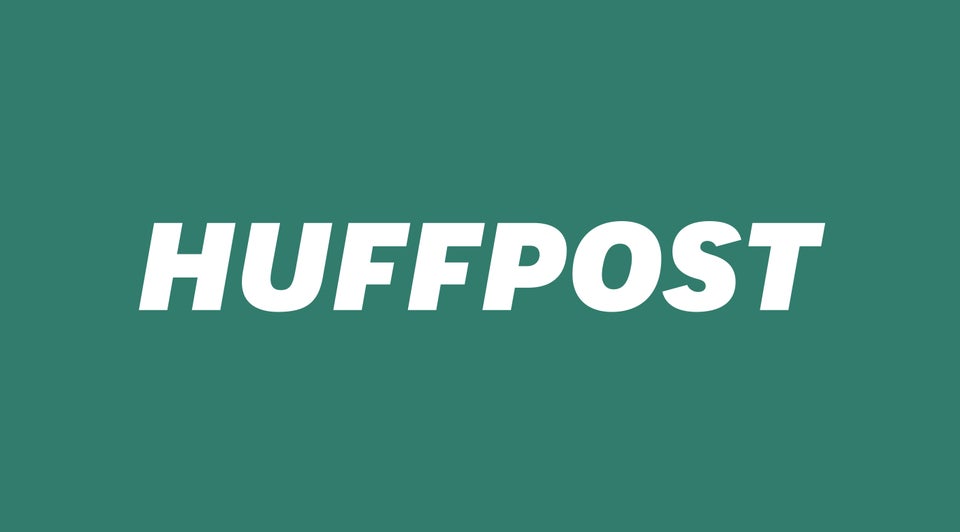 Great Gay Viral Videos
Popular in the Community