In December, Kyle Roux, 37, was surprised to hear from a friend that his image had popped up on a controversial billboard overlooking a major highway in Richmond, Virginia. The billboard showed two pictures of Roux. In one, he was wearing a suit; in the other, a T-shirt. "Identical twins," the caption read. "One gay. One not. We believe twin research studies show nobody is born gay."
The sign was put up by a group called Parents and Friends of Ex-Gays and Gays (or PFOX), a nonprofit organization that promotes the idea, unsupported by science, that gay people can change their sexual orientation through therapy or prayer.
"I'm a proud and openly gay man," Roux told The Huffington Post in an email. "I'm no scientist, but from my own life experiences, and those of my peers, I do know that being gay is not optional."
Roux thinks that PFOX, which has since taken down the billboard, purchased the photos of him from a stock photography site. Legally, he said, there's not much he can do. But this week, he's striking back in his own way.
On Wednesday, Planting Peace, a nonprofit organization based in Topeka, Kansas, erected a new billboard down the road from where the PFOX billboard once stood. The new sign, designed in the same color and style as the PFOX billboard and featuring new photographs of Roux, reads: "Dear PFOX: Identical twins? I'm not. I'm gay. Regardless of what you believe I was born gay. And I'm proud of who I am."
PFOX did not make a spokesperson available to comment for this story.

Aaron Jackson, the president of Planting Peace, reached out to Roux after media reports surfaced that he was openly gay. Jackson was concerned about young gays and lesbians who might see the billboard.
The mainstream mental health community has roundly rejected the idea that therapy can change a person's sexual orientation. Some reports have shown that attempting to change one's sexual orientation through therapy can lead to depression, increased anxiety and even suicide attempts. There is still no scientific consensus about what exactly determines sexual orientation.
"While we are seeing so much progress with LGBT issues like marriage equality, we still have a lot of work ahead," Jackson told The Huffington Post. "It's important that young LGBT kids know there are people who support them and accept them unconditionally for who they are."
Jackson and his group have experience fighting anti-gay organizations. In 2013, Jackson purchased a house in Topeka directly across the street from the Westboro Baptist Church, in order to combat the group's notoriously homophobic messaging. He painted the house in rainbow colors, and called it the Equality House. Since Jackson purchased it, the house has been the site of a same-sex wedding, a "Drag Down Bigotry" drag show and, perhaps surprisingly, a number of reportedly "cordial" conversations with the neighbors across the street.
"Part of our core philosophy at Planting Peace is to actively stand in peaceful protest of the actions of hate groups and to stand for the rights of those who are made to feel 'less than' by countering hurtful messages with messages of love, support and compassion," said Jackson.
The group is currently accepting donations through a Crowdrise campaign via the fundraising widget below.
Before You Go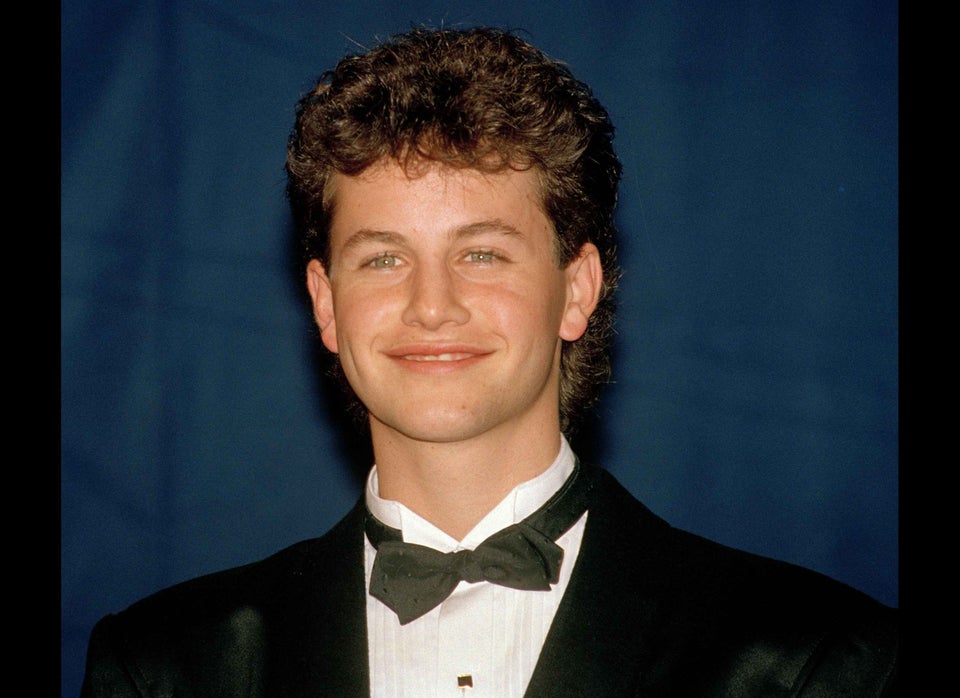 Anti-Gay Celebrity Statements
Popular in the Community