In the previous 24 years of PGA Awards, the guild has correctly matched the eventual Best Picture winner 17 times, including six years in a row. (The 2013 PGA Awards was where Ben Affleck's "Argo" stamped itself as the front-runner in a tight race.) Awards pundits keep close tabs on the Producers Guild outcome because, as with the Academy Awards, the PGA Awards use a preferential ballot system to crown a winner. That makes the tie between "Gravity" and "12 Years A Slave" even more unexpected, since a consensus usually wins out. Here's TheWrap's Steve Pond discussing the bizarre result on Twitter with HitFix In Contention editor Kris Tapley and Variety associate features editor Jenelle Riley:
Next up on awards season's trek to Oscar night is the Directors Guild Awards, which are set for Jan. 25. McQueen, Russell and "Gravity" director and producer Alfonso Cuaron are all nominated, meaning the Best Picture race could take another turn depending on the DGA winner. (Cuaron is widely expected to take home the award for "Gravity.")
Unlike the Golden Globes, which are voted on by the Hollywood Foreign Press Association, the guild awards are often considered somewhat reliable predictors for Oscar, owing to the fact that the Screen Actors Guild, Producers Guild, Directors Guild and Writers Guild (plus the British Academy of Film and Television Arts) have some overlap with Academy of Motion Picture Arts & Sciences voters. Which isn't to say that the guilds are always right: "Little Miss Sunshine" won top honors at the Screen Actors Guild and Producers Guild in 2007, but lost Best Picture to "The Departed."
Before You Go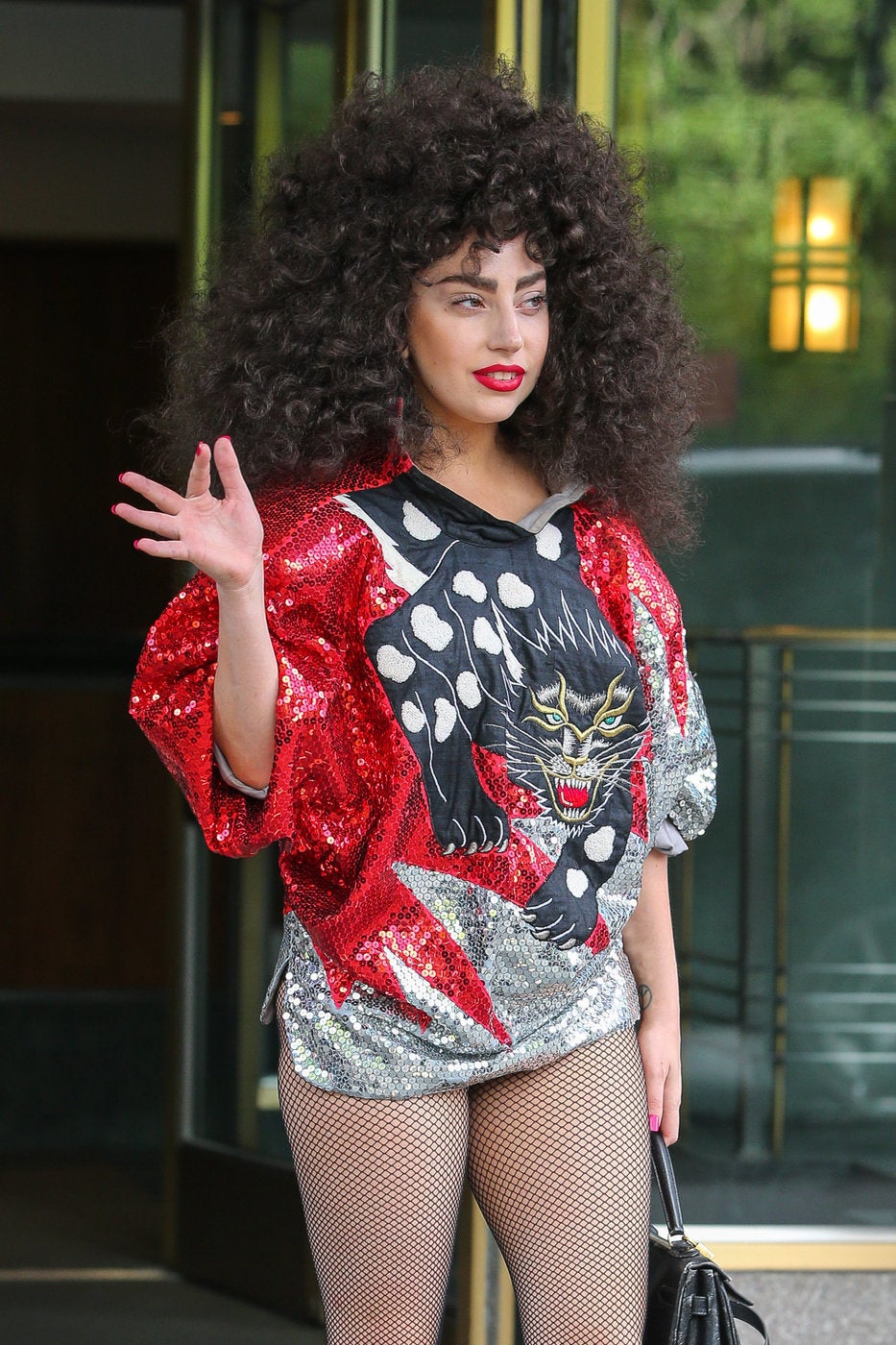 Celebrity News & Photos
Popular in the Community