 July 1 (Reuters) - Dutch pension administrator PGGM Vermogensbeheer B.V. said on Monday it would no longer invest in Wal-Mart Stores Inc, saying the retailer was not willing to discuss its concerns, including possible labor issues in the United States.
Wal-Mart, the world's largest retailer, declined to comment.
Wal-Mart "was not prepared" to take concerns about what PGGM called "tense" U.S. labor relations into consideration and its board was not willing to participate in "fruitful dialogues" with shareholders, PGGM said in a statement.
PGGM is a Zeist, Netherlands-based pension administrator focused on pensions of employees of the Dutch healthcare and social work sector. It manages more than 140 billion euros ($182.50 billion) in assets.
PGGM said that it met with Wal-Mart multiple times about the issues of concern. In 2012, it questioned the company about the Wal-Mart de Mexico, or Walmex, bribery scandal, "but these questions were left unanswered," it said.
Wal-Mart has been criticized by community and labor groups for what they perceive as low wages and unfair working conditions. Among the critics is OUR Walmart, a group of employees that says it is not trying to unionize but is part of the United Food and Commercial Workers International Union.
PGGM held 2.76 million shares of Wal-Mart as of March 31, according to Thomson Reuters data. Shares of Wal-Mart closed at $74.59 on Monday, making the investment worth roughly $205.87 million.
PGGM's other investments include U.S. retailers such as TJX Companies Inc, Target Corp, Bed Bath & Beyond Inc and Costco Wholesale Corp, according to Thomson Reuters data.
Wal-Mart's largest investor is the family of founder Sam Walton, which holds roughly 51 percent of the retailer's stock.

To see the fund's statement, click here. ($1 = 0.7671 euros) (Reporting by Jessica Wohl in Chicago; editing by Matthew Lewis)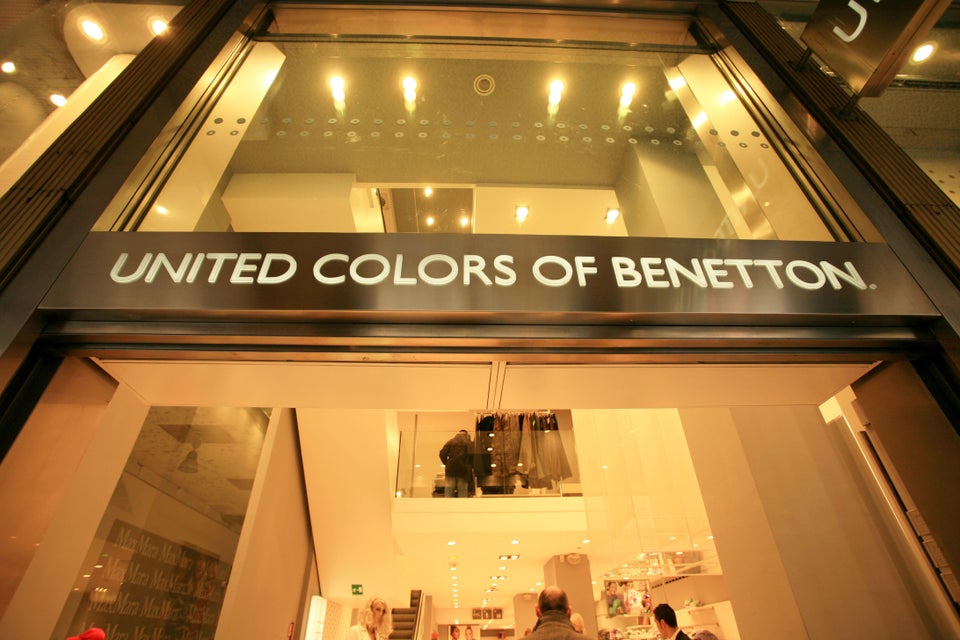 Trendy Brands With Sketchy Labor Histories