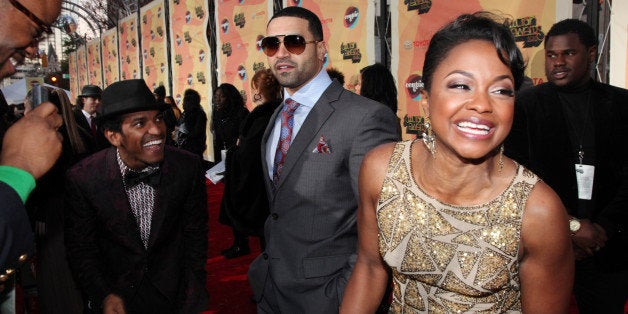 E! Online reports "Real Housewives of Atlanta" star Phaedra Parks has reportedly called it quits with her husband and convicted felon Apollo Nida after nearly five years of marriage, and has "retained an attorney with the intent of amicably ending her marriage," according to her rep Steve Honig.
In recent months, rumors began to swirl surrounding the couple's marital status following Nida's July 8 guilty plea sentencing for conspiracy to commit mail, wire and bank fraud. And apparently Nida had his own thoughts about the situation as well. During a May radio interview on "The Ryan Cameron Show," he shared his thoughts on what Parks should do during his current 8-year prison sentence.
"I think Phaedra, in a perfect world, should be supportive as a wife should be...But if she chooses to derail from the plan, then that's what she chooses to do," he said about his wife, with whom he fathered two children. "Apollo is prepared for whatever happens in life. Whatever's been thrown at me, I deal with it. I would like to say I would want her to stay around and do what a wife should do. But tomorrow's not promised."
To add more insult to injury, Nida later revealed in a July BE100 Radio interview that Parks "didn't even f****ing show up for my sentencing. I'm still kinda salty about that, but whatever."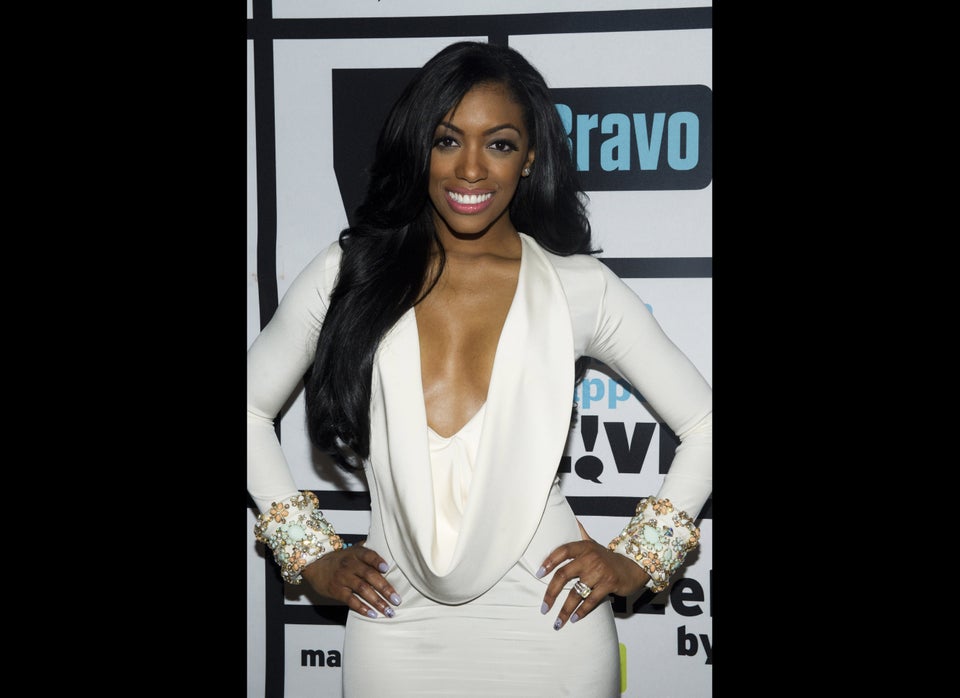 'Real Housewives' Divorces
Popular in the Community