 Ever since Whitney Houston's untimely death, people have been directing blame at the star's ex-husband, Bobby Brown. But now Brown's former attorney, "Real Housewife of Atlanta" star Phaedra Parks, wants to set the record straight, saying Bobby isn't to blame.
"What we have to remember is that they both were adults and as adults we make choices," Phaedra told me on the set of "New York Live." "They are adults. Whitney took responsibility for what happened with her life. She was wonderful, an icon. I'm happy to have worked with both of them."
"In defense of Bobby, when this happened, he was on stage," Phaedra reasoned. "He doesn't have a private jet. He got there as soon as he could. He is a wonderful father. I know he will be there for all his children. I'm worried for any child that looses a parent at a young age -- that point in your life is when you need your mother. At 18 years old, you are beginning your transformation to be a women."
Phaedra is currently enjoying her success on "The Real Housewives Of Atlanta" -- the most successful "Housewives" franchise -- and is looking forward to hosting a book party in Atlanta soon for the vice president of Ghana.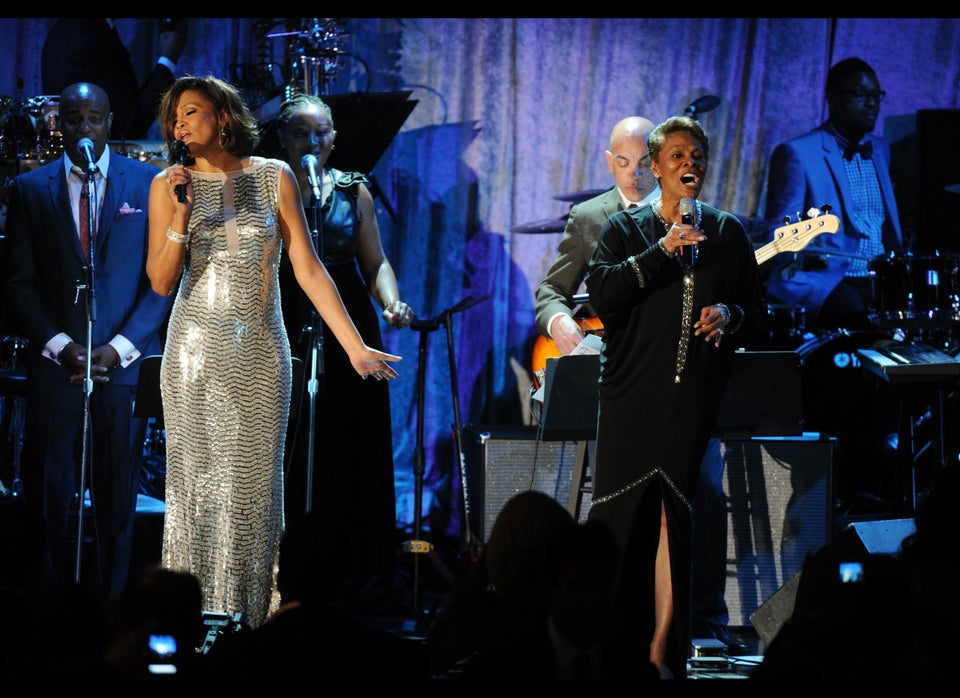 Remembering Whitney Houston
Popular in the Community