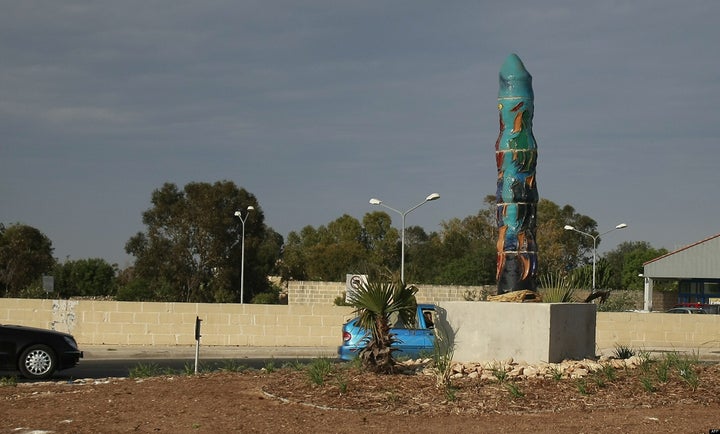 Colonna Mediterranea, a monument near a major airport in Malta, is facing removal before the Pope's visit to the country this weekend, after the local mayor worried it may be too "phallic."
Mayor John Schembri described the sculpture as "obscene" and "embarrassing," and it should be removed "as a sign of respect" for Pope Benedict XVI, he said.
The sculpture, created by artist Paul Vella Critien, has been on show in the town of Luqa since 2006. It sits at the entrance to the town, near the planned route for the Pope's visit. It is said to represent a symbol dating back to ancient Egypt.
Others have shown their support for the work of art. A Facebook group called 'Save the Z--- Monument' has been set up, with other 1,300 members at the time of writing.
The groups creator is candid in his support of the monument. "Look: I don't like having a massive erect penis slap bang outside our airport either... but everybody accepted it until the Pope decided to pay us a visit," writes Raphael Vassallo in the group's description.
"If it's good enough for the LIDL [a European supermarket chain] roundabout then it's good enough for Pope Benedict XVI."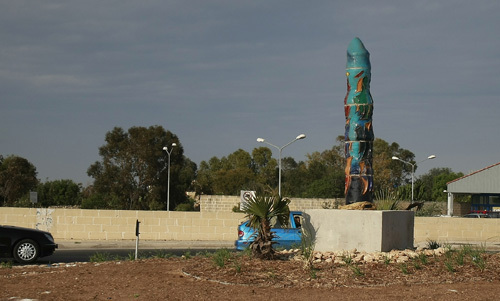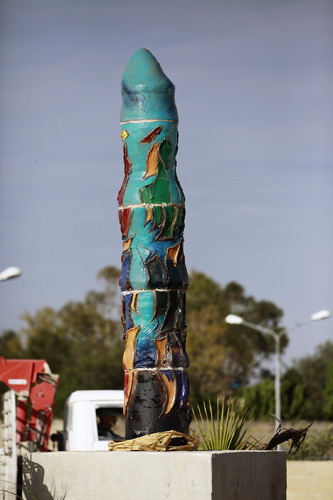 REAL LIFE. REAL NEWS. REAL VOICES.
Help us tell more of the stories that matter from voices that too often remain unheard.