 "I'm going back in with T.I. Beyonce. Jennifer Hudson. Nelly has this really big record named 'Rick James.' That's my jam. Hans Zimmer and I are scoring "The Amazing Spider-Man 2," Williams revealed when asked about his upcoming schedule.
This isn't the first time Zimmer and Williams have made music together. The pair also collaborated together on "Despicable Me" and this year's "Man Of Steel." Williams, for his part, is near giddy to work with Zimmer again. He posted a photo of the two of them on his Facebook page last week.
"I've just started on 'Interstellar,' Christopher Nolan's movie, in bits and pieces," Zimmer said. "I started it in January, but now I really have to go and pay attention. Then I have another little something coming up, but they don't want me to talk about it yet. Then, you know, comes that pesky question. I thought I was done with Batman. I have to think about that. I have to think about how that fits into what I want to do next."
"Amazing Spider-Man 2" is due out in theaters in May of 2014; "Man of Steel 2," which includes Batman, a character Zimmer scored across three films for Christopher Nolan, is out in theaters in July of 2015.
Before You Go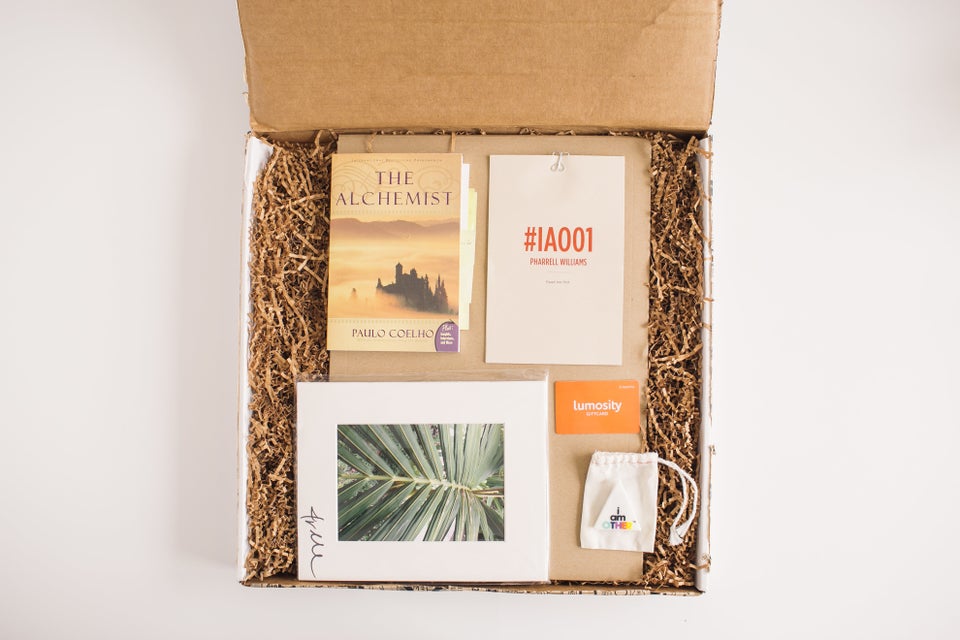 Pharrell & Quarterly
Popular in the Community