It wasn't easy finding jurors who didn't automatically hate "Pharma Bro" Martin Shkreli's guts.
Shkreli, the ex-pharma CEO who gained infamy for price-gouging on HIV and cancer drugs, went on trial in June for securities fraud. To make sure he'd be judged fairly, lawyers for the prosecution and defense asked prospective jurors questions aimed at revealing biases.
Members of the jury pool called him "a greedy little man," and "the face of corporate greed in America." One said "he kind of looks like a dick."
Several potential jurors told stories of family members' struggles with illness and health care directly affected by Shkreli's greed. Even though Shkreli's fraud charges were unrelated to the pricing of pharmaceuticals, most prospective jurors knew about Shkreli's remorseless gouging ― raising the price of an infection drug 5,000 percent.
One potential juror remarked: "And he disrespected the Wu-Tang Clan."
Others on the panel offered these choice comments:
"Is he stupid or greedy? I can't understand."
"It's my attitude toward his entire demeanor, what he has done to people."
"You'd have to convince me he was innocent rather than guilty."
Halfway through the first day of jury selection, HuffPost reported that almost 70 prospective jurors had been dismissed from the pool of 130, and that no jurors had been seated. All of the people who had unkind things to say about Shkreli were rejected.
Eventually, a jury was selected. The panel found Shkreli guilty of three fraud charges, and not guilty on five charges. He's awaiting sentencing.
Related
Before You Go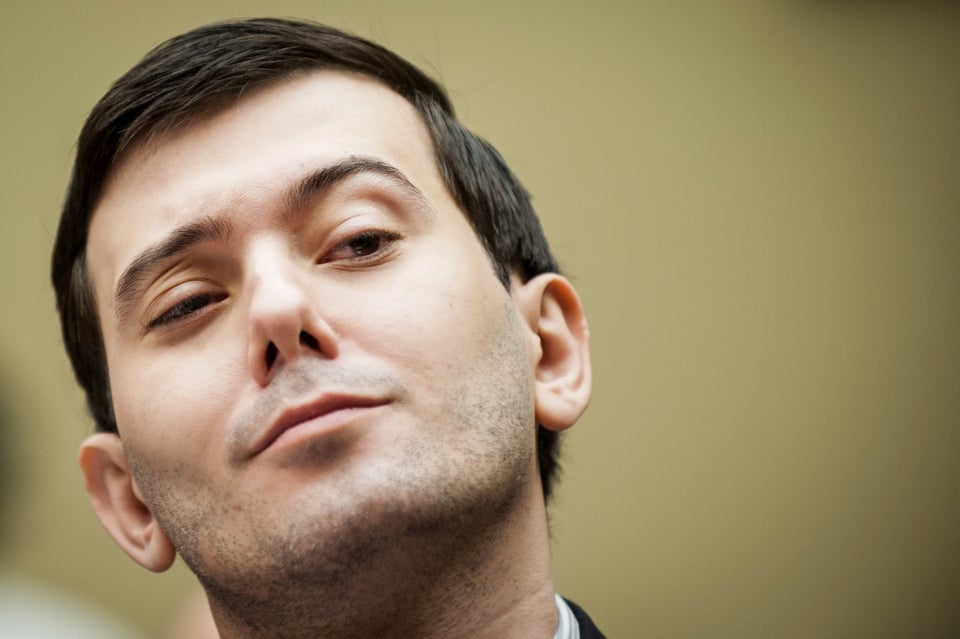 Martin Shkreli Faces
Popular in the Community