Trick-or-treaters in Quebec got more trick than a treat when they accidentally received bipolar meds instead of candy.
A Quebec City pharmacy unknowingly passed out the antipsychotic pills to kids after a customer dropped her 17-year-0ld son's prescription on the way out of the store, according to the NY Post.
The medication was quetiapine and divalproex, which are used to treat schizophrenia, bipolar disorder, and other psychological illnesses. Another customer picked up the fallen meds and left it on the counter, just a bit too close to the candy bin.
"So, unfortunately, we don't know how, an employee just mixed it with the candy by accident and distributed it to the kids," Const. Melissa Cliche told CBC News.
The seven individually wrapped pills were mixed in with the rest of the candy and given out to trick-or-treaters throughout the day.
Police said that ingesting the pills isn't dangerous, even though side effects include nausea, tremors and suicidal thoughts, according to the Daily Star.
1. Watch Your Fingers When Carving Pumpkins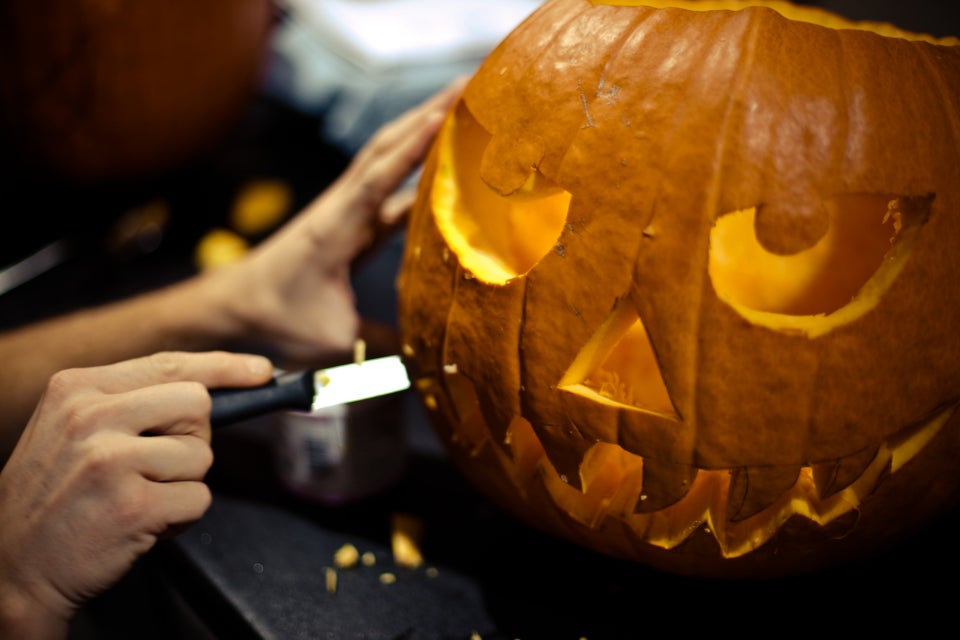 © Cyrielle Beaubois via Getty Images
2. Map Your Route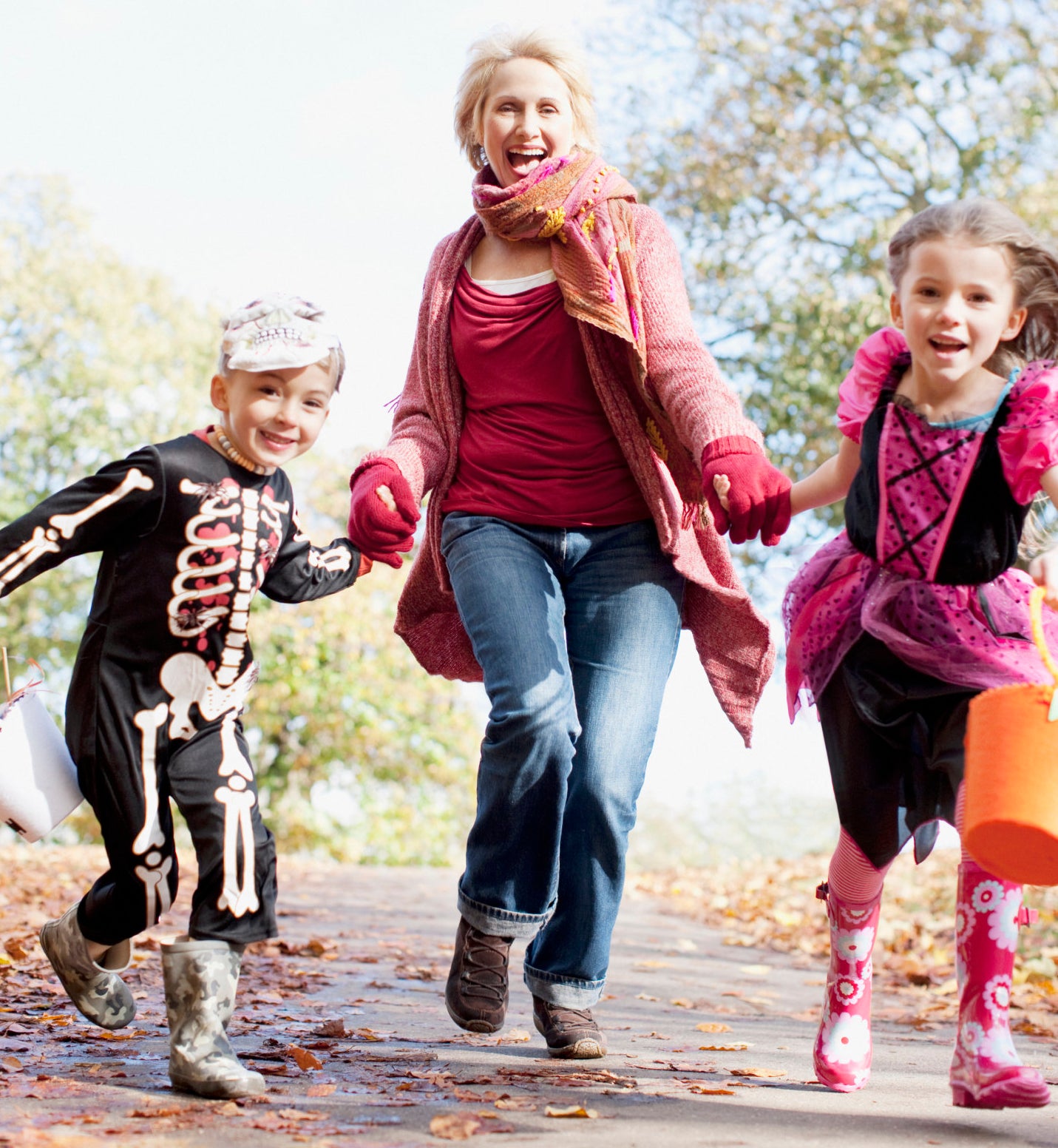 Paul Bradbury via Getty Images
3. Be Aware of Crowded Streets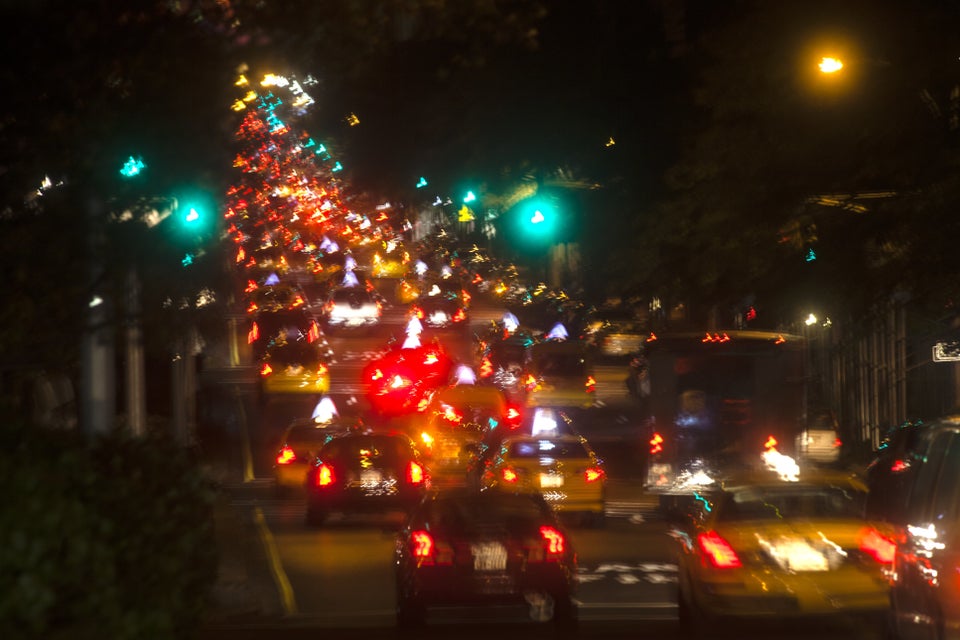 Brad Rickerby via Getty Images
4.Trick-or-Treat Early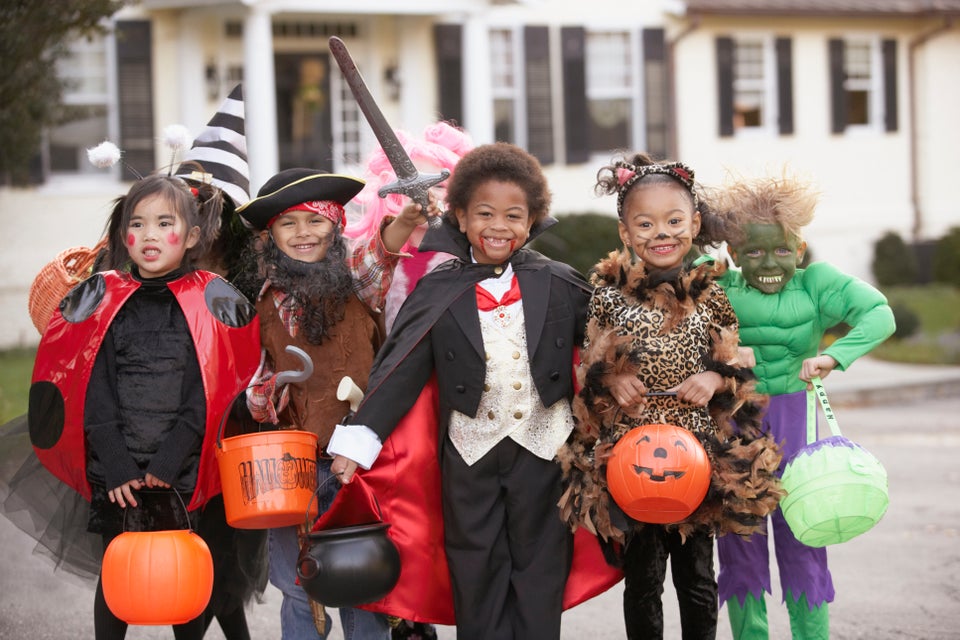 Ariel Skelley via Getty Images
5. Check Candy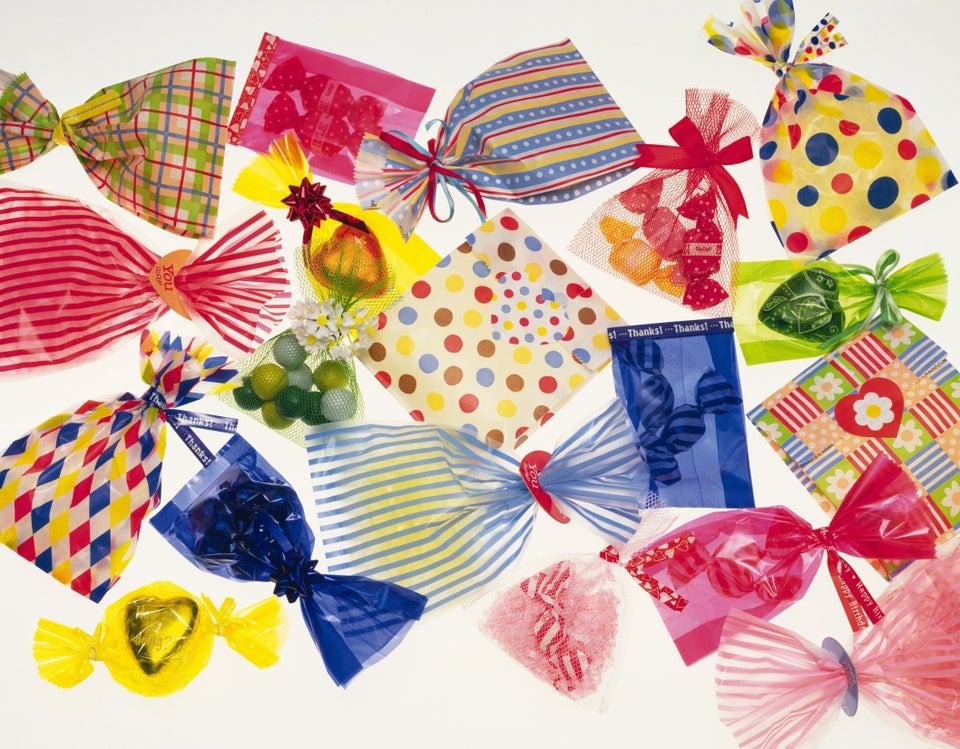 6. Protect Your Child's Face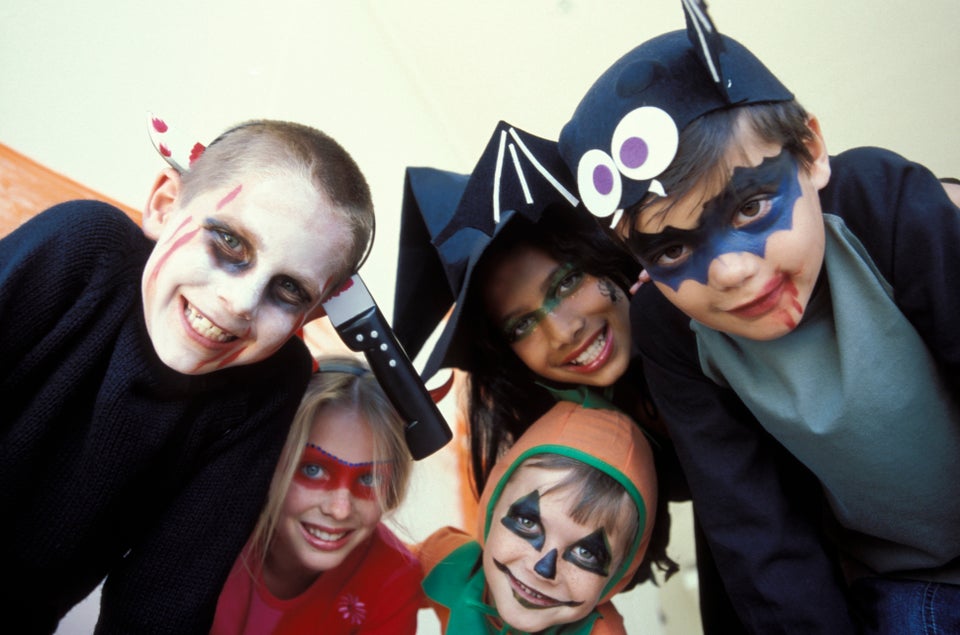 7. Prevent Fire Accidents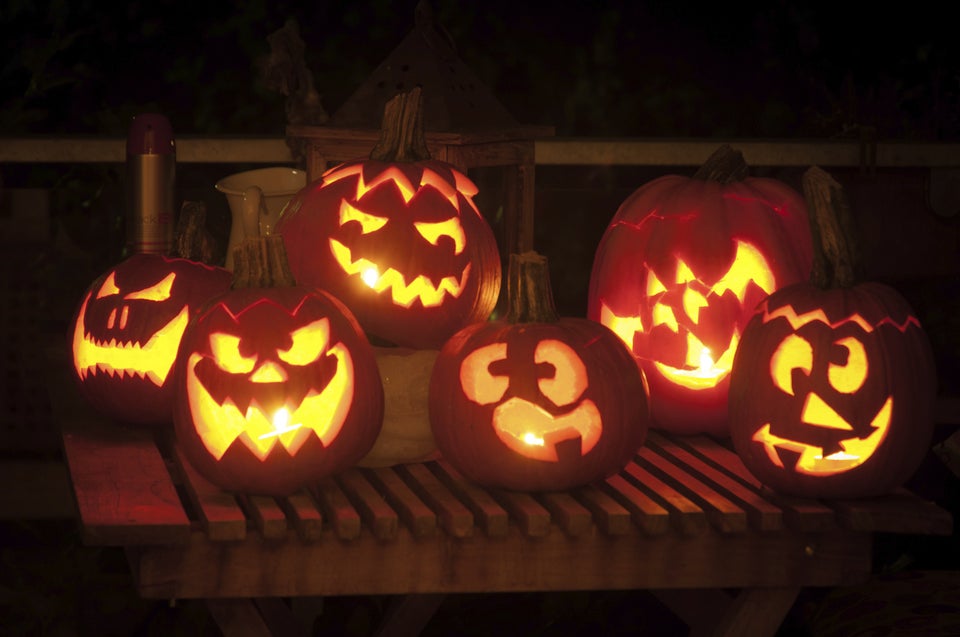 Rüdiger Wittmann via Getty Images
8. Wear Comfortable Shoes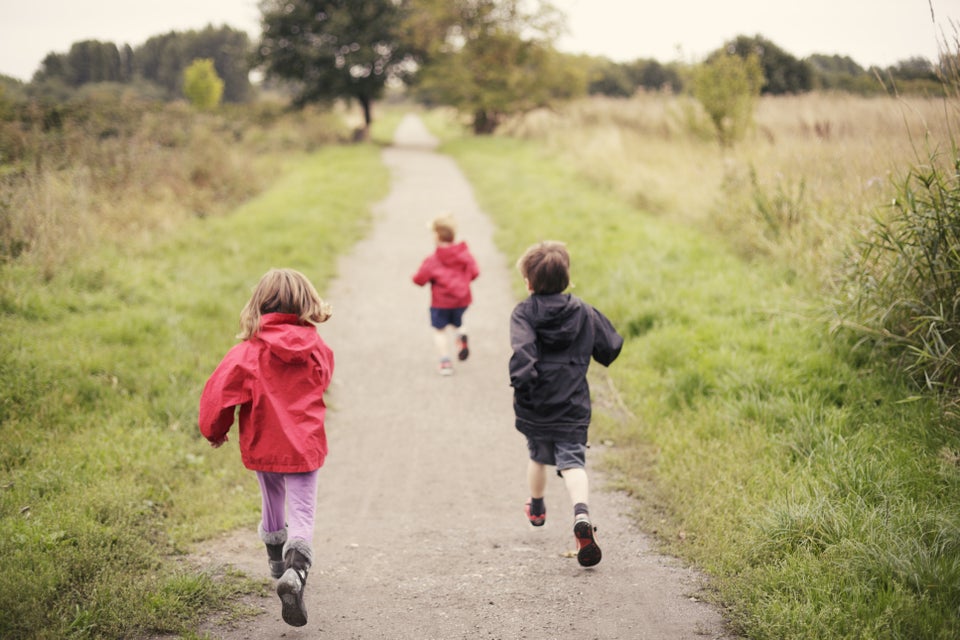 Christopher Hope-Fitch via Getty Images
9. Don't Forget to Take Care of Animals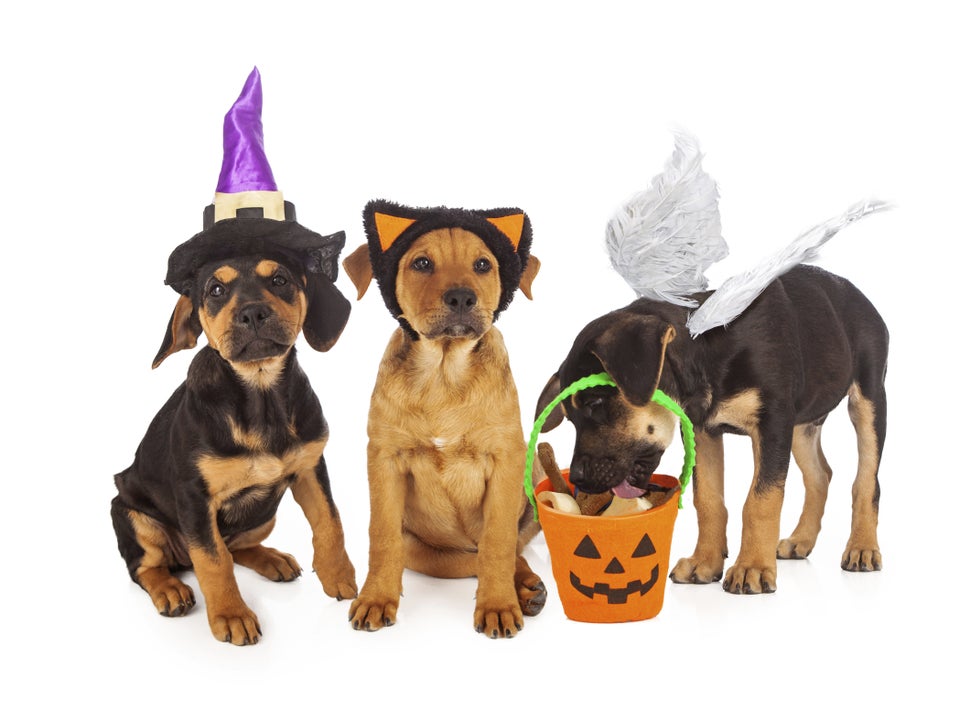 adogslifephoto via Getty Images
Related
Popular in the Community