It was only a matter of time before Pharrell Williams would be bestowed with the CFDA's Fashion Icon Award and that moment will happen this June. The "Voice" judge is not only a Grammy Award-winning singer/songwriter/producer, he's also a fashion designer and red carpet slayer. He's at the helm of his own clothing brands and collaborating with well-known brands like Adidas and G-Star.
To further our point, we've rounded up 14 reasons why it's a no-brainer that Pharrell is CFDA's 2015 Fashion Icon honoree.
Because he's too cool for a basic black tux.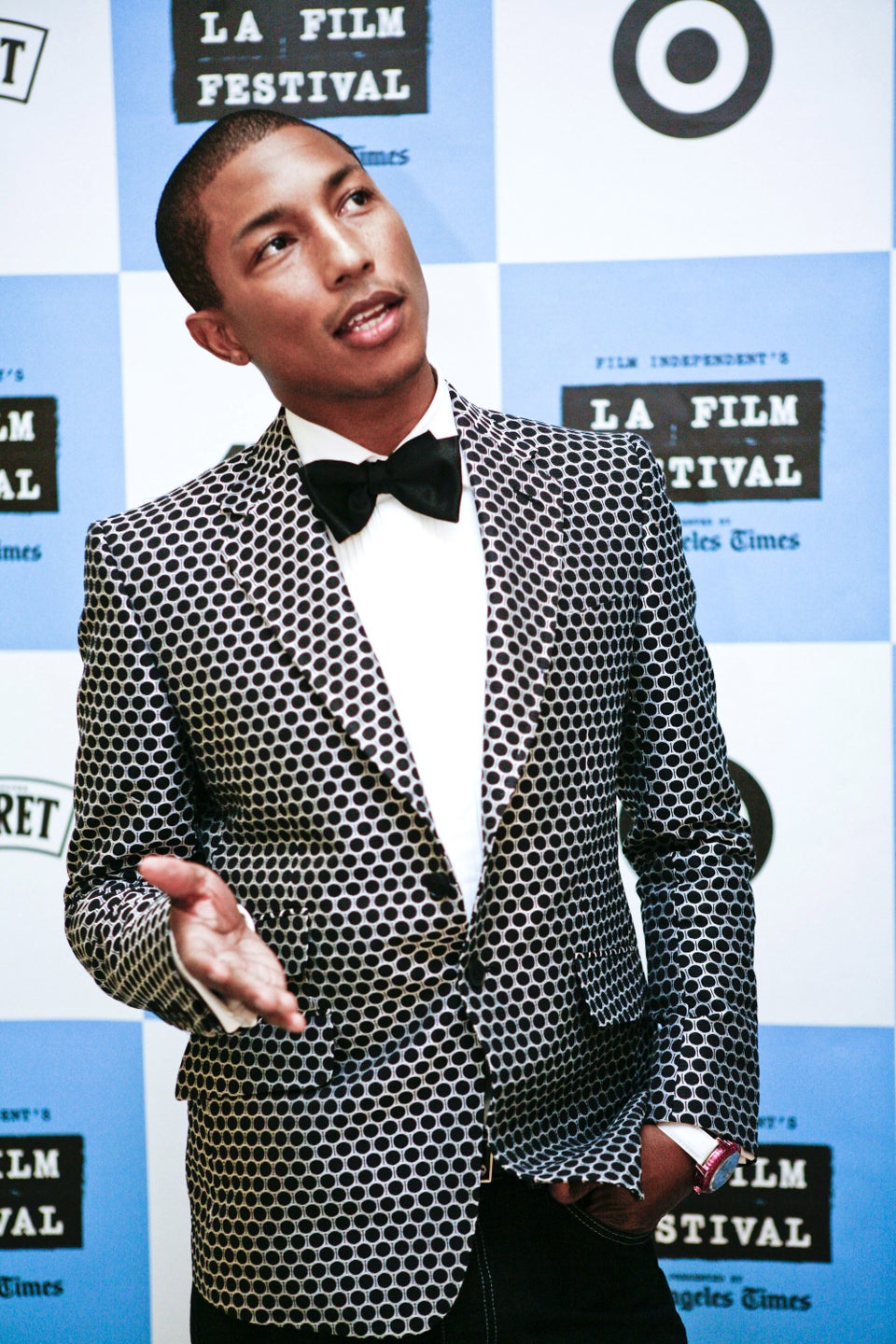 Because his sunglasses game is tight.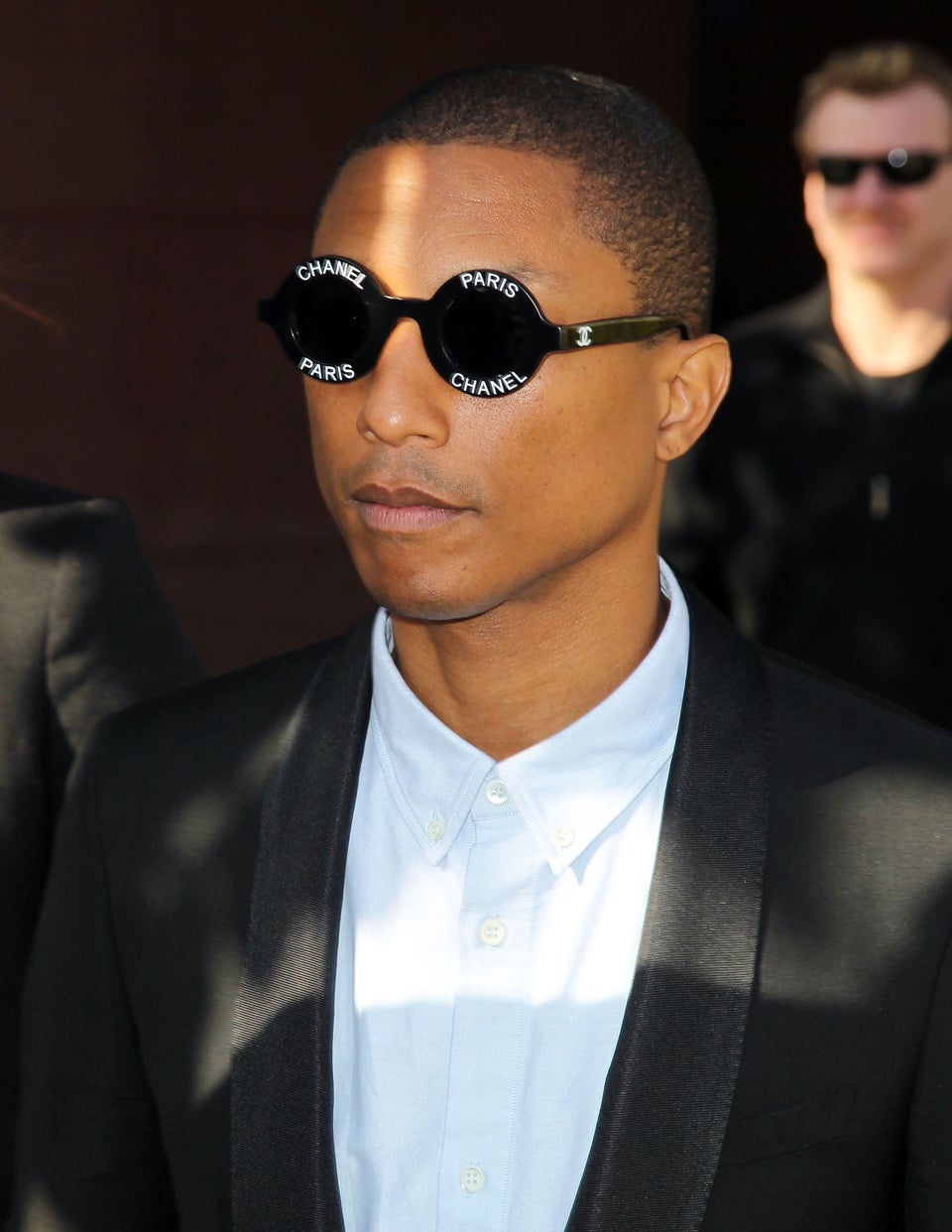 David Buchan via Getty Images
Because his layering game is #OnFleek.
Because he can pull off a camo-meets-shorts tuxedo like a boss.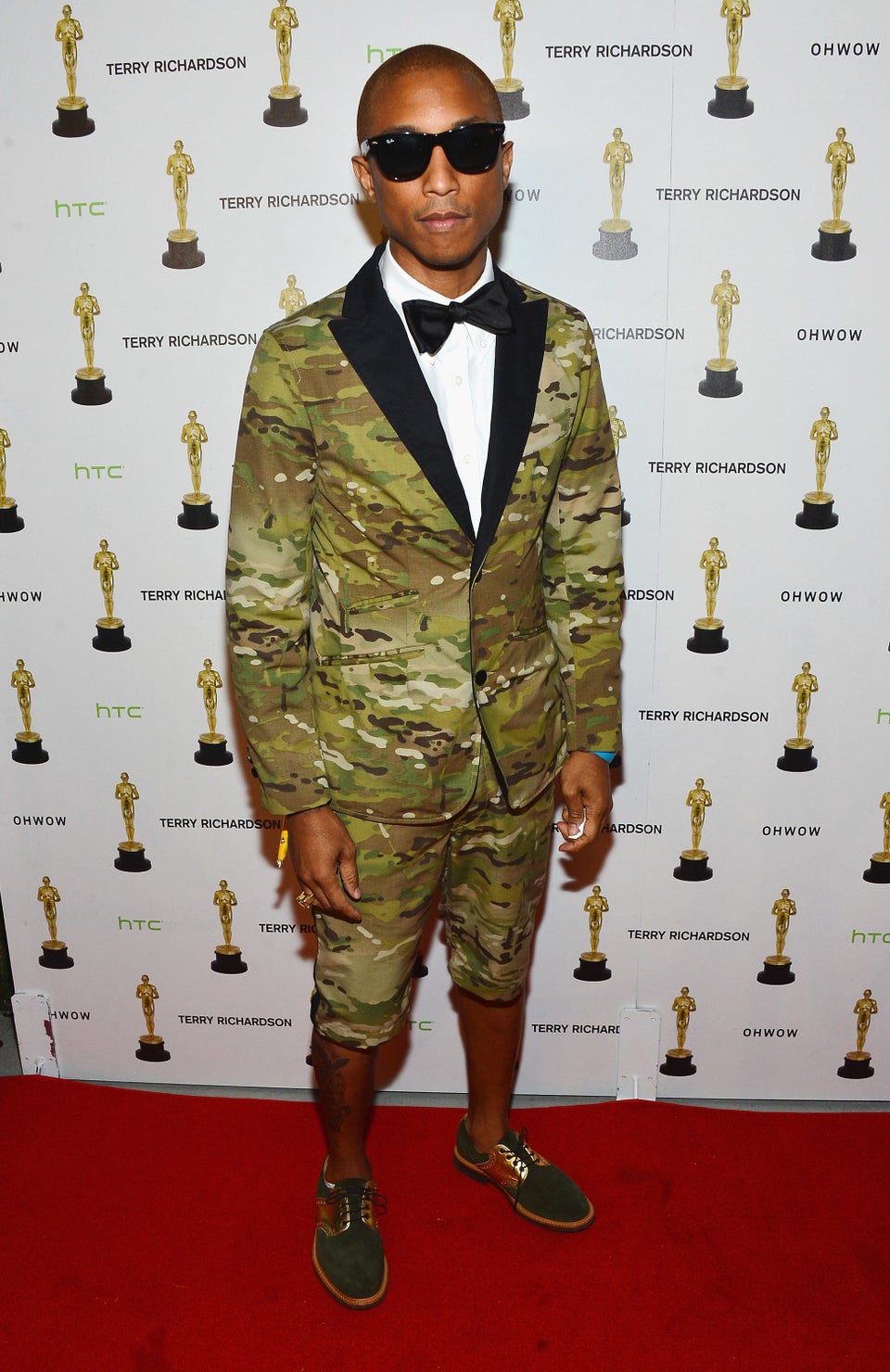 Because he knows the power of a statement coat.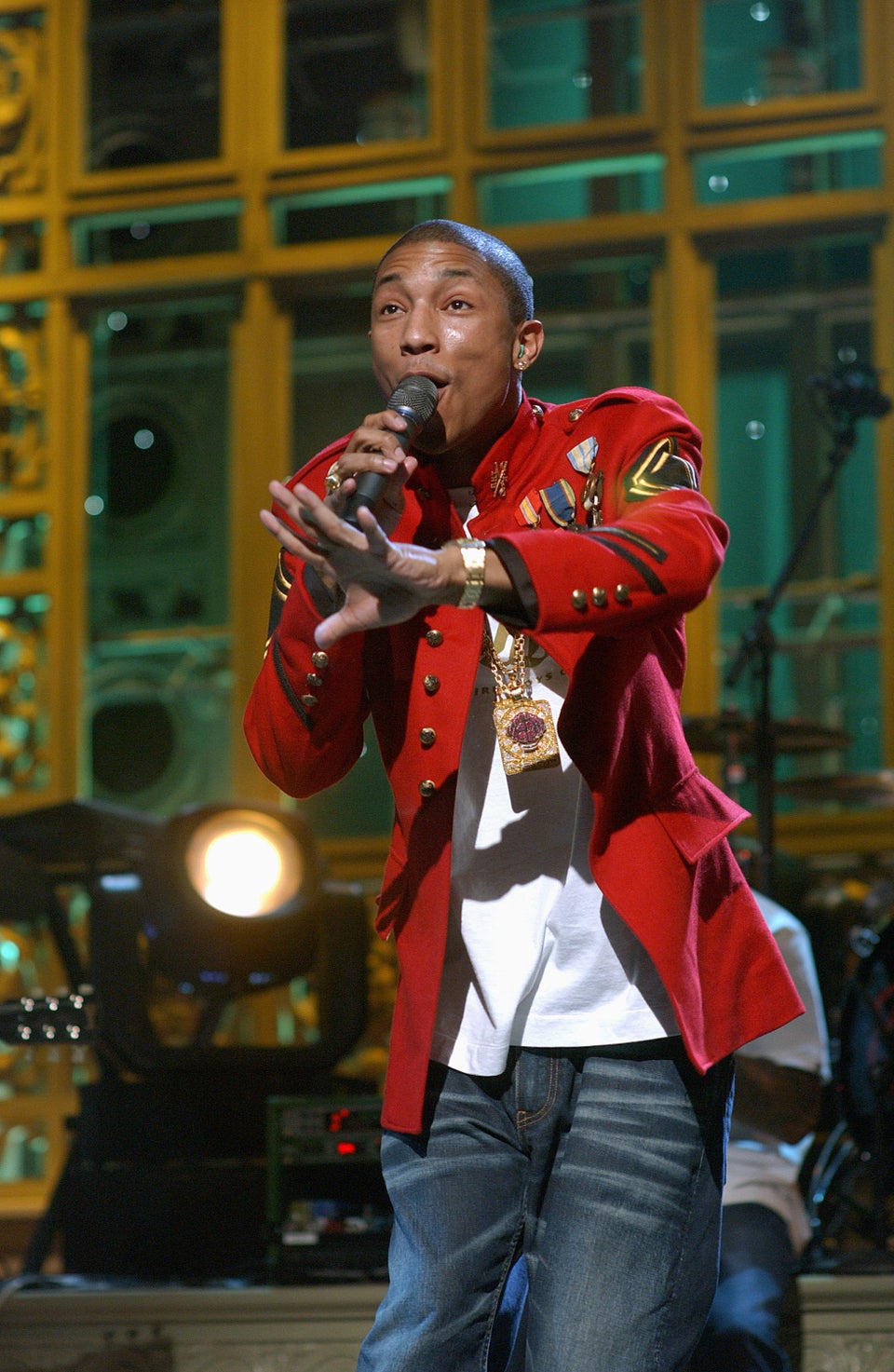 Because one of his best accessories is his stunning wife.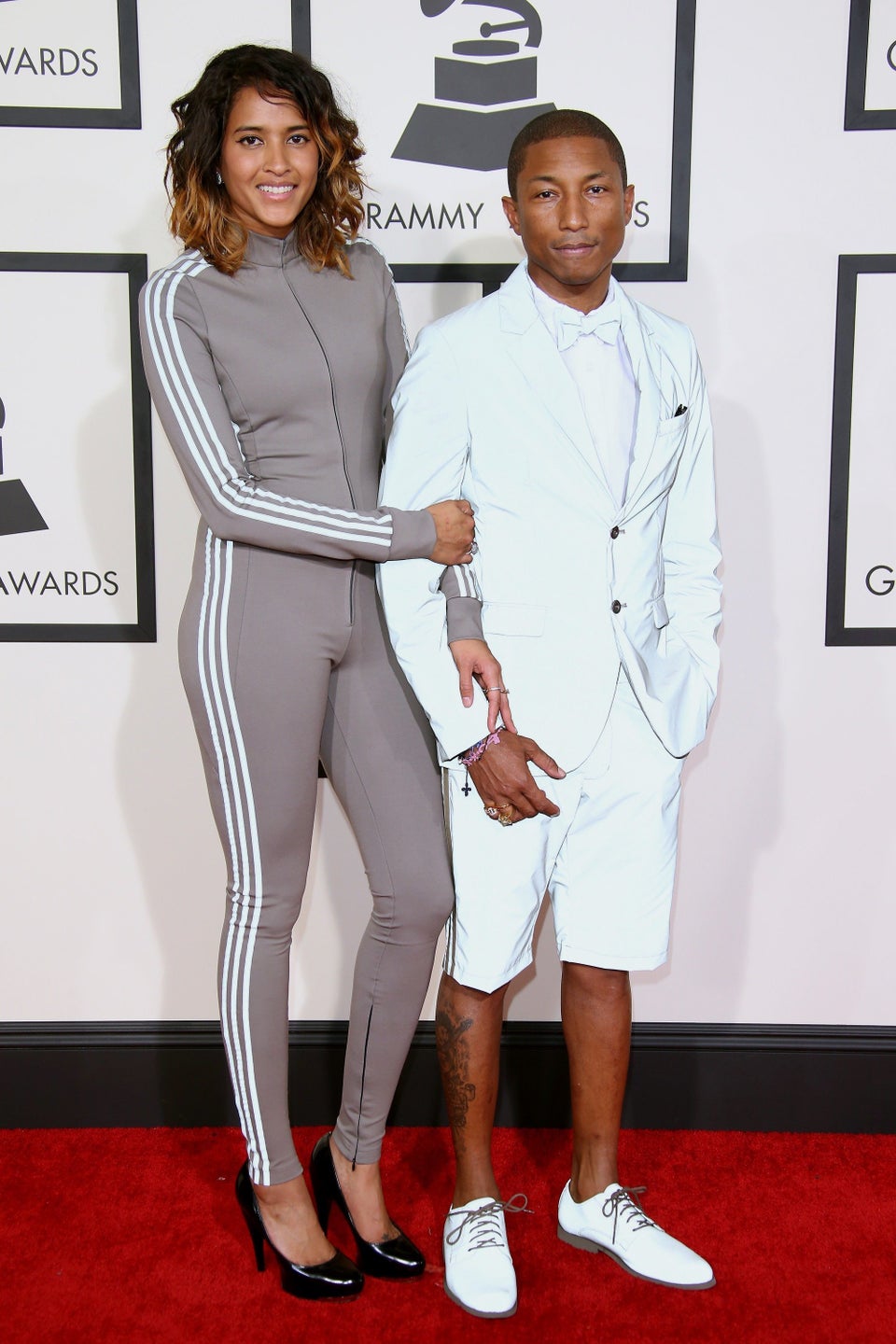 Dan MacMedan via Getty Images
Because even when he's not in shorts, he still knows how to show some leg.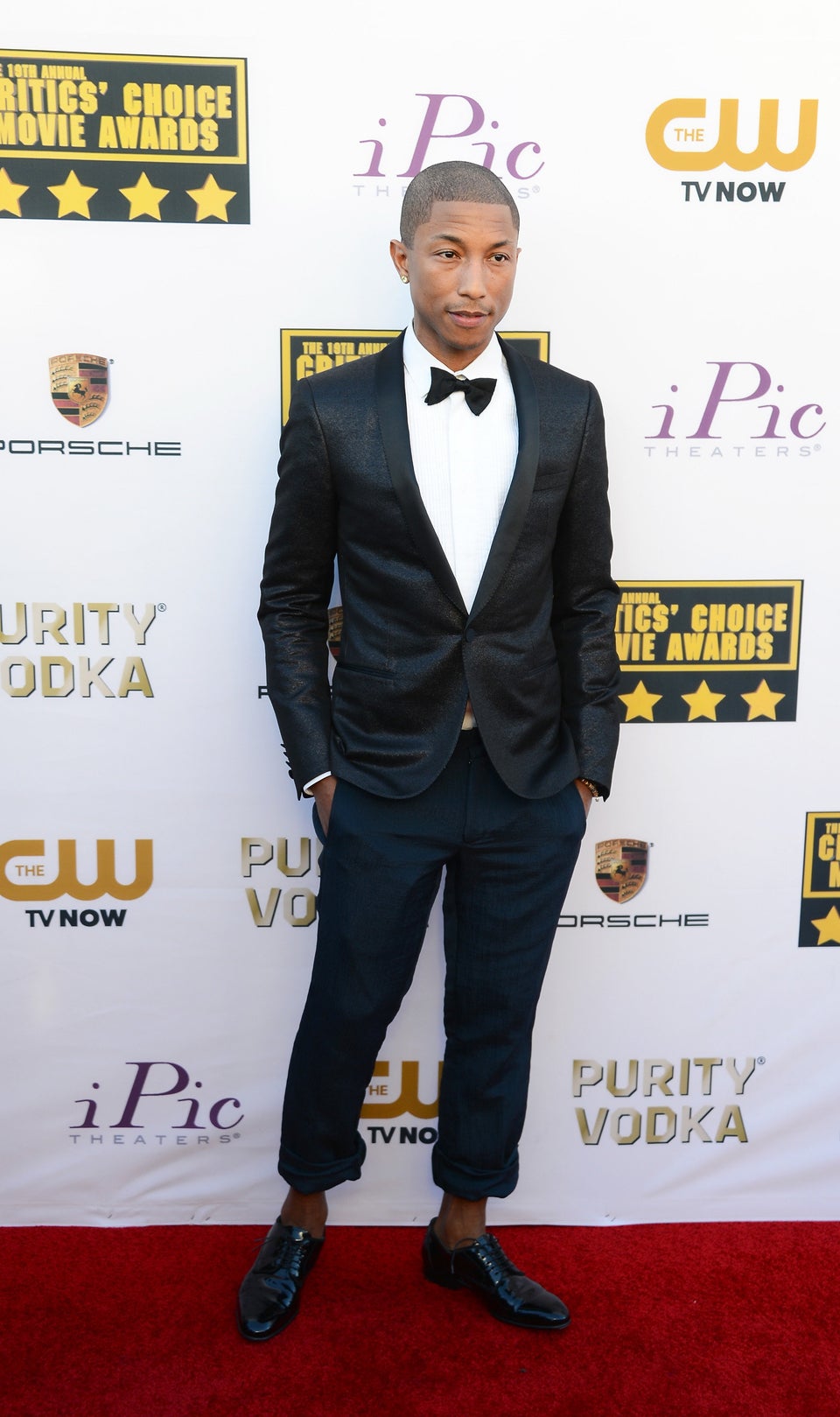 Because he isn't afraid to wear whimsical prints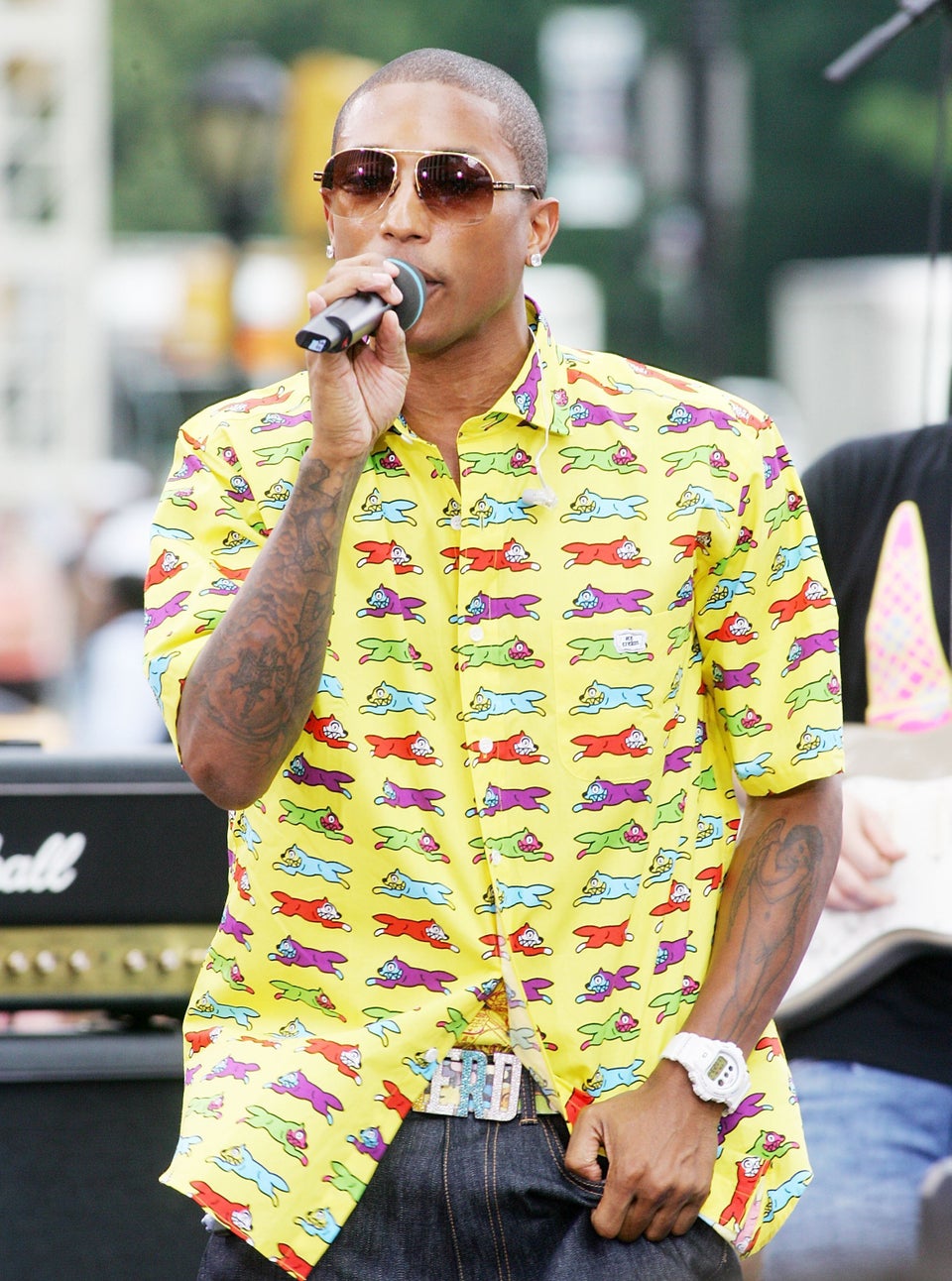 Because he knows how to accessorize his teeth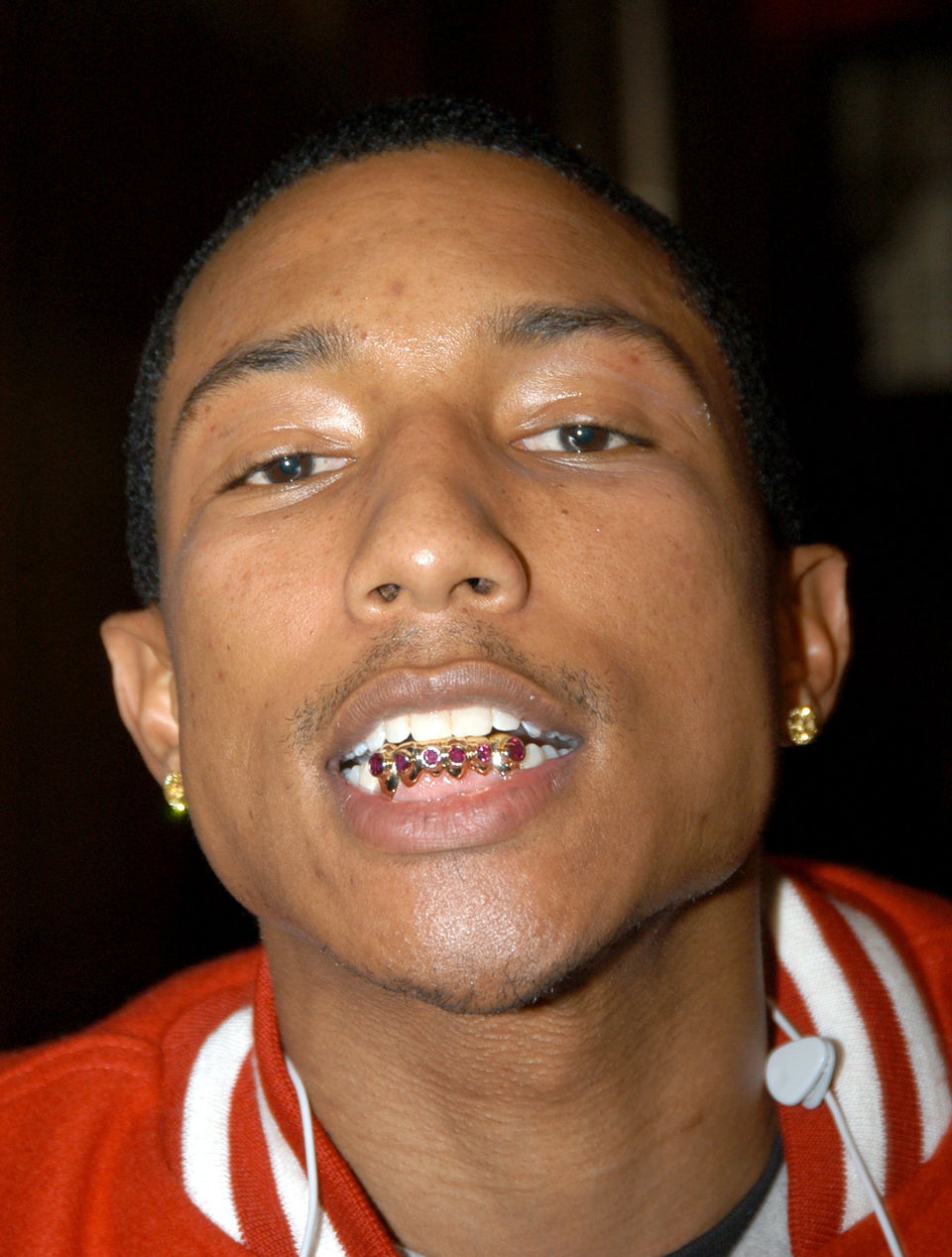 Because riding boots never looked so edgy and cool.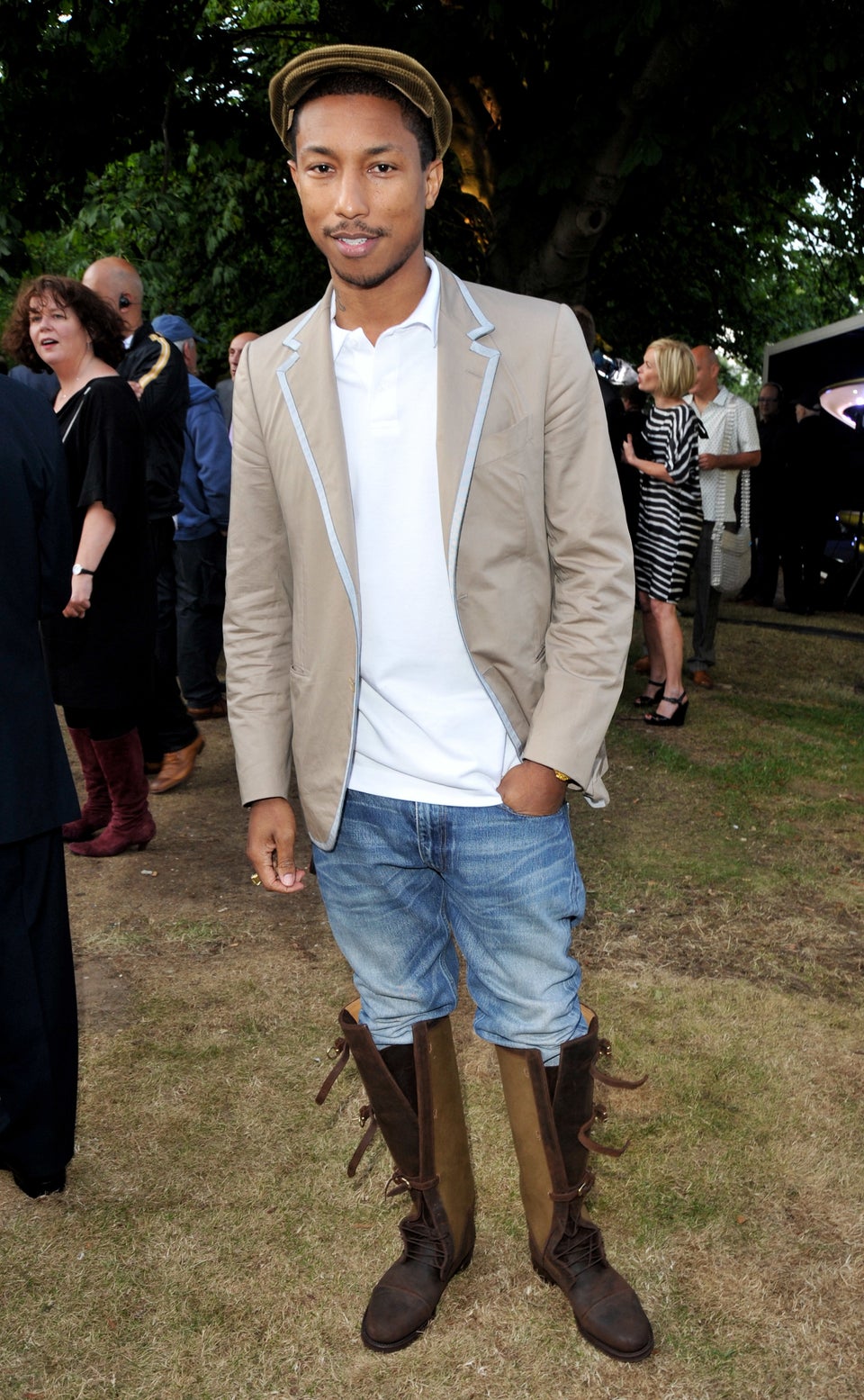 Because he's still reps his hip hop roots.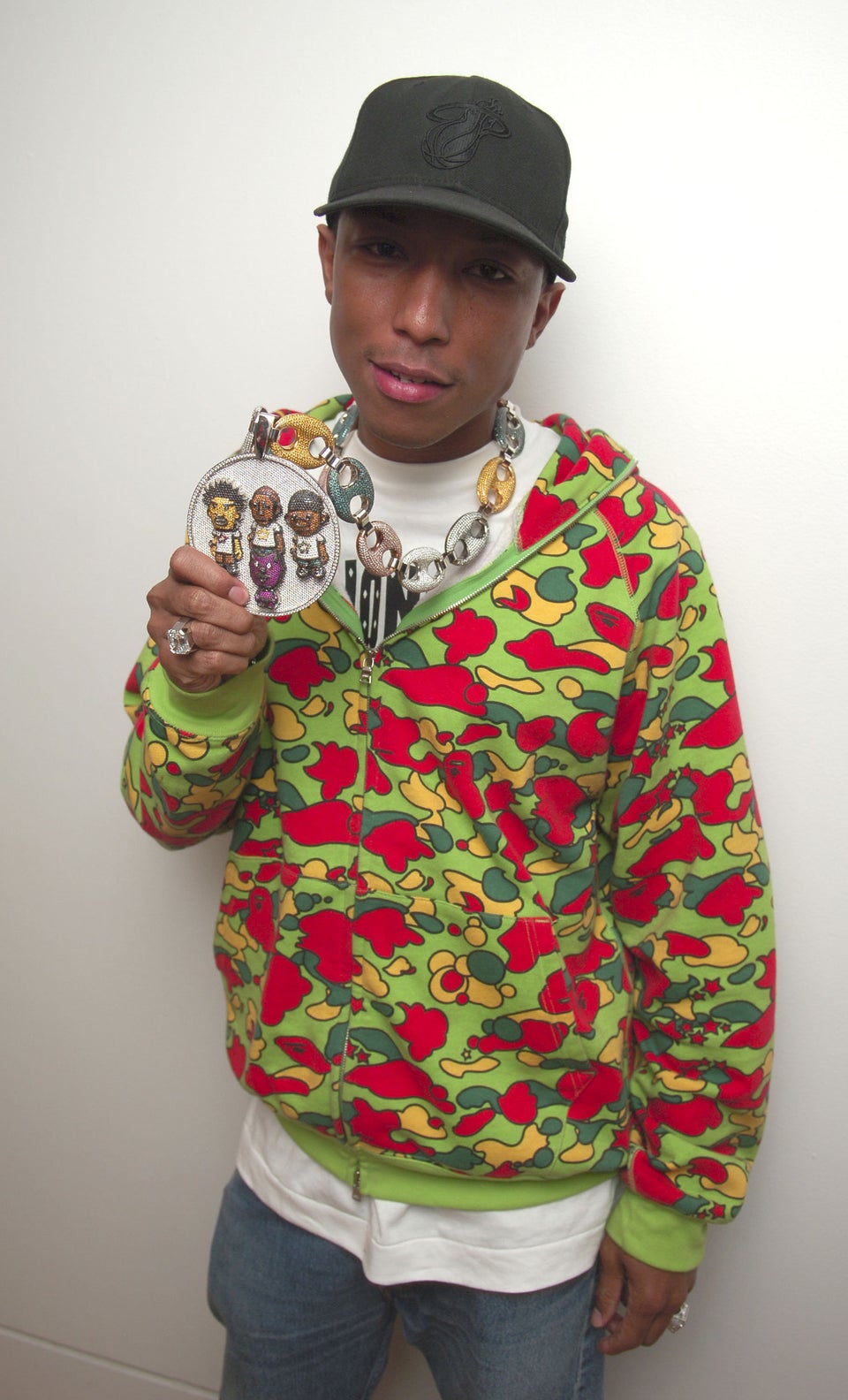 Because he's wearing Mickey Mouse pins on his hat. Enough said.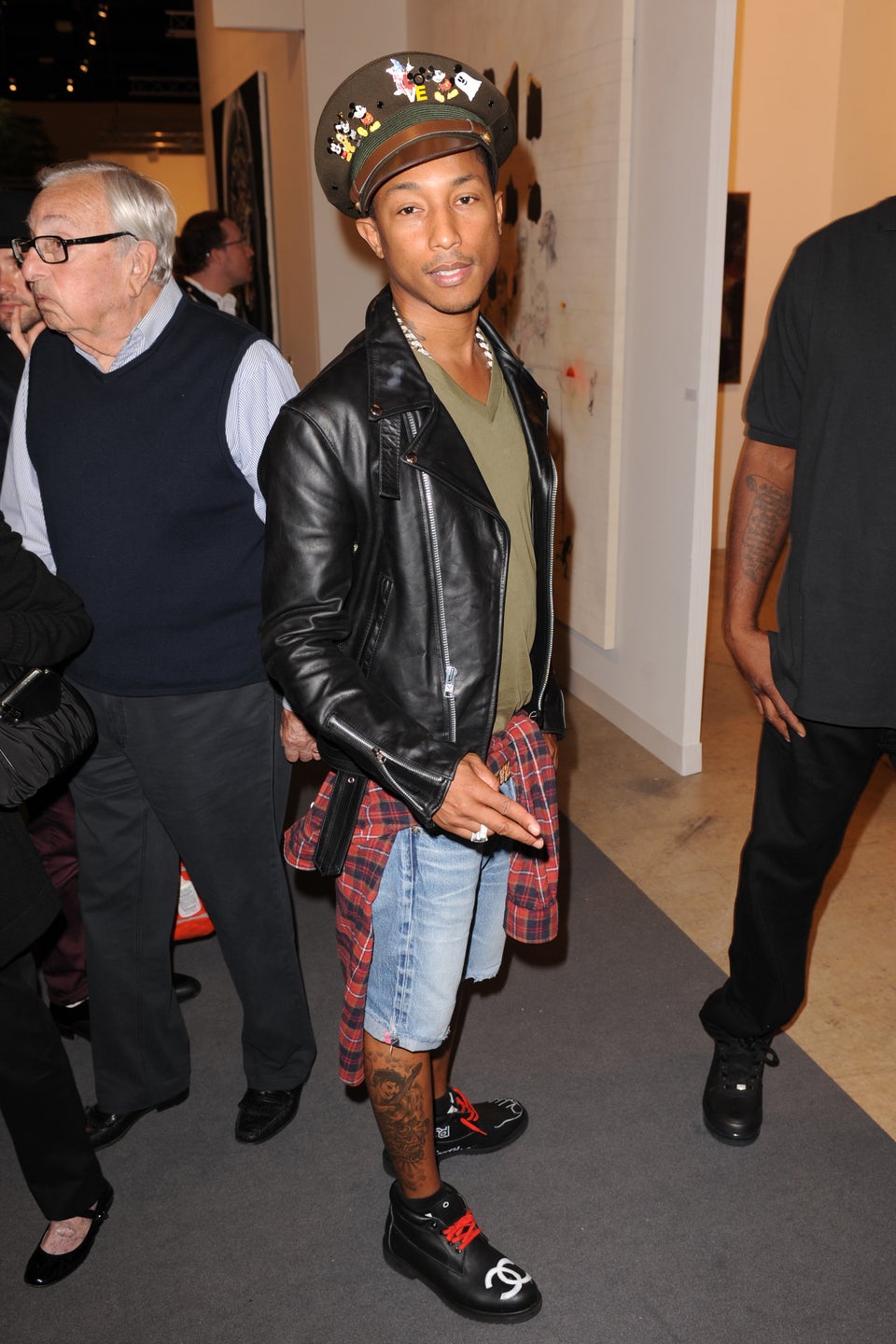 Because he looks amazing in a cardigan.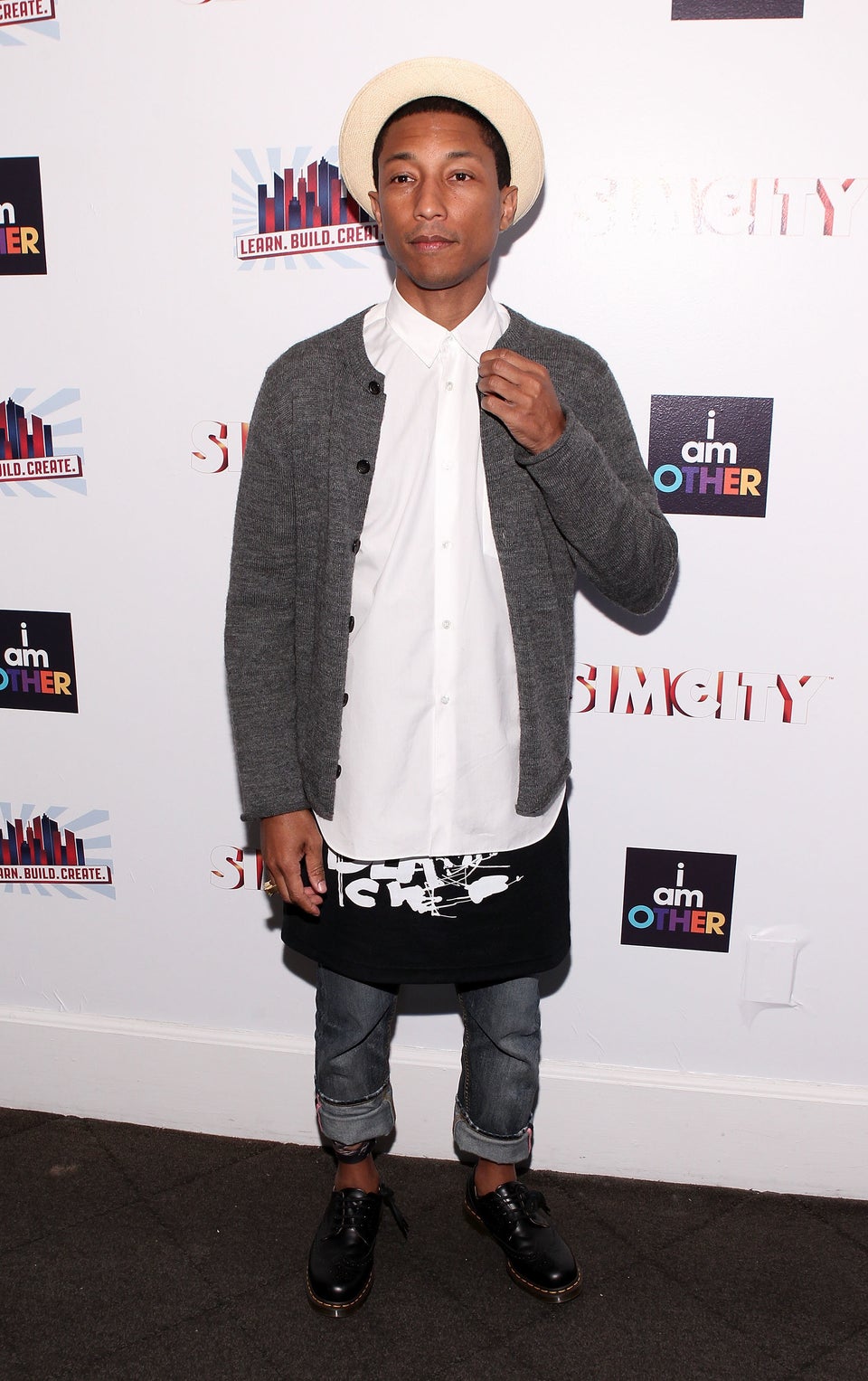 Because THIS.