The singer-songwriter and his wife, Helen Lasichanh, welcomed triplets in January. During an appearance on "The Tonight Show Starring Jimmy Fallon" on Monday, Williams described what it's like raising multiples.
"It's a full-on assembly line," he told Fallon before mimicking what it's like to feed, burp and change diapers for three babies.
Williams joked that the trio of babies also harmonizes when they cry and that "chain reaction is a real thing" at home.
During the interview, Williams shared how he admired Lasichanh so much as she carried triplets. He also praised other moms for all their work.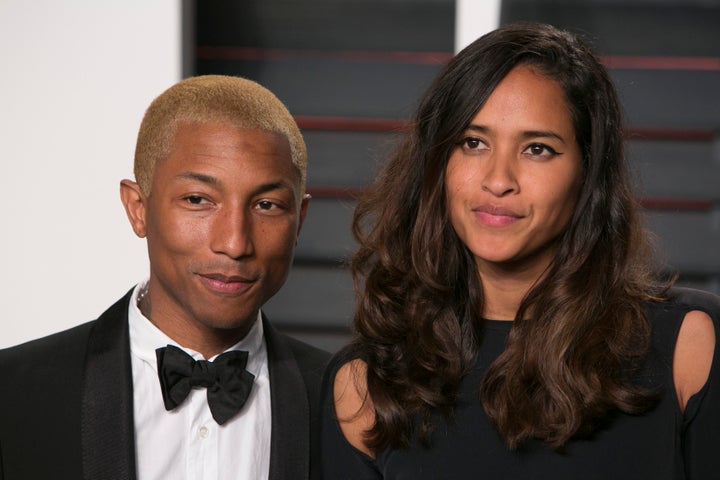 "I cannot say enough about women and all kinds of burdens that they carry and the gifts that they carry," he said. "My wife is everything."
In 2013, Williams made it clear that he was enjoying fatherhood after welcoming Rocket, who is now 8 years old. When asked by Today host Savannah Guthrie about his favorite collaboration, the singer replied, "My son."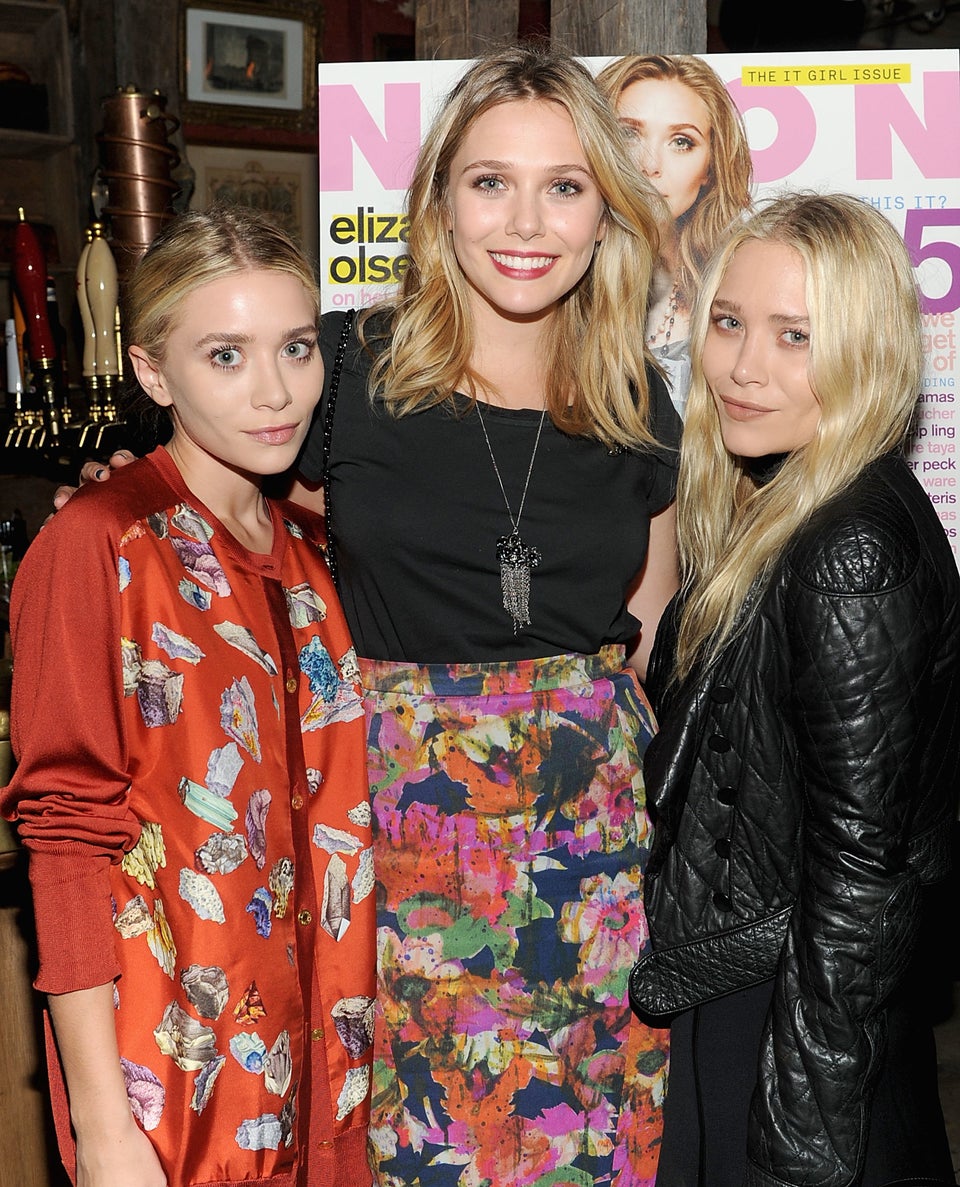 Celebrity Twins & Siblings