Pharrell Williams joined Ellen DeGeneres on her talk show this week to talk the success of his new album, his affinity for women and his support for same-sex marriage.
After giving an impassioned speech about the rights of women and gender inequality in America, Williams took a turn in his train of thought and told DeGeneres that gender equality was not the only form of equality he believes in.
"We're a species that has a space station floating above the Earth for 20 years," the hip-hop singer-songwriter told Ellen. "We even have a rover on the surface of Mars. How can we be the same species that is telling people… we have legislators and legislation in places, in certain places that tells women what they can and cannot do with their bodies. How is that possible?"
He went on to note, "When I say equality, I mean equality for everybody. Who are you telling who they can marry and who they can't? What is this? This is 2014."
Check out the awesome clip above.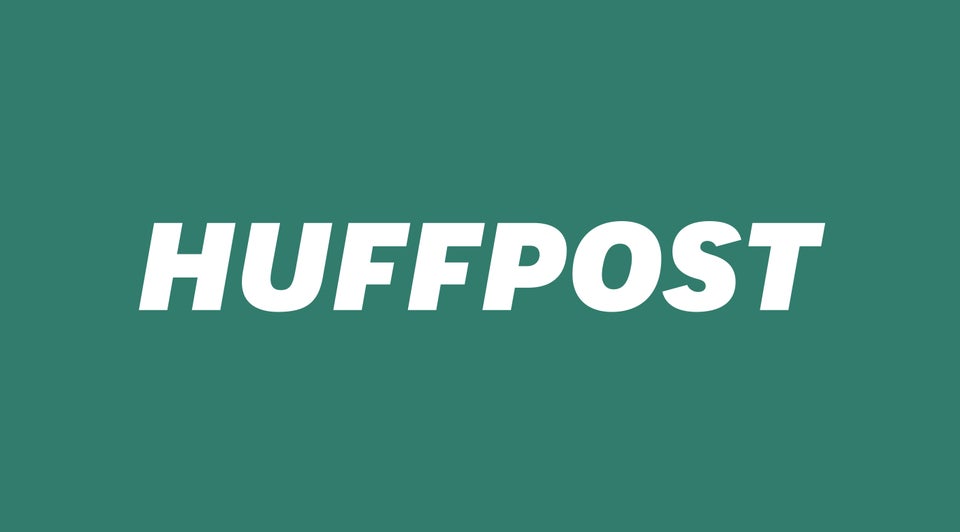 Hip Hop And Homosexuality
Popular in the Community