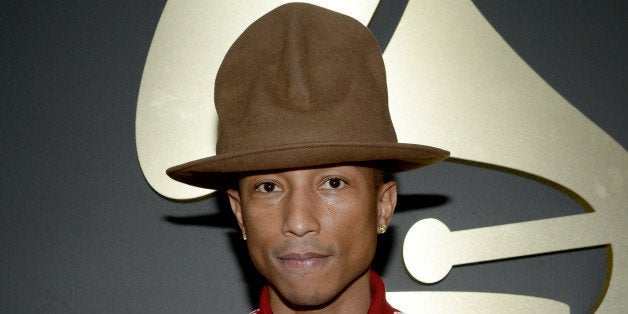 But in case you forgot what the "Buffalo-Girls"-inspired cap designed by Vivienne Westwood looks like, you're in luck. The Washington Post reported Monday that Arby's would be loaning it to Washington DC's Newseum starting on Aug. 22. Yes, Pharrell's hat will be on display in our nation's capital city.
"The post-Grammy's Twitter exchange between Arby's and Pharrell about his hat was completely unexpected and has just become this remarkable moment in pop-culture this year," Chris Fuller, vice president of brand and corporate communications at Arby's Restaurant Group, Inc., told The Washington Post.
We'll have to agree with Fuller on this one. After all, anyone whose style lands them in a museum is pretty remarkable to us. The Newseum happily accepted the hat for a short-term exhibit, saying that the garment resembles the impact of social media on a news story. Check out the Vine announcement from Arby's below, and excuse us while we plan a trip to DC this weekend.
Before You Go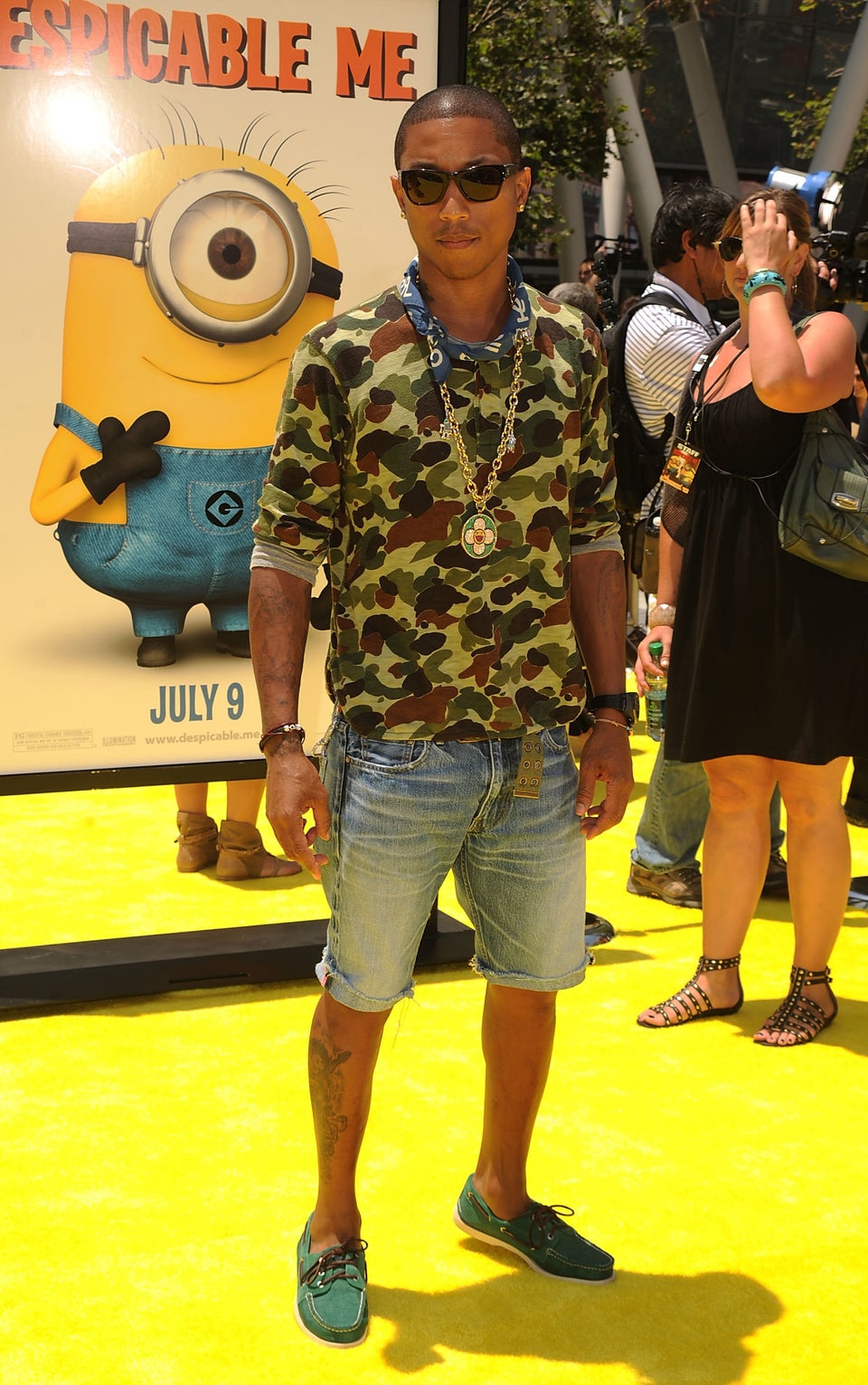 Pharrell Williams' Style