Pharrell Williams wants this year's college graduates to shatter barriers by empowering women.
"As you find your way to serve humanity it gives me great comfort knowing that this generation is the first that understands that we need to lift up our women," Williams, who was also honored with a Doctor of Fine Arts degree by the university for his commitment to change and education, said. "Imagine the possibilities when women are not held back. Your generation is unraveling deeply entrenched laws, principals, and misguided values that have held women back for far too long and, therefore, have held us all back. The human race."
"The world that you live in will be a lot better for it. This is the first generation that navigates the world with the security and the confidence to treat women as equal," he added. "And it makes some people uncomfortable, but still just imagine the possibilities."
The "Happy" crooner's inspirational speech underscores his previous comments to raise awareness surrounding gender bias.
"This is a story that's been around this entire time," he said. "These women were victims of error and circumstance. We look back in history and women's contribution to any kind of advancement was always discounted, dismissed, or overlooked, erased, not acknowledged."
Check out Pharrell's NYU commencement speech in the clip above.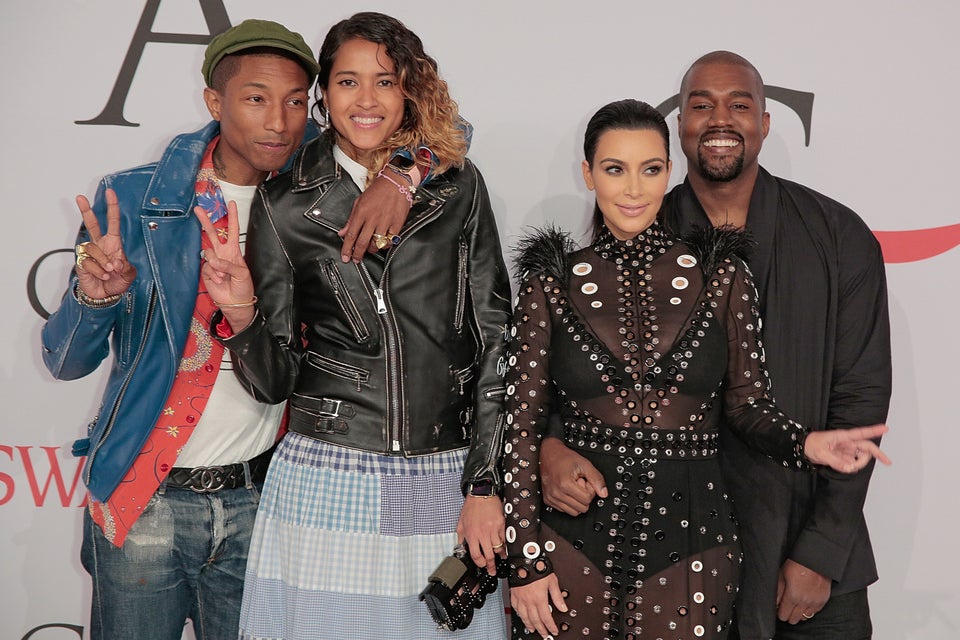 Pharrell: The Fashion Icon