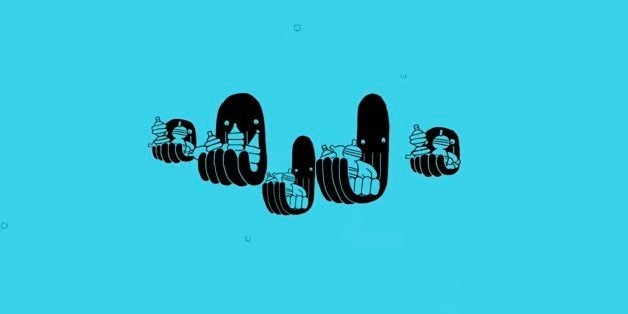 Fashion designer, singer, and Grammy-winning artist Pharrell Williams debuted his latest project, "RAW for the Oceans," during a high-profile event last weekend in the midst of New York City's Fashion Week.

The 40-year-old, who serves as the creative director of Bionic Yarn, will collaborate with denim brand G-Star Raw on the new collection, which incorporates the recycled-plastic-turned-eco-friendly-fabric.

"Working with G-Star was an obvious choice," Williams said in a statement. "They have a legacy of pushing the boundaries of fashion and denim forward. Bionic Yarn is a company built around performance, and denim is the perfect category to show the world what our product can do. Everyone has jeans in their closet."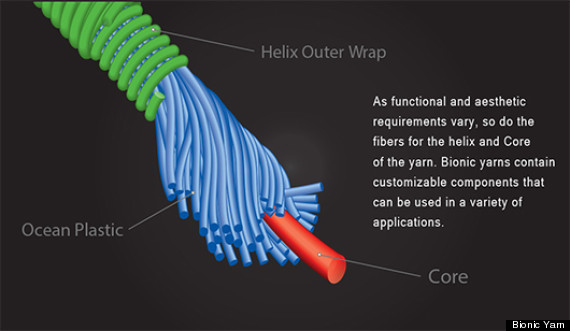 With growing concern over ever-growing garbage patches of floating plastic in the world's oceans, any product that can take advantage of such waste is helpful.

"We all should [have a higher consciousness]," Pharrell told the Wall Street Journal. "Look, I'm not a huge activist or anything. I'm just playing my little part because each drop counts. I'm happy to be a participant."

Pharrell intends his Raw for the Oceans collection to be available by Aug. 15. Check out a promo animation for the new line below:
Before You Go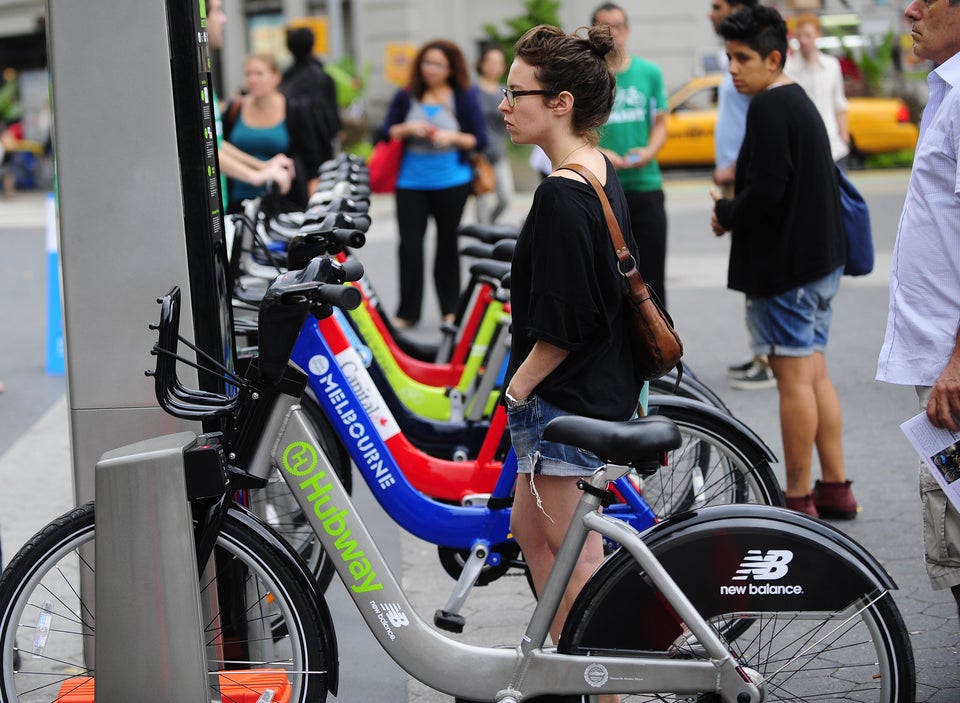 10 Hot Green Innovations
Popular in the Community