Pharrell Williams is many things. He's a record producer, rapper/singer, fashion designer, husband and father. And with an entertainment career that spans over two decades, he's accomplished a whole lot without losing his boyish good looks.
Our fascination with Pharrell's seemingly ageless skin is intense. While we know those vampire rumors aren't true, we will stop at absolutely nothing to get our hands on his fountain of youth. So you can imagine how excited we were when the Chanel jacket-wearing superstar revealed to Into The Gloss his basic beauty routine -- we're talking washing his face every day and following up with a toner and moisturizer from his dermatologist. Simple, right?
To celebrate Pharrell's 43rd birthday on April 5, we decided to examine more closely how well he has aged over the years. Prepared to be stunned.
2002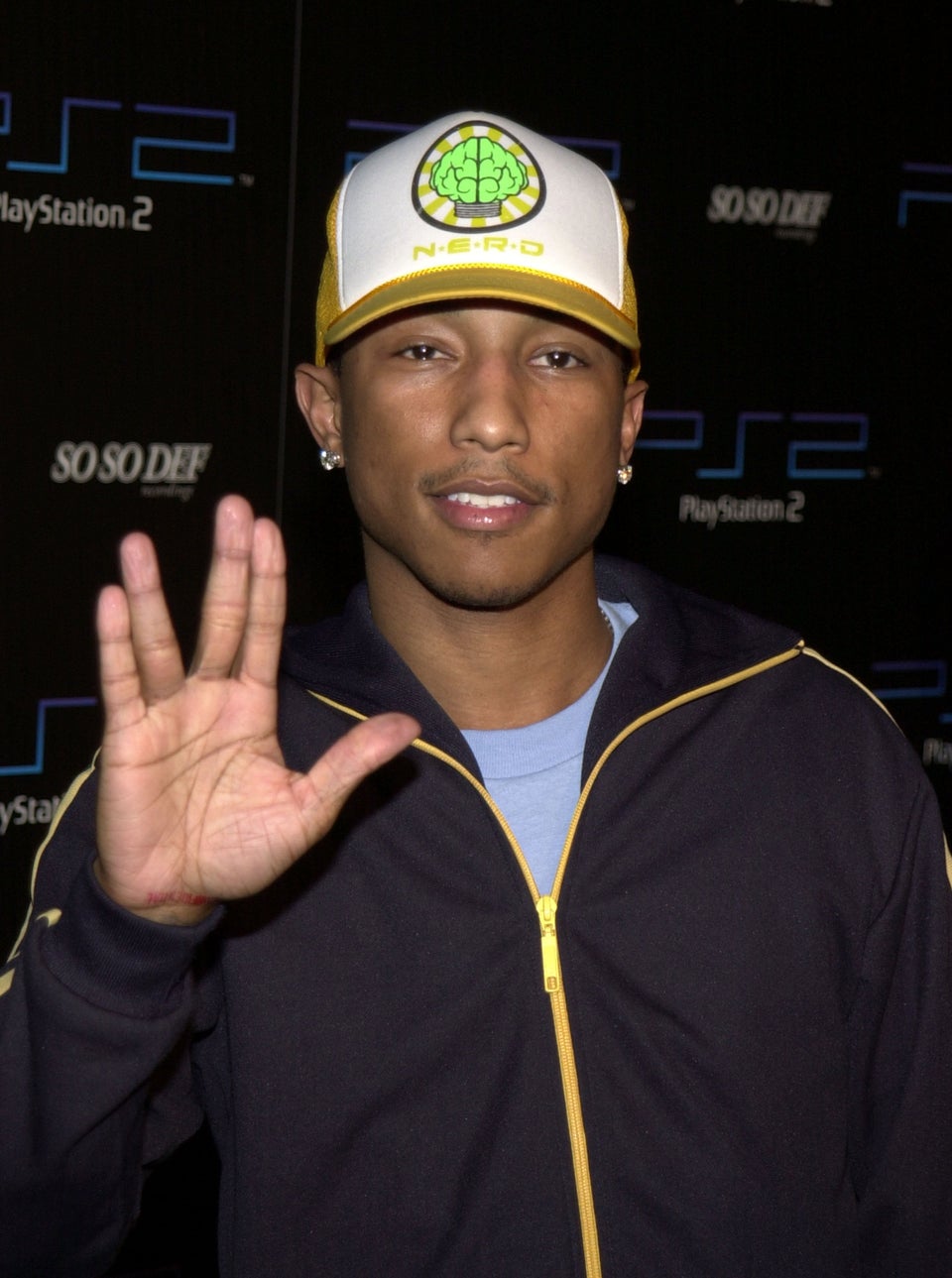 2003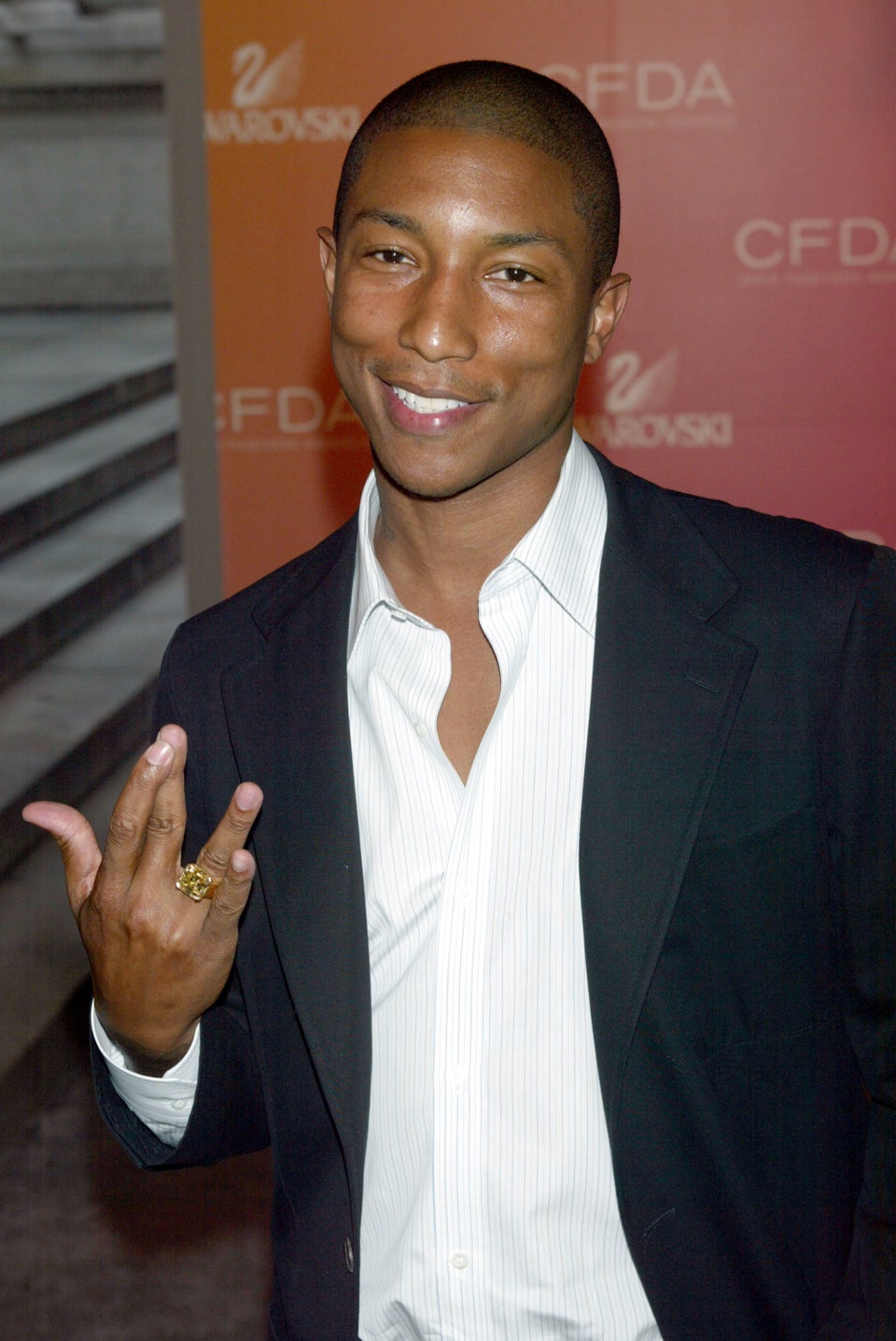 2004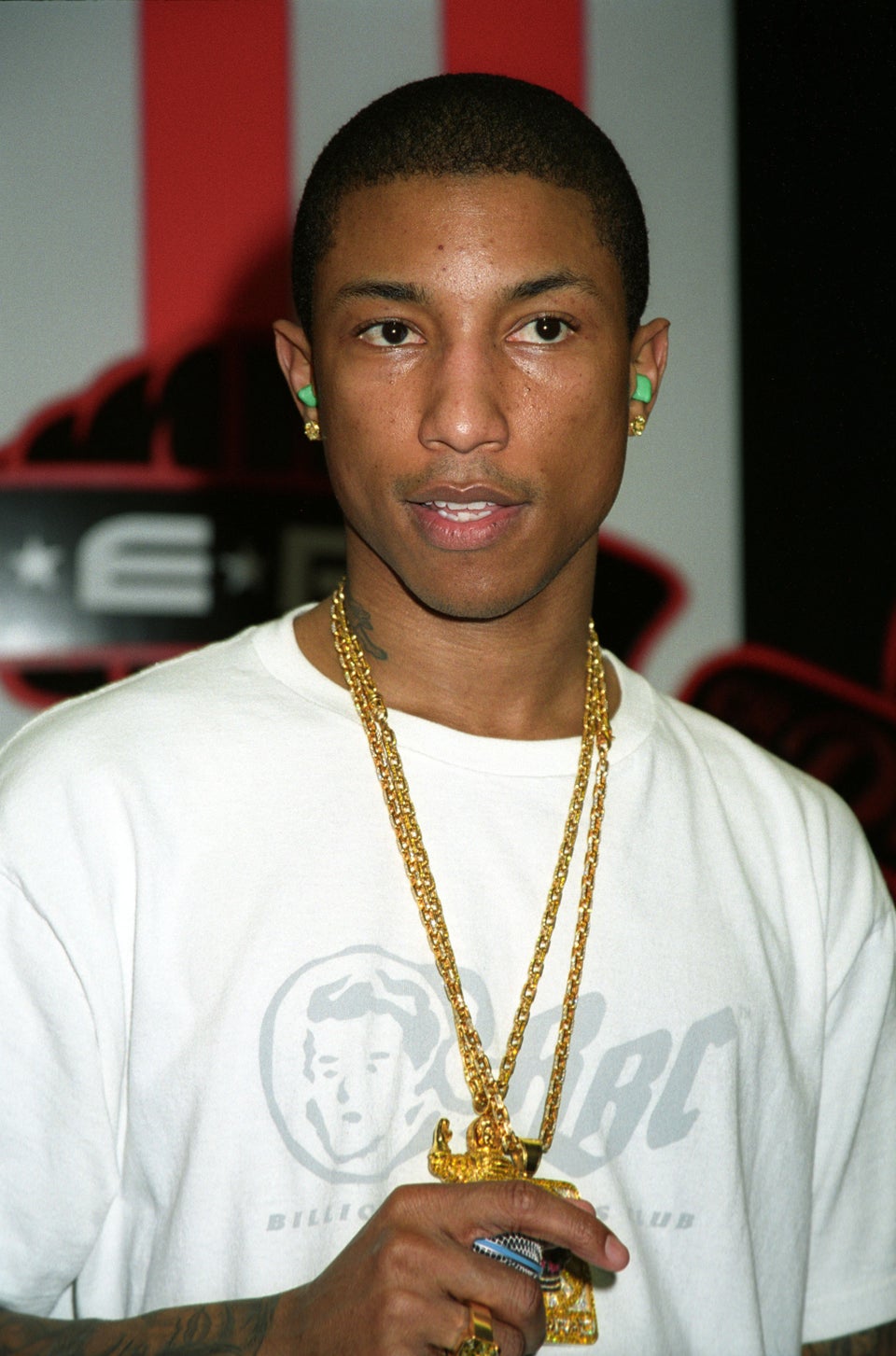 2004
2004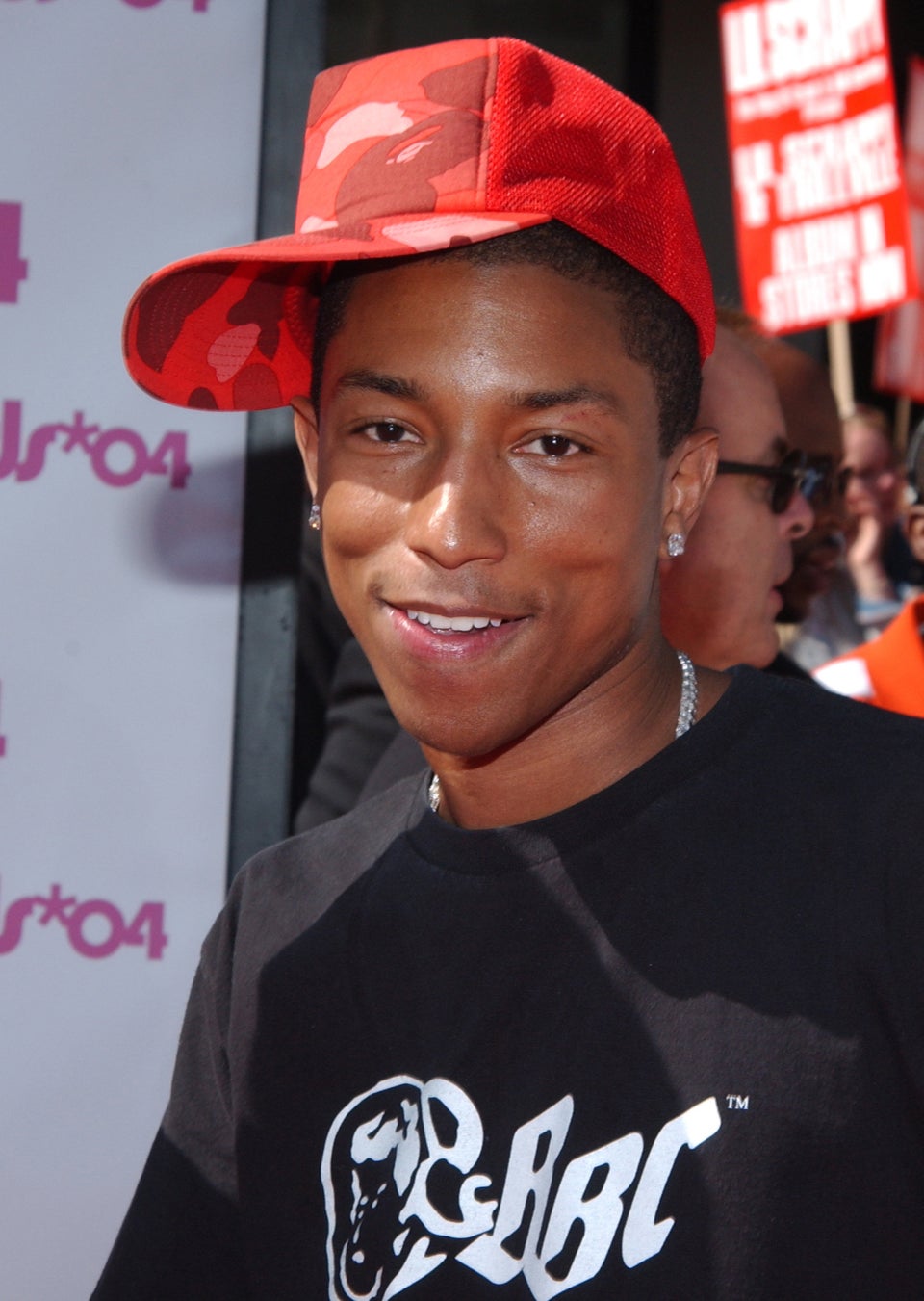 2004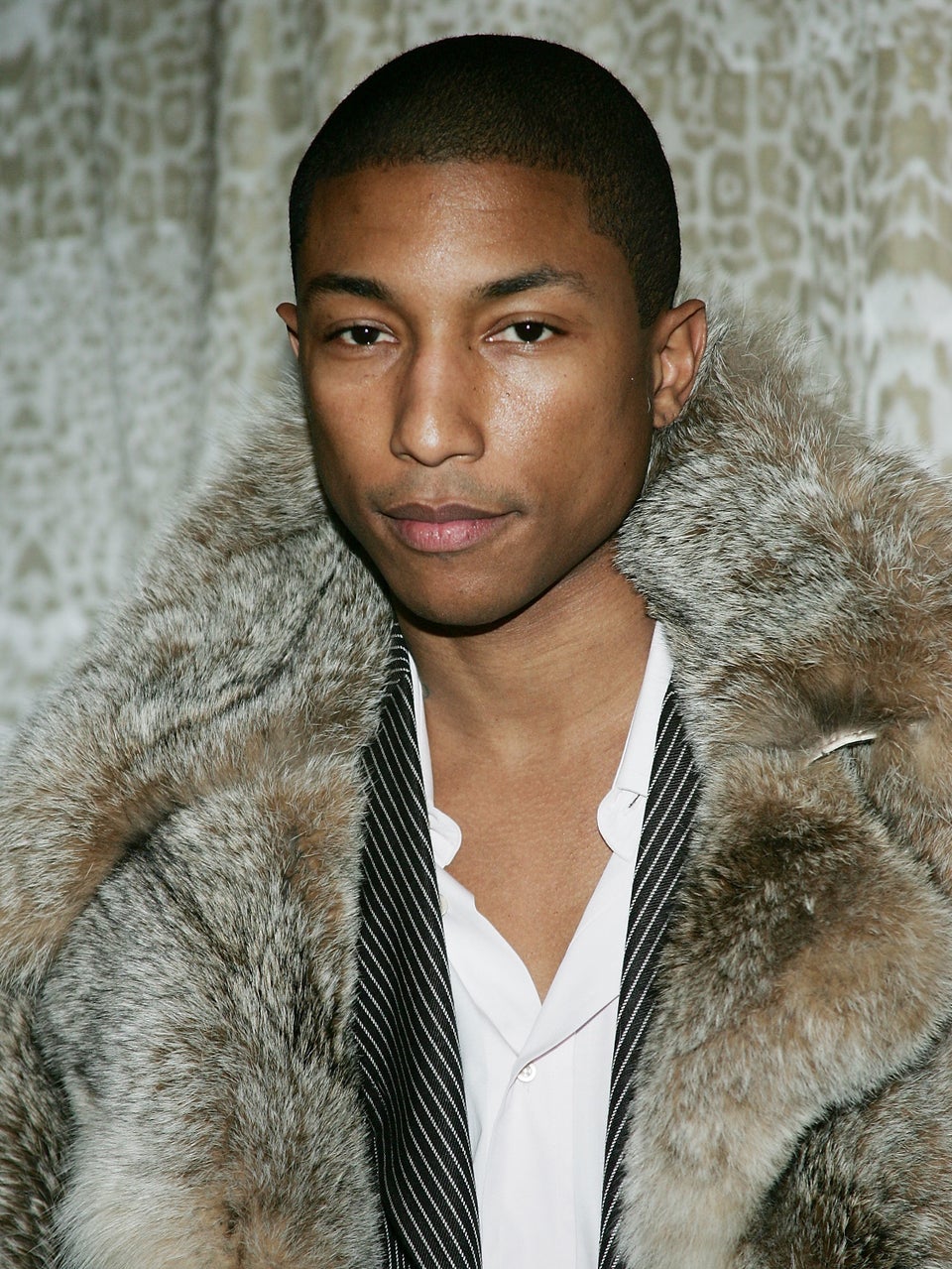 2005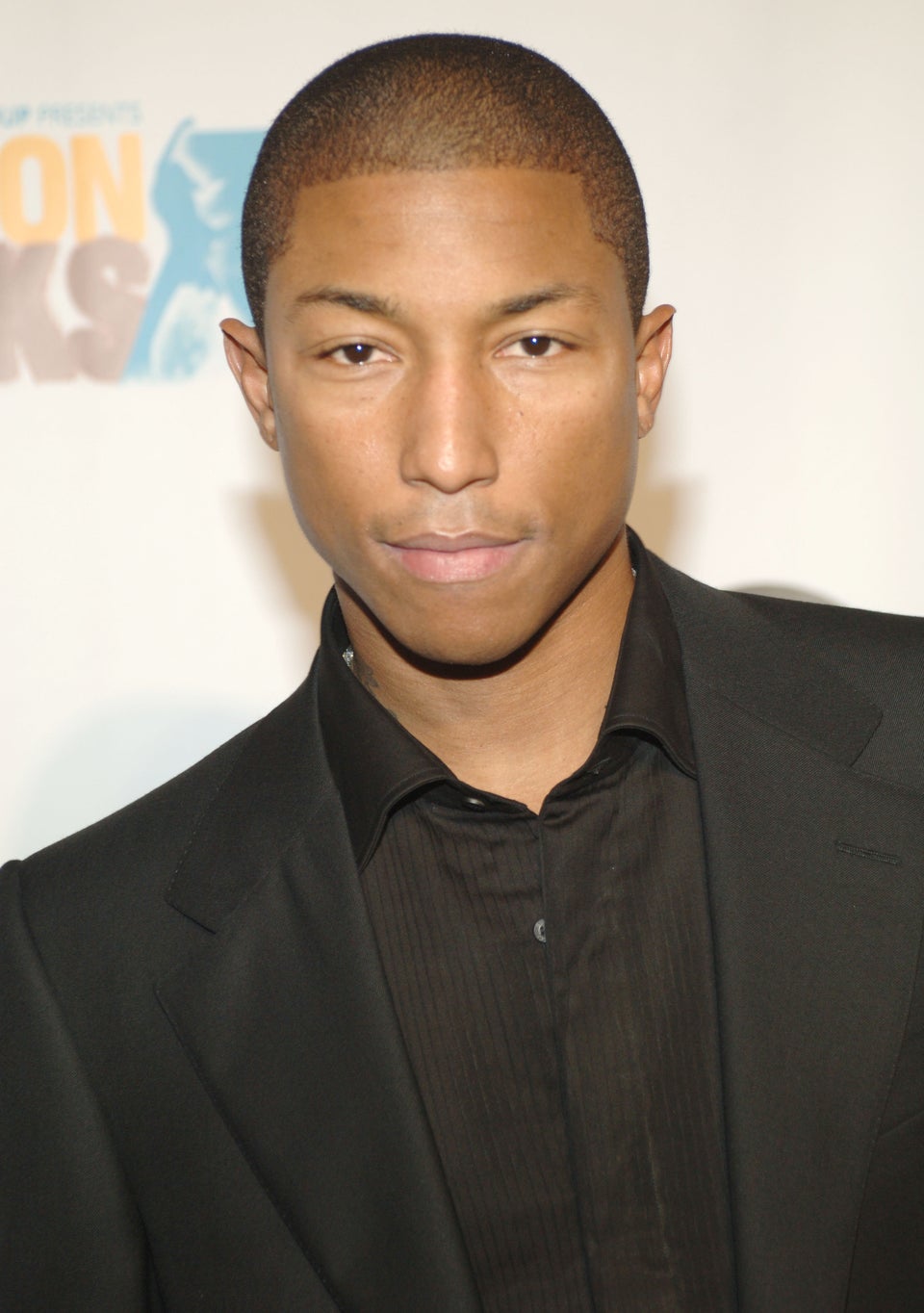 2005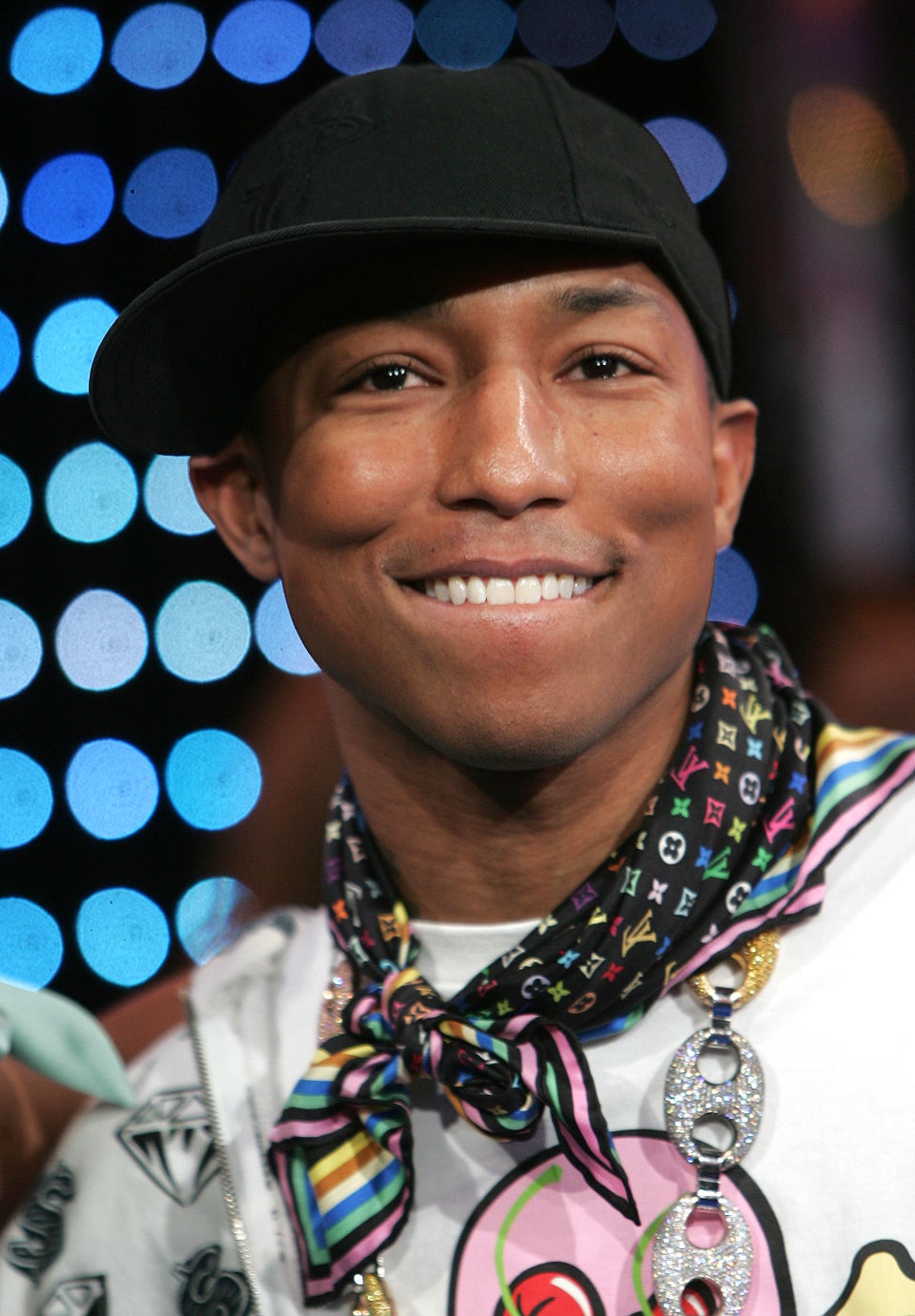 2006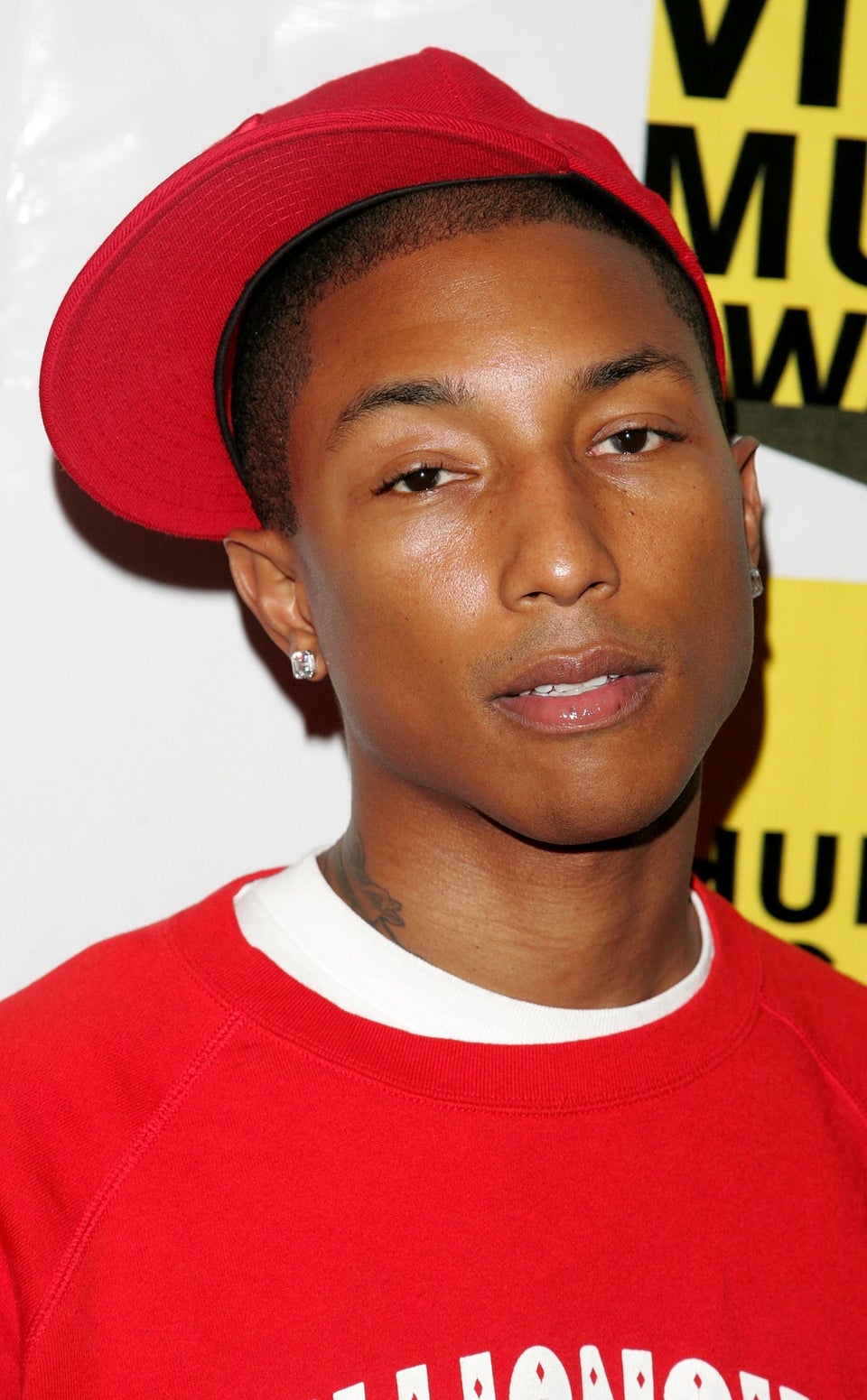 2007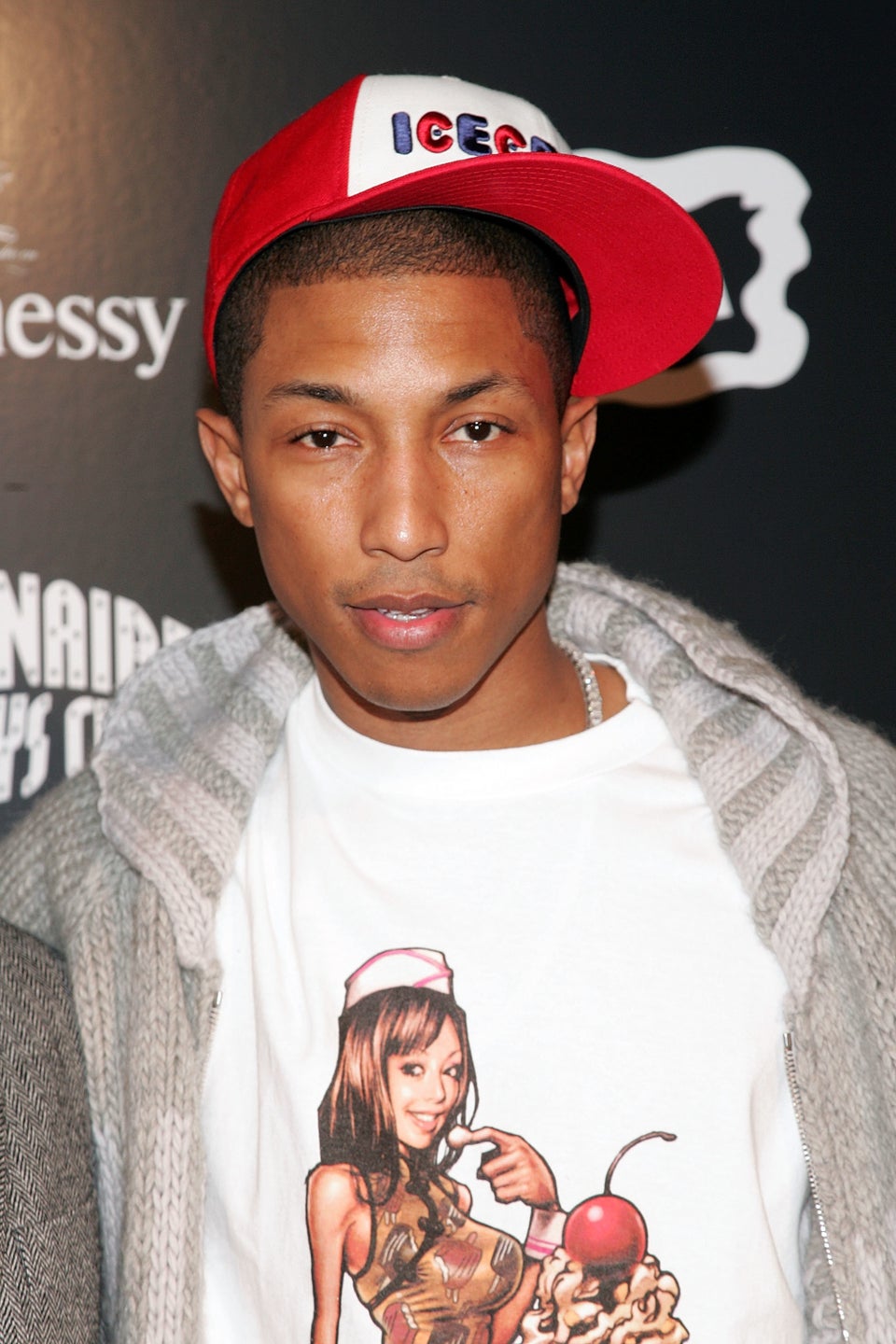 2008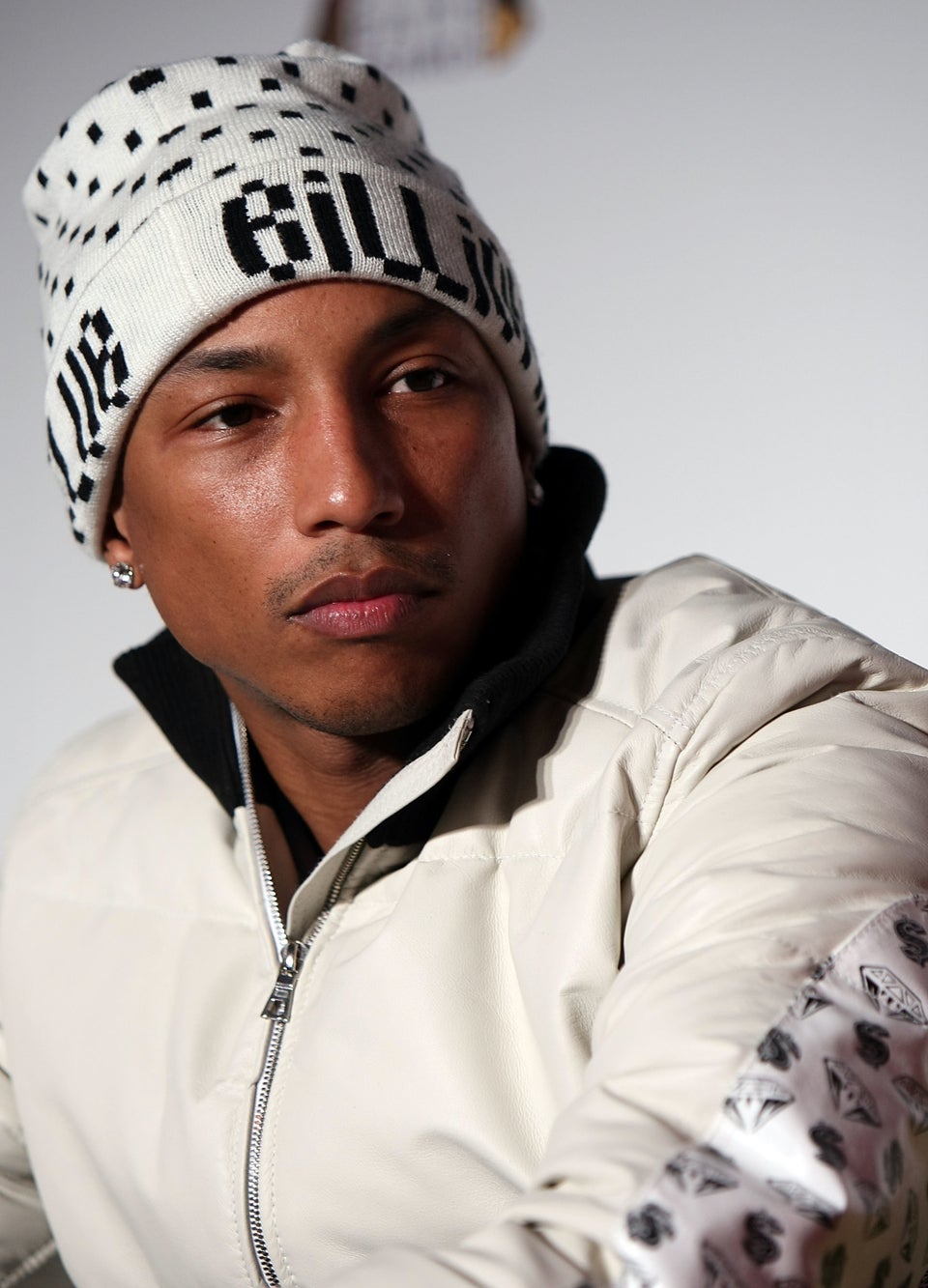 2009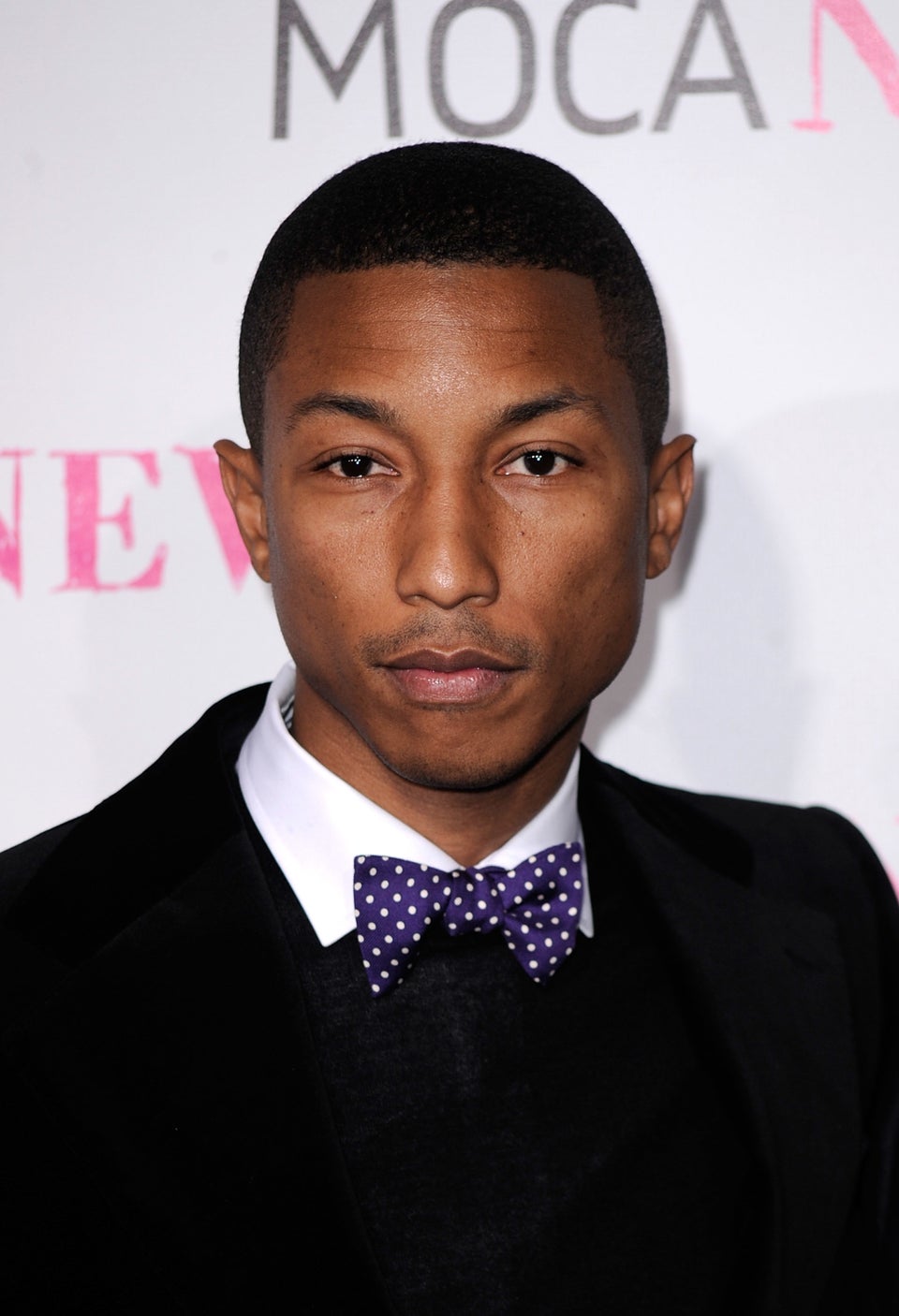 2010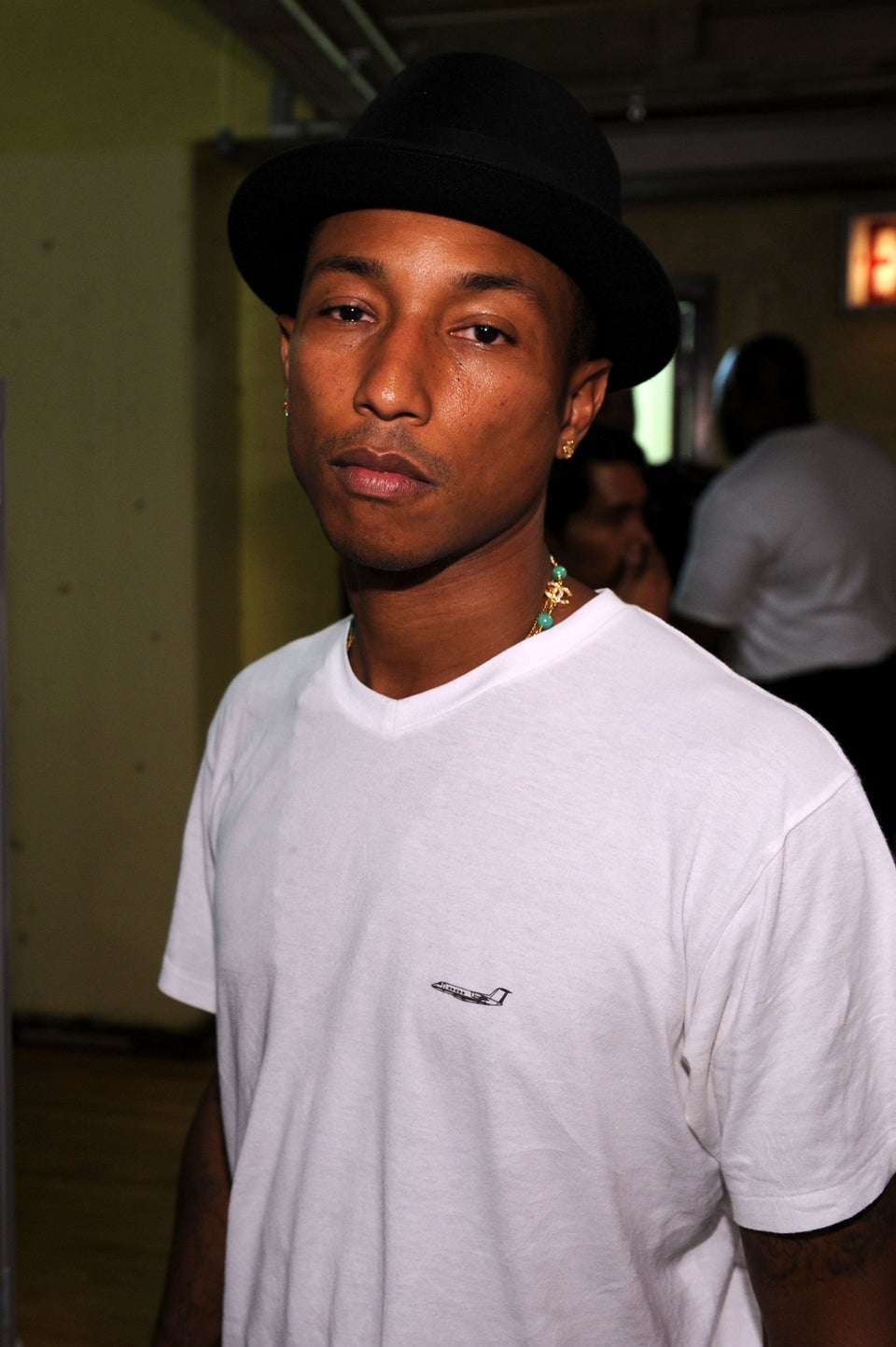 2011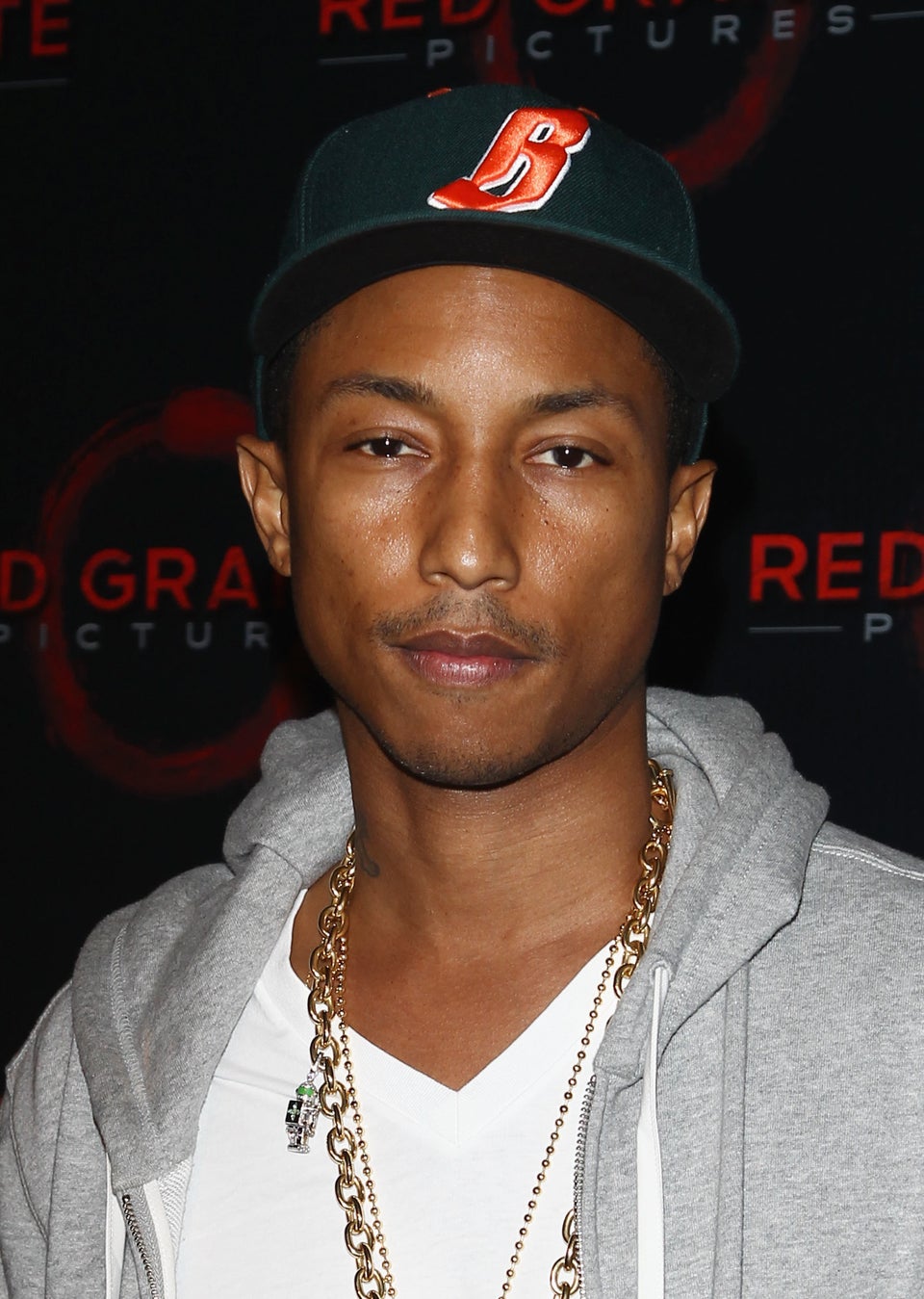 2012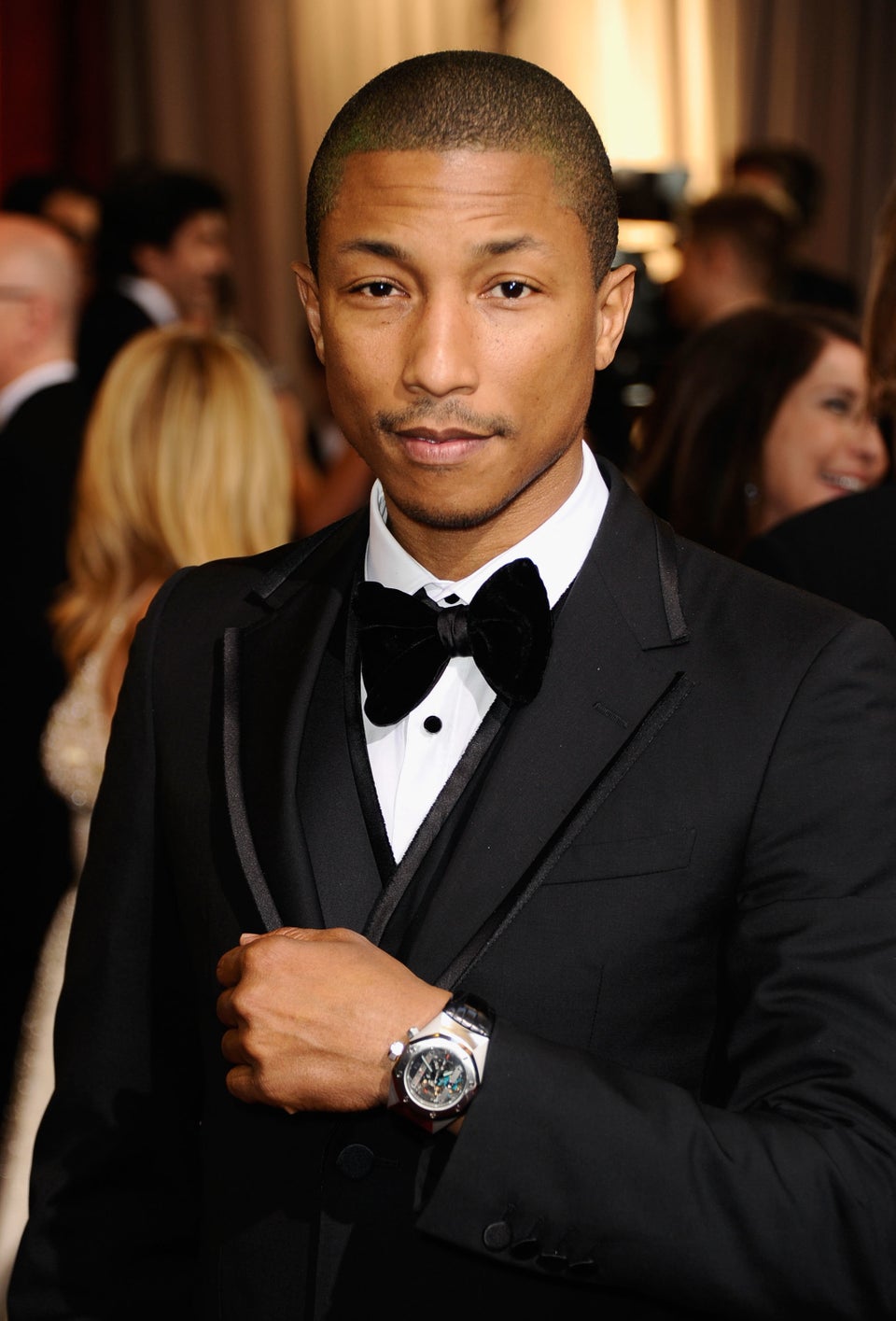 2012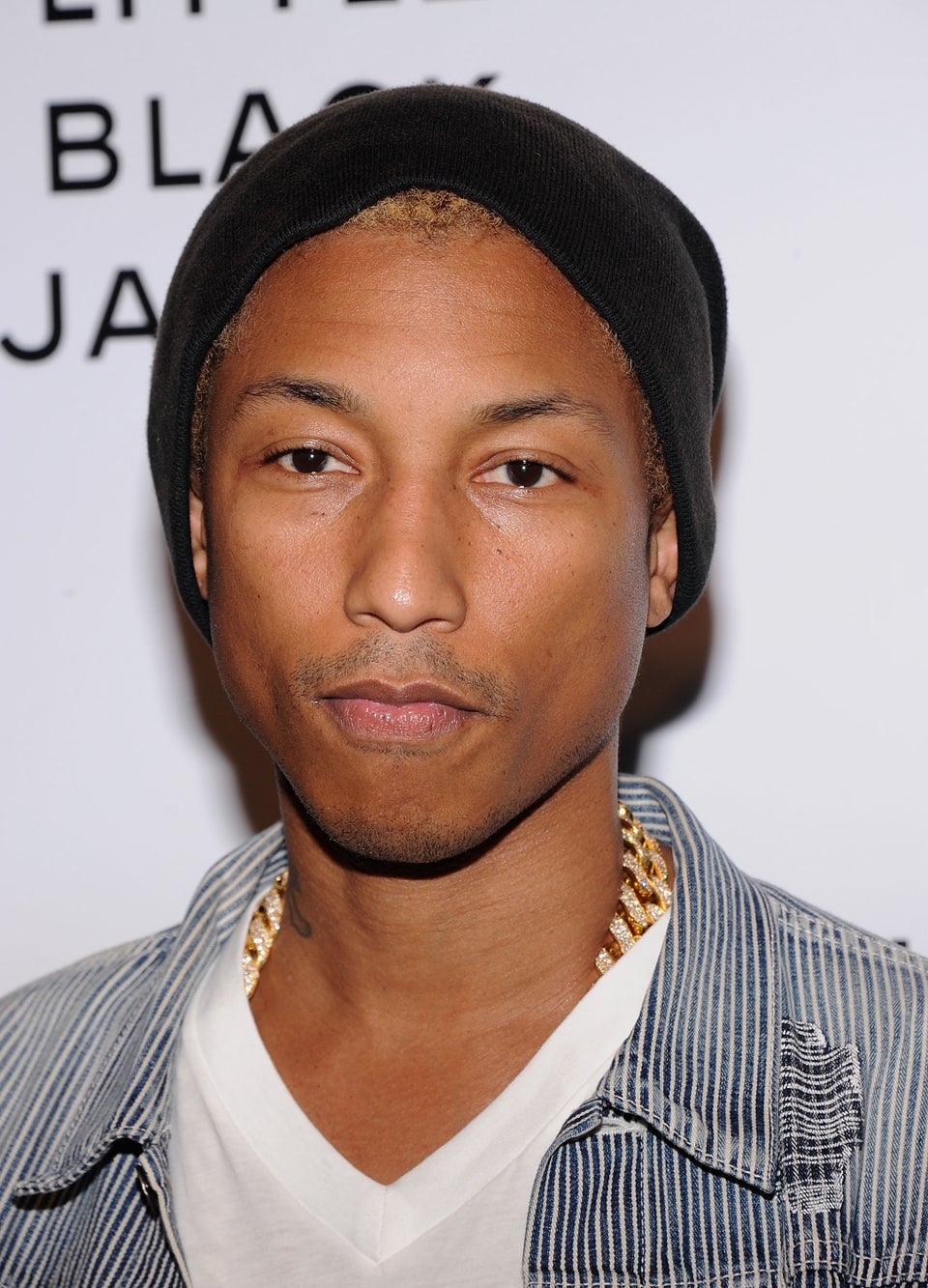 2013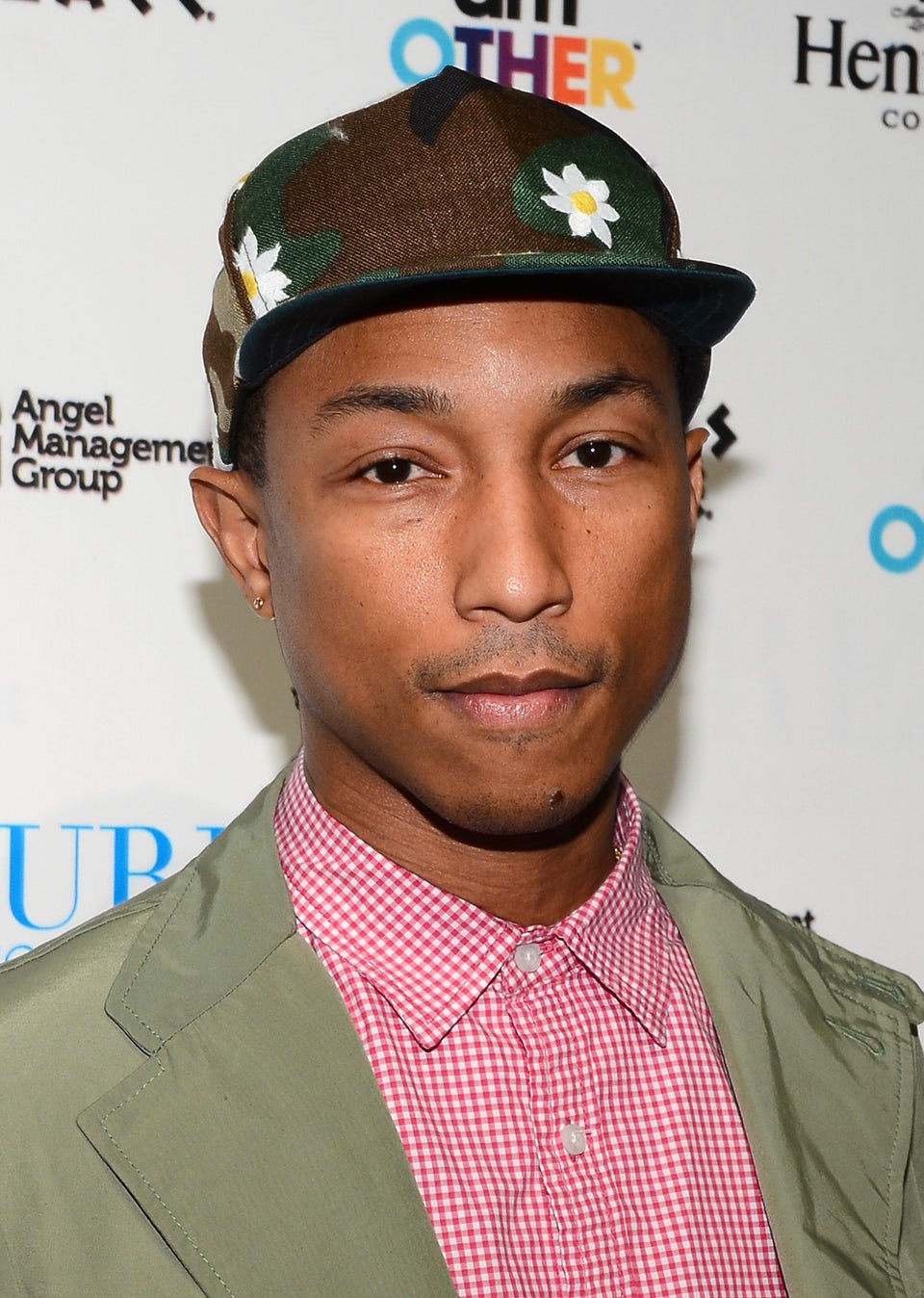 2013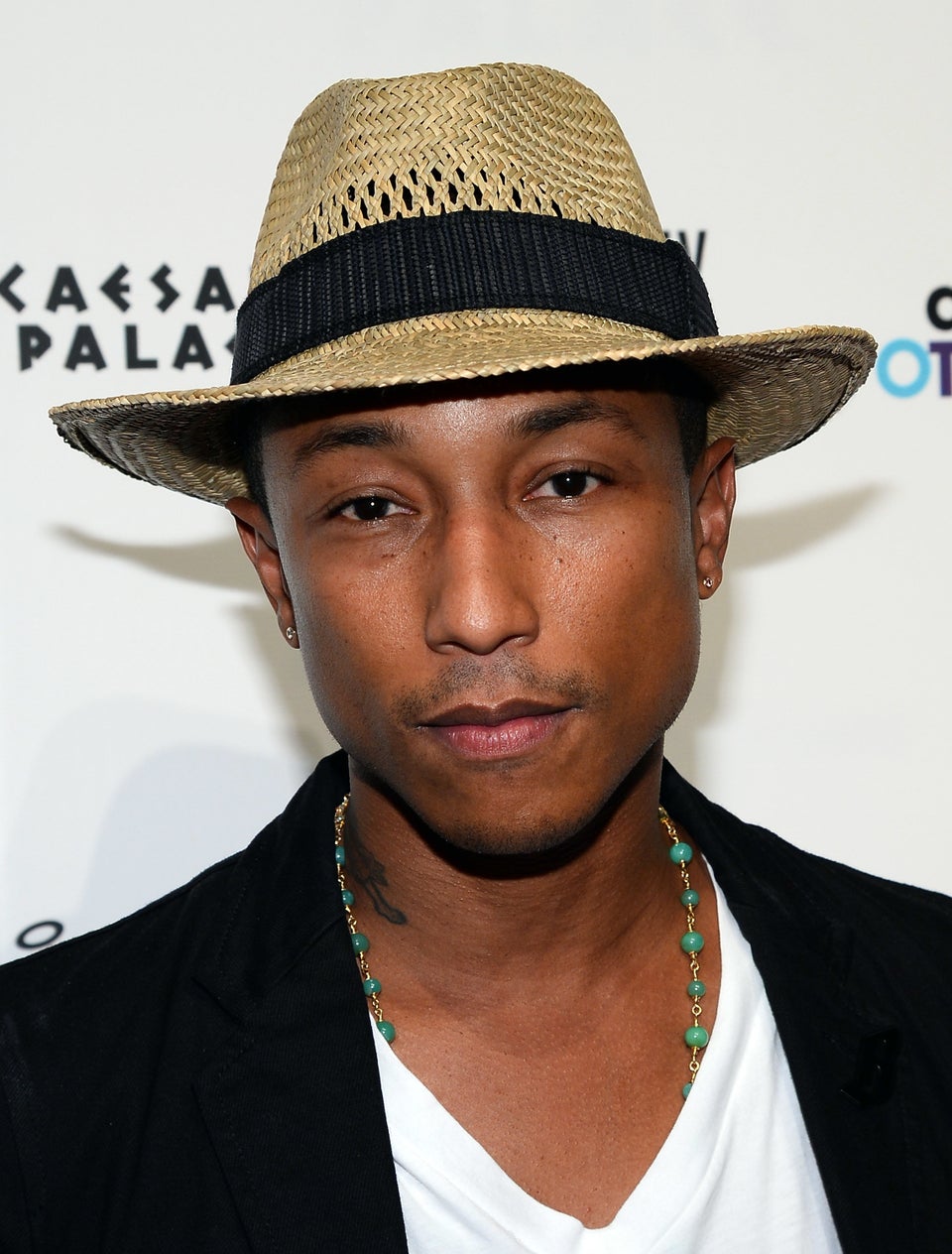 2013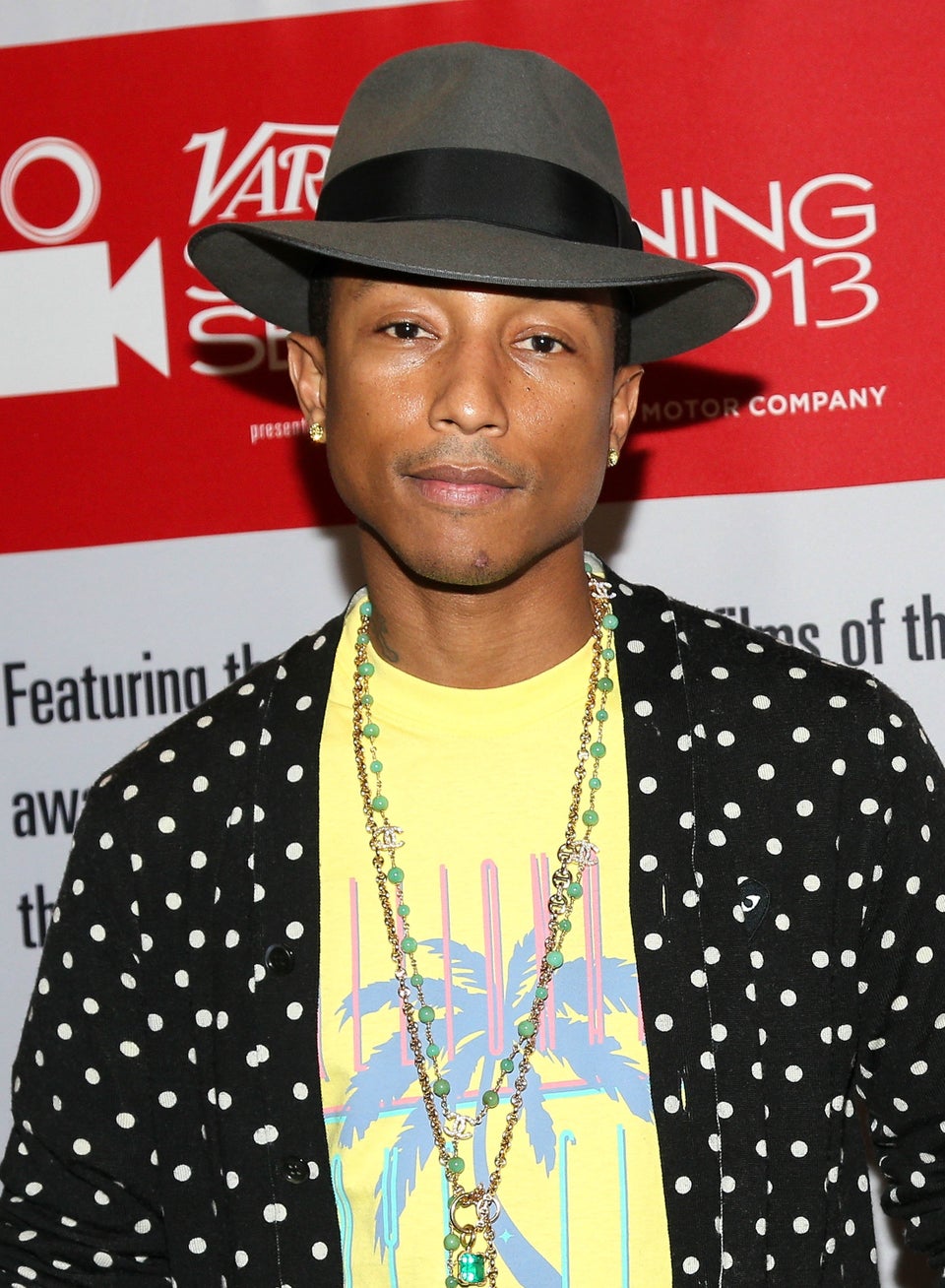 2014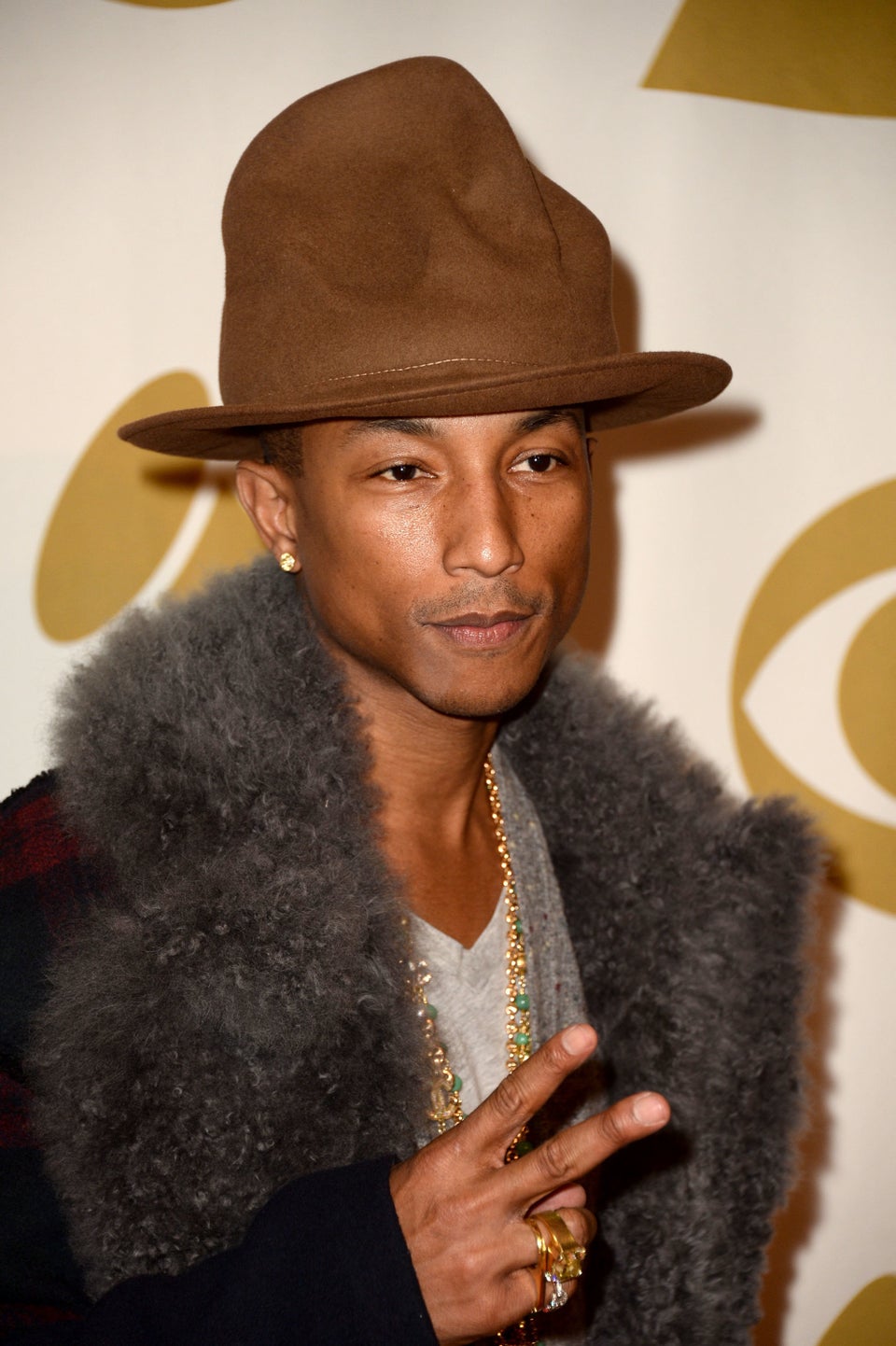 2014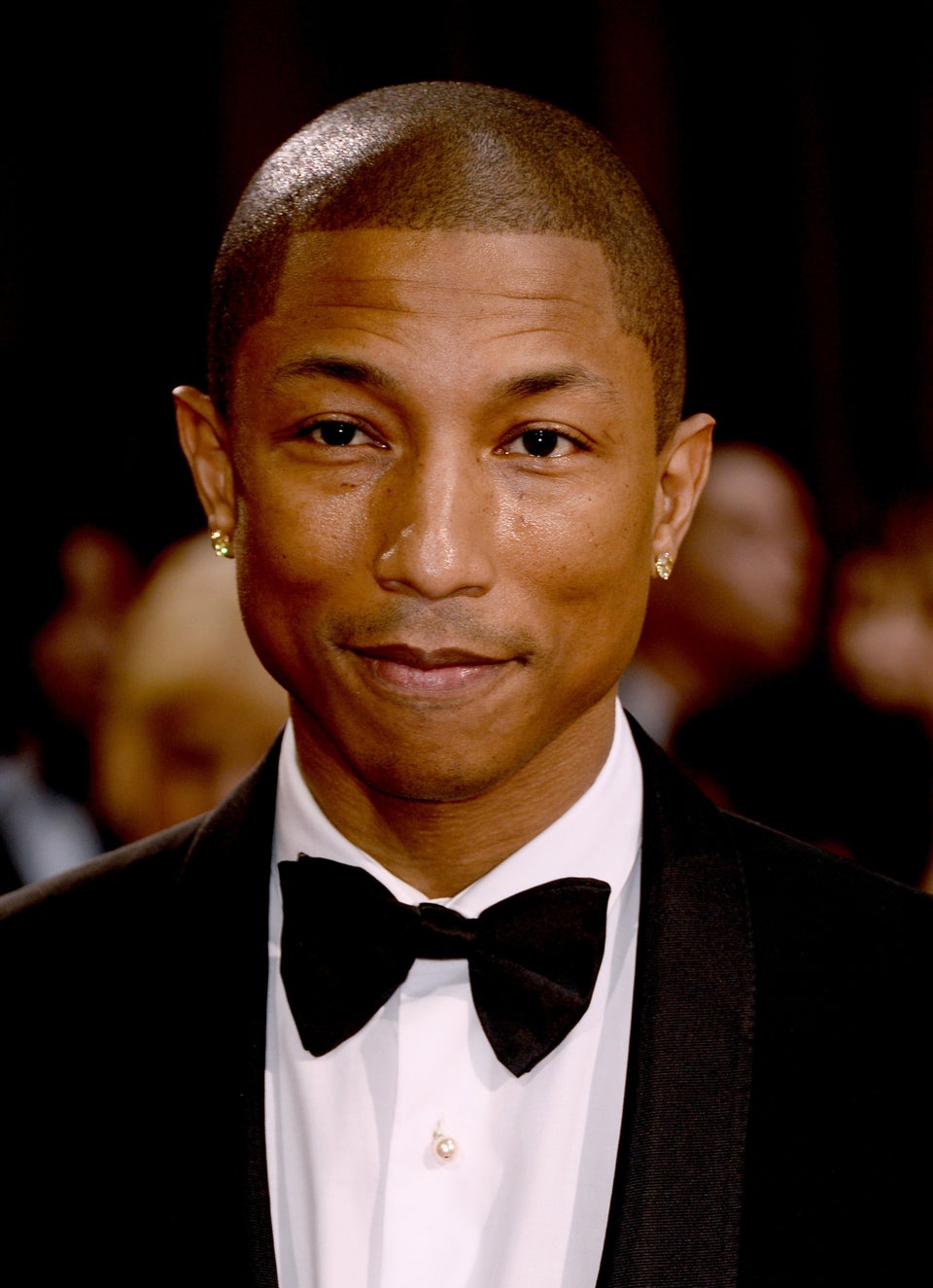 2014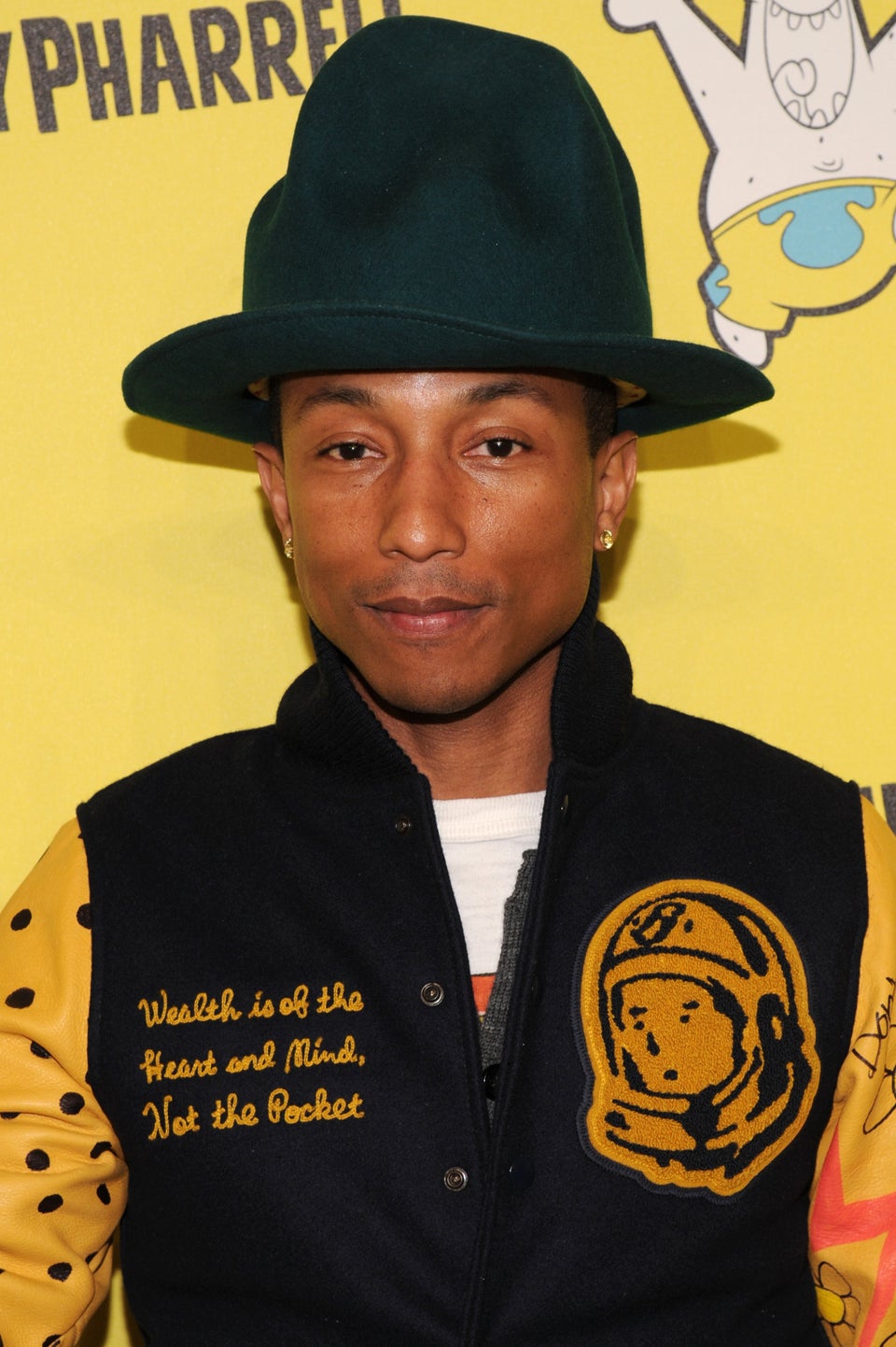 2014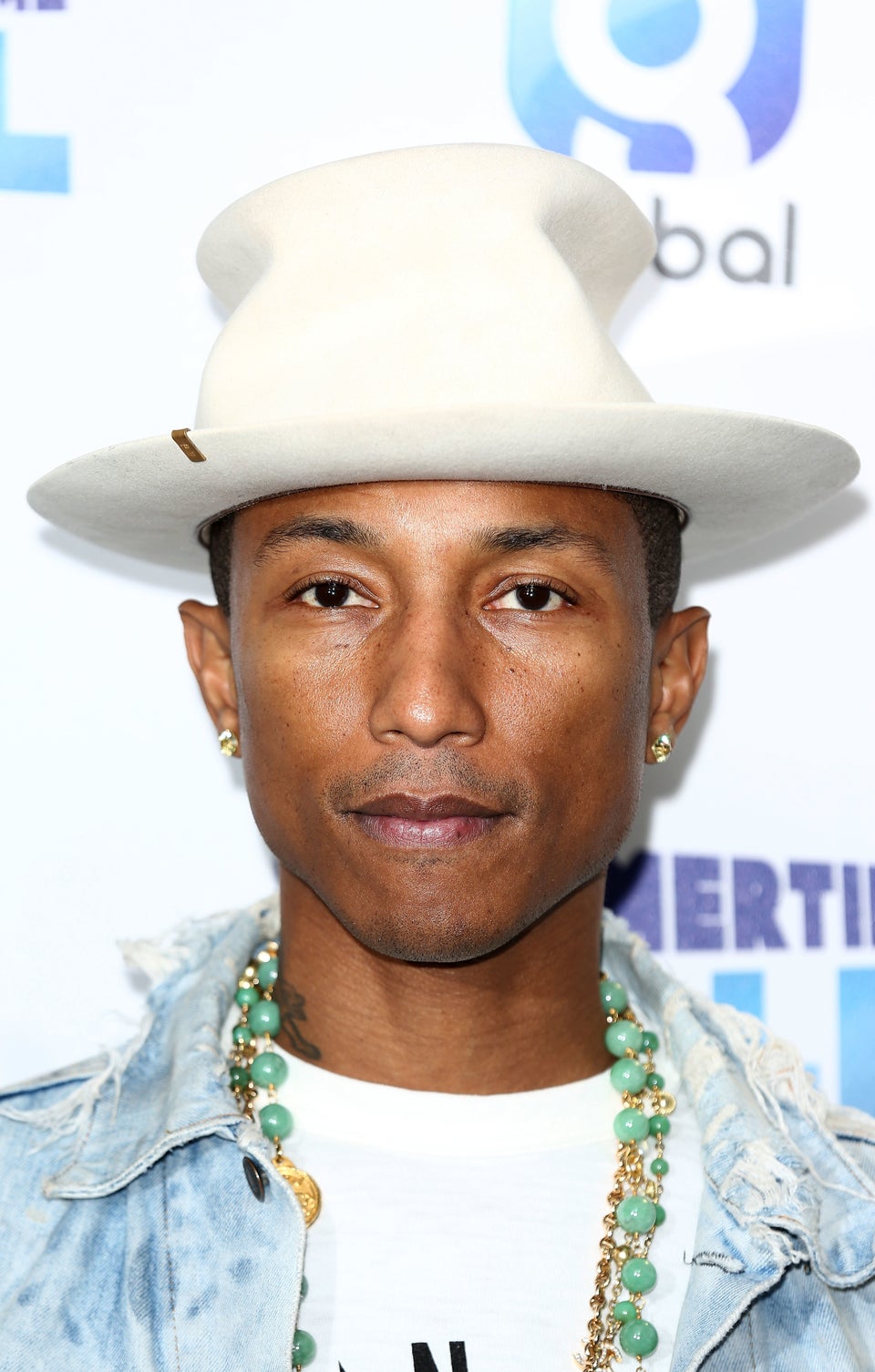 2015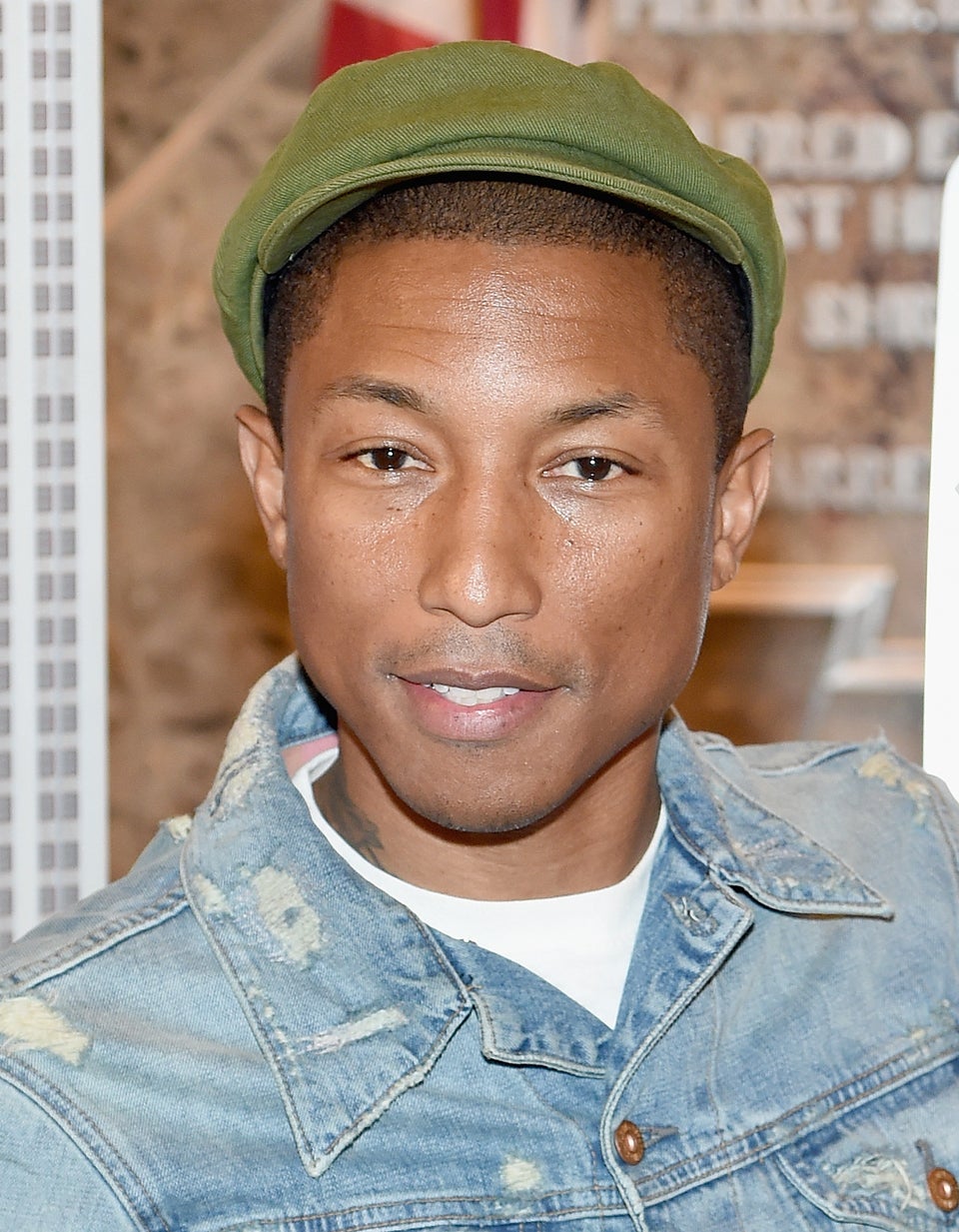 2015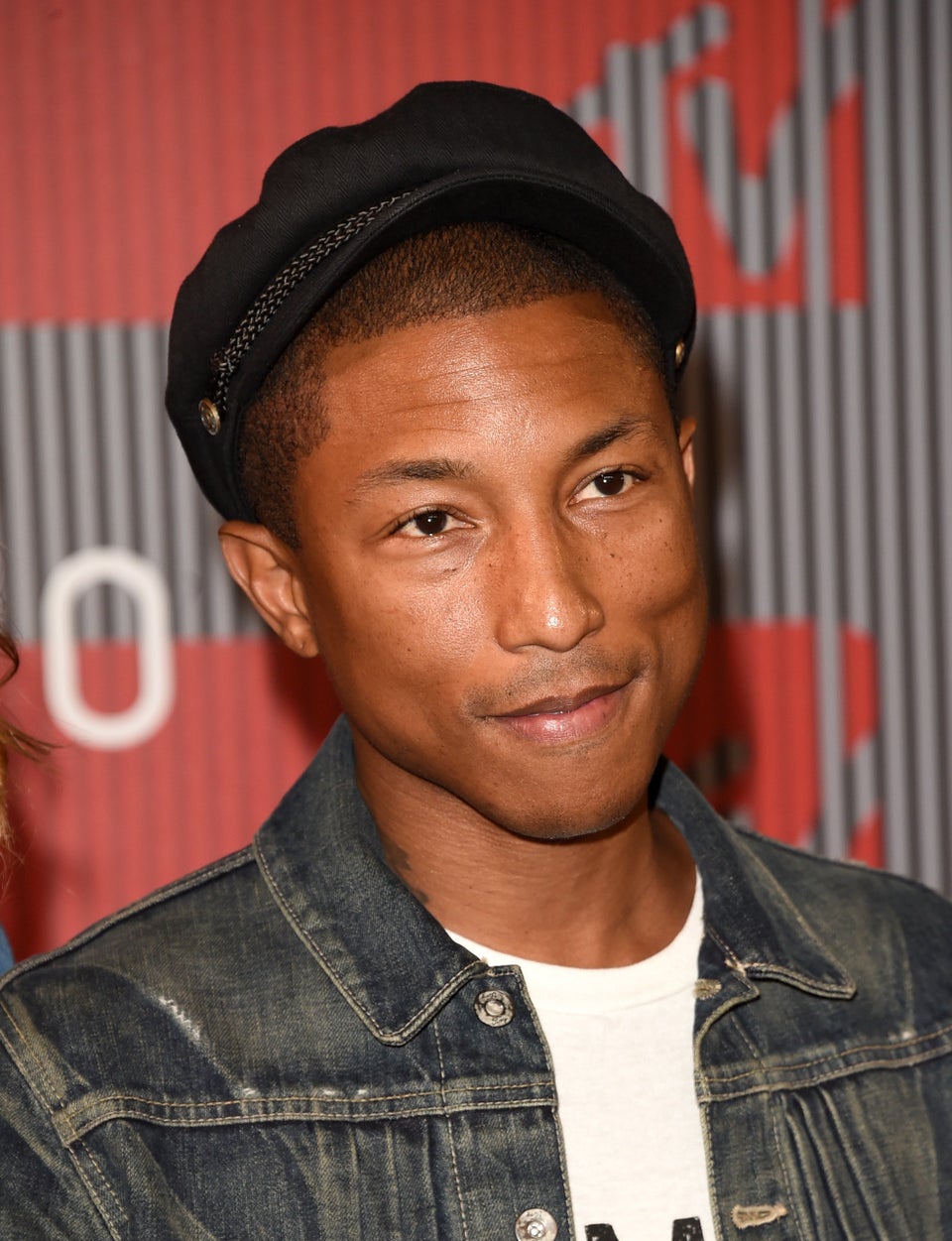 2016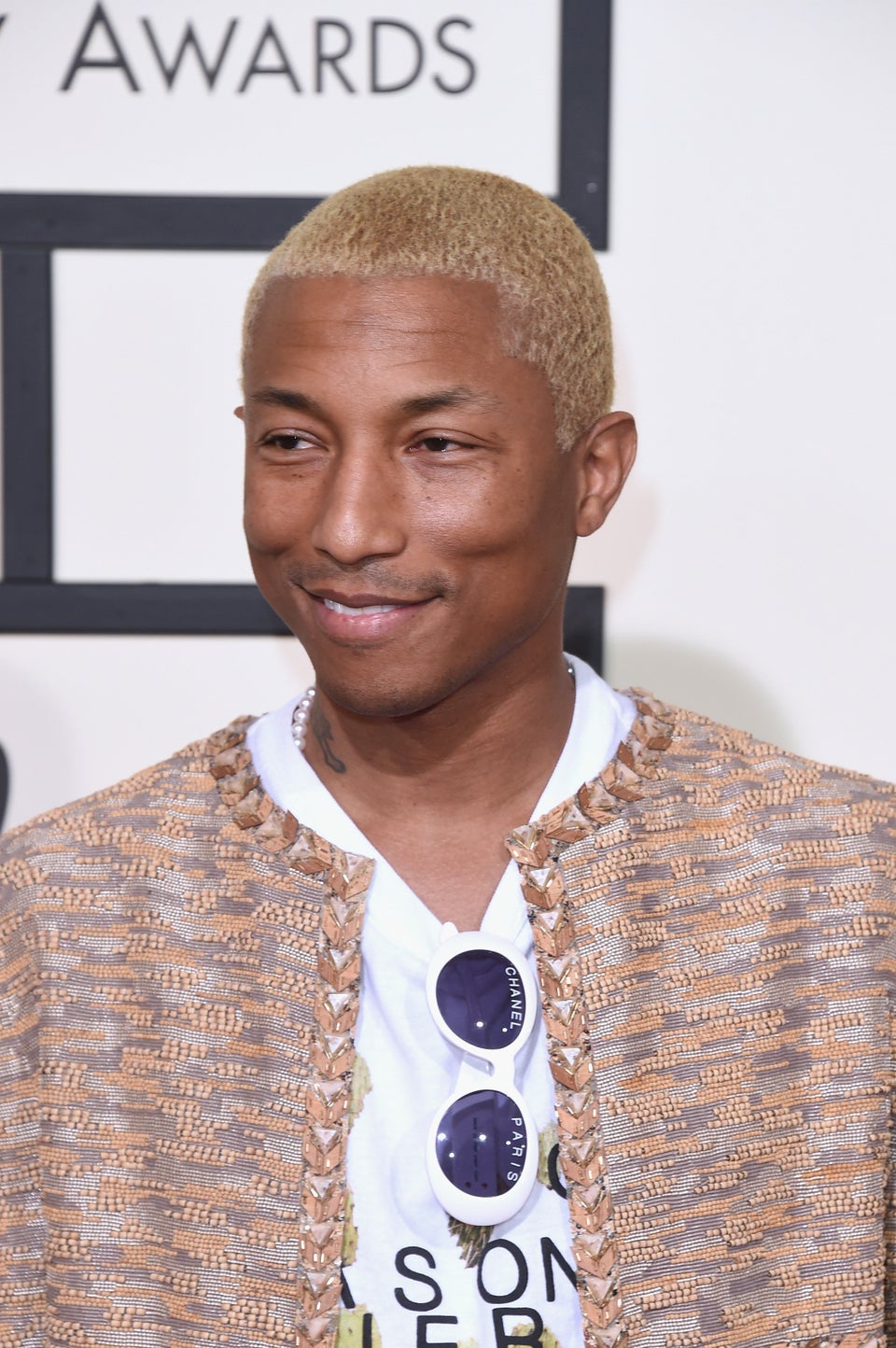 2016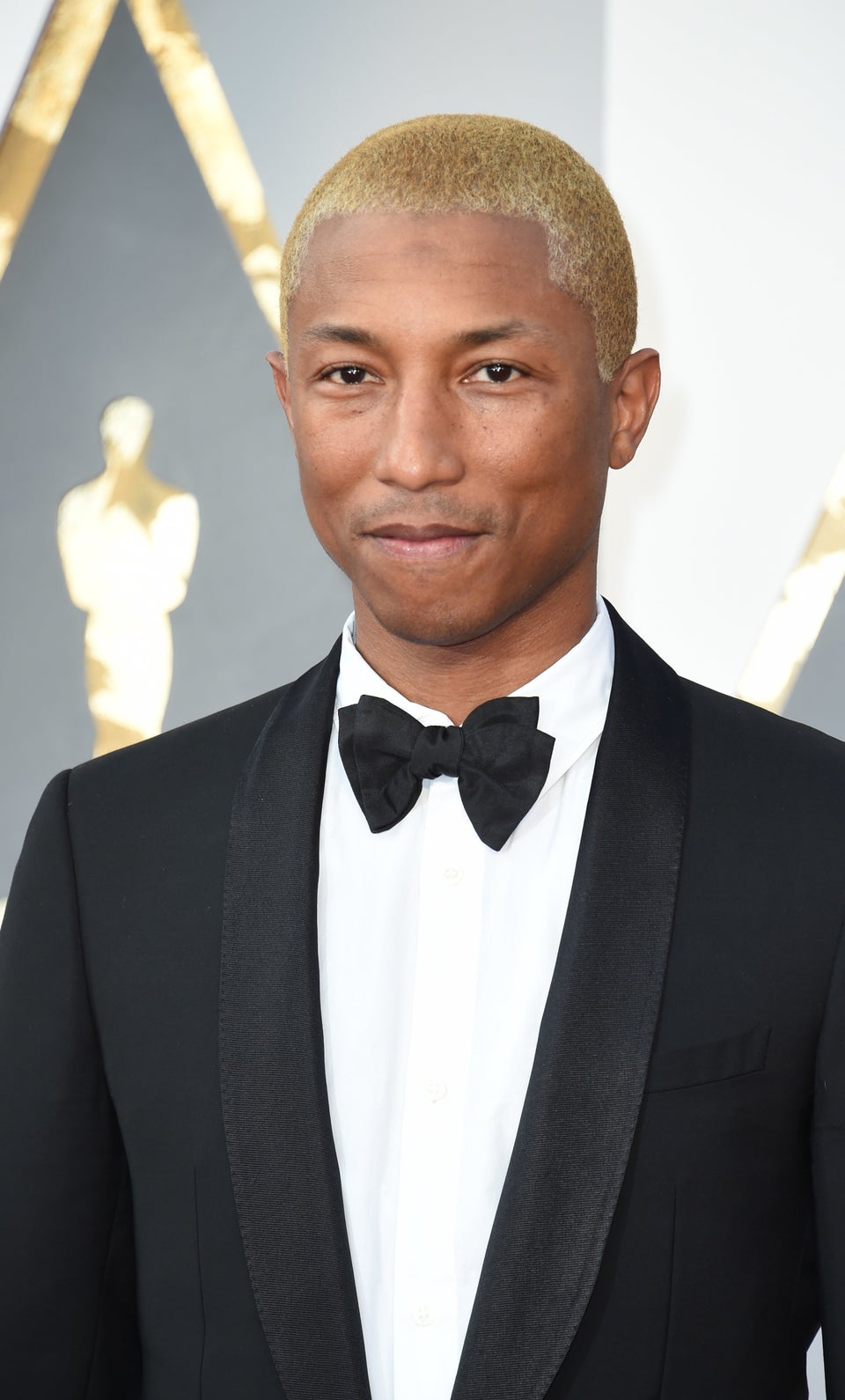 2016