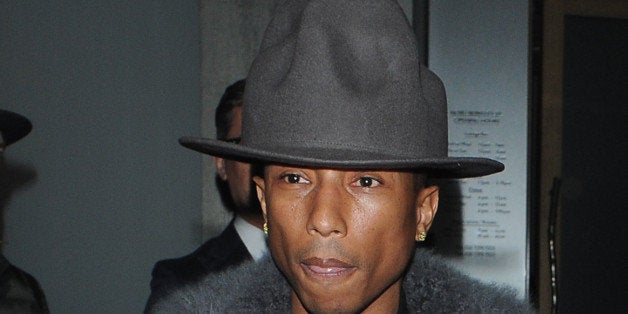 Pharrell Williams' hat -- from Vivienne Westwood's autumn/winter 1982-1983 collection -- stole the spotlight at the 2014 Grammys. Love it or hate it, the accessory definitely made a statement. The Internet treated the piece as a call to action, producing a Twitter account, a "Hatty" video and numerous comparisons to other millinery aficionados.
So devoted to the addition of a hat for (nearly) every outfit, Williams is finally getting the recognition he deserves. The Headwear Association, whose mission is to "promote hats and the headwear industry throughout the world," has named Williams the fifth annual Hat Person of the Year.
He beat out Bruno Mars, Justin Timberlake and several other celebrity headwear-devotees for the title, and will be honored on April 24 at the 106th annual THA Gala at New York City's Central Park Boathouse. Past winners of of the Hat Person of the Year Award include Kate Moss, Kate Middleton, Johnny Depp and Brad Pitt; how Queen Elizabeth II has not yet made it onto this list is truly a mystery.
Williams' title is well-deserved, as he is a serious connoisseur of headwear. Check out more photos depicting Williams' affinity for hats below.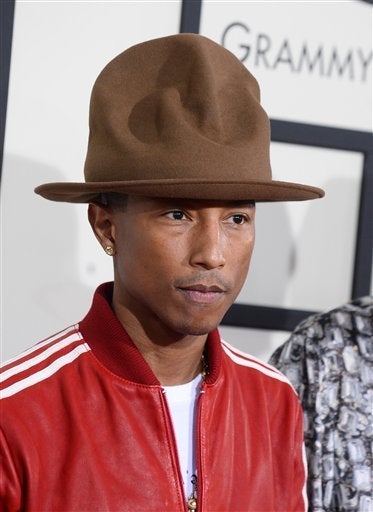 The Many Hats of Pharrell Williams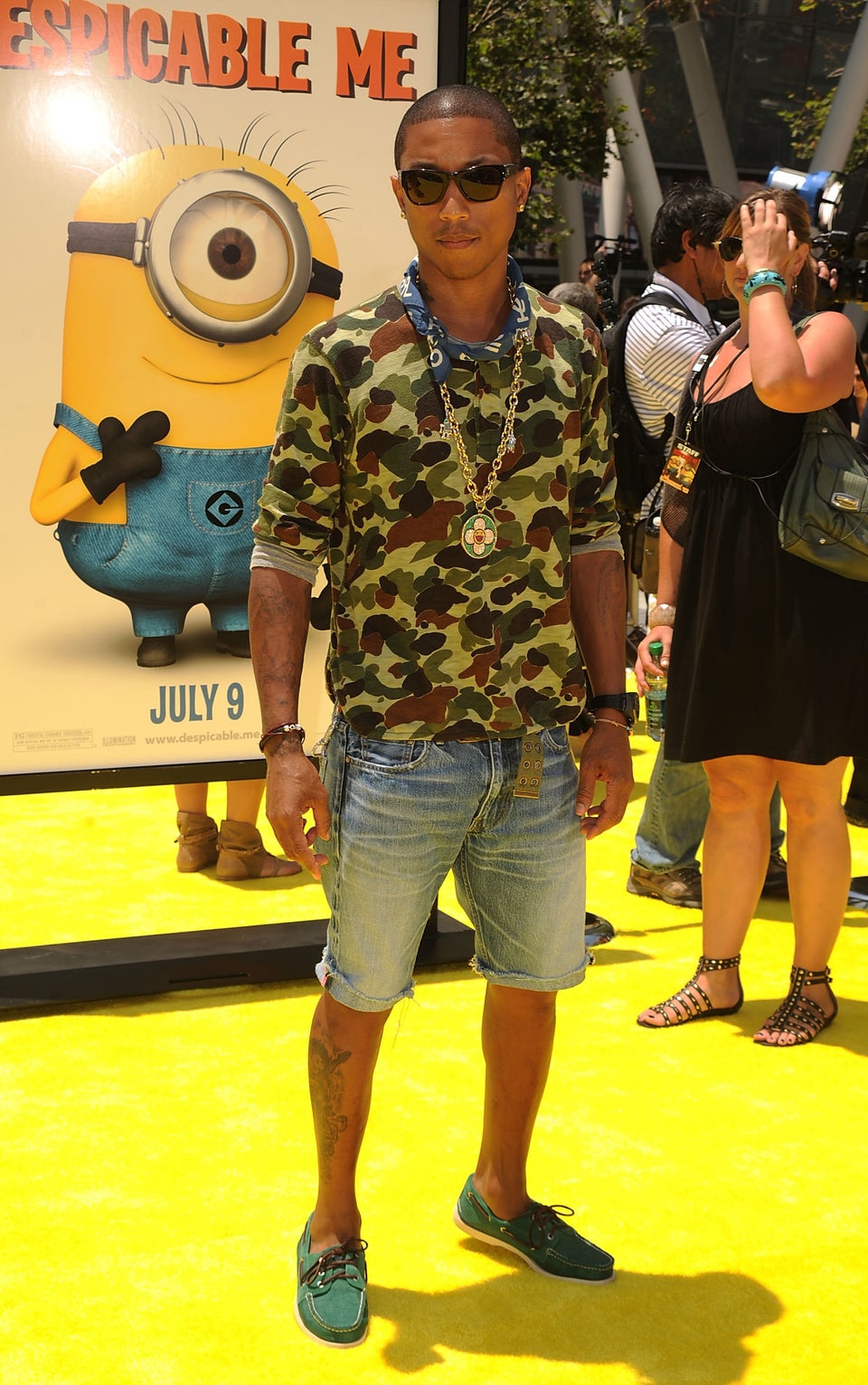 Pharrell Williams' Style
Popular in the Community