This year's election is "just too important" for Pharrell Williams to sit on the sidelines and be quiet.
"I'm not here to defend Hillary. She's a big girl. She can do that all by herself. I'm here because I believe she's gonna fight for us," Williams said during the rally. "I wanna see a woman break the presidential glass ceiling on November 8. I wanna see that glass shatter on the floor and I want us all to stomp on it together."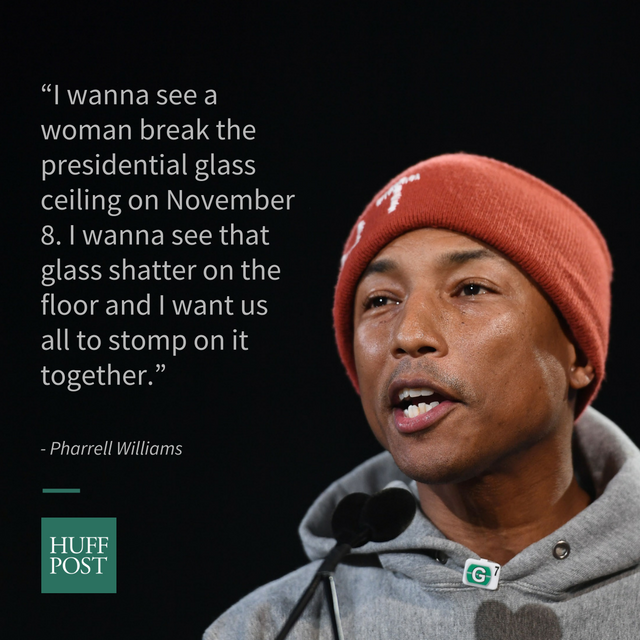 The "Happy" crooner, who previously predicted Clinton's presidency in a 2014 GQ magazine interview, went on during his campaign speech to address the black community by emphasizing the power of their vote.
"I know they sometimes call us 'minority,' but you see our influence everywhere. We are not minority, we are the majority," he said. "That's my culture. We're black, beautiful. So if you've every been called a 'minority' ever in your life…go out and show everybody that you're actually really the majority."
Make your voice heard on Nov. 8. GO VOTE!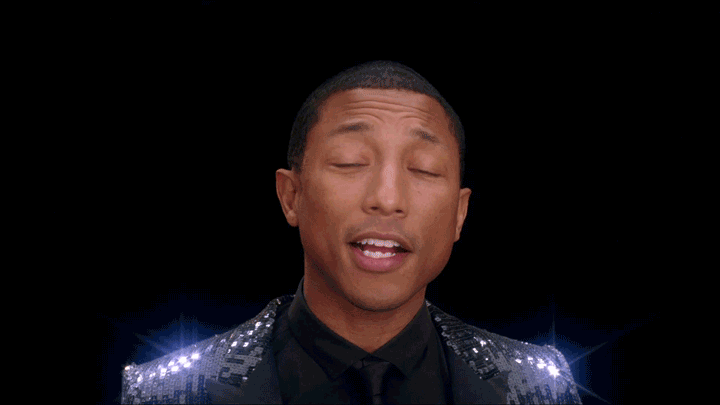 Check out Pharrell's speech in the clip above.
Before You Go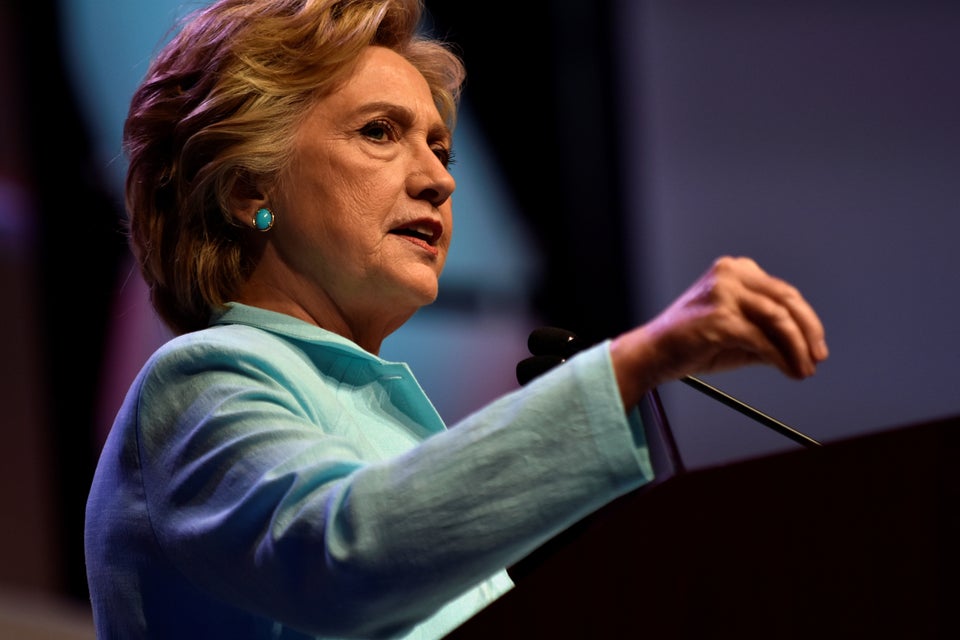 Hillary Clinton accepts nomination
Popular in the Community