 As Pharrell Williams gears up for the March 3 release of his second-solo studio opus, "G I R L," the "Happy" crooner has faced a bit of controversy from unhappy fans and their reaction as it pertains to the album's cover.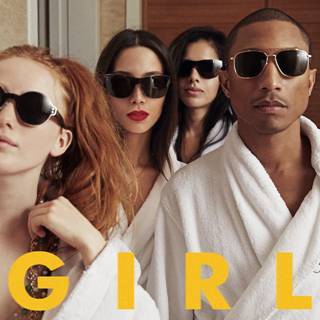 "They're ill informed. The woman I'm standing closest to, she is black and she's been a friend of mine for a long time. You know, I'm confused by it," the Oscar-nominee admitted. "Then they're going to ask me 'do I not have an Indian woman on there or a Pakistani woman on there?' But meanwhile, I do. She is African American and I feel sorry for her that people will look her dead in her face like 'she ain't black,' but she is black. It's a girl I use to date years ago."
"It's just unfortunate because it's 2014 and we have a President [who's black]," Williams continued to explain to the site. "Is this what it is? Is it because she's not brown? I don't feel funny about our President because he is what he is."
"Meanwhile, has anybody forgotten that I'm black myself? I wake up everyday and I wave the black flag. Everything that I'm doing. You know, this 'Happy' song going #1. What is the guy that's singing the song? What do you mean?"

Read more of Pharrell's interview, including his thoughts on how black women influence his life, here.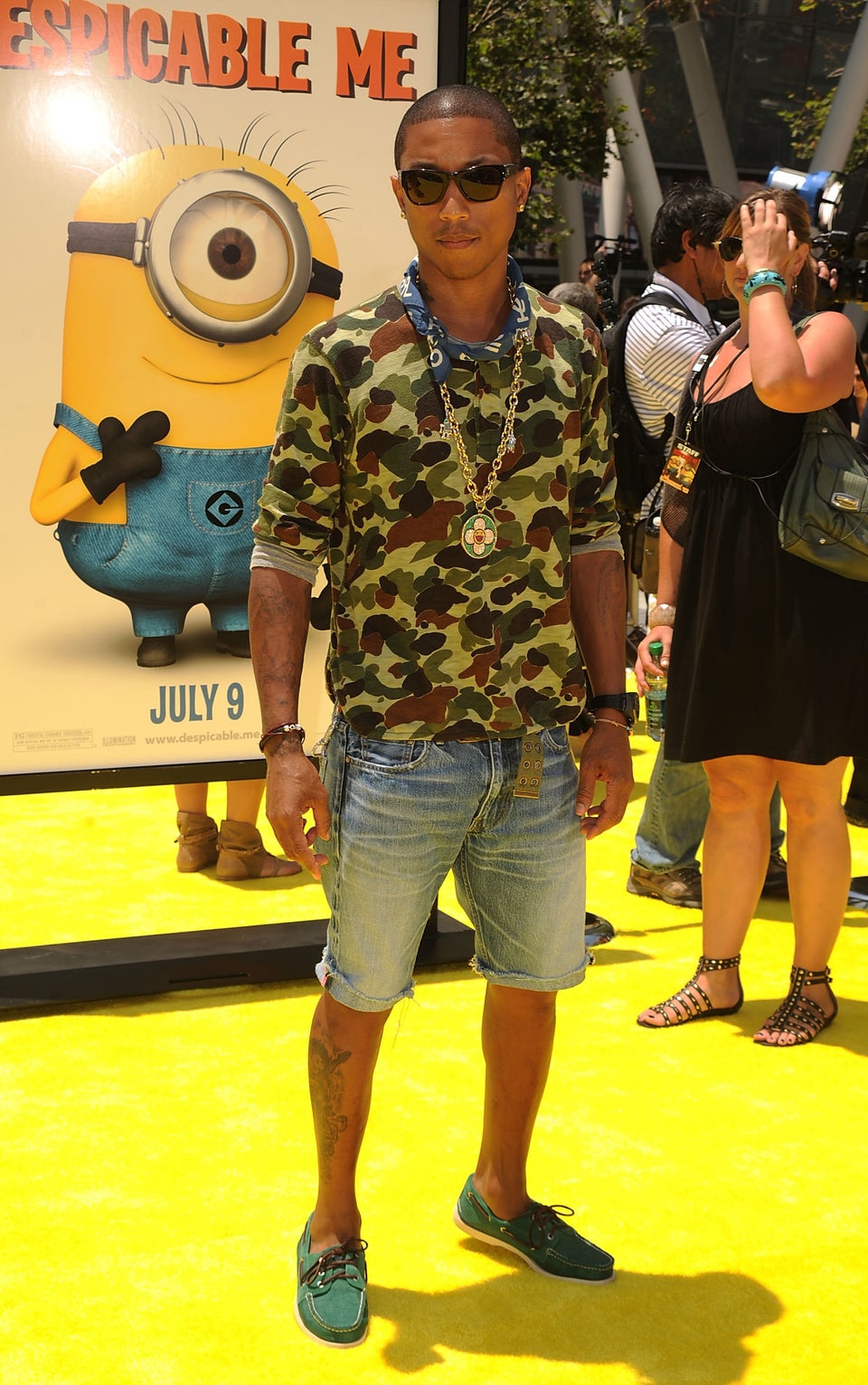 Pharrell Williams' Style
Popular in the Community