Of course we can't get enough of his music -- we're playing "Happy" on repeat and jamming to some of his throwback collaborations, because "Beautiful" with Snoop Dogg will never not be one of our favorite songs.
In celebration of Pharrell's birthday, here are some of his outfits that prove he's one of the coolest celebrities in the fashion game (and that he's had a couple of hat phases).
And, watch the promo for Saturday Night Live above, featuring Anna Kendrick with the birthday boy, which airs tonight.
2001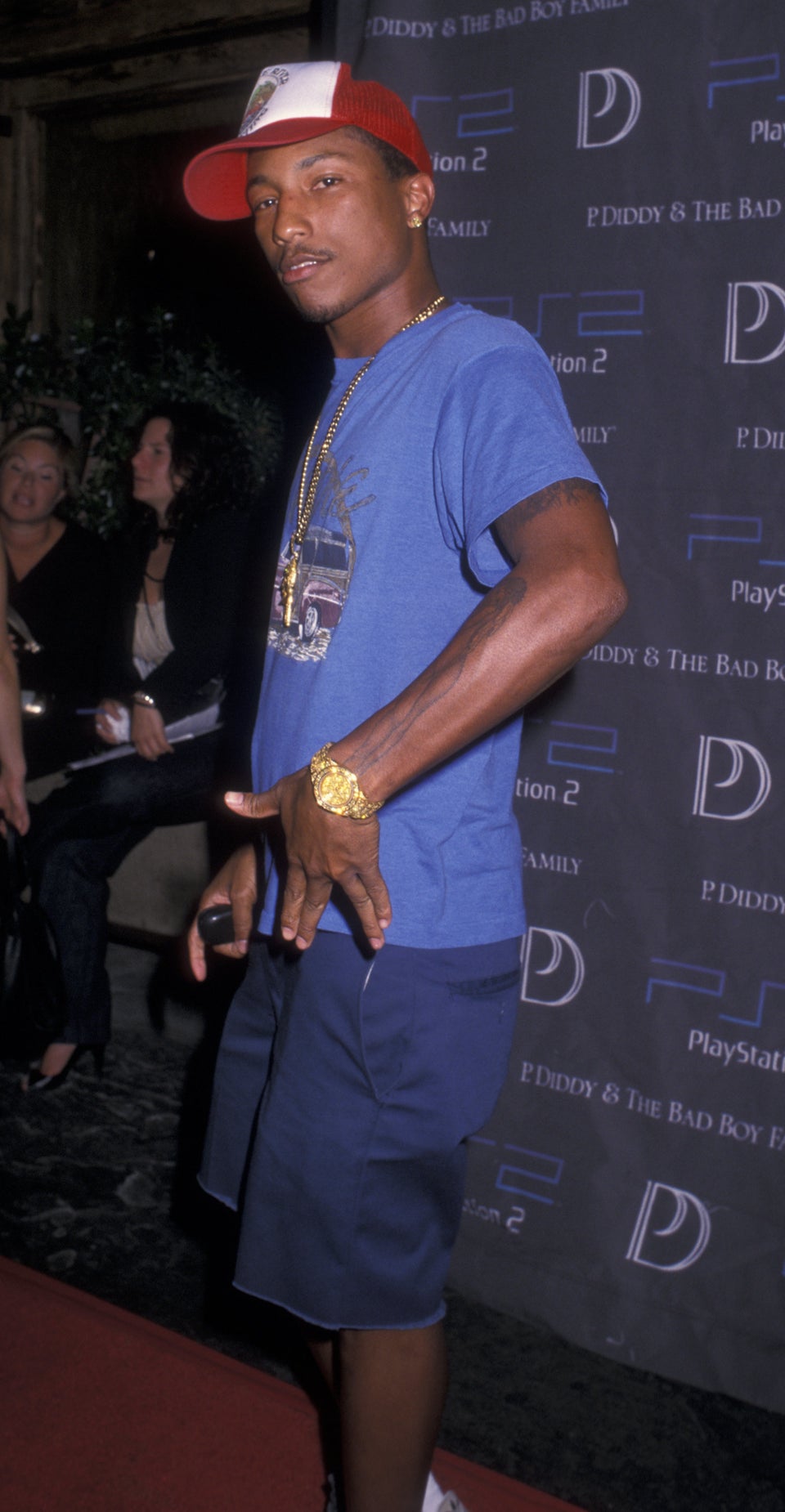 2002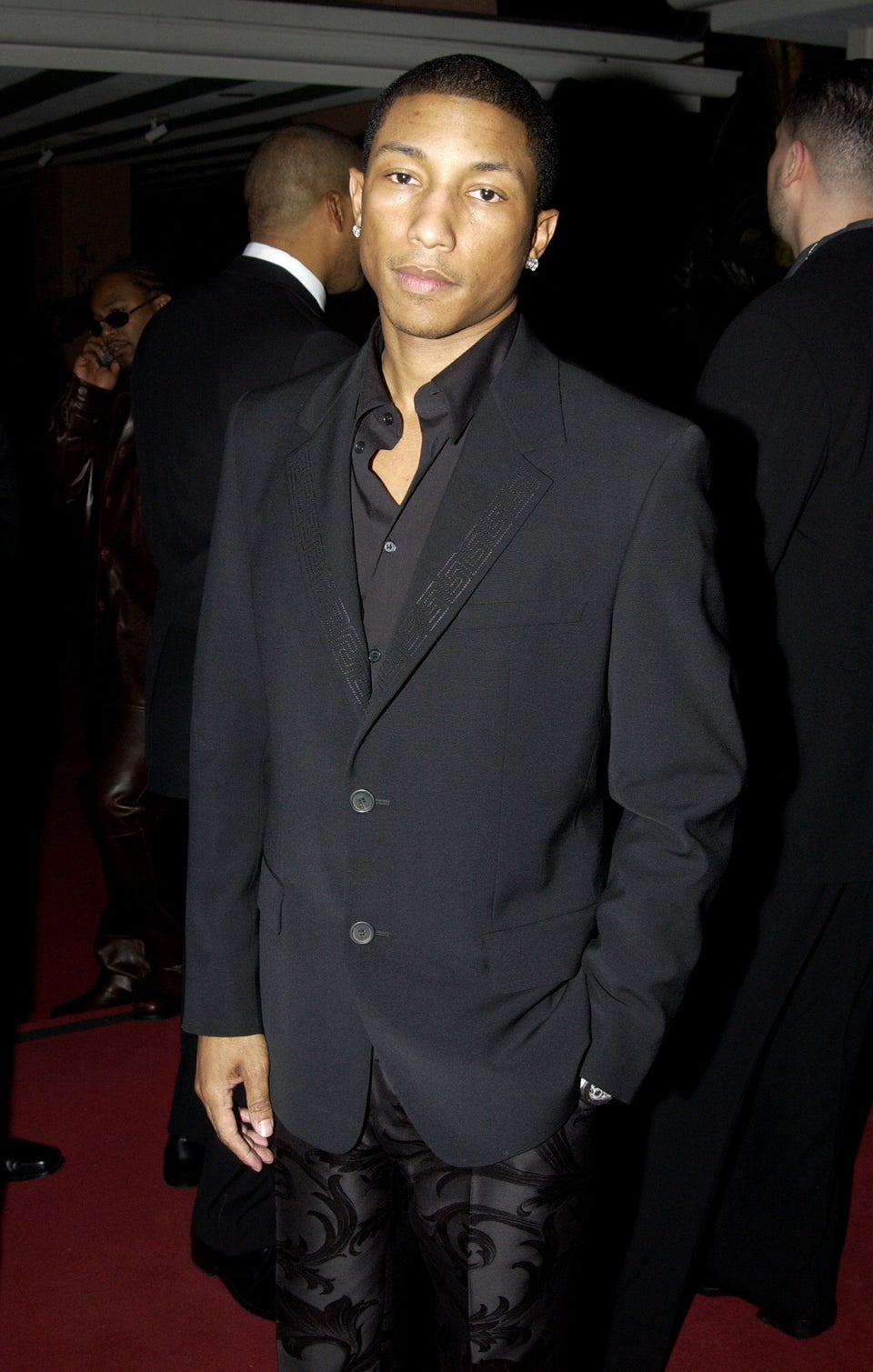 2002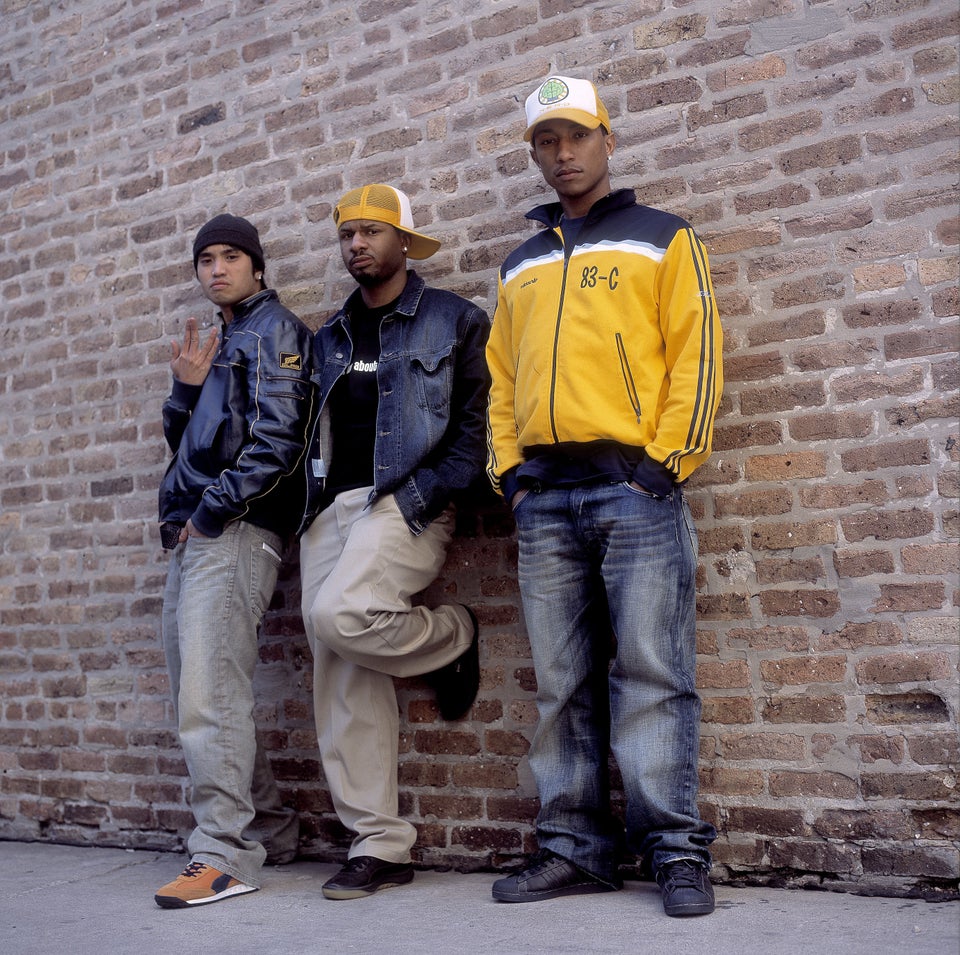 2002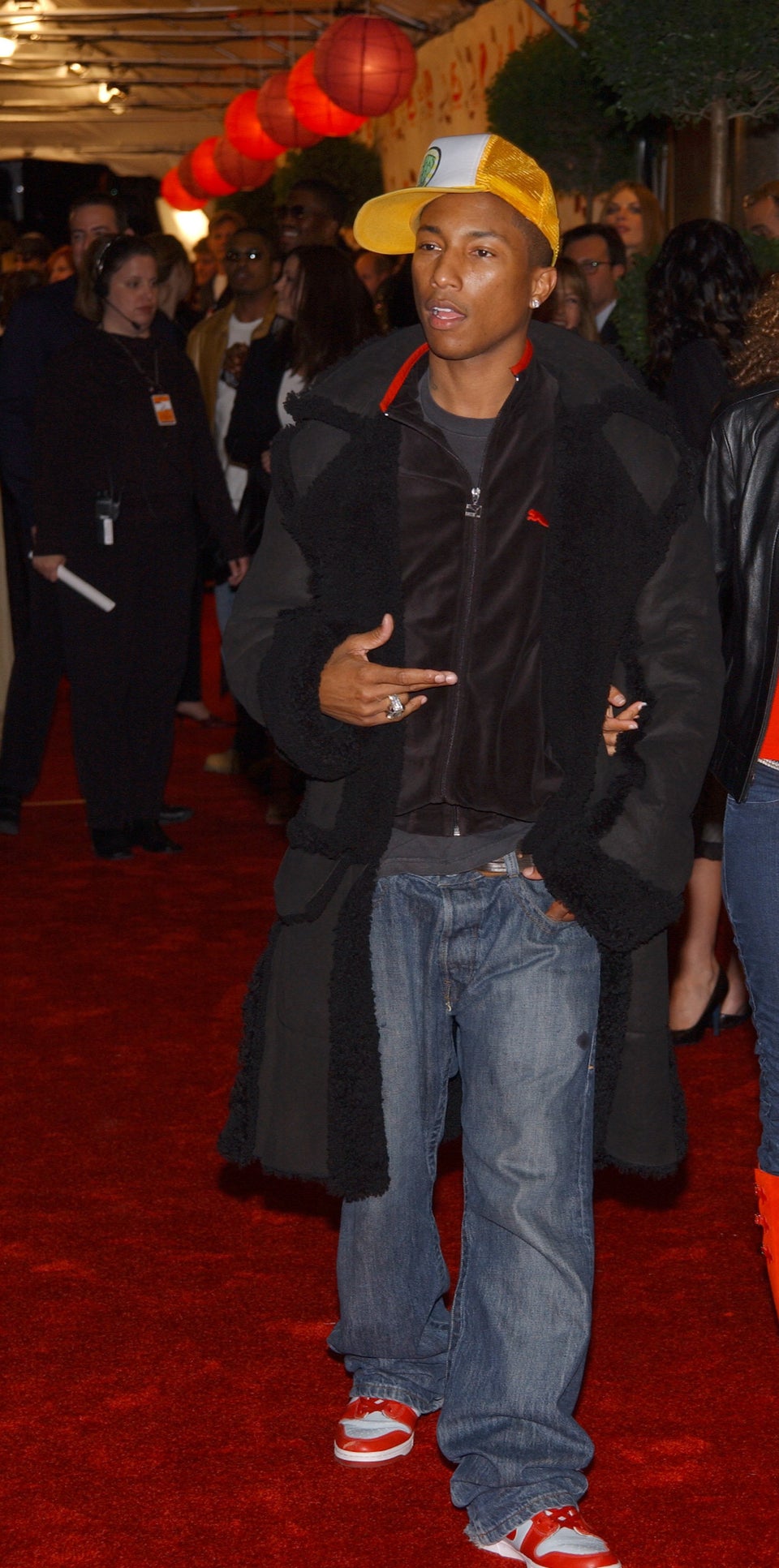 2002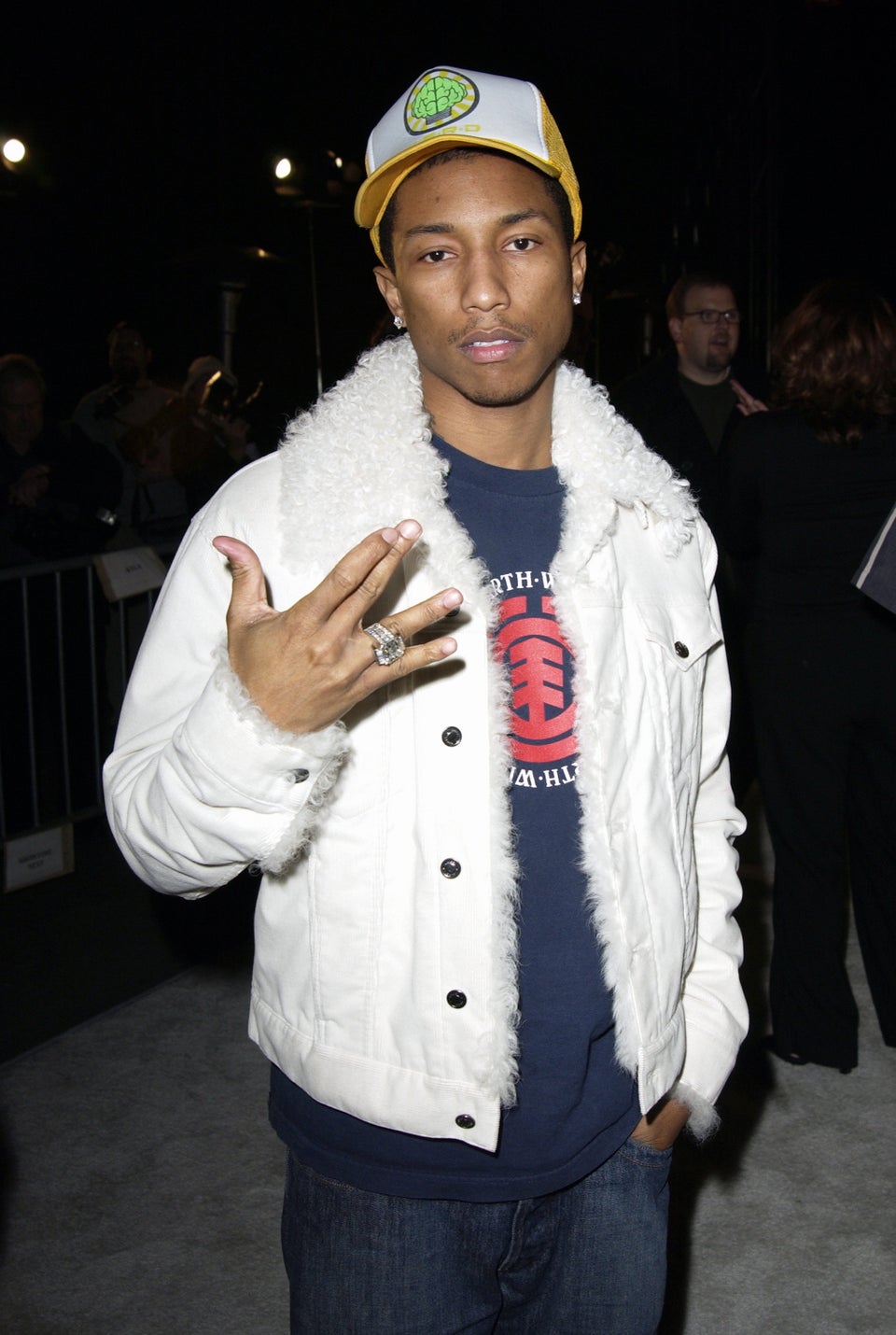 2003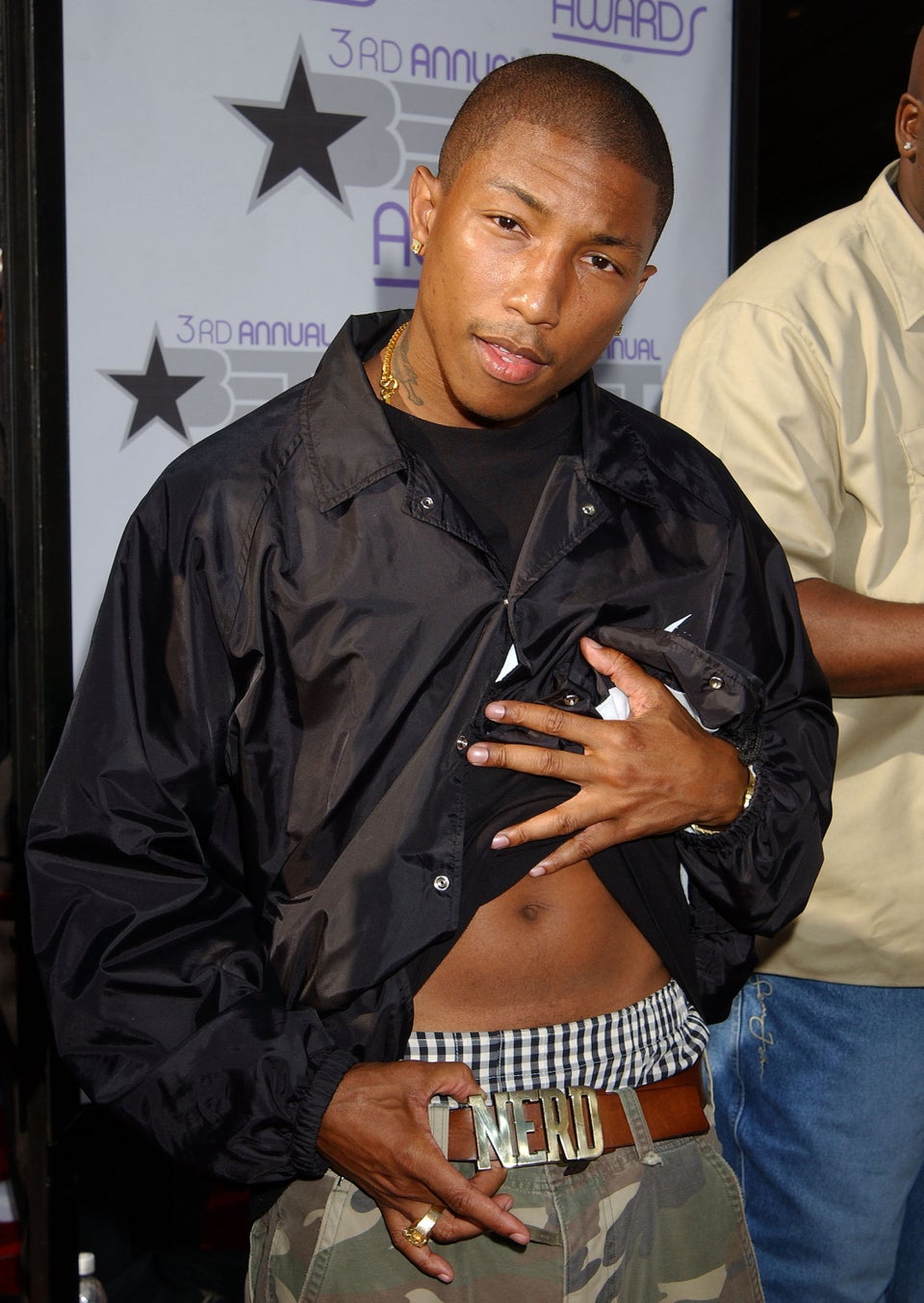 2003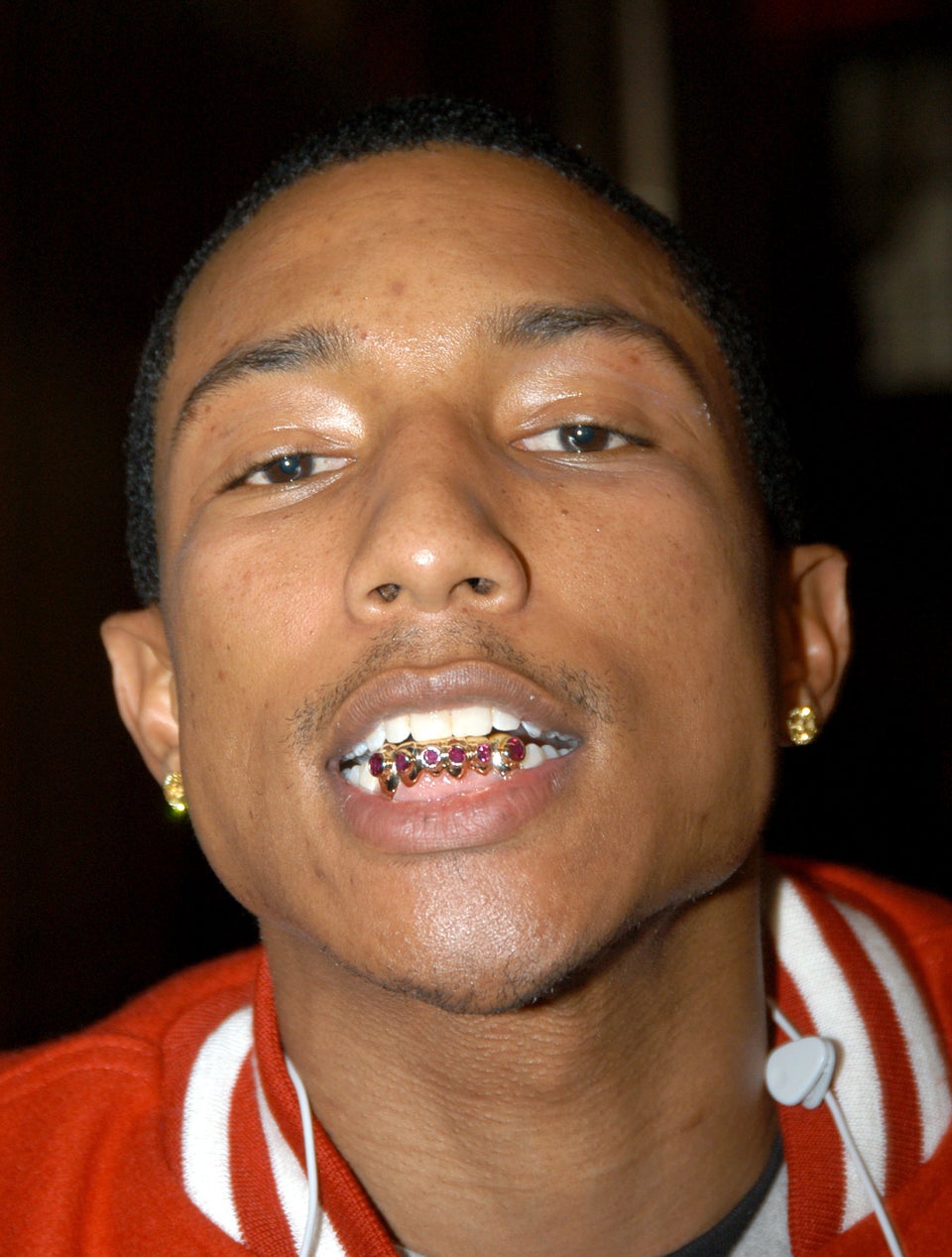 2004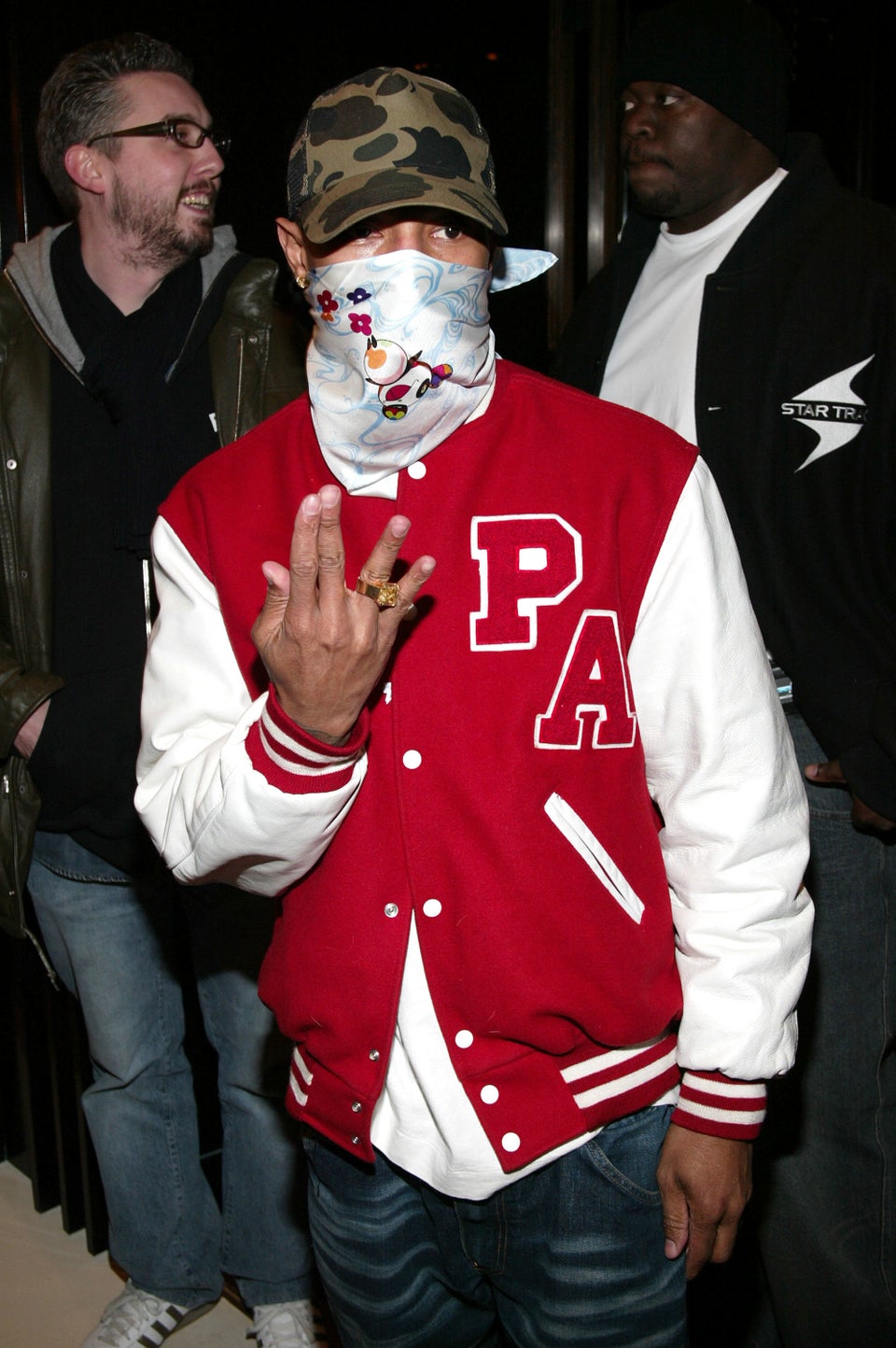 2004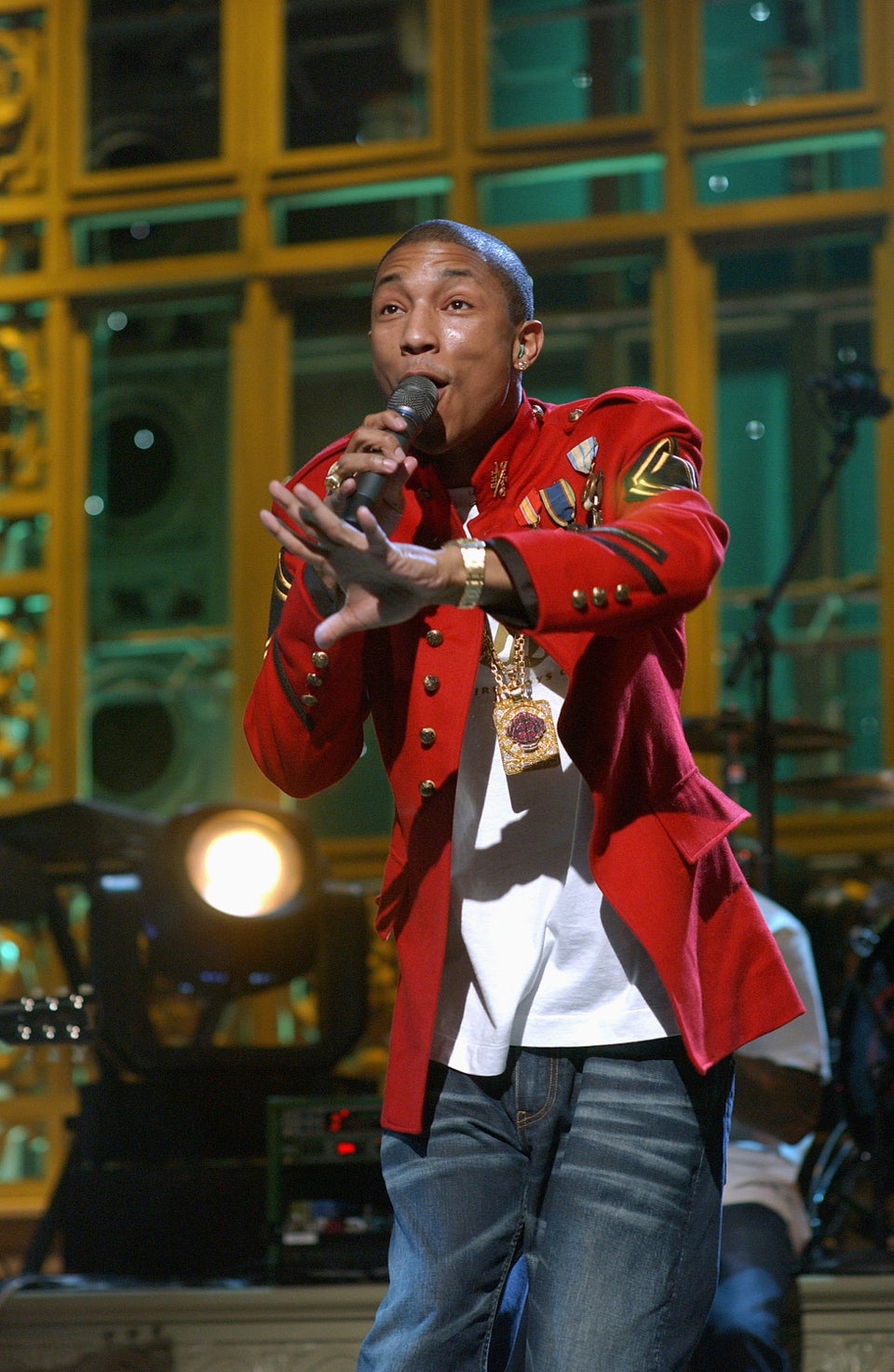 2004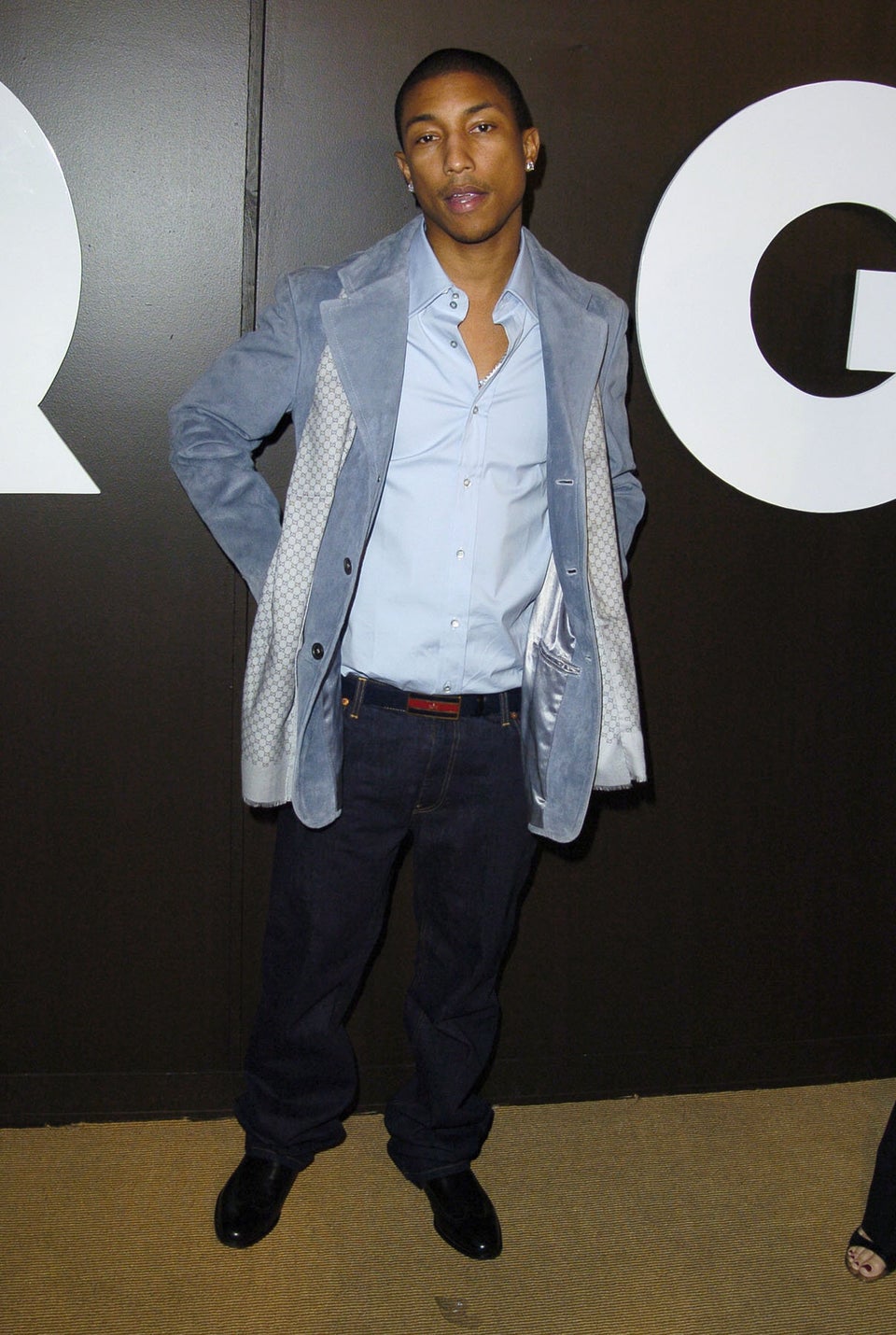 2004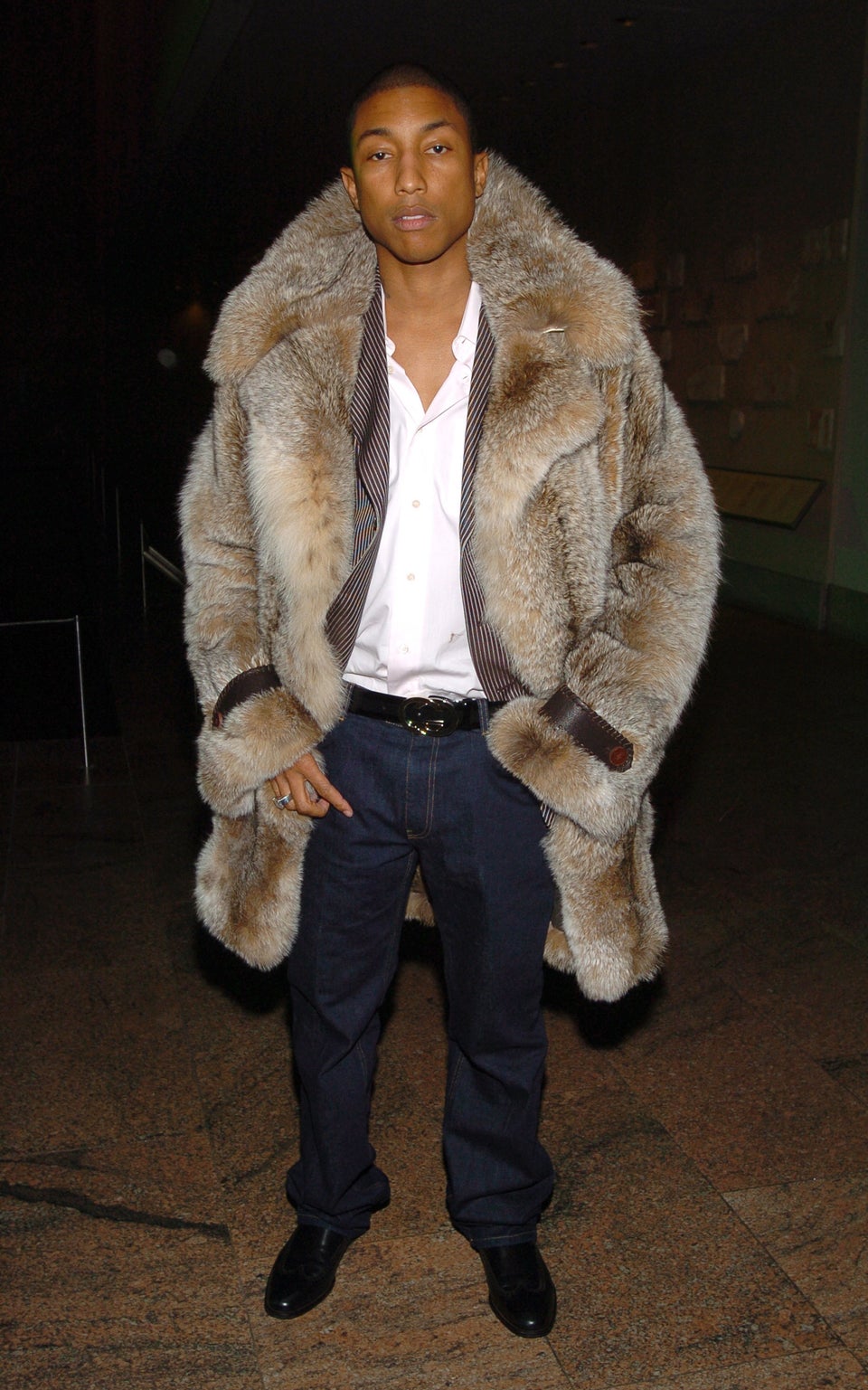 2005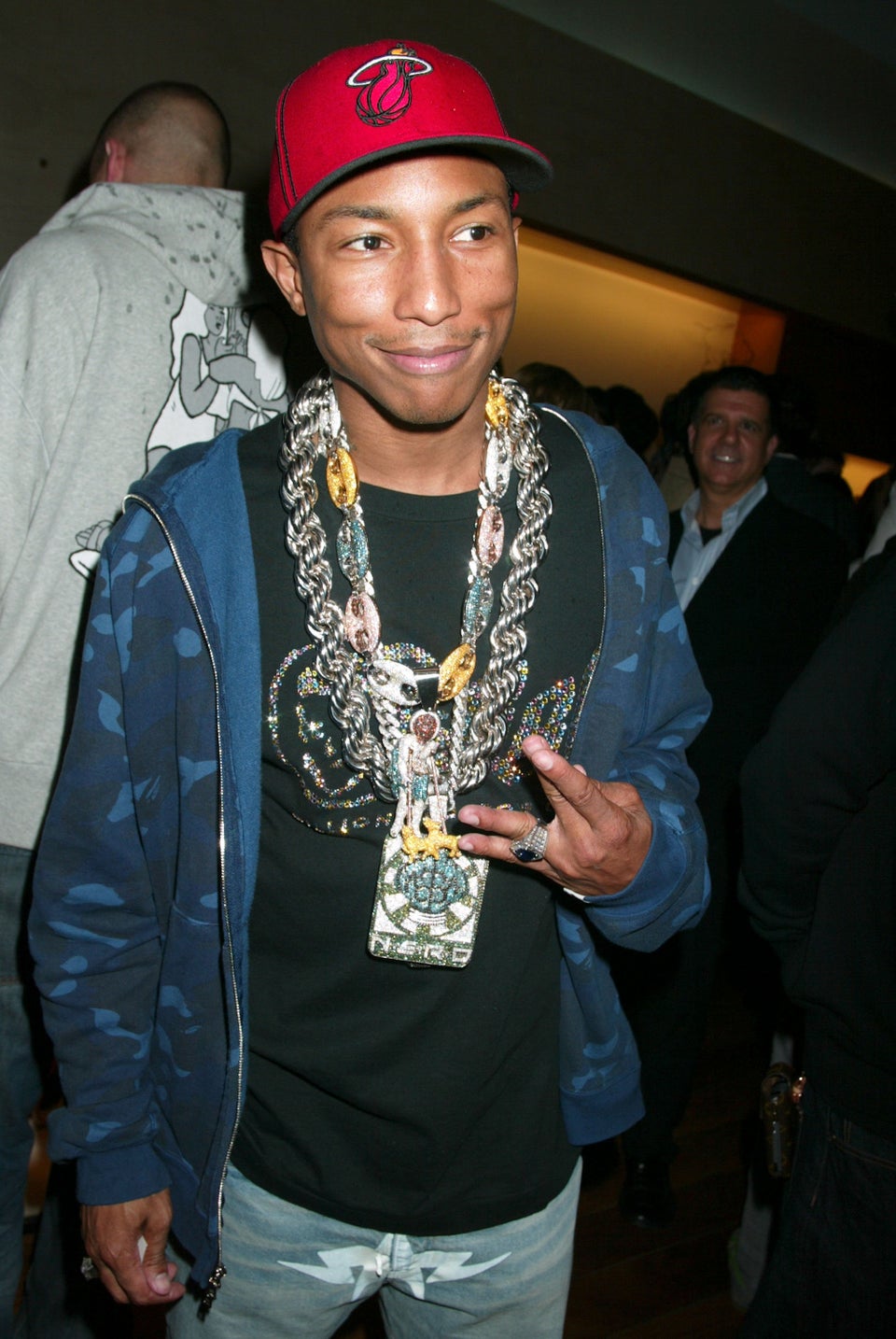 2005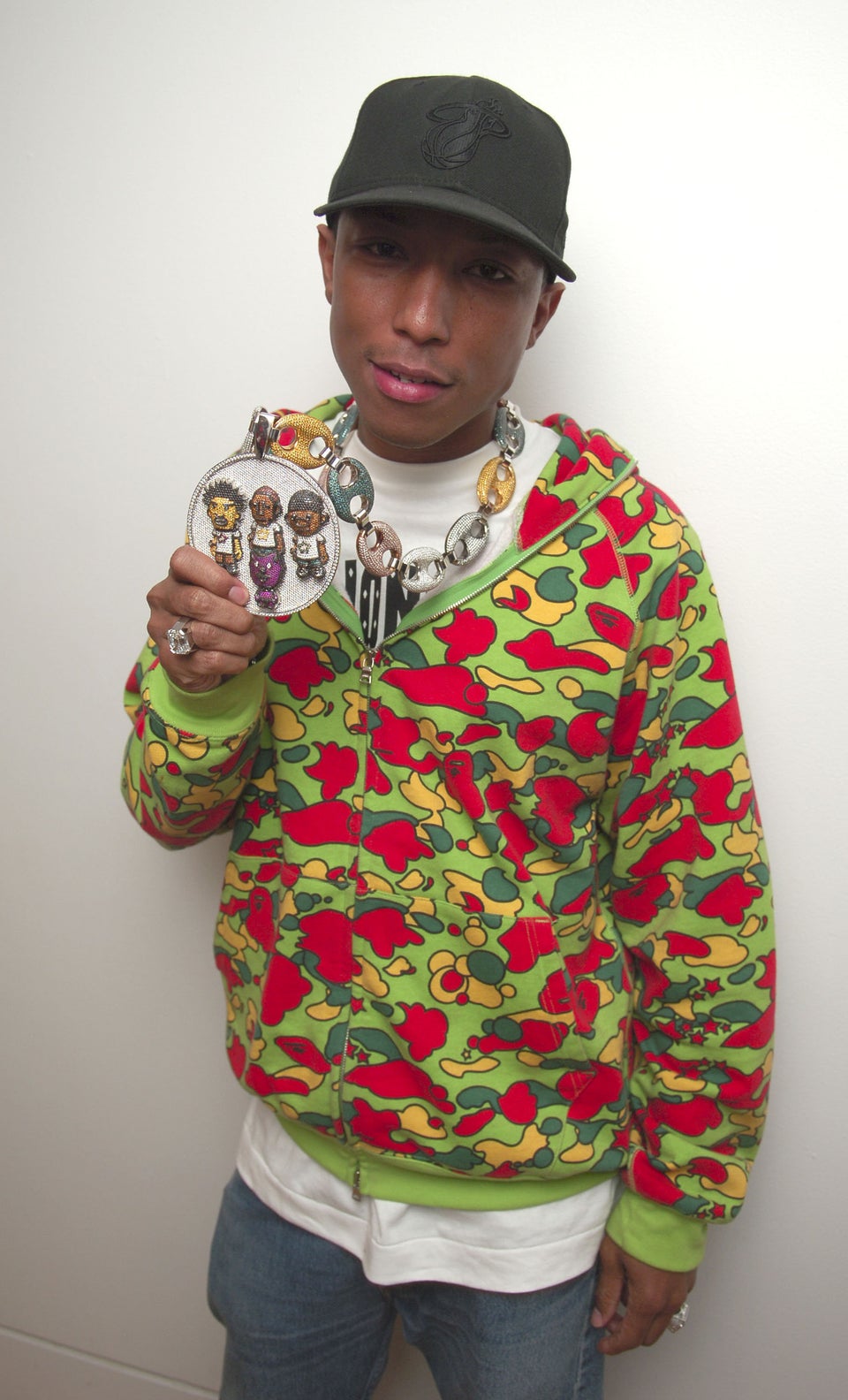 2005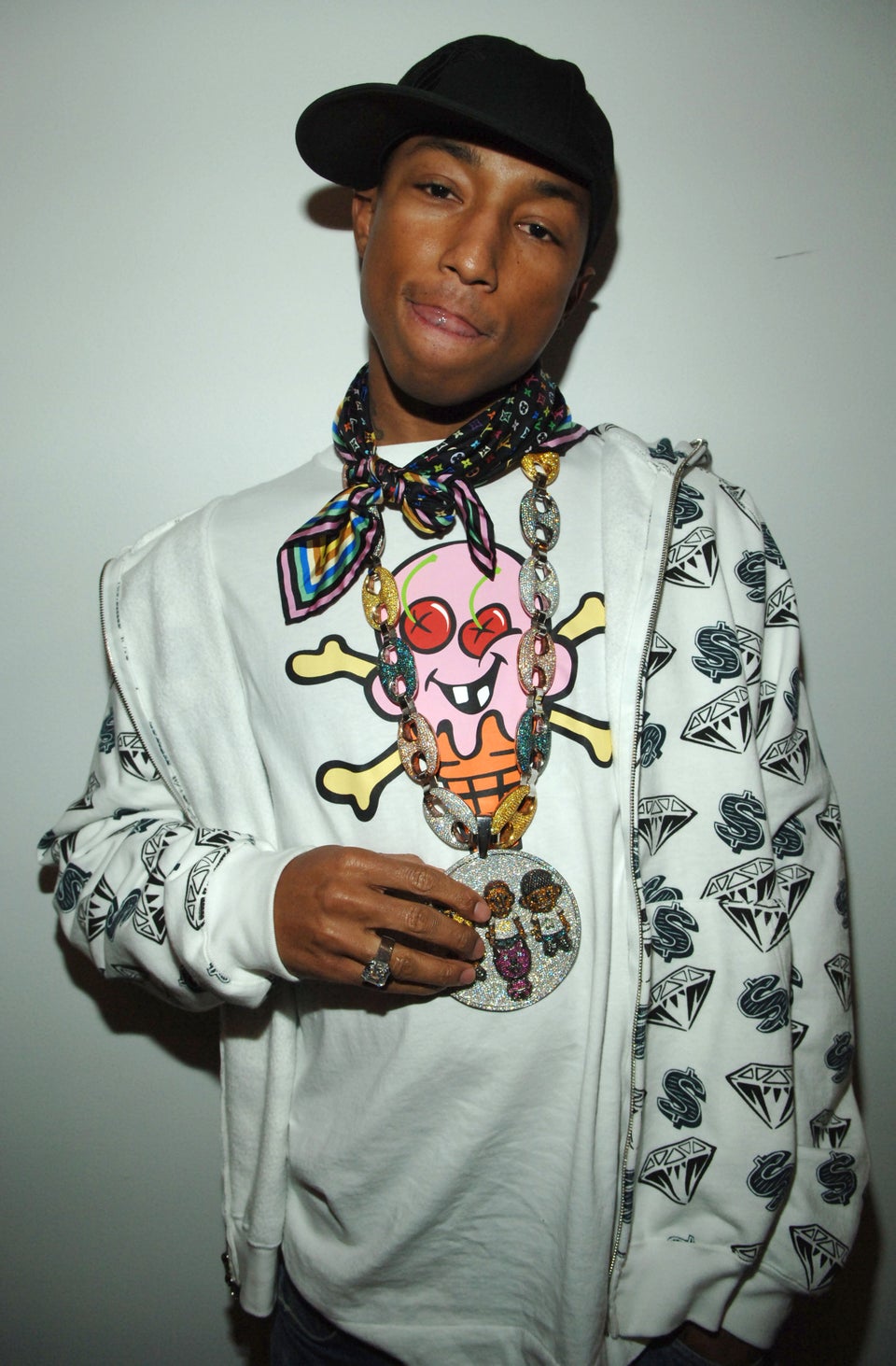 2006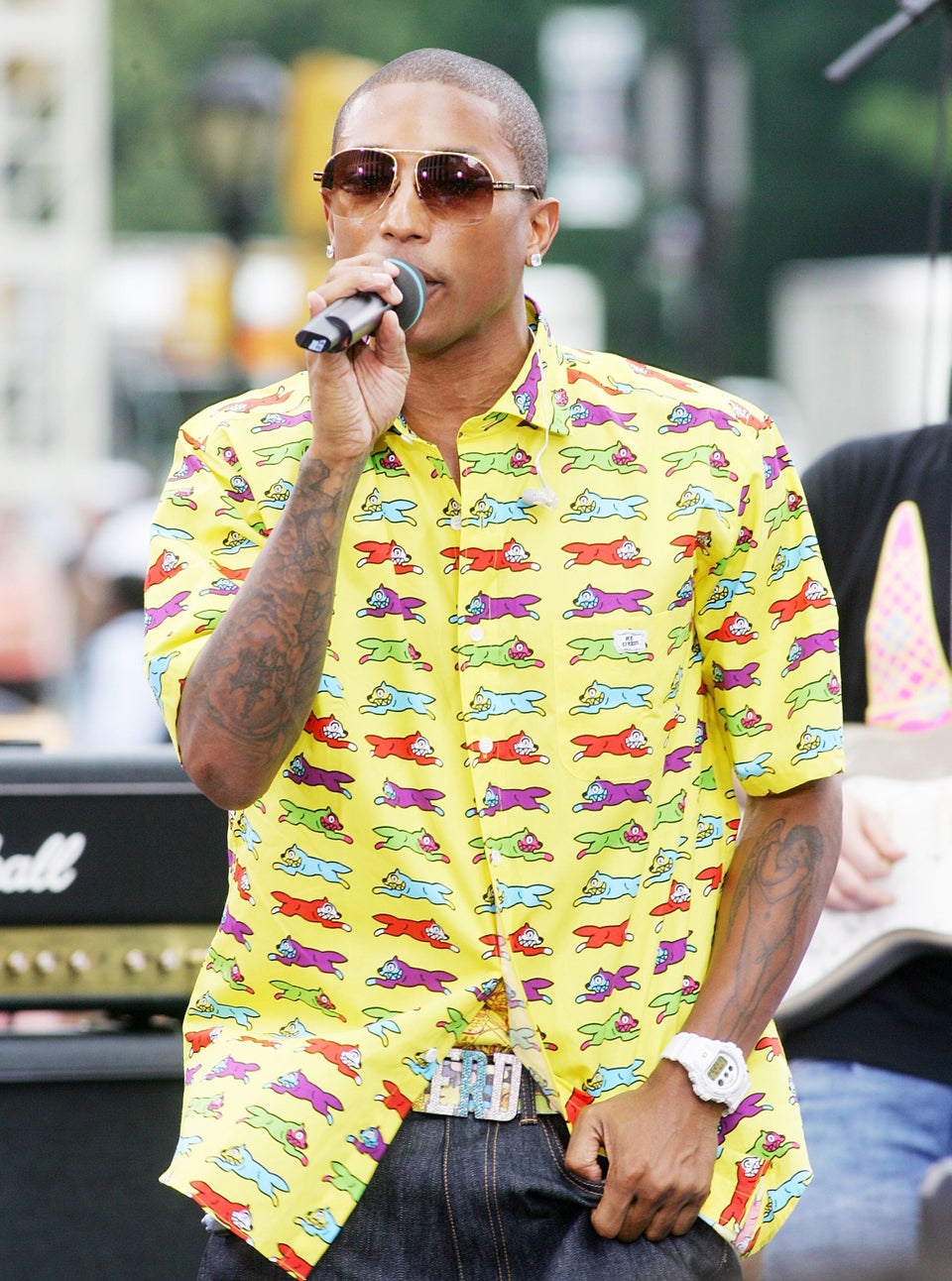 2006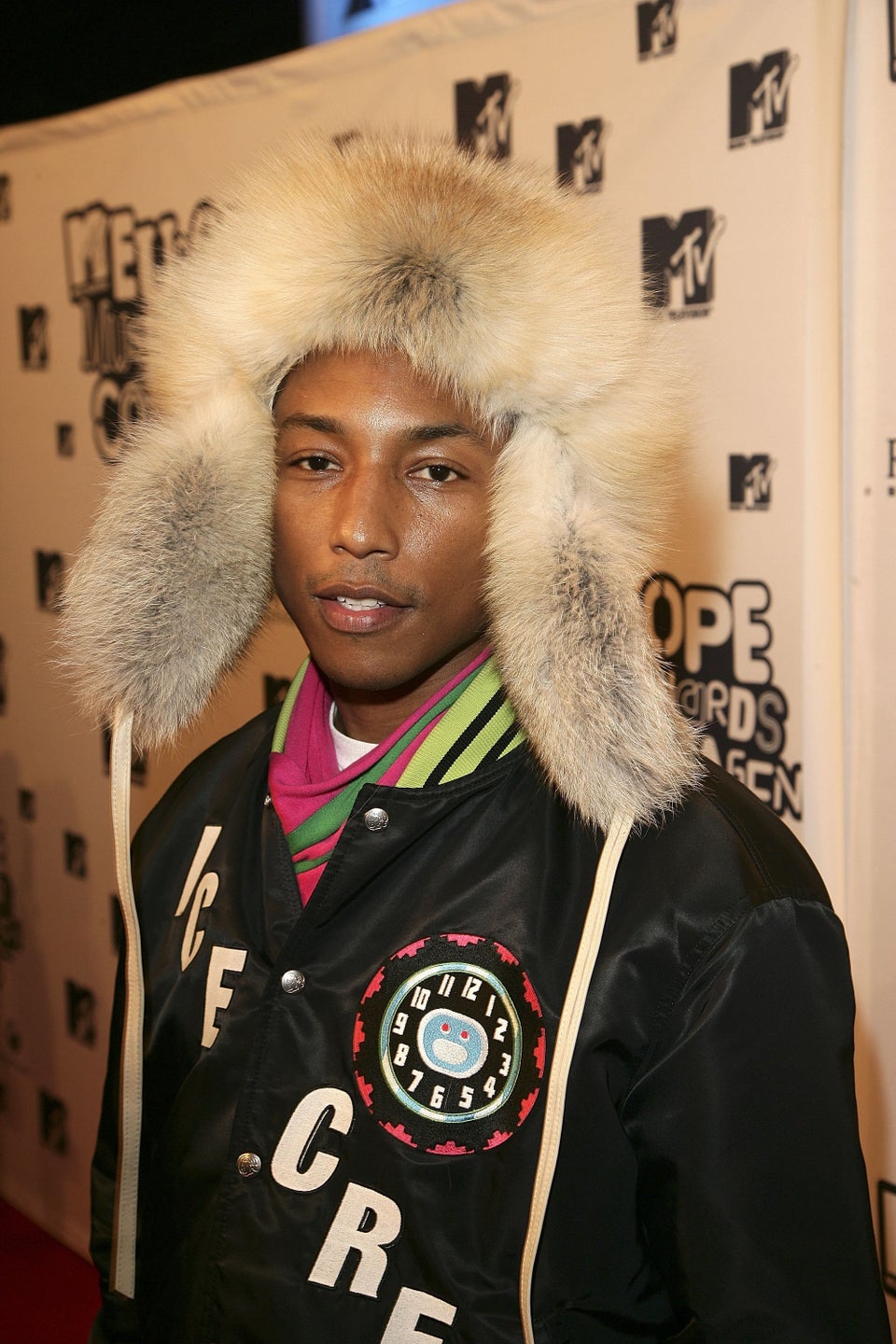 2007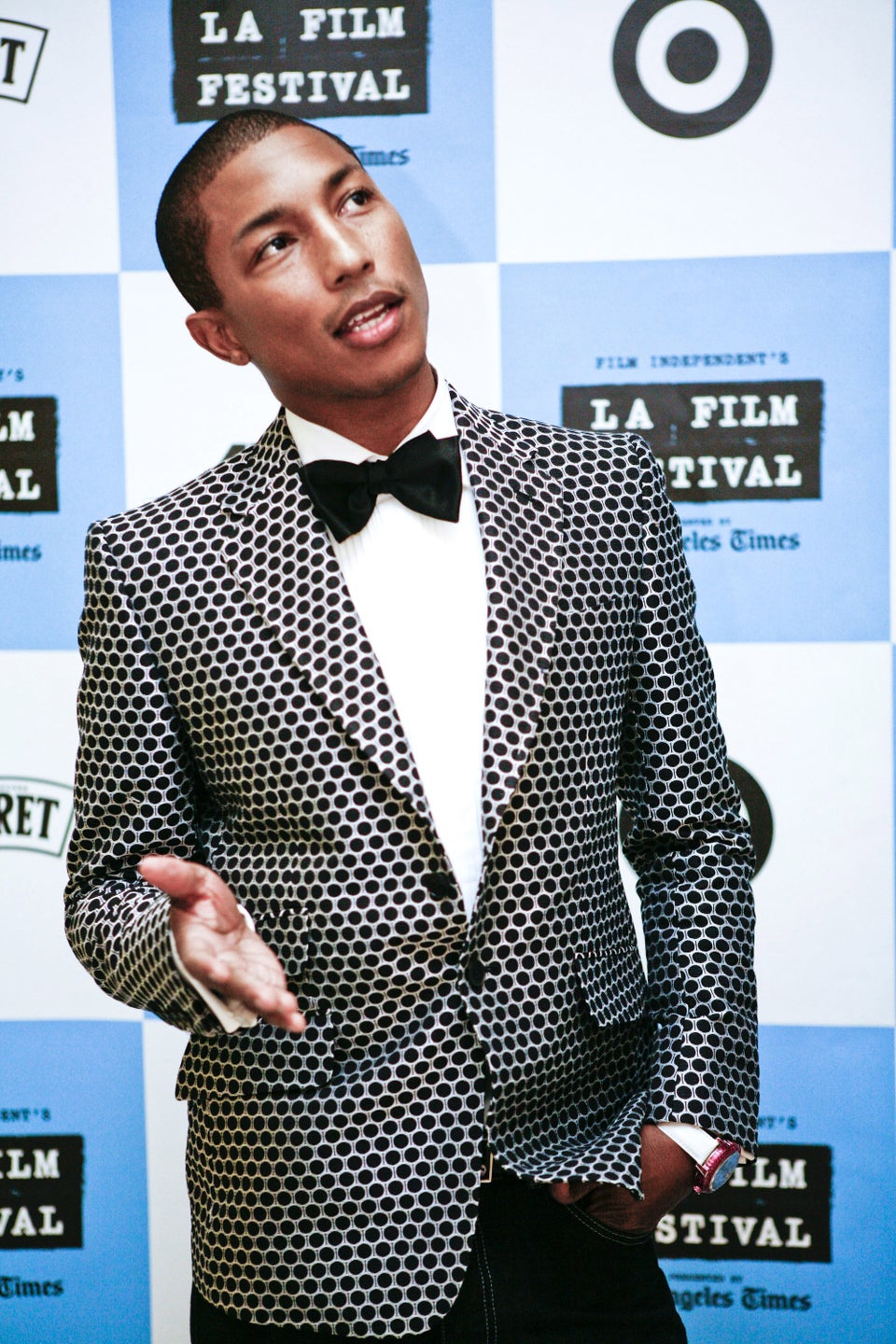 2008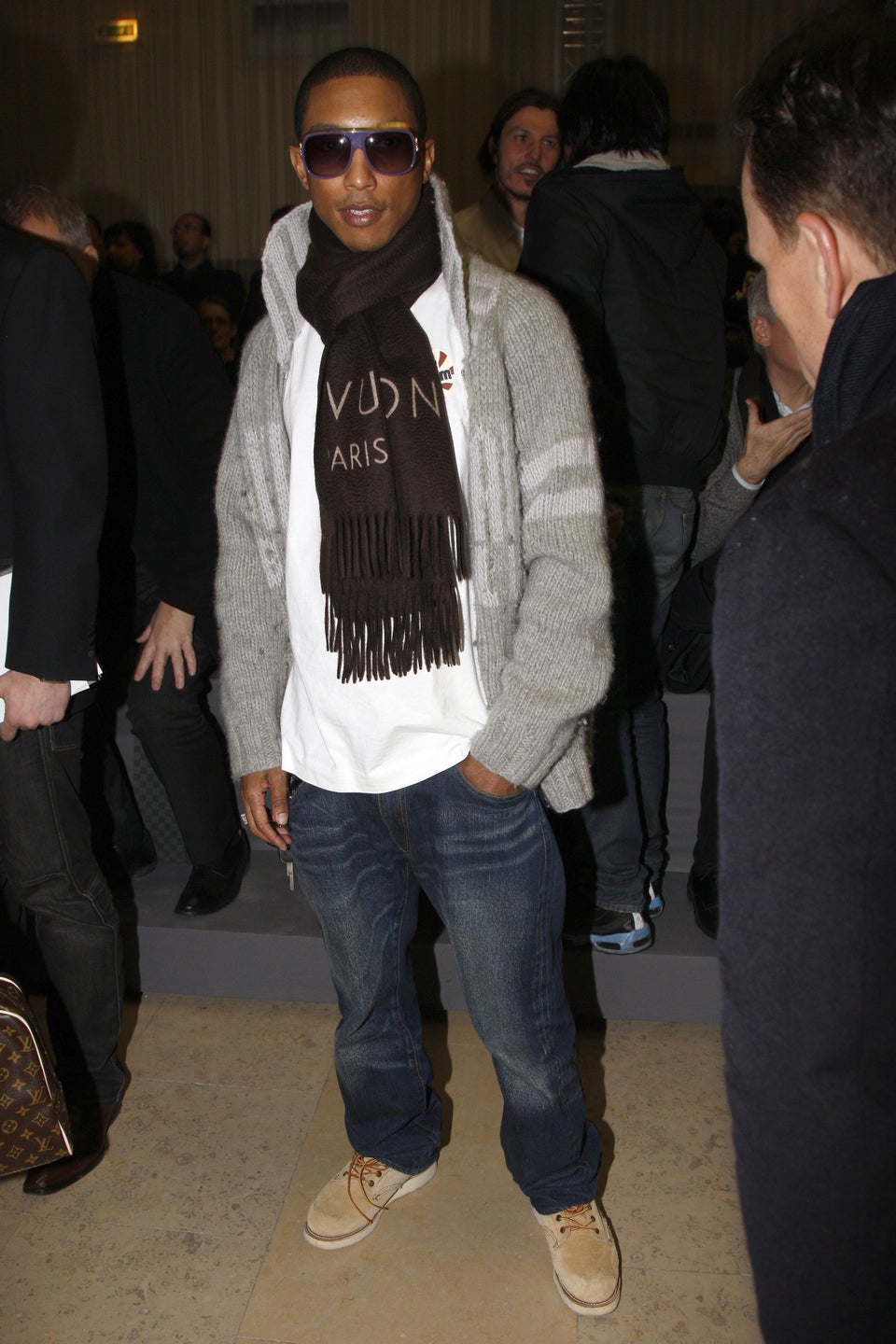 2009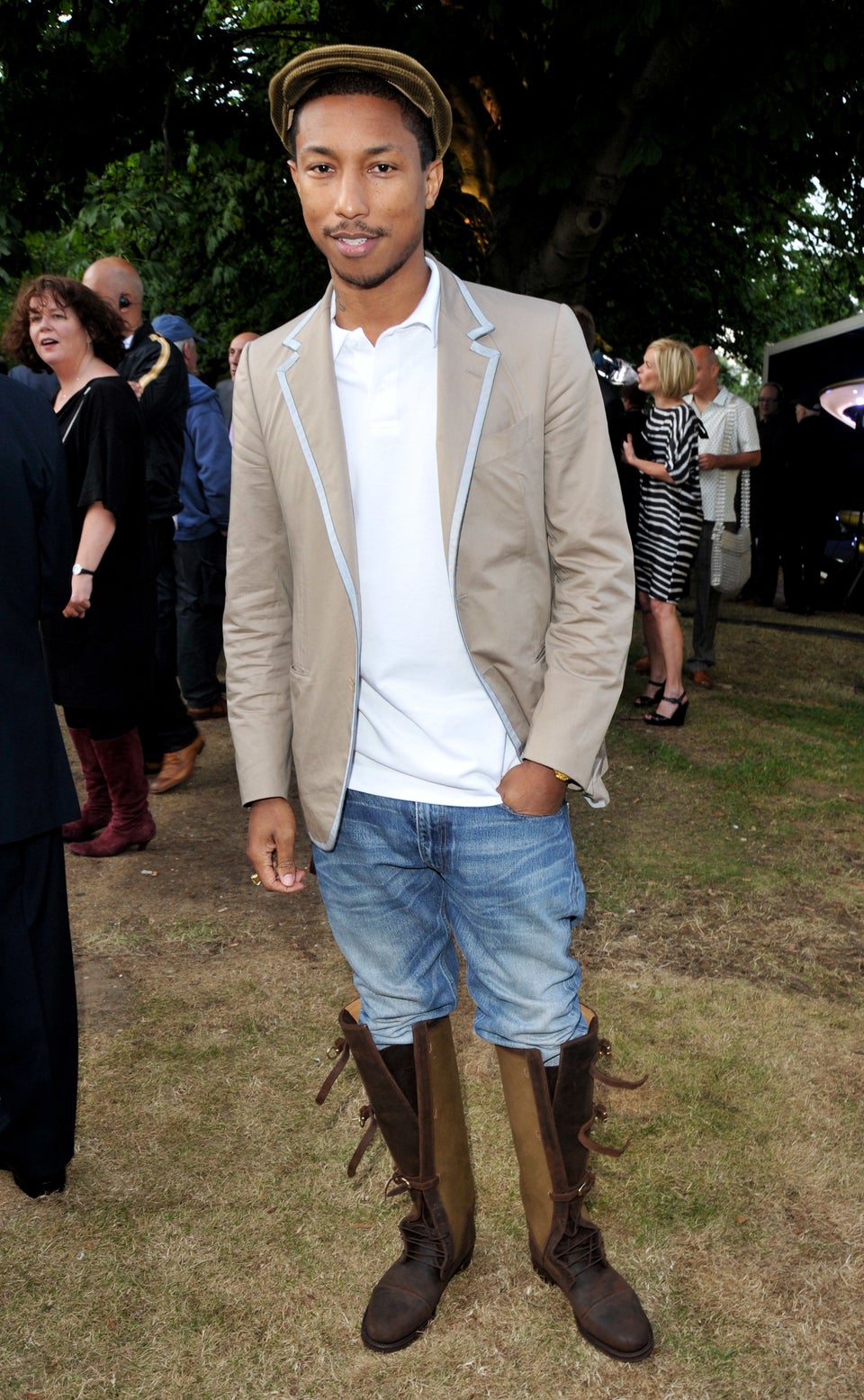 2010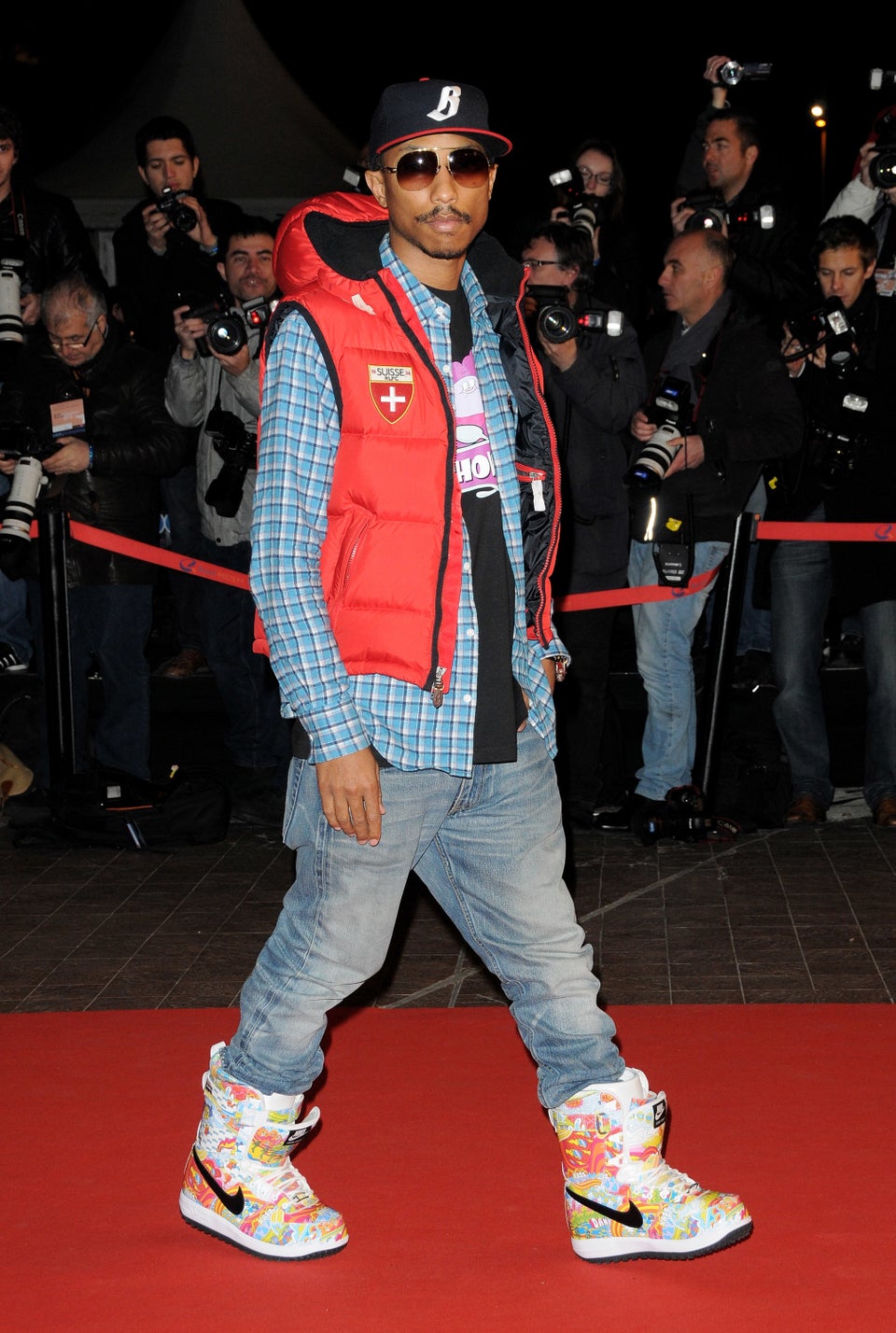 2010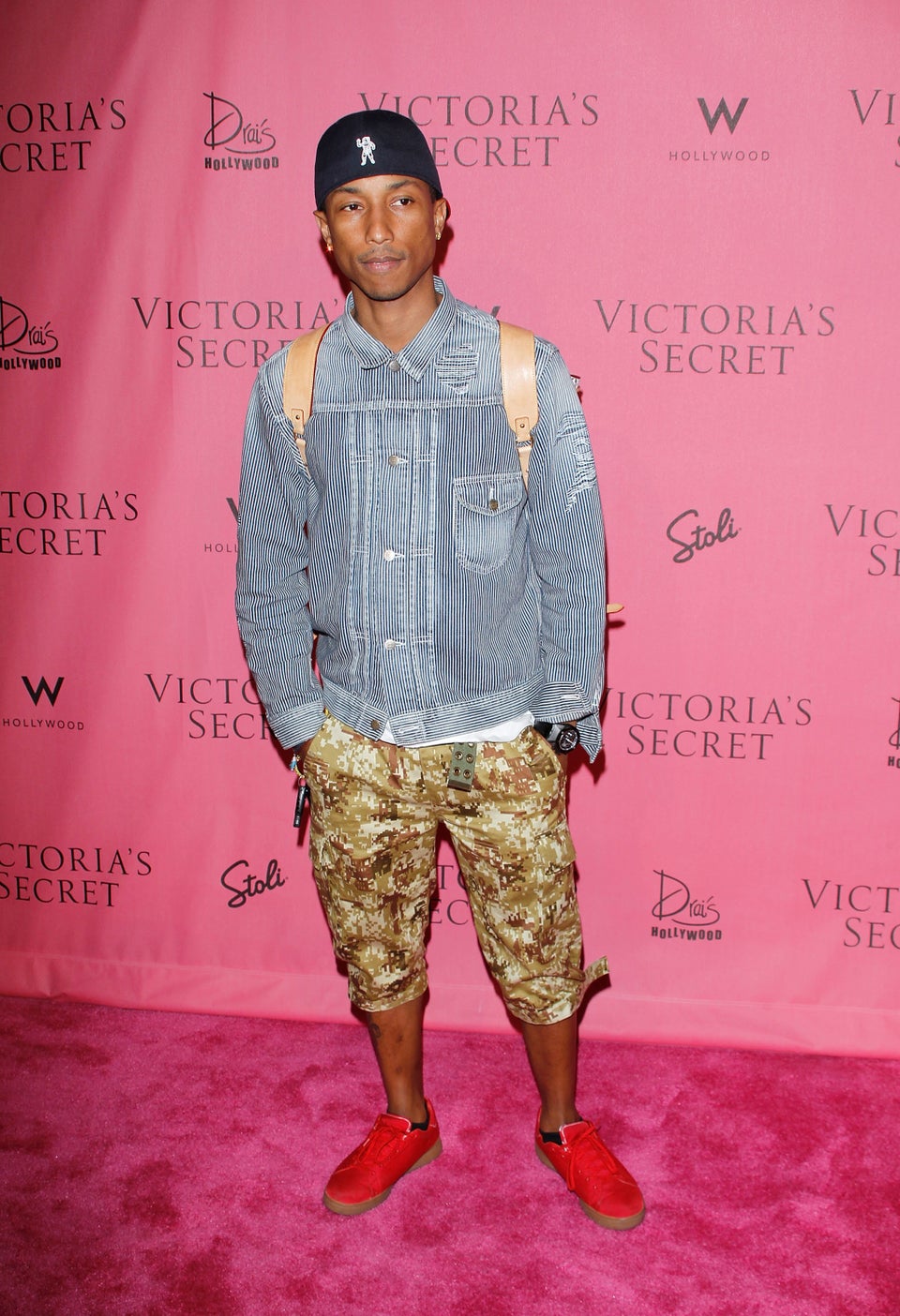 2010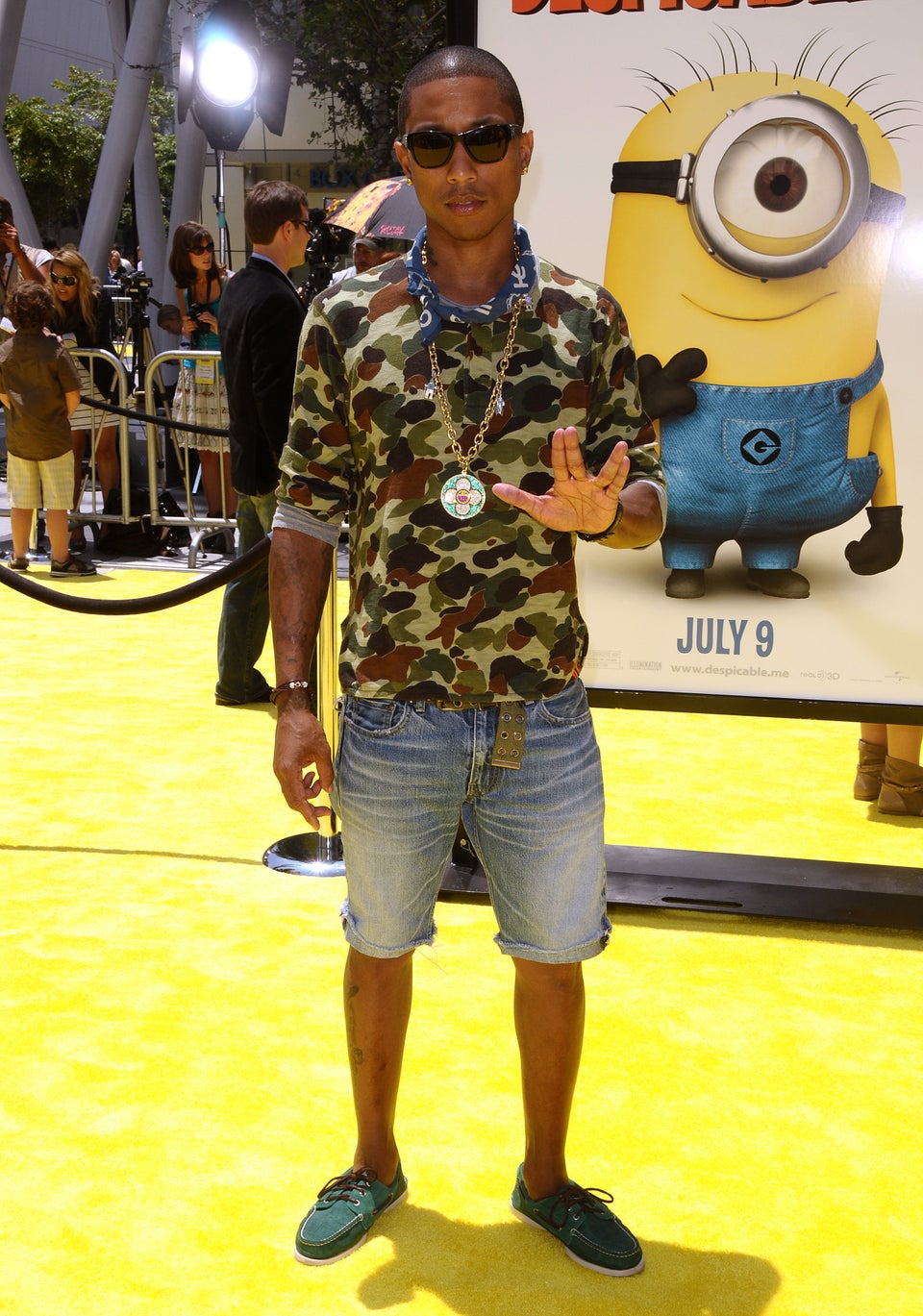 2011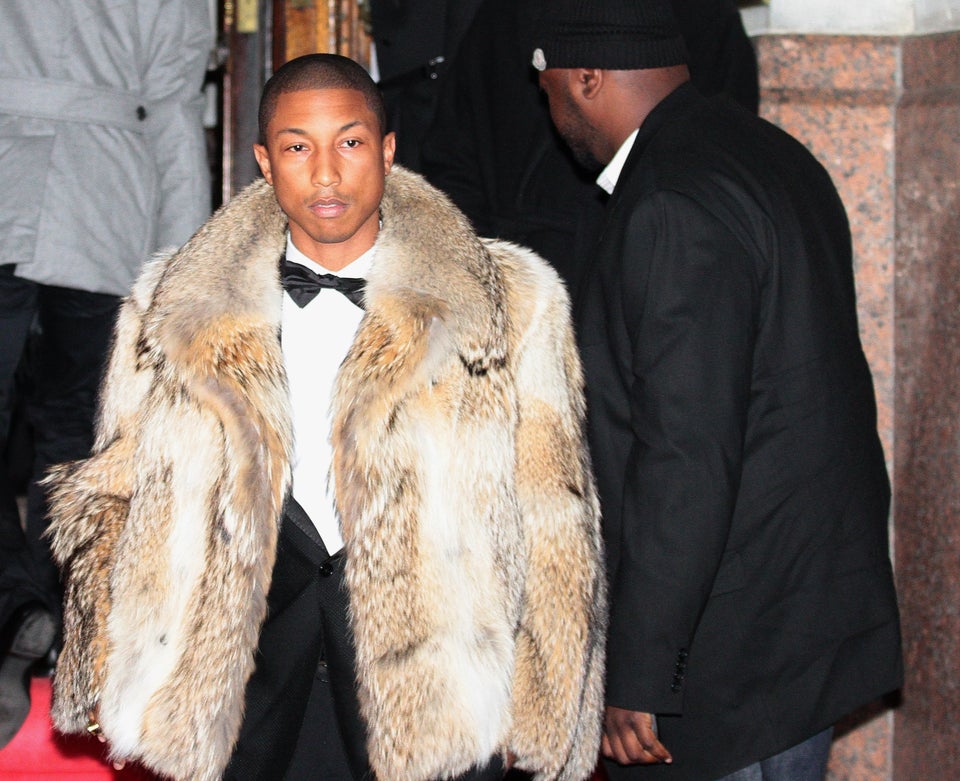 2011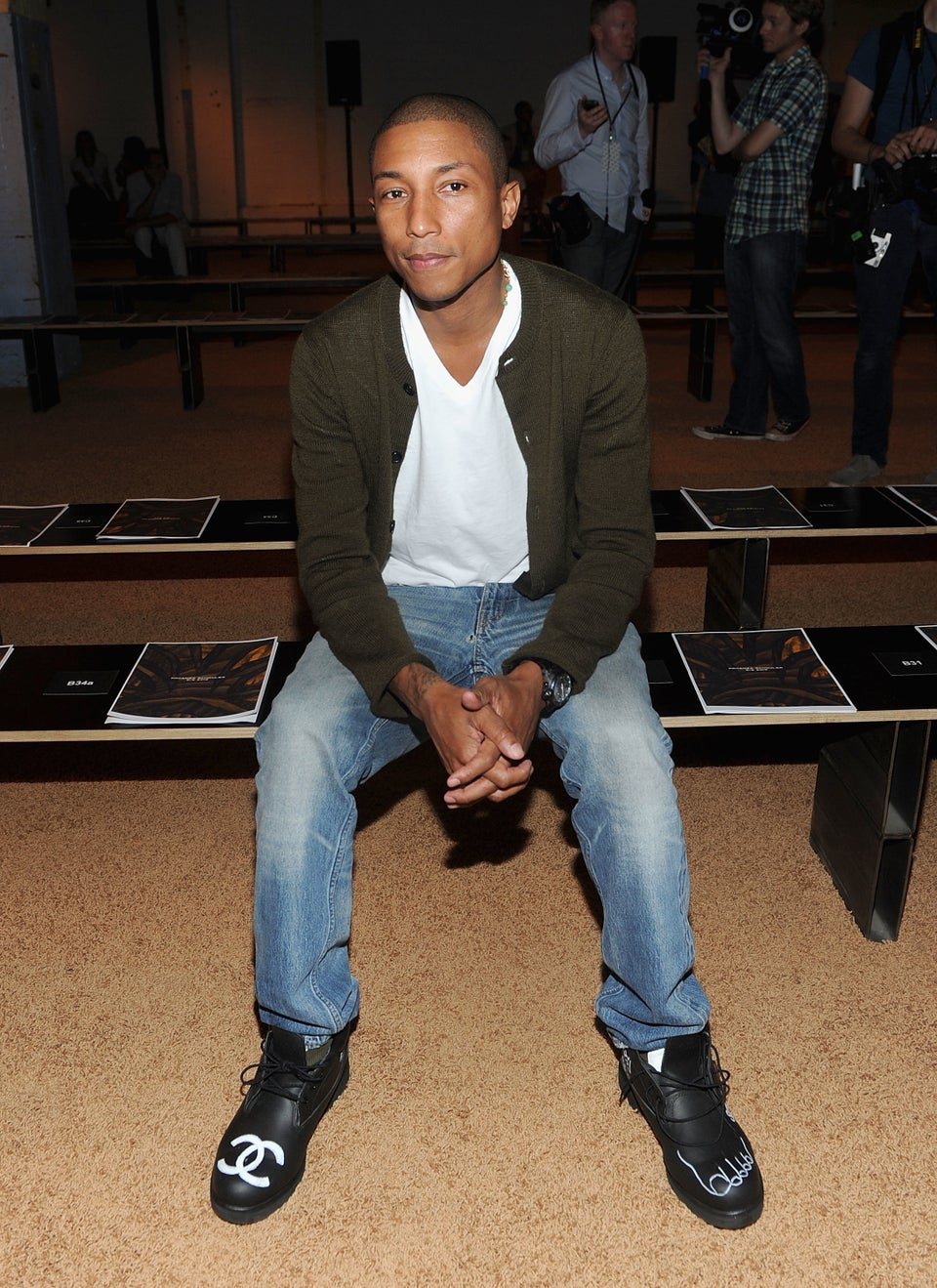 2011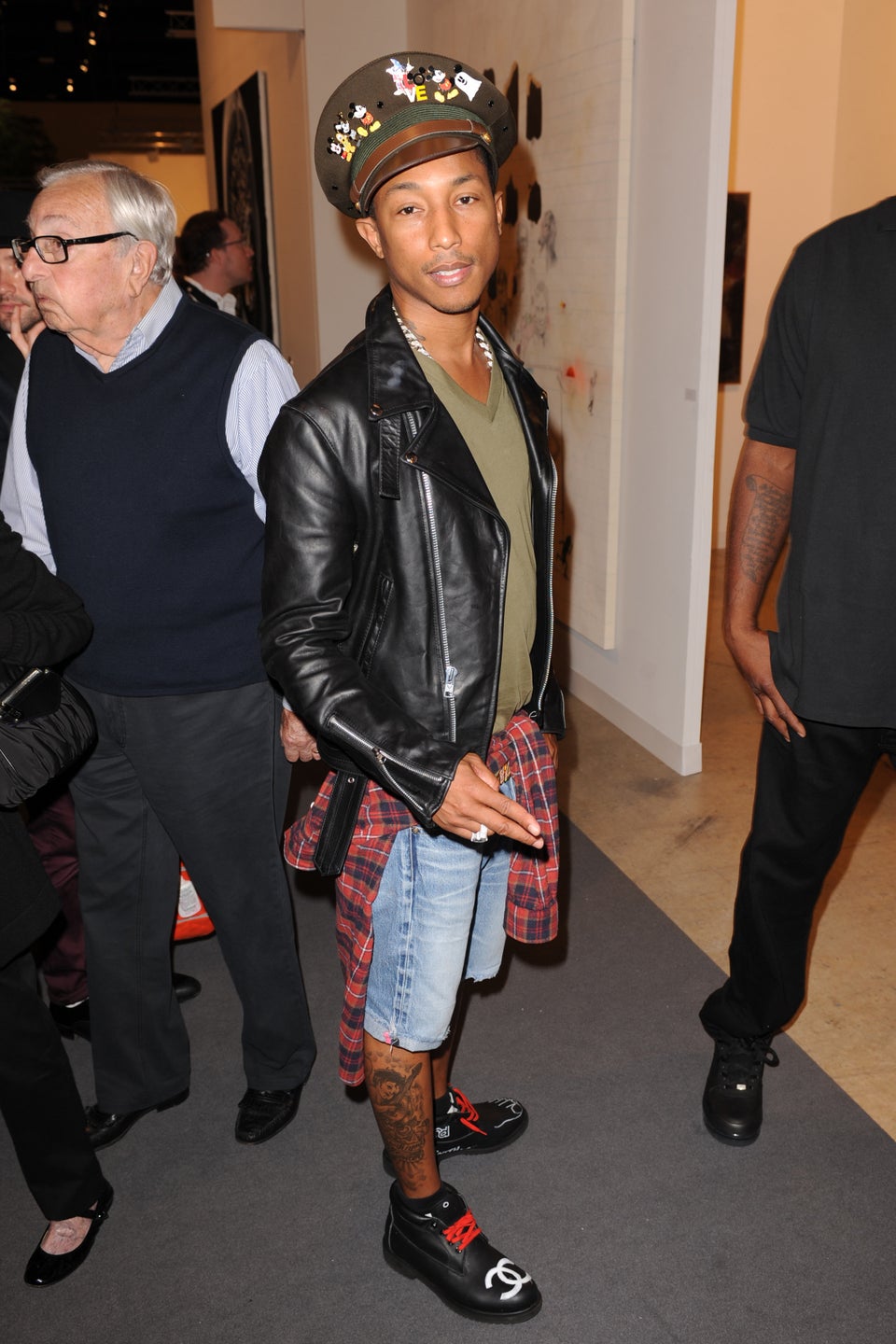 2012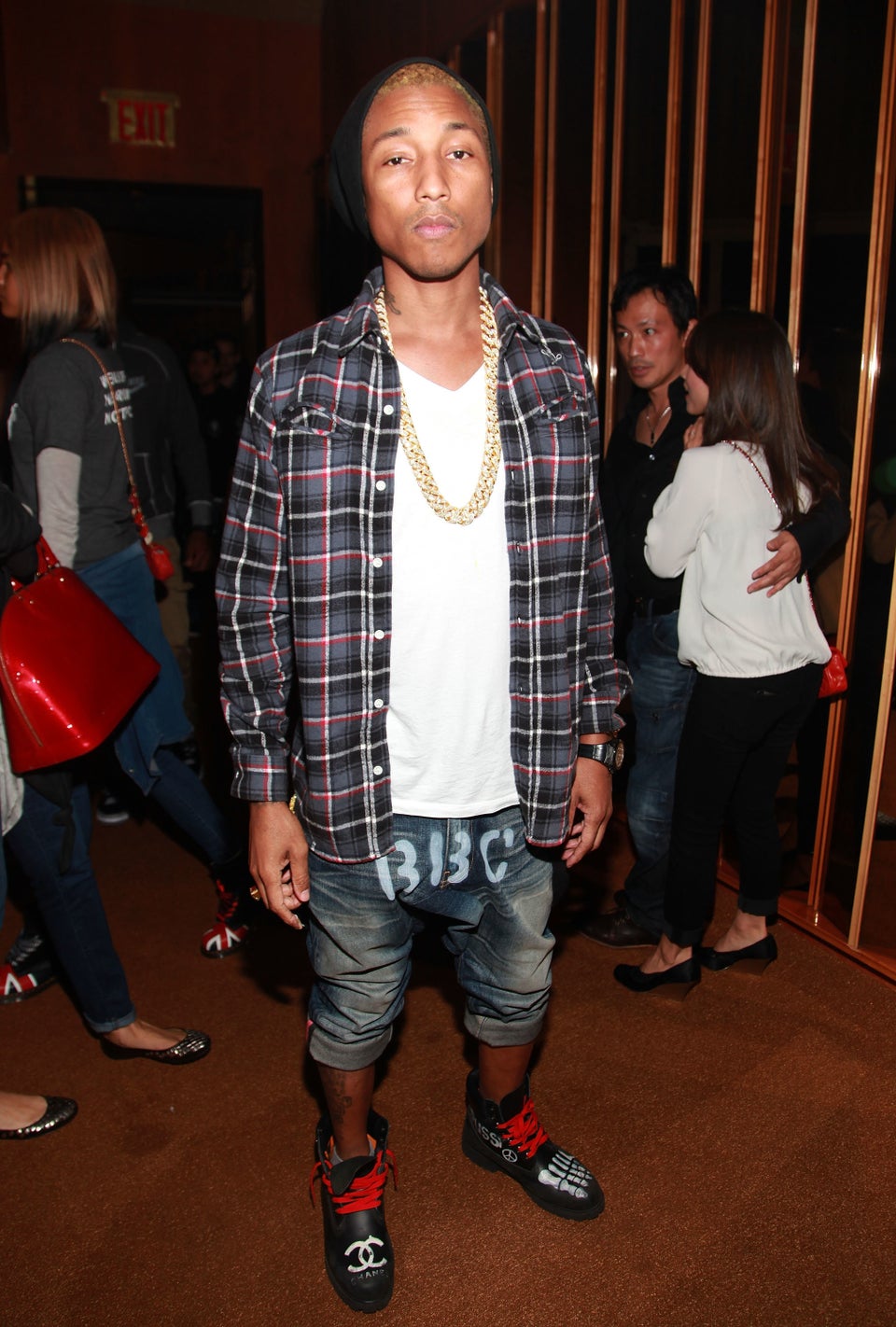 2012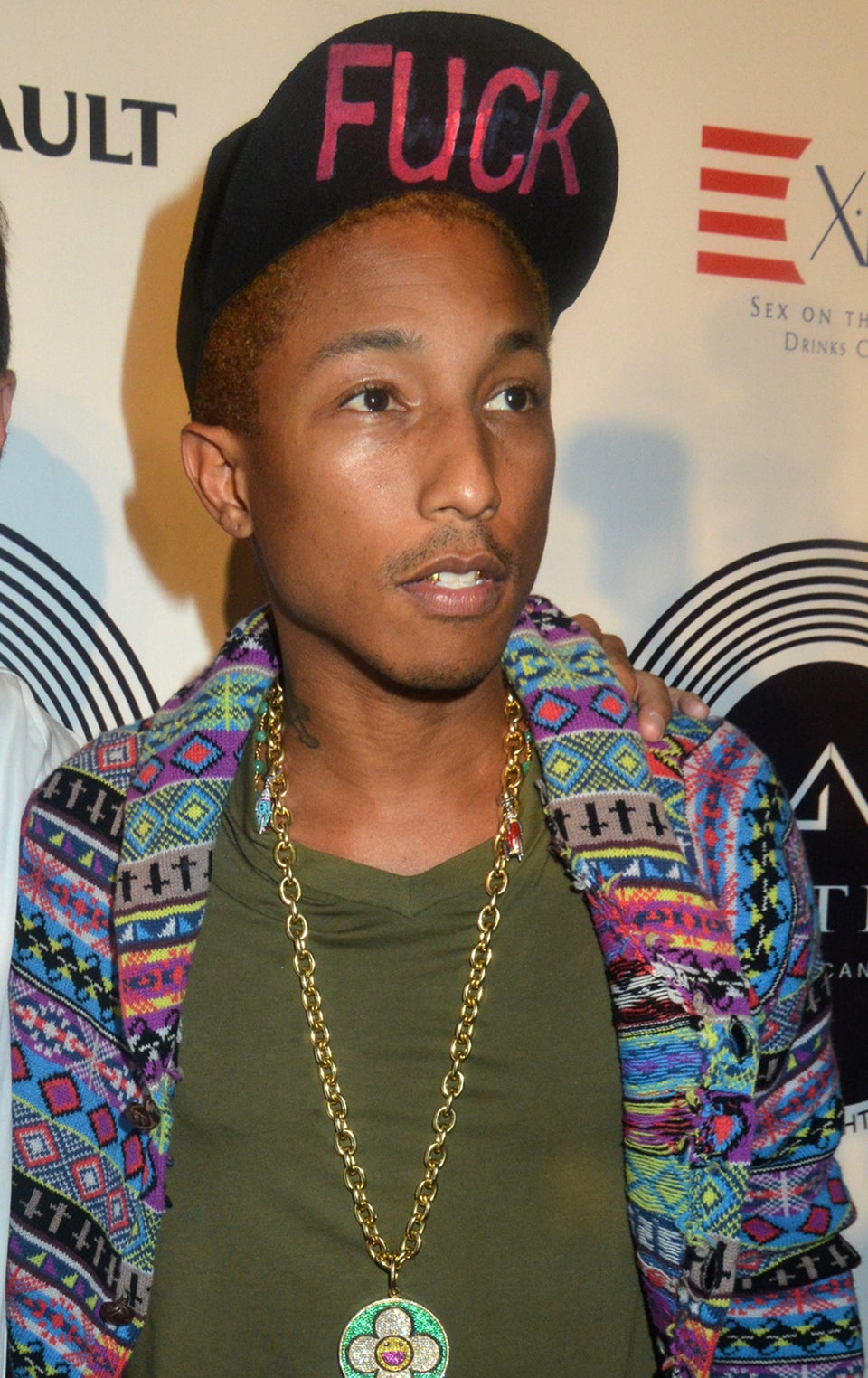 2012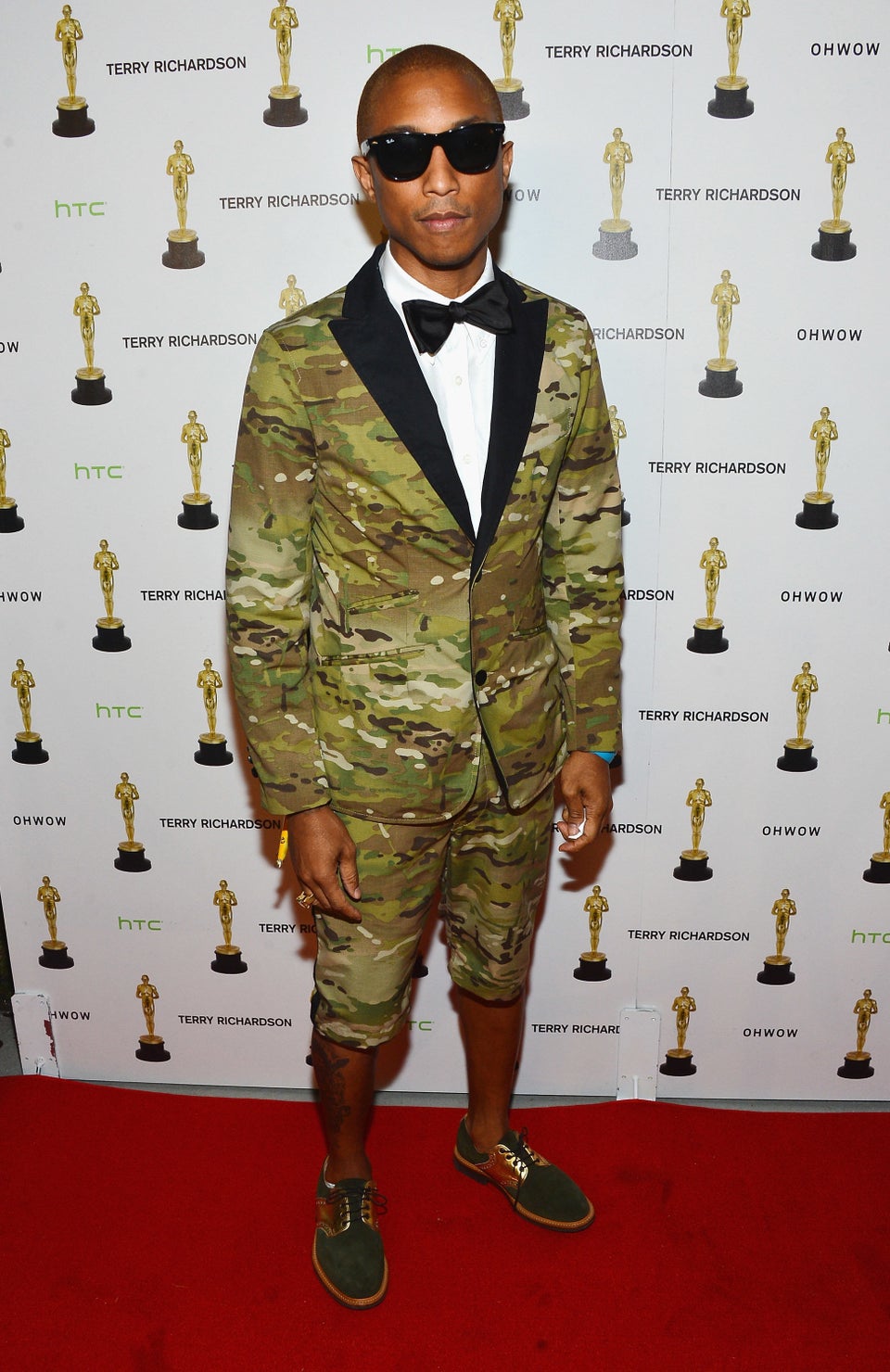 2013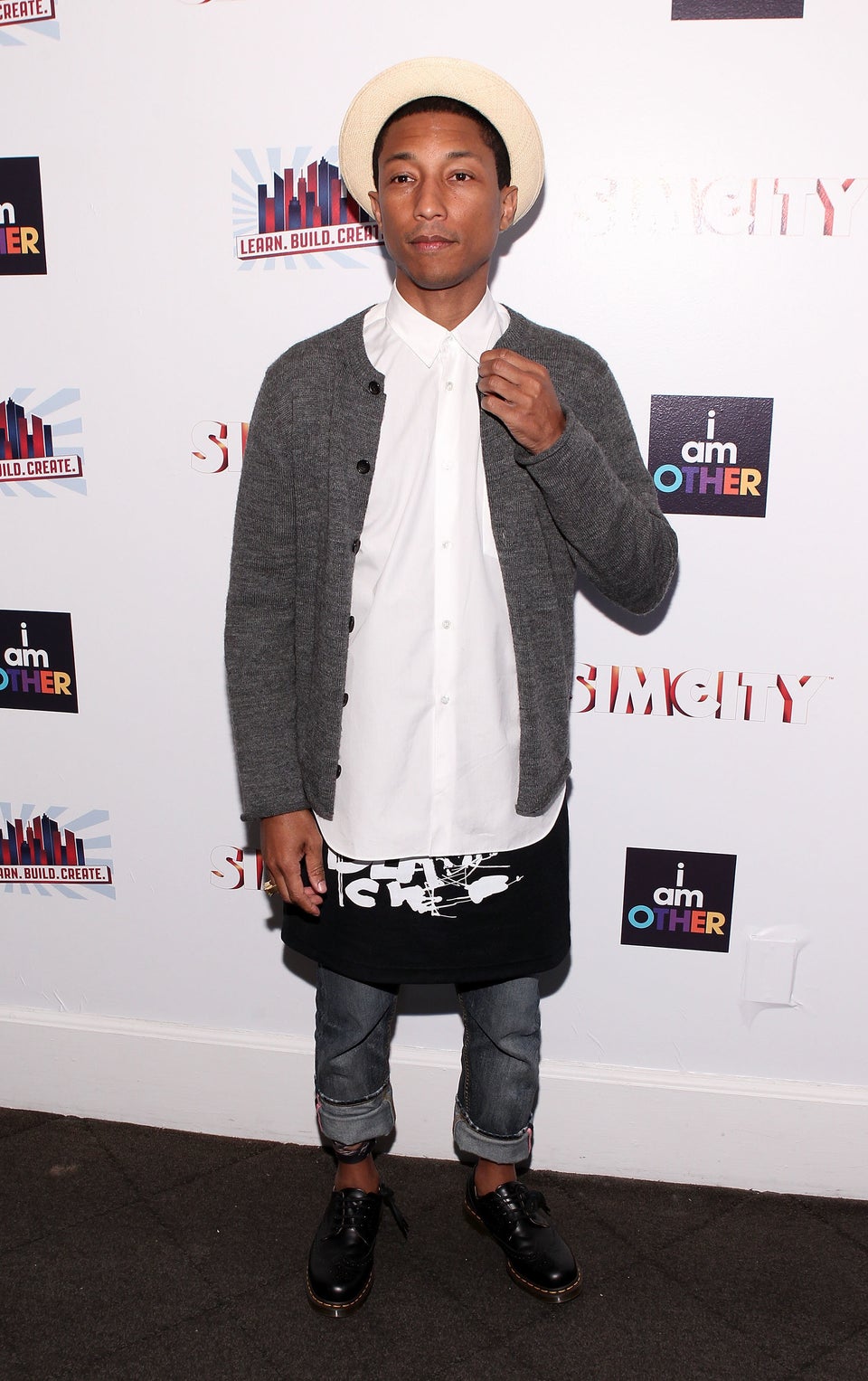 2013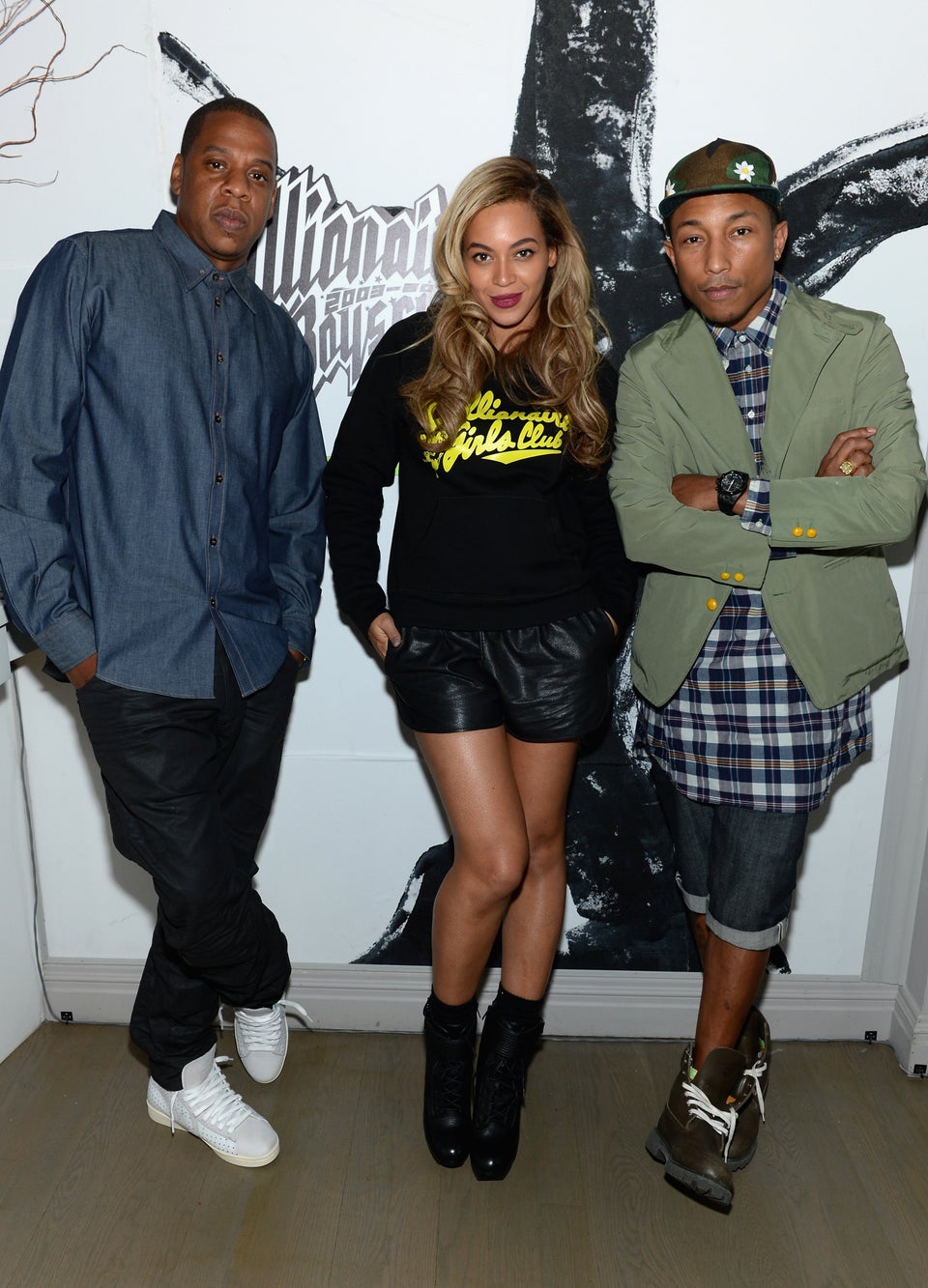 2013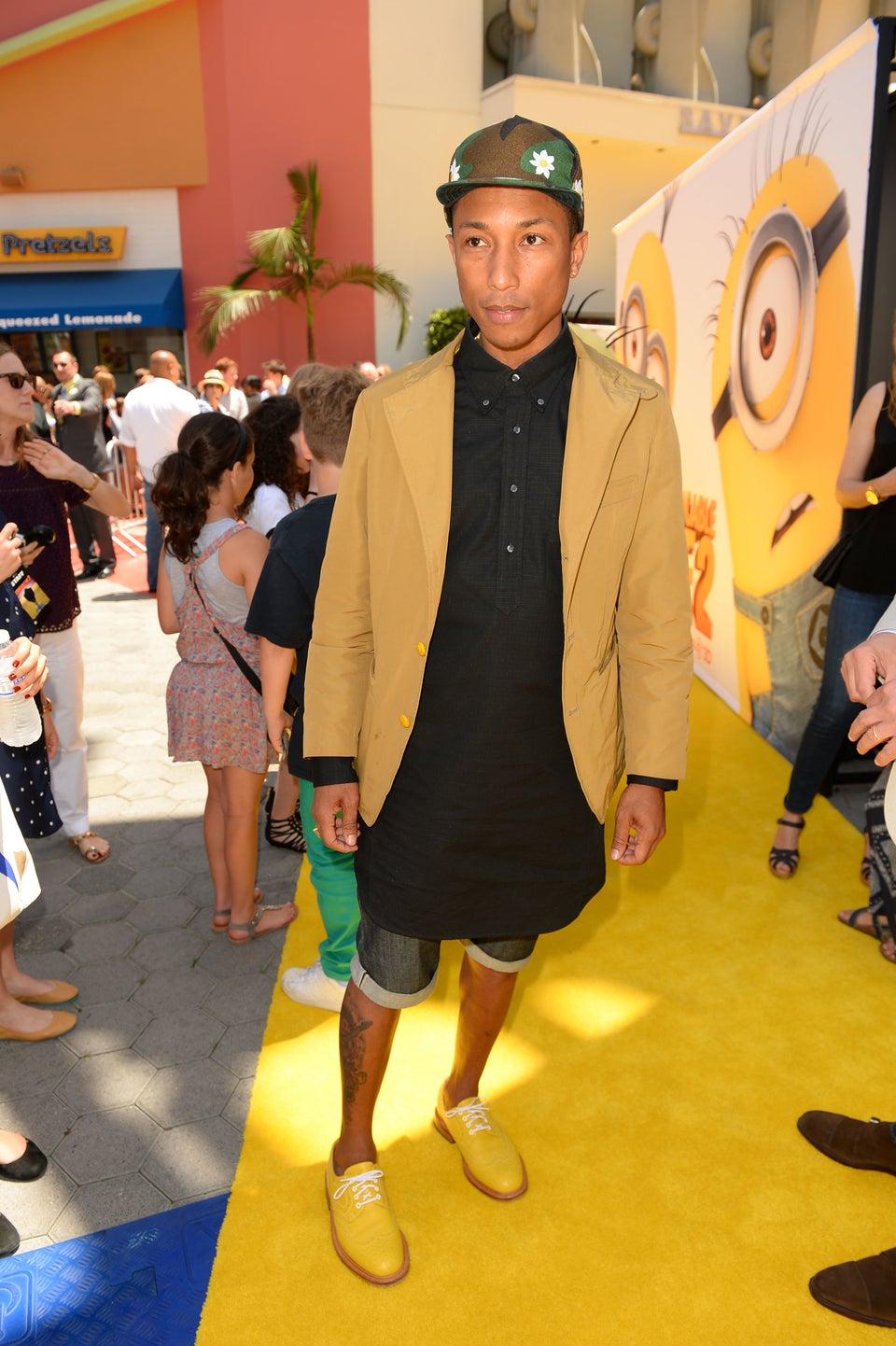 2013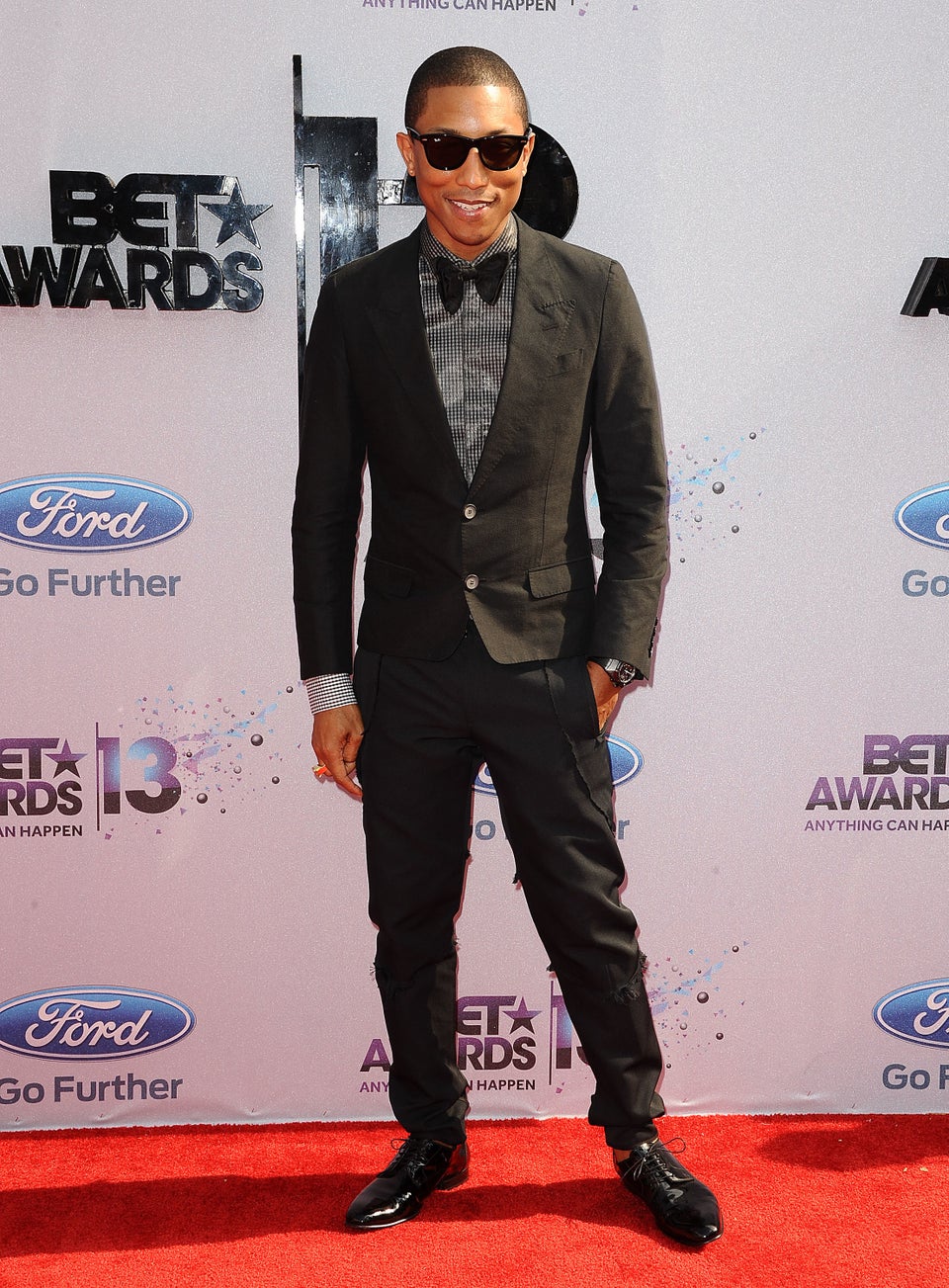 2013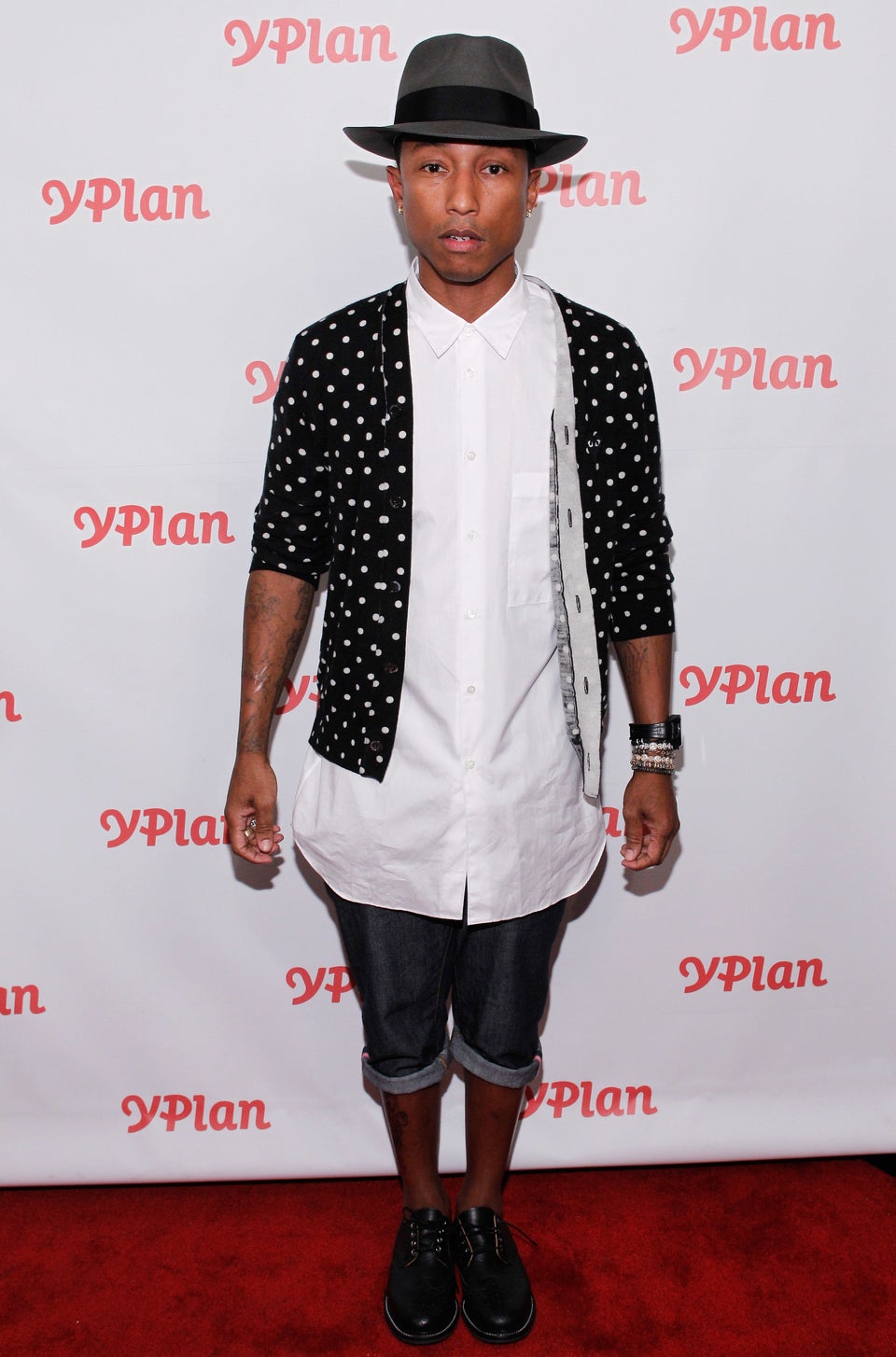 2013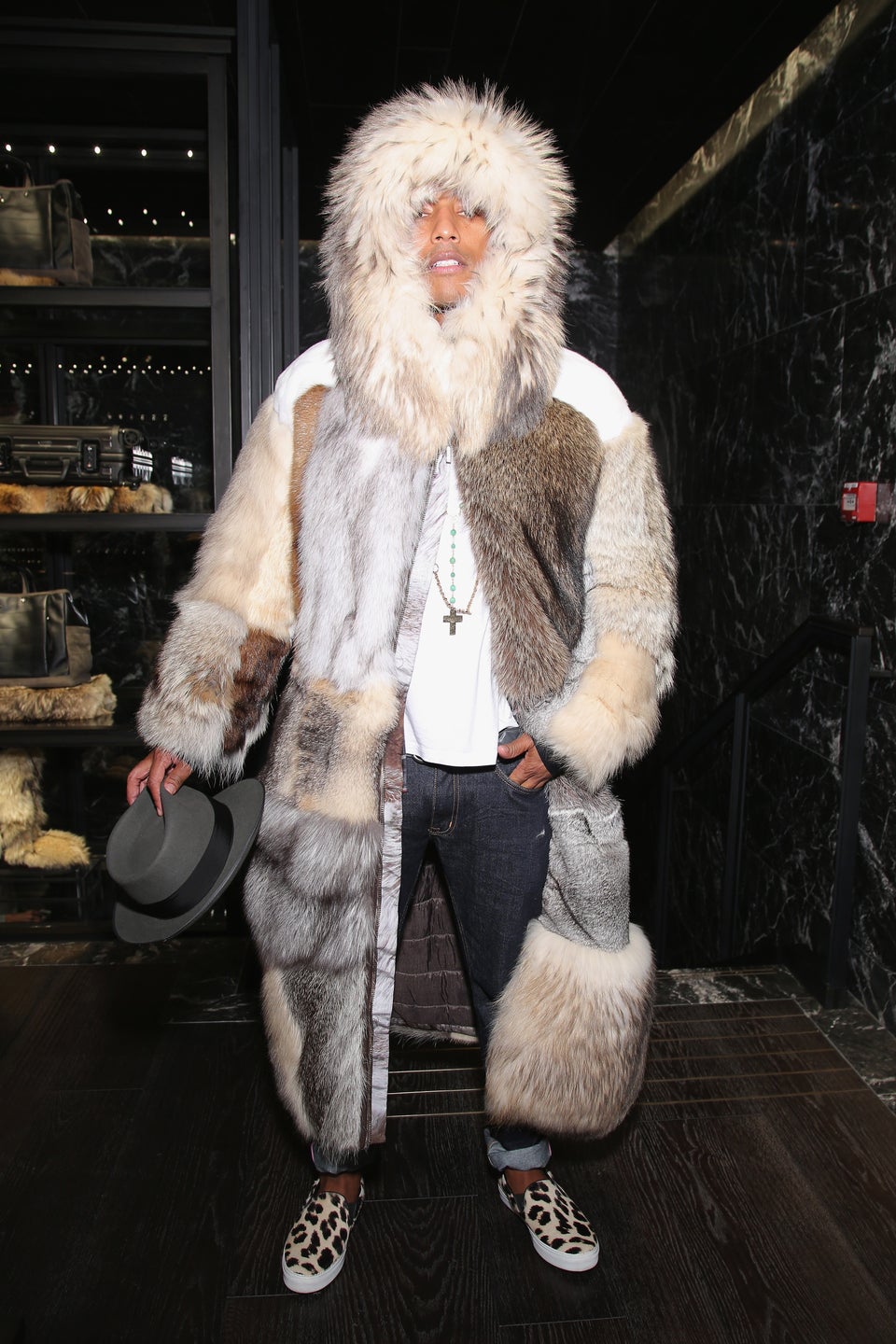 2013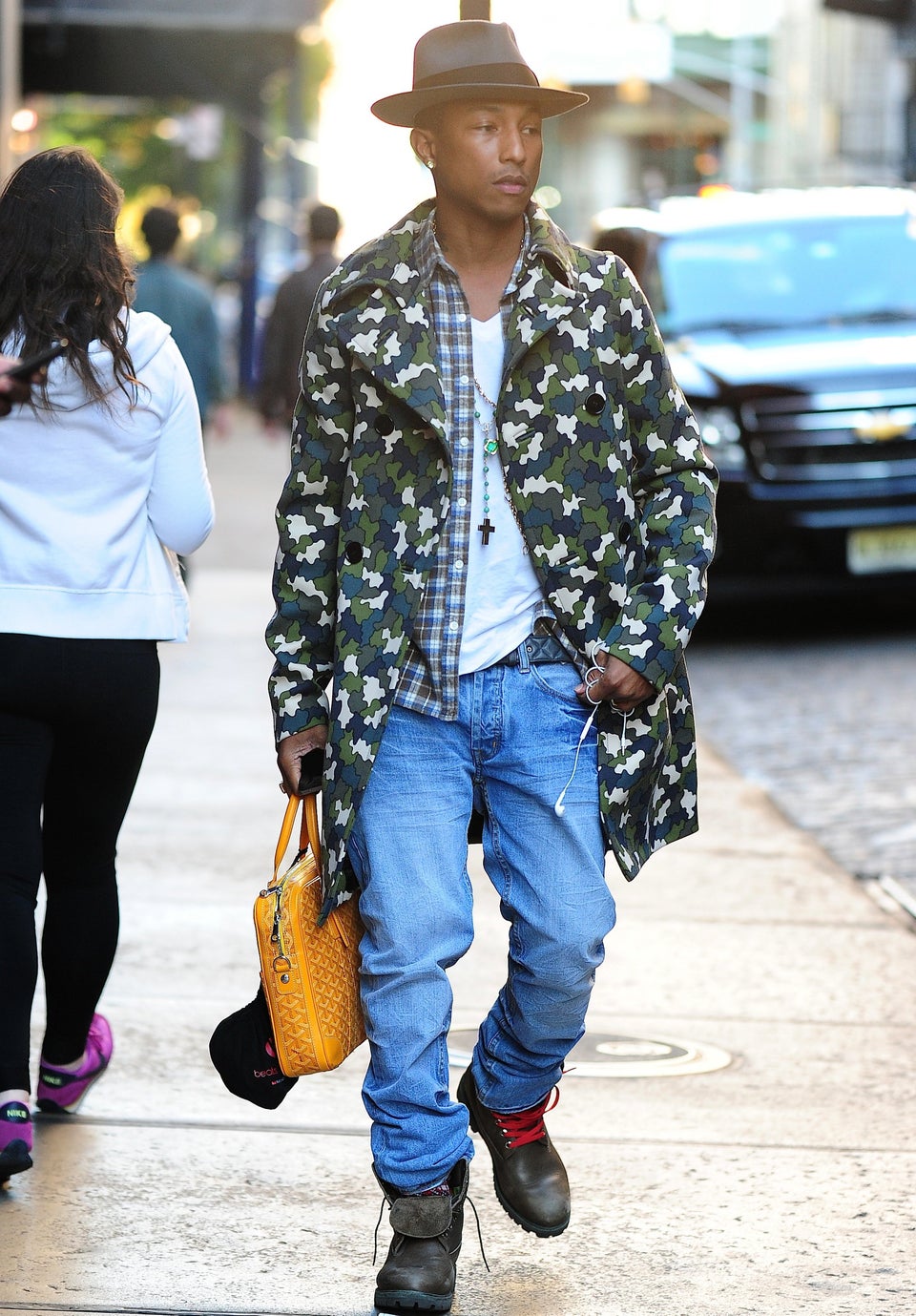 2013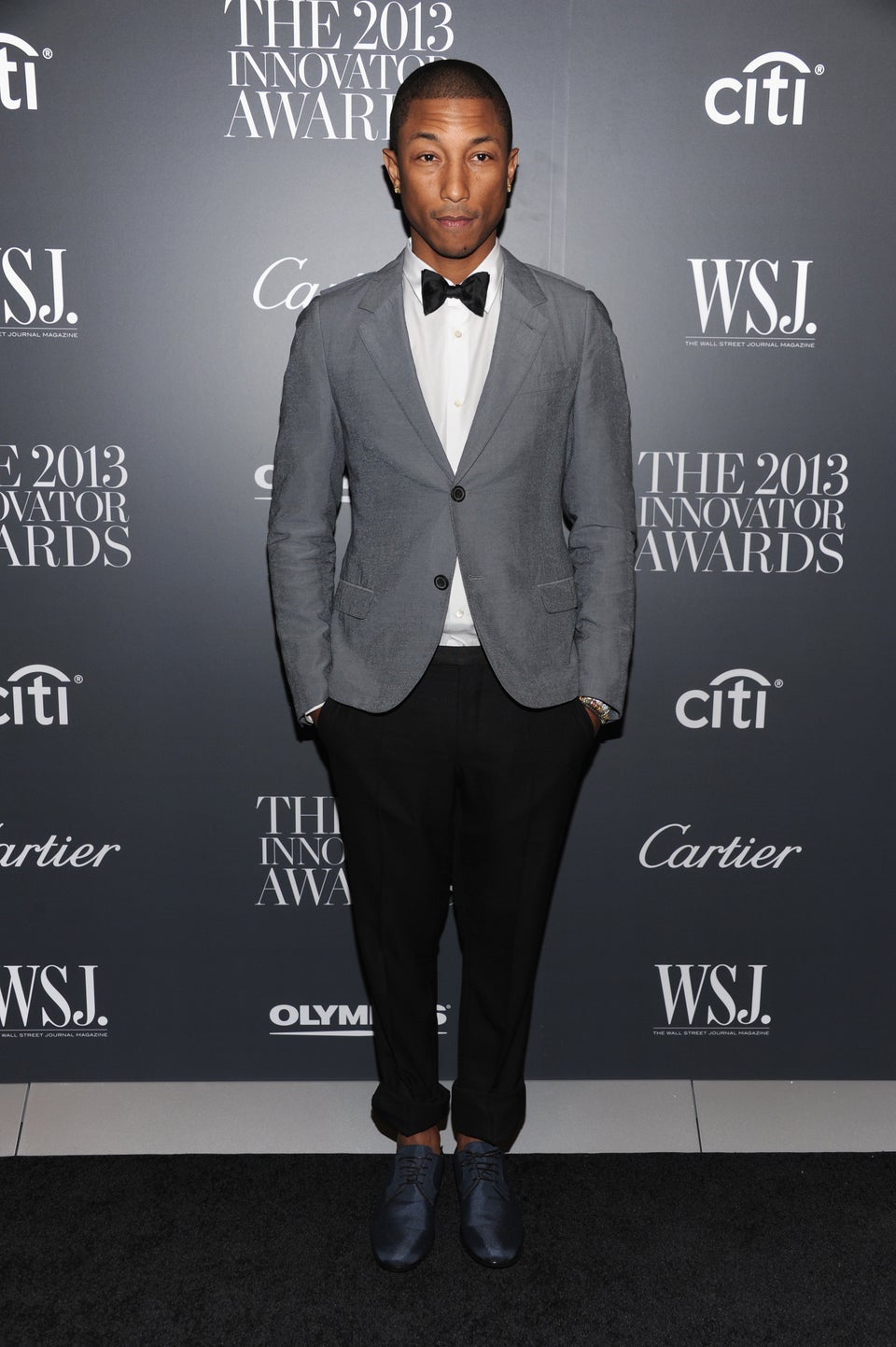 2013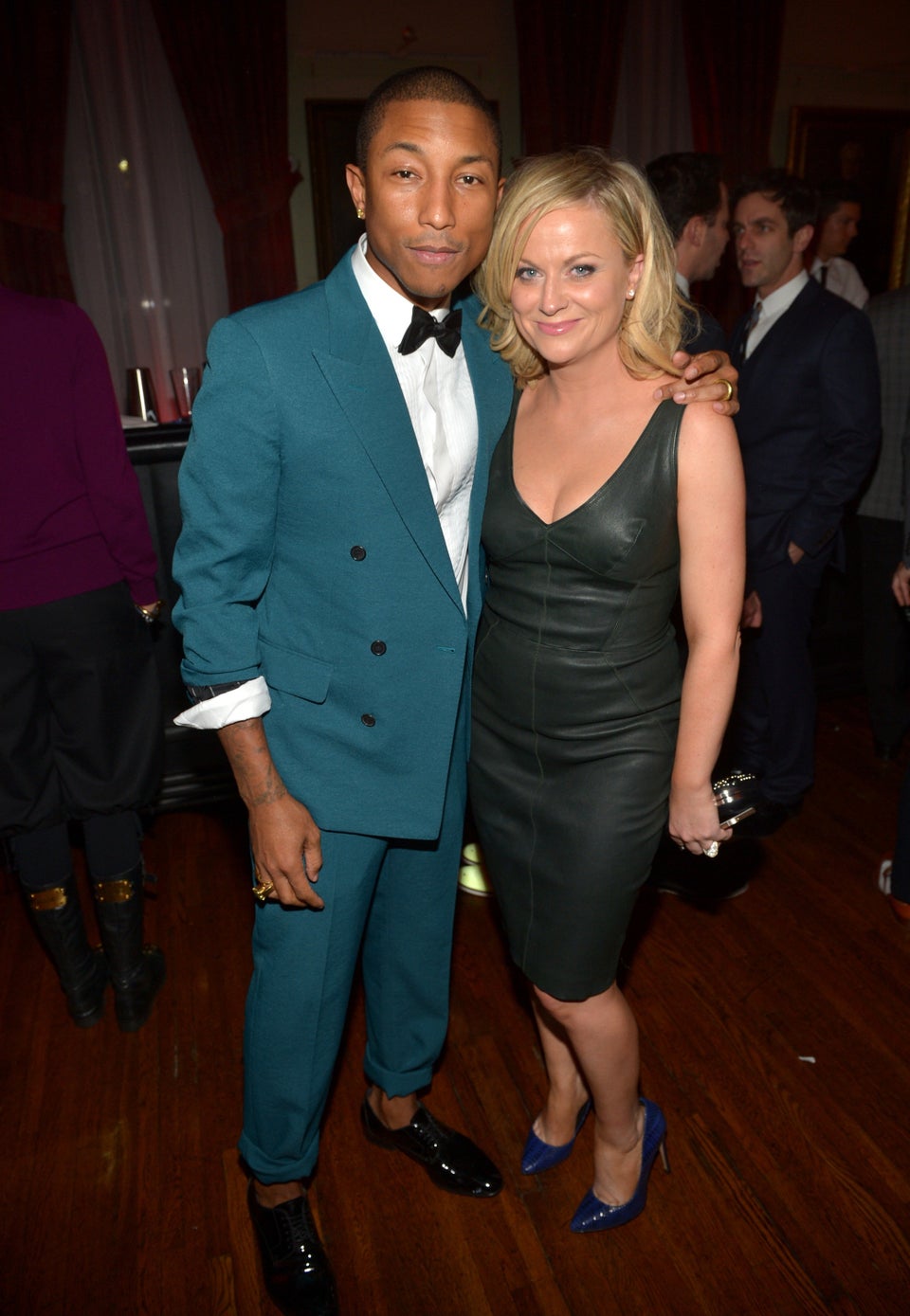 2014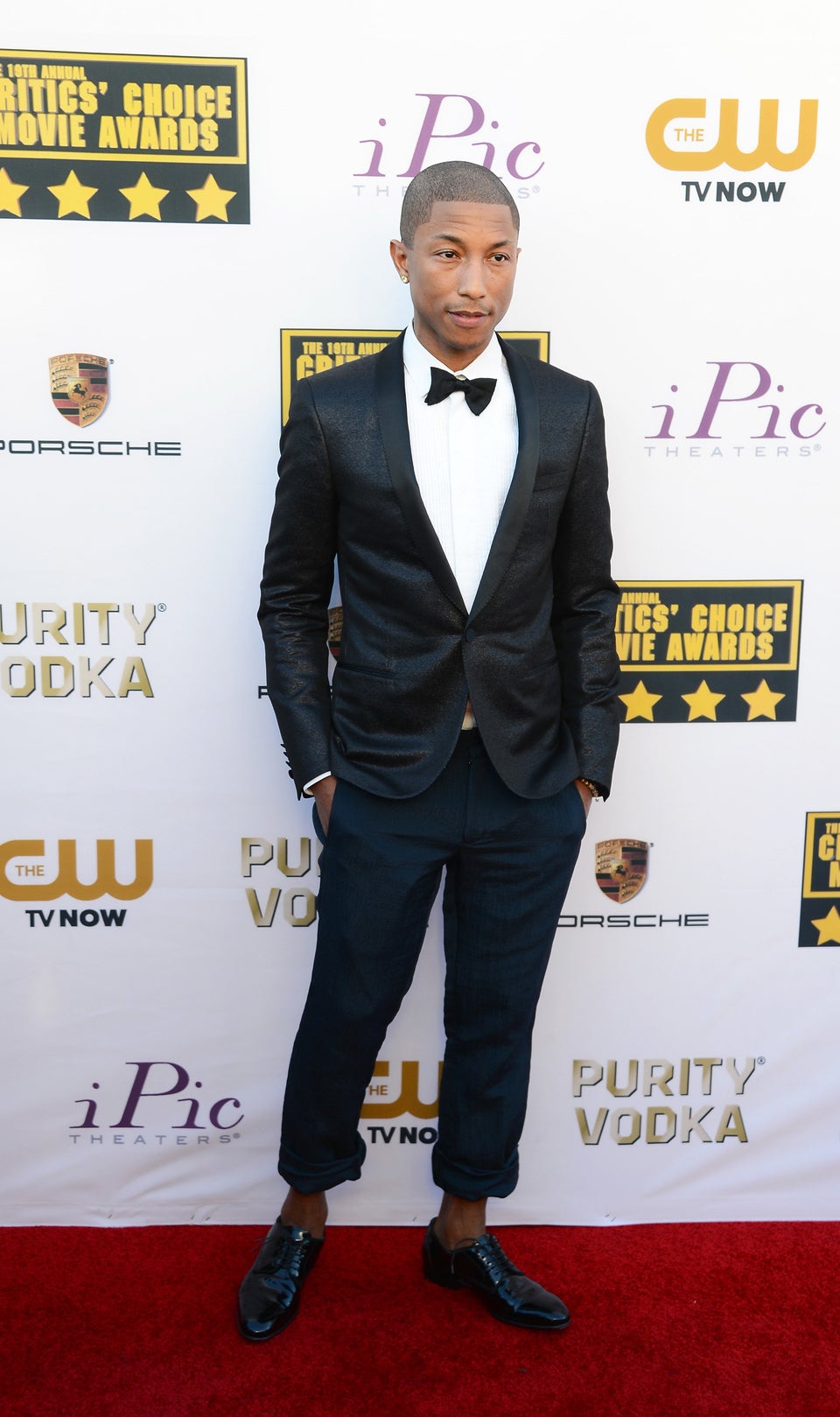 2014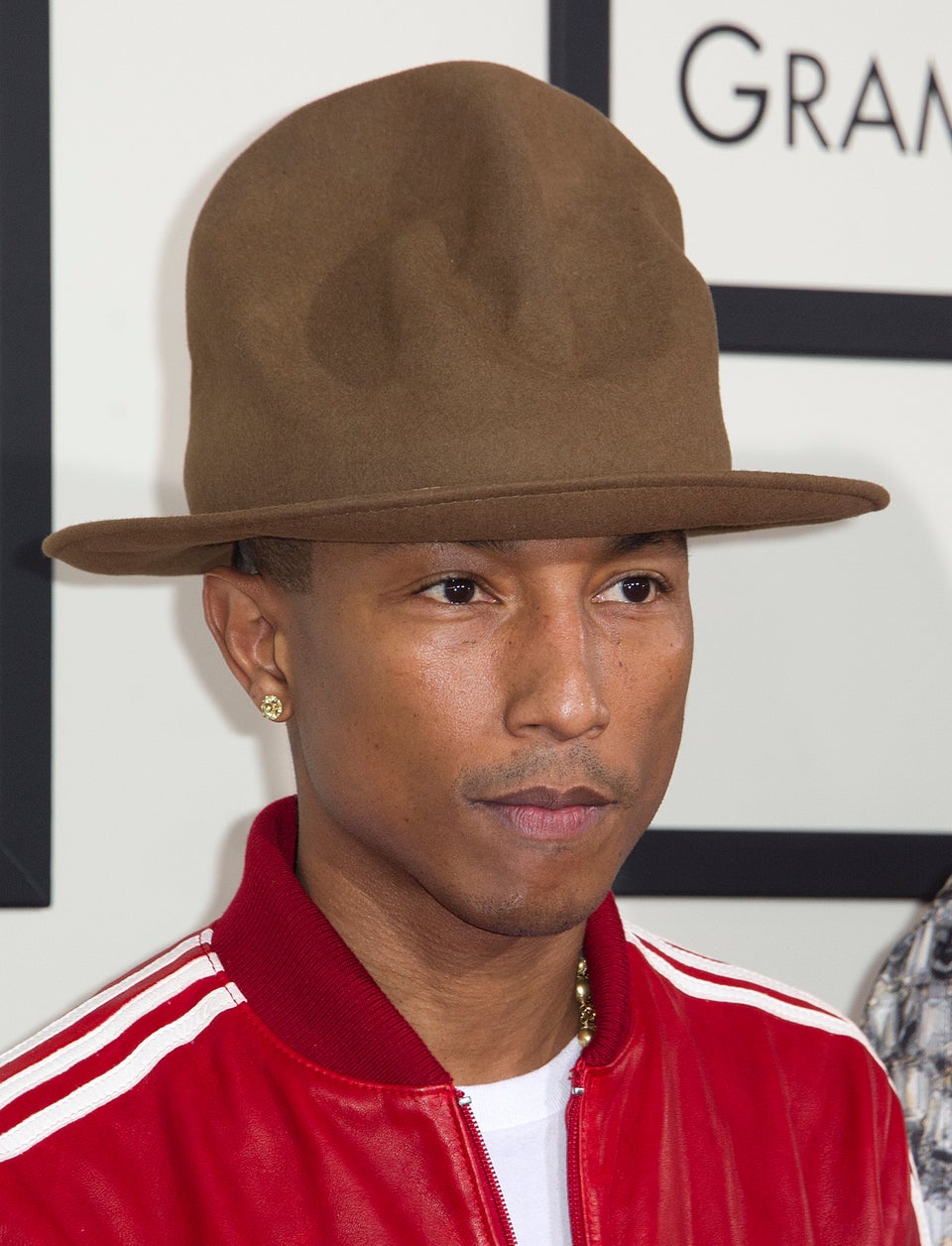 2014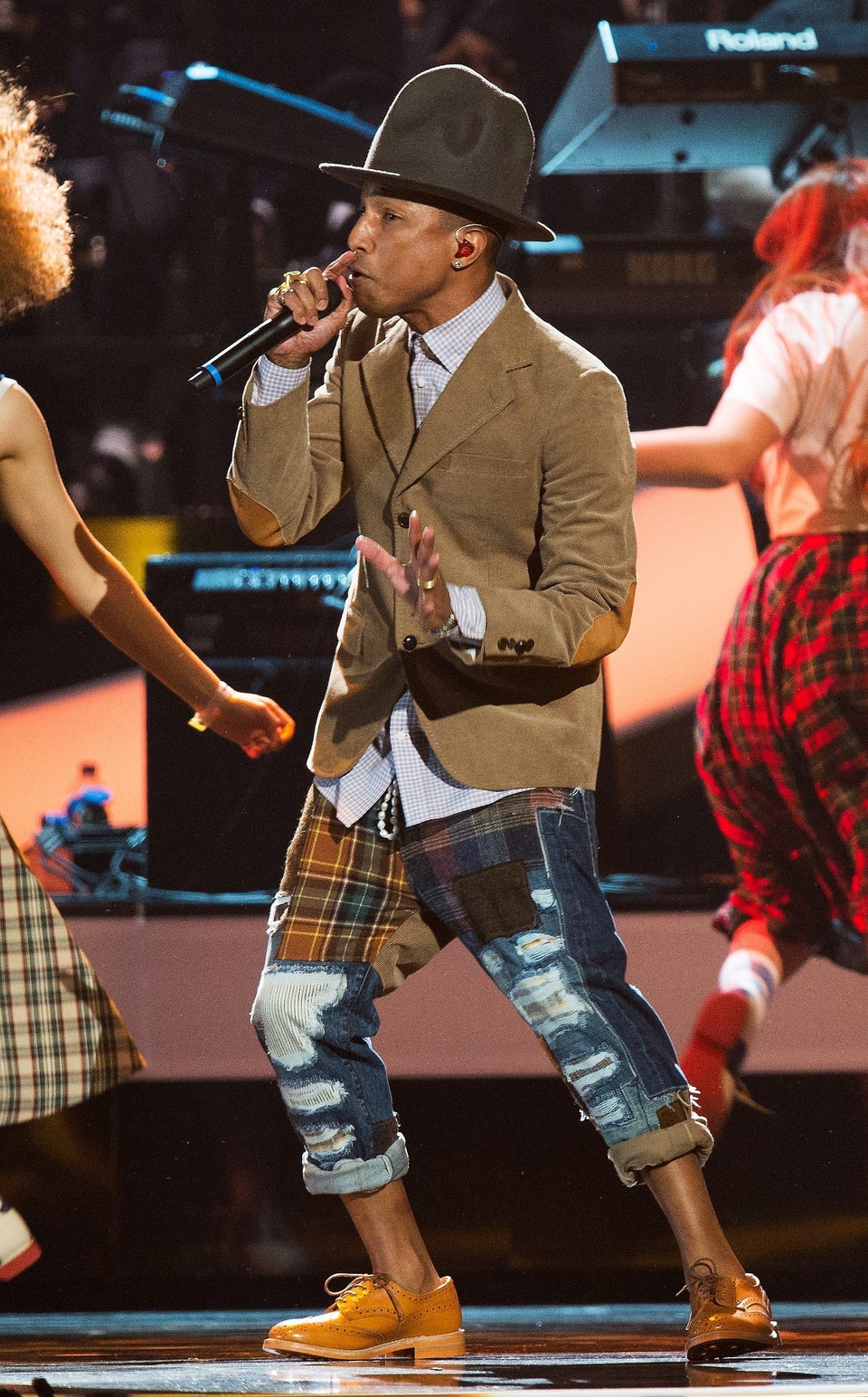 2014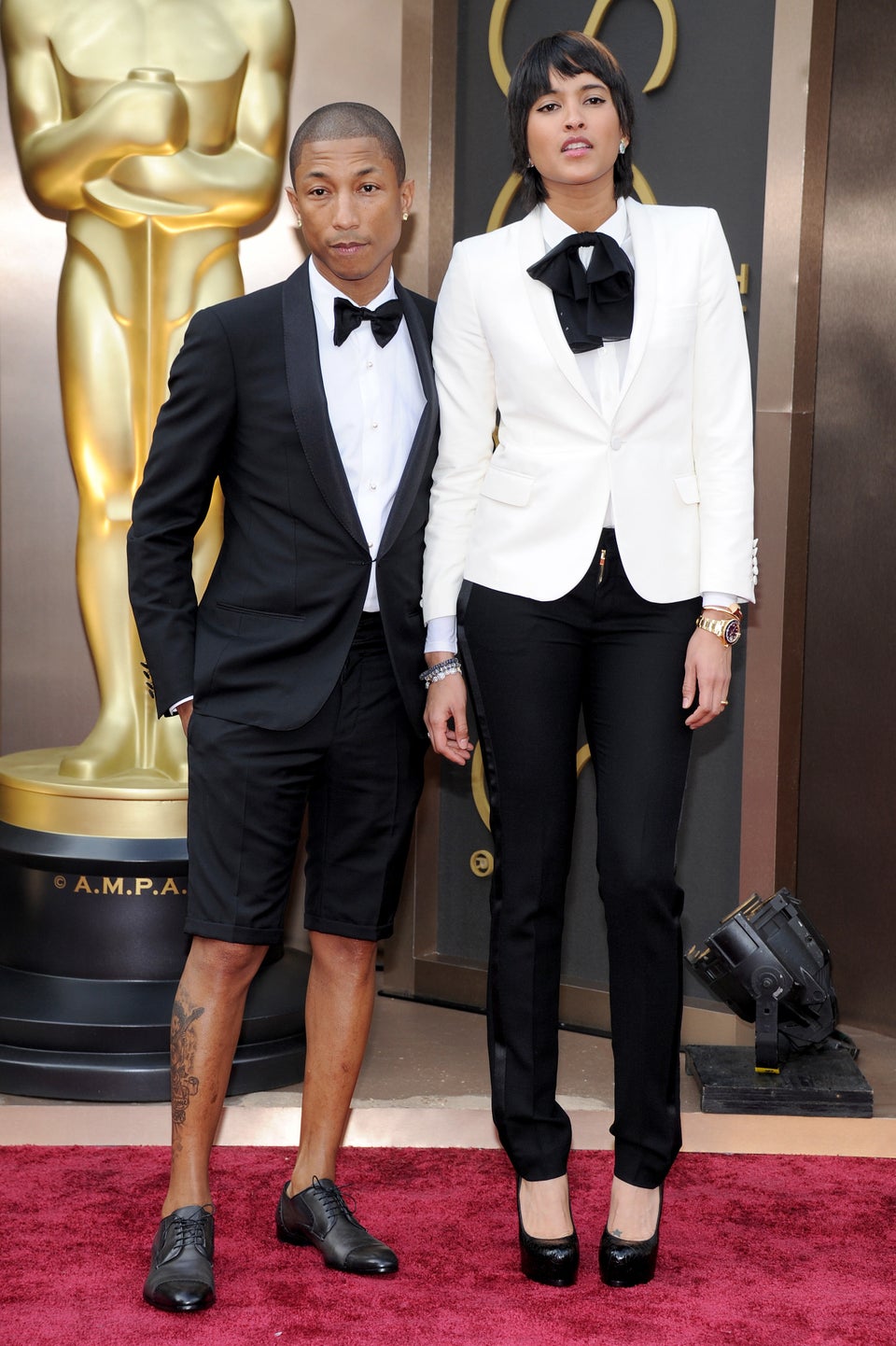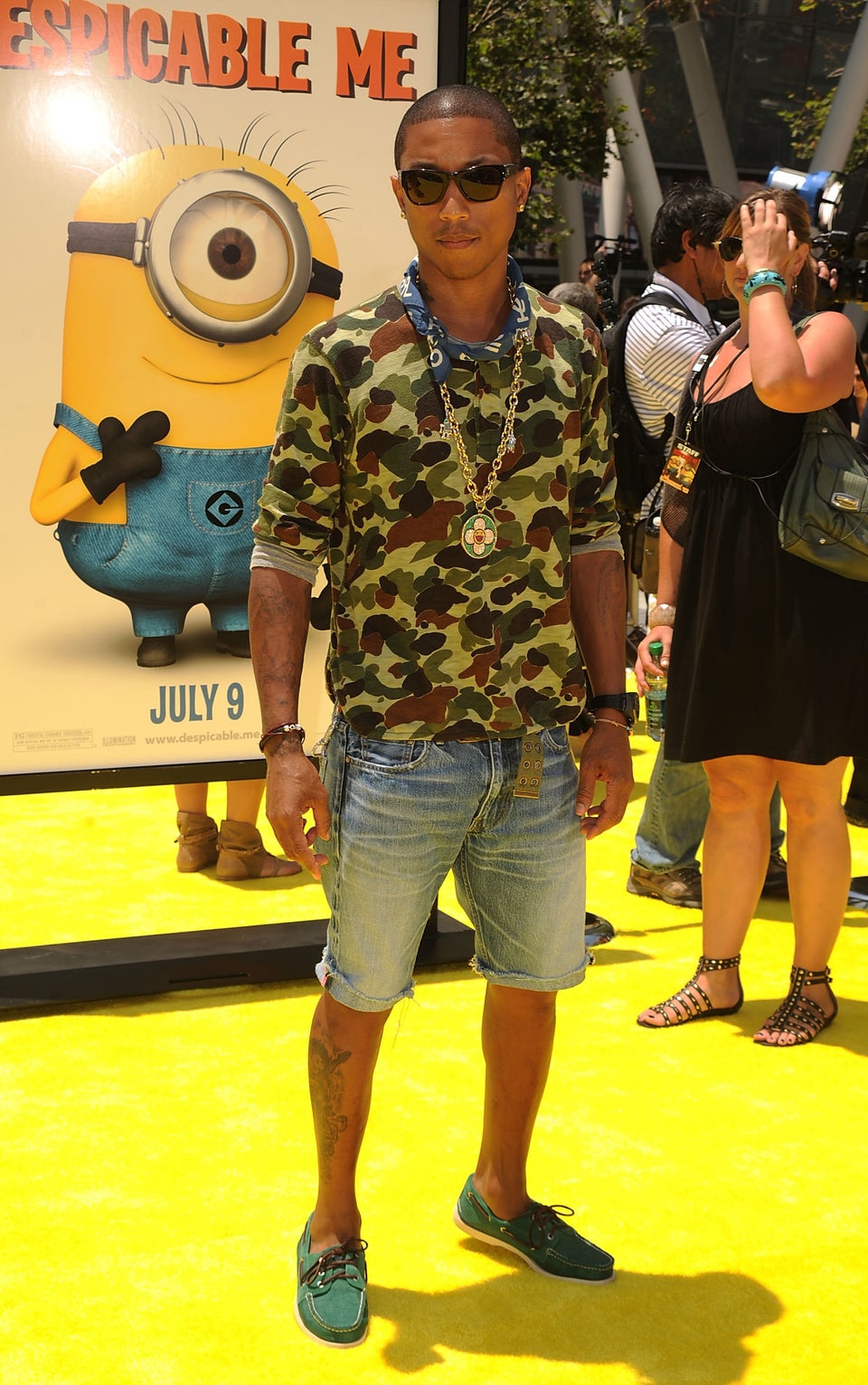 Pharrell Williams' Style