It's time to buy groceries! But don't forget, it can be quite the emotional roller-coaster.
Here's a reminder of the twenty two phases of grocery shopping.
1. You stare into the fridge. There is absolutely nothing you want to see.
No seriously, what is that? Blame your roommate. Whatever.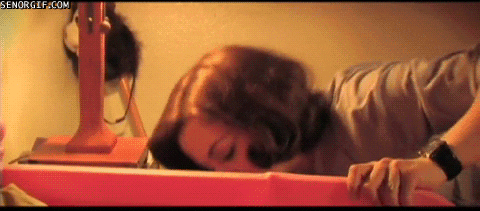 2. OMG its time to grocery shop!
3. YOU MAKE THE LIST!!!!
And probably type it up then e-mail it to yourself so you can read it from your iPhone.
4. You drive to the store!
5. You have arrived!

6. Wait, this is really overwhelming...

7. Hunt for items on the list; lost, depressed...



8. What list?! LOOK AT THIS COOL PACKAGING!

9. You are SO EXCITED. Look at all these things you'll never need or use!

10. You purchase healthy food you convince yourself you'll eat.

11. You are excited about your new healthy choices!

12. You somehow get involved in a brawl over the last case of Seltzer.
Or drink of choice. Brisk?

13. You won the beverage battle!

14. You eventually run into someone you SO don't feel like seeing.

15. It's time to head to that daunting line...



16. Wait, why is it so expensive...?

17. WHATEVER YOU HAVE SUCCEEDED!

18. By now you're starving, so you eat half of what you just bought while driving home.

19. You get home and realize you forgot the ONE thing you really wanted to buy.

20. Wait a few weeks...

20. You never end up eating the cool healthy things you got and continue to live like this:
22. Repeat.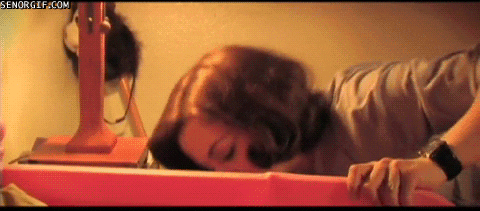 Before You Go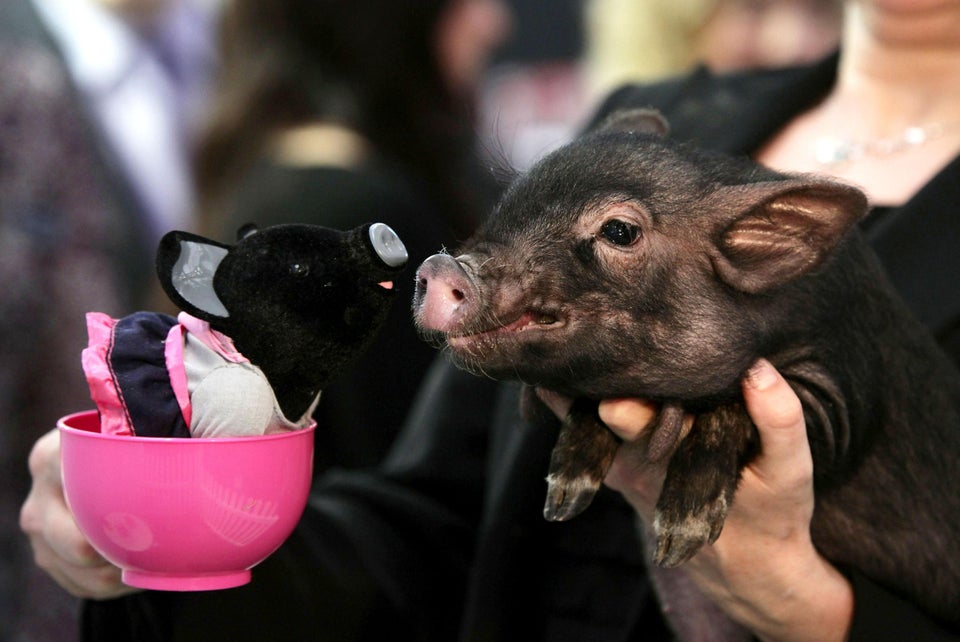 25 Of The Best Numbered Lists Of All Time
Popular in the Community