Long before Katie Ledecky started racking up her own Olympic gold medals, she looked up to another legend of U.S. swimming.
ESPN reporter Darren Rovell shared this photo on Tuesday, courtesy of the Ledecky family, showing a young Katie getting a quick autograph from none other than Michael Phelps.
Phelps and Ledecky each hail from the Maryland-Washington, D.C., region, so perhaps there is something in the water down there.
Not bad for the two elite athletes, who 10 years later are still posing for pictures together.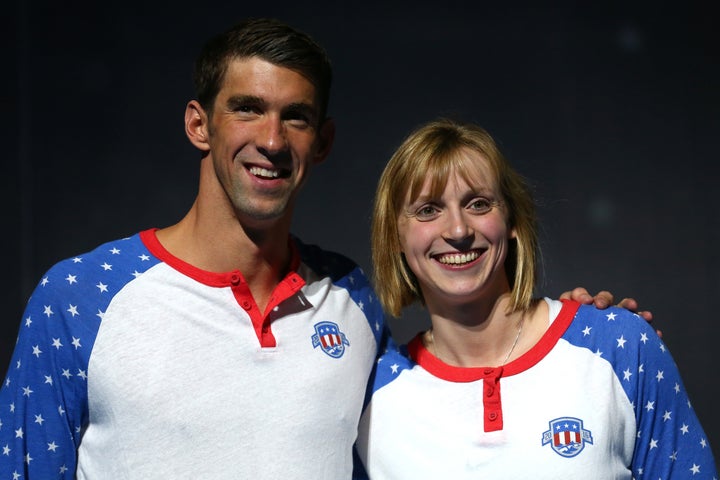 For more Olympic coverage:
Popular in the Community