This is Laura Mvula -- British singer-songwriter, Prince protégé, and all around phenomenal woman.
On May 4, Mvula released a color-drenched music video that celebrates the strong, beautiful and, yes, phenomenal ladies in her life. Be prepared to press play and play and play again.
The song, "Phenomenal Woman," is based off a 1970s Maya Angelou poem of the same name.
Check out an excerpt from the ode to a woman's ineffable powers below.
I walk into a room
Just as cool as you please,
And to a man,
The fellows stand or
Fall down on their knees.
Then they swarm around me,
A hive of honey bees.
I say,
It's the fire in my eyes,
And the flash of my teeth,
The swing in my waist,
And the joy in my feet.
I'm a woman
Phenomenally.
Mvula taps into Angelou's fire with a vibrant music video shot in Cape Town, South Africa. Expect some serious power clashing, ferocious dance moves, a stuffed cheetah, and hella female empowerment.
"Phenomenal Woman" is a song off Mvula's upcoming second album "The Dreaming Room," out June 17. See the video in full below:
Related
Before You Go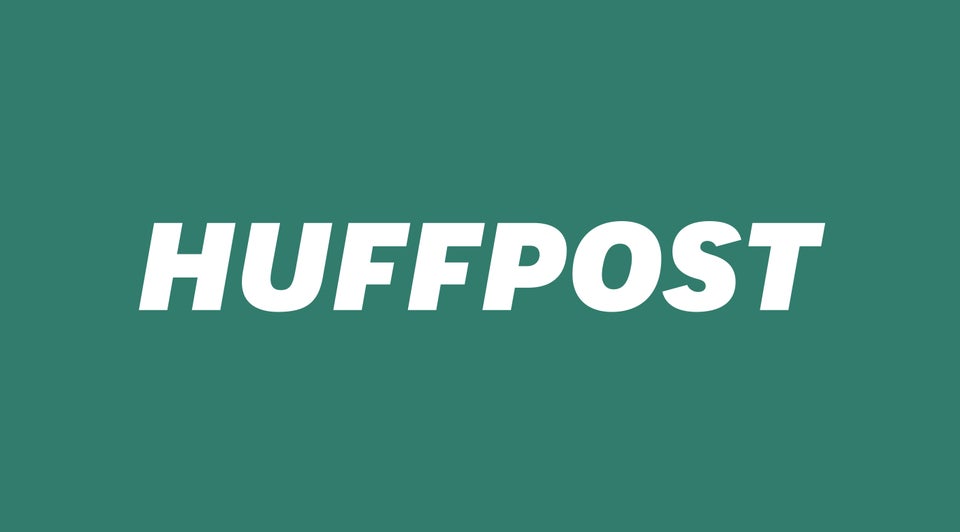 #BlackGirlMagic 2015
Popular in the Community