Members of the Phi Alpha Tau fraternity chapter at Emerson College have helped raise money so a fellow brother can afford a female-to-male gender confirmation procedure to remove his breasts that he says isn't covered by his student medical insurance. ( H/t out.com)
Donnie Collins, a sophomore studying visual and media arts in Boston, Mass., rushed PAT after a high school experience unlike his other brothers'.
His fraternity brothers, in a YouTube video created earlier this month, said they're planning to help Collins with his transition. Collins recounts in another video (below) how, when he learned that his insurance policy wouldn't cover his surgery, he was devastated and left crying in front of an H&M in the middle of a busy street. Days later, brothers posted the fundraising video above, asking their friends to spread the word and donate what they could.
Tasked with raising $4,800, the students leaned on social media to drum up small donations.
Fraternity brother Christian Bergren-Aragon told viewers, "This is a very different sort of campaign that we want to run here. We want to tell a story over raising money ... we'd rather 100 people donate $10 than 10 people donate $100."
We are doing this as individuals in an organization rallying around another individual. This endeavor is not being sponsored by the organization as a whole, rather the active members within it.

We care deeply about each and everyone, and rely on the entire active brotherhood to stand behind any one individual when they are in need.
By Tuesday afternoon, the group had exceeded their target and raised $5,130. Now, they're kicking in more cash with a new fundraising goal of $8,100.
"It's a lot -- to have so many people that you admire and respect and call your friends. I mean, I don't know what to say because the words 'thank you' doesn't do it anymore."
Watch Collins' full "thank you" below:
Before You Go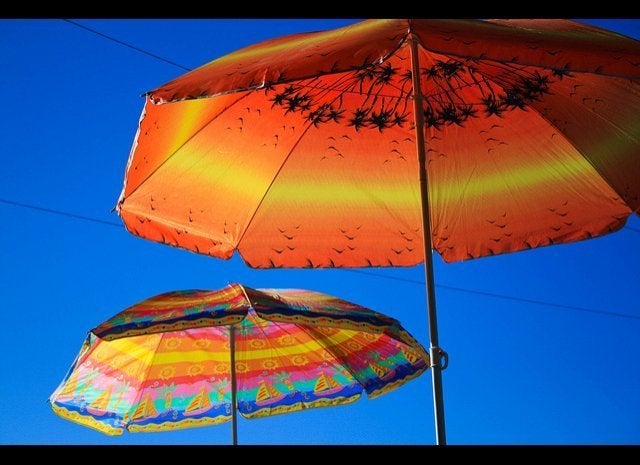 15 Things To Know About Being Transgender By Nicholas M. Teich
Popular in the Community