Malik Isaac Taylor, better known as his stage name Phife Dawg, reportedly died on Tuesday at the age of 45, according to Rolling Stone. He was an influential founding member of the group A Tribe Called Quest.
Taylor's family later confirmed the news of his death in a statement, revealing that the rapper died of "complications resulting from diabetes."
Malik was our loving husband, father, brother and friend. We love him dearly. How he impacted all our lives will never be forgotten. His love for music and sports was only surpassed by his love of God and family."

Dion Liverpool, his manager adds, "While I mourn the loss of my best friend and brother, I also will celebrate his incredible life and contribution to many people's ears across the world. Even with all his success, I have never met a person as humble as he. He taught me that maintaining a positive attitude and outlook can conquer anything. Now my brother is resting in greatness. I'm honored to have crossed paths with him. Riddim Kidz 4eva."

The family asks that their privacy be respected at this difficult time.
Taylor dealt with various health issues over the years. In 2008, he underwent a kidney transplant after complications with diabetes.
In the late '80s, Phife Dawg co-founded the hip-hop group A Tribe Called Quest with Q-Tip, Ali Shaheed Muhammad and Jarobi White. The group often mixed jazz and other genres into their productions, which resulted in their now-iconic sound. With their lyrics, ATCQ challenged the stereotypes of hip-hop music. The group rapped about everything from the serious issue of date rape to the more mundane topic of ham and eggs.
The group released five studio albums, including 1991's "The Low End Theory" and 1993's "Midnight Marauders." They released their last album, "The Love Movement," in 1998 after a few breakups and reunions. The legendary group was also the subject of a 2011 documentary called "Beats, Rhymes & Life: The Travels of A Tribe Called Quest," directed by Michael Rapaport.
Taylor, who was also known as the "Five Foot Assassin," put out one solo album, "Ventilation: Da LP," in 2000. Before his death, he was working on a second, which he described to Rolling Stone as "basically my life story."
Fans of Phife Dawg have taken to Twitter to share their thoughts and pay tribute to the rapper. Phife's impact on the music industry is undeniable.
Before You Go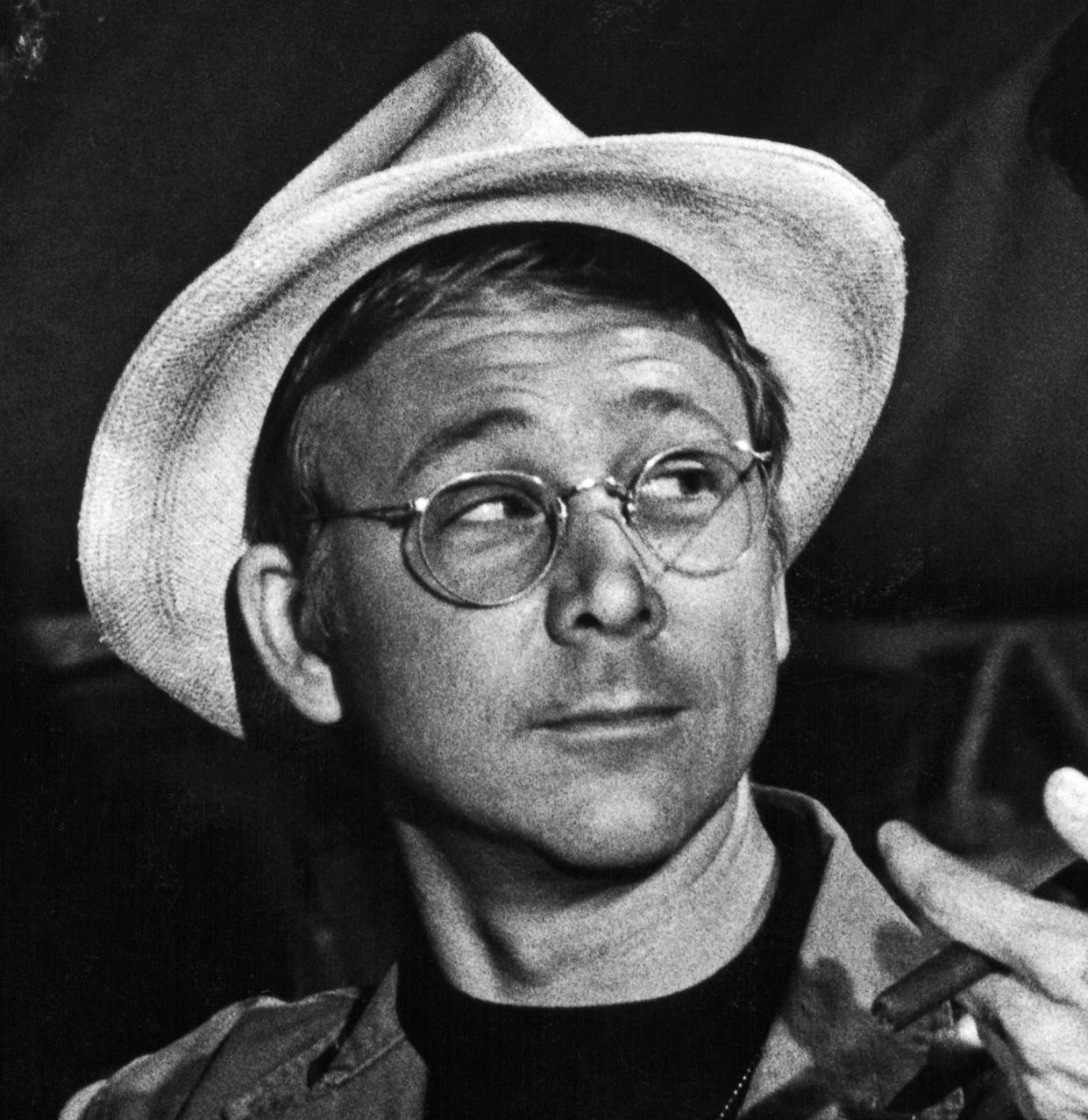 Entertainers We've Lost In 2016
Popular in the Community