Mississippi Governor Phil Bryant (R) said Tuesday that the country's problems with education began when mothers "got in the workplace" in large numbers.
During a Washington Post Live event on children's literacy, Bryant was asked why the country's state of education had become so "mediocre."
"I think both parents started working," Bryant said. "The mom got in the work place."
The Republican immediately sought to clarify his remarks, according to the Post, noting that "both parents are so pressured" in modern households. Bryant also pointed to a lack of investment in schools as a reason why other countries have surpassed the United States in educational outcomes.
Last week, Pew Research Center released a study finding that mothers are the sole or primary earner in 40 percent of American households with children. The study sparked controversy when conservative pundit Erick Erickson said it is "natural" for men to hold the "dominant role" in society.
"When you look at biology, look at the natural world, the roles of a male and female in society, and the other animals, the male typically is the dominant role. The female, it's not antithesis, or it's not competing, it's a complementary role," Erickson said on Fox News. "We as people in a smart society have lost the ability to have complementary relationships in nuclear families, and it's tearing us apart."
In a follow-up column, Erickson claimed that "women as primary breadwinners does make raising children harder, increasing the likelihood of harm in the development of children." His comments drew fire from many women, including Fox News host Megyn Kelly.
Watch Bryant's comments below.
Before You Go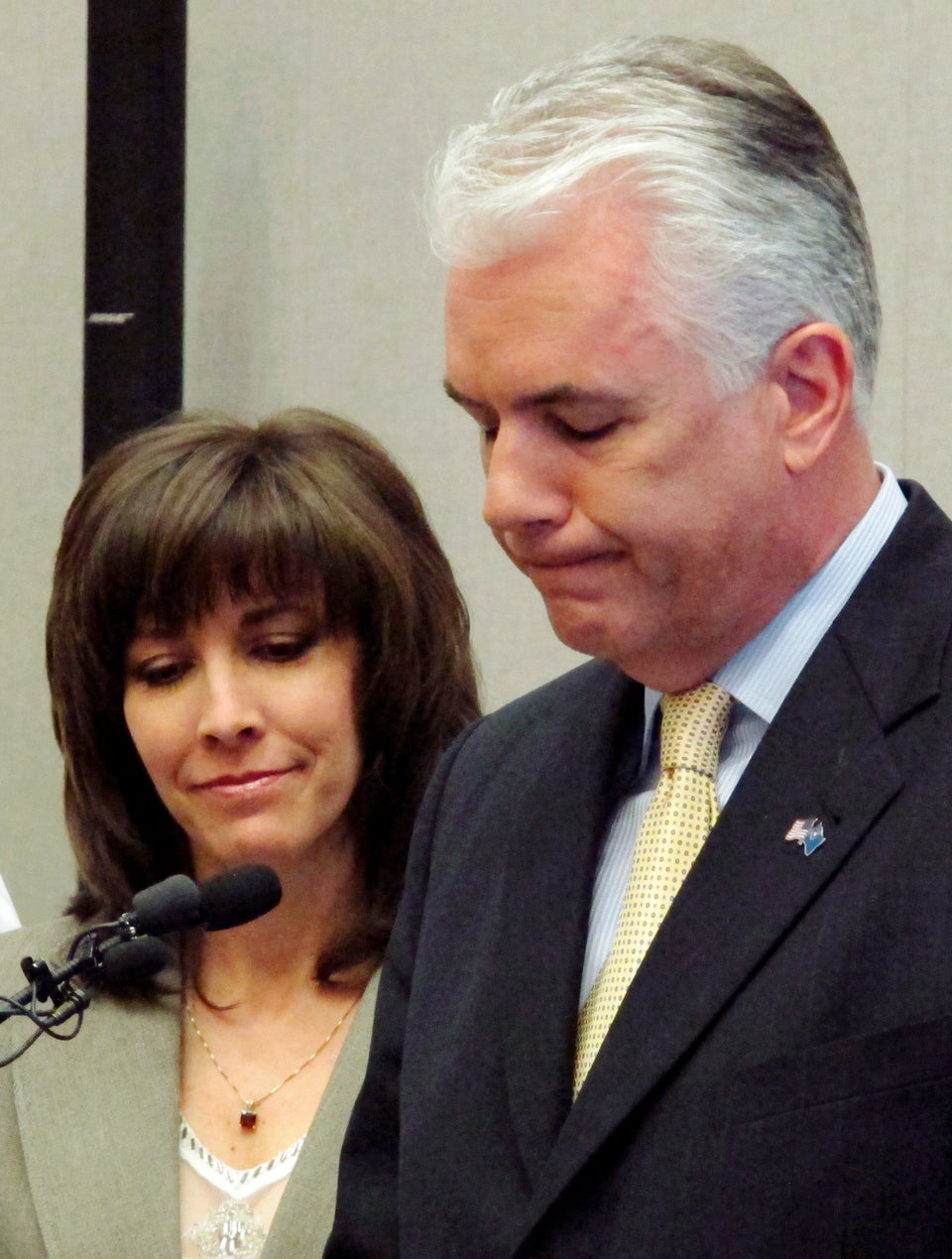 Biggest Political Hypocrites
Popular in the Community