The singer, who recently told Rolling Stone that he was "no longer officially retired" from music, plans on returning to the business fairly soon. While most of us can't wait for more Collins jams and epic drum solos, it seems like some people are pretty Sussudio upset about his return.
"Phil Collins has announced he is 'no longer in retirement'. There is far too much suffering in the world as it is. This must be stopped."
The petition appears to be addressed to the United Nations. Some explained their reasoning for signing the Change.org document.
"I struggled for years with addiction to Phil Collins's music," wrote Greg Stone of the U.K. "Just take a look at me now."
Iain Forbes, also of the U.K., was less selfish in his reasoning for signing. "For the children. Will not anyone think of the children?!"
If you'd like to sign the petition, go here.
If you'd rather do air drums to "In The Air Tonight," scroll ahead to 3:15 on the video below.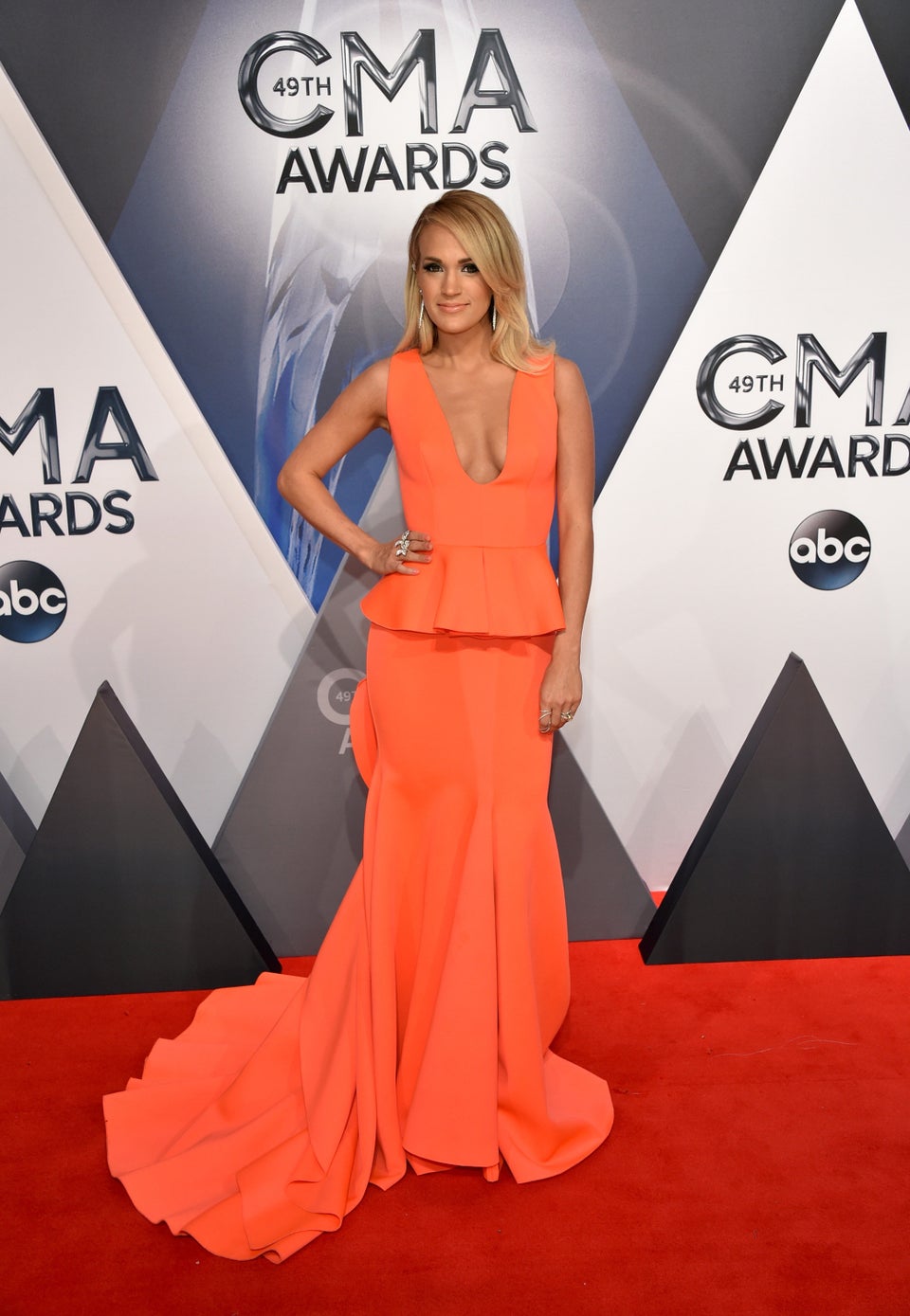 2015 Country Music Awards Red Carpet
Popular in the Community