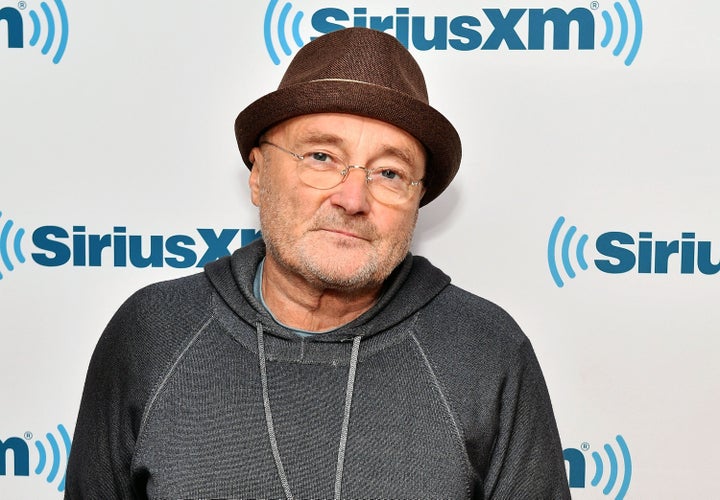 Did that really happen? In a new interview with ABC News to promote his memoir Not Dead Yet, Collins finally addressed the rumor about his 1994 split ― or "Faxgate" as he calls it.
"[It] really hurt my career, or my public persona," the 65-year-old musician said. "And it was based on an untruth... So, I just thought it would be an opportunity just to lay it all out, and if I say it didn't happen, I'm trusting that people will believe me."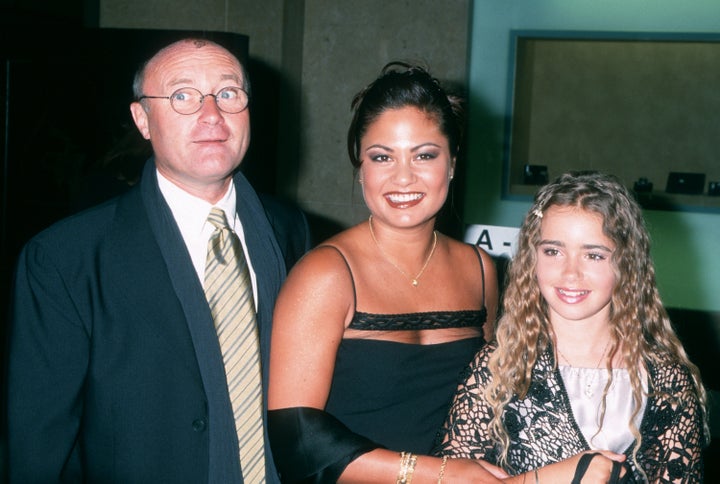 In the new memoir, the former Genesis frontman opens up about his spotty record with marriage.
"I am disappointed that I have been married three times," he writes, according to E! News. "I'm even more disappointed that I have been divorced three times... I'm a romantic who believes, hopes that the union of marriage is something to cherish and last."
Before You Go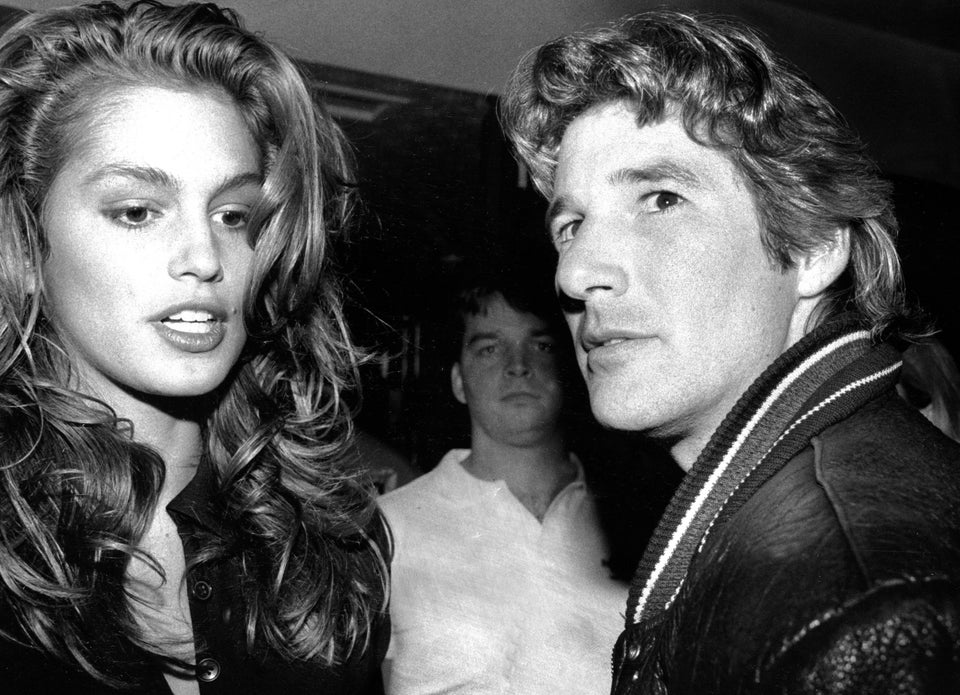 18 Former Couples You Forgot About