What with his involvement in Slow's Bar B Q, Ponyride and the Roosevelt Park Conservancy, it's easy to see why Phil Cooley is a bit of a hometown hero in Detroit. But does a barbecue restuarant and some community projects make him one of the most interesting men in America?
While the newest video skims the surface of Cooley's story and doesn't stray far from the same oft-hyped Corktown spots, it does have some charming tidbits for locals, including Cooley's answer to why he quit modeling:
"There was very little substance to that career ... I wanted to make a difference and to not be a clothing hanger anymore," he said. "So I decided to come back to Detroit."
Cooley also explained the reason behind his involvement in Corktown:
"We always felt that in order to have a healthy, long-term sustainable buisness we need a healthy community surrounding us," he said. "So I was able to then use the monies we made from Slows ... to hopefully help others in the community. We started working in public spaces, helping other small businesses get open, just because I could."
Individuals and organizations making a difference in Detroit: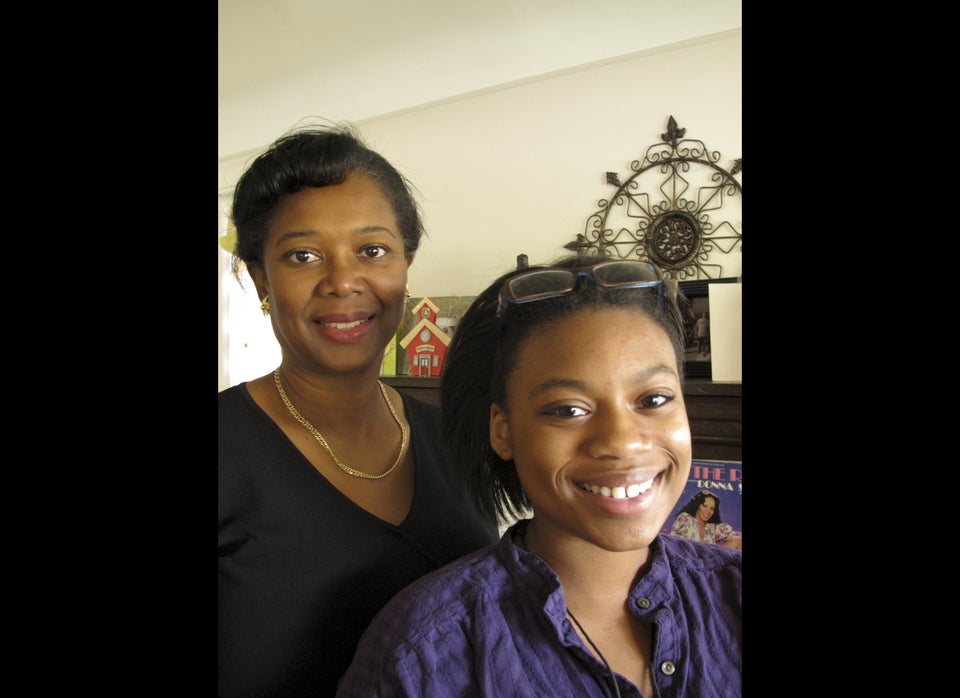 Detroit Impact 2011
Related
Popular in the Community