Legendary talk show host Phil Donahue appeared on HuffPostLive Thursday to talk about his firing from MSNBC, the media's role during the Iraq War, and his fraught relationship with Chris Matthews.
Donahue was a rare anti-war voice on television during the run-up to the war, but he was fired in early 2003, even though his show was a highly rated one on the network. A leaked memo later revealed that NBC executives considered him a "difficult public face for NBC in a time of war."
As it turned out, one of the people reportedly pushing for Donahue to leave was Chris Matthews.
New York magazine's Gabriel Sherman wrote about Matthews' dealings with Donahue in a 2010 article:

Donahue's problems only increased when Chris Matthews let it be known that he wanted Donahue off the air. Matthews was a rising force at the network, with a reported salary of $5 million. He cultivated former G.E. CEO Jack Welch and had the ear of NBC CEO Bob Wright (the two summered together on Nantucket). Matthews saw himself as MSNBC's biggest star, and he was upset that the network was pumping significant resources into Donahue's show. In the fall of 2002, U.S. News & World Report ran a gossip item that had Matthews saying over lunch in Washington that if Donahue stays on the air, he could bring down the network.
"I think he saw me as a threat to his supremacy," Donahue told HuffPost Live's Marc Lamont Hill. "He wanted to be the face of MSNBC and here comes this talk show host. I had the benefit of recognition ... I think I was a threat to his goal of being the man at MSNBC. He was quite emotional. He was emotionally upset."
He said that he had not been prepared for "the fear of the suits at MSNBC" about his show, adding that he was forced to put two conservative guests on for every liberal.
Donahue said he thought corporate pressure had played a key role in his show's demise.
"I'm working for General Electric, one of the largest defense contractors in the world," he said. "I'm sure the boardroom's saying, 'why do we have this has-been gray-headed talk show host insulting Donald Rumsfeld?' Donald Rumsfeld's one of their biggest customers."
Support HuffPost
The Stakes Have Never Been Higher
Related
Before You Go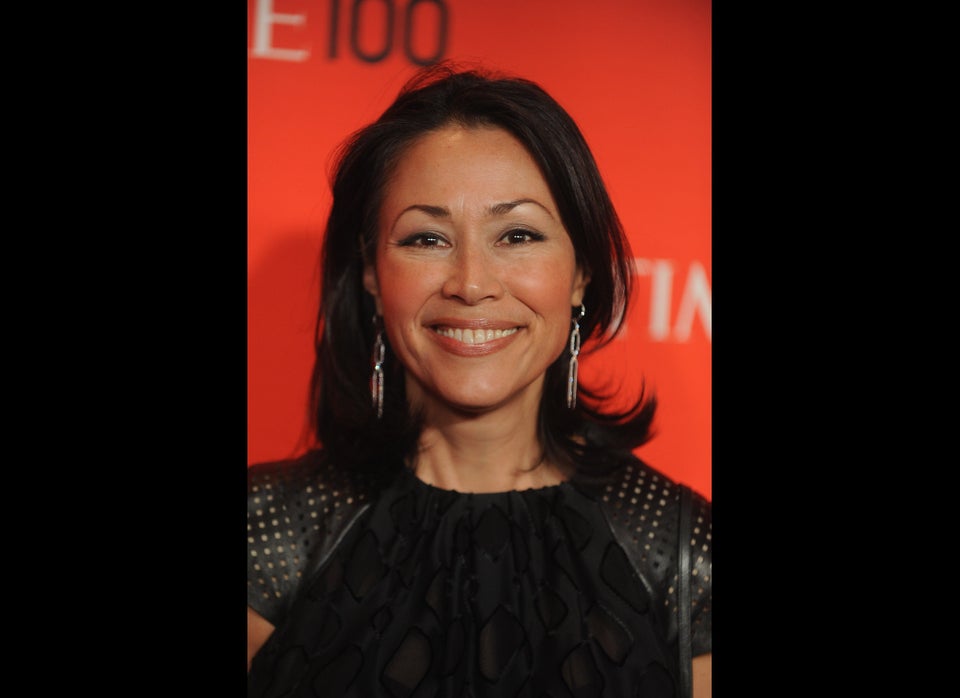 Faces of NBC News
Popular in the Community