In the latest episode of HuffPost's parent-child interview series Talk to Me, Keoghan sat down with his daughter Elle to discuss how he ended up where he is today.
Keoghan recalled his challenging transition from the remote island of Antigua, where he lived for several years as a child, to New Zealand, where he moved without his parents to attend boarding school at age 13.
"I had a West Indian accent, and I'm surrounded by these people in a culture that I didn't understand," he said. "I was sort of alienated from the group and all I wanted to do was to fit in, to assimilate, and it was not that easy."
Keoghan continued to move regularly, from Canada to Australia to the United States.
"My life has been so transient," he recalled. "You know, I started traveling when I was three. I've had four or five distinct accents in my life, which is nuts."
During his travels, Keoghan has picked up a few life lessons, including the importance of strong relationships and enjoying time with the people you love.
"I spend a lot of time isolated, even with my work. I've been to, I don't know, 120 countries, traveled millions of miles," he said. "And you could be in the most beautiful place on Earth, but if you're not with people that you really care about, it doesn't really mean anything. You might as well be looking at a book."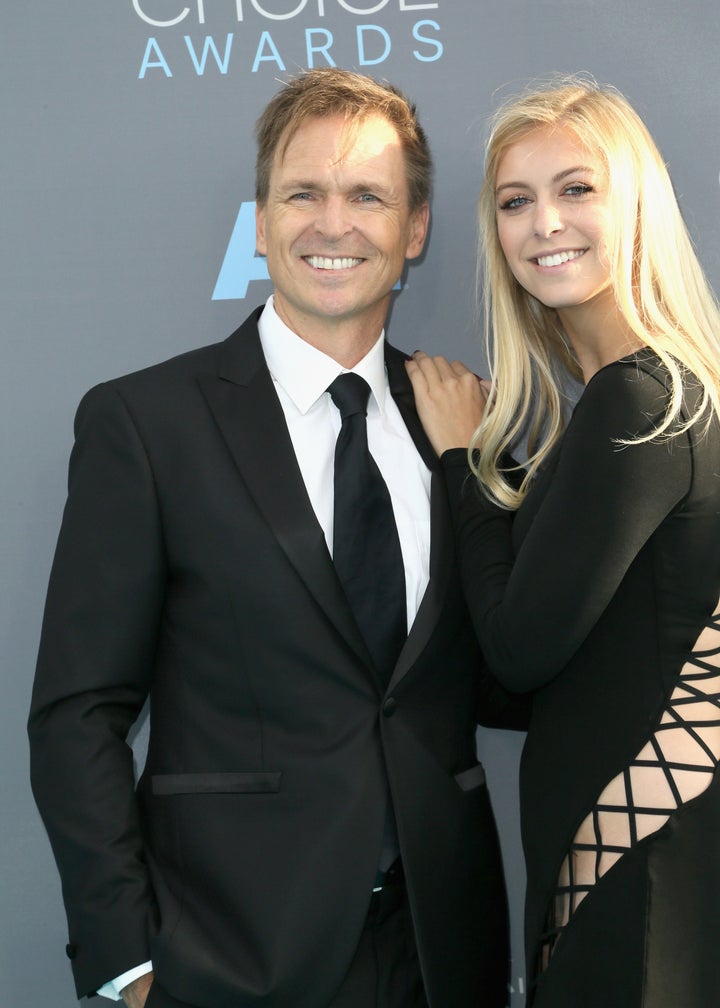 He also learned another priceless lesson during his countless times on the road: how to do his own makeup while filming.
"When I travel on the road, I have to do my own [makeup] all the time, pretty much," he said. "It's just me, a camera man and a sound guy. No assistant, no wardrobe, no makeup, no producer, no writer."
The skill has come in handy as a father.
"I'm so comfortable with my sexuality that I don't mind saying that I have done my daughter's make-up for her prom and when we went to the Emmys and when we went to the Grammys," he recalled. "And I gotta say my make-up job looks pretty good."
Watch more from Phil and Elle Keoghan in the video above, and see our collection of Talk To Me episodes here.
Before You Go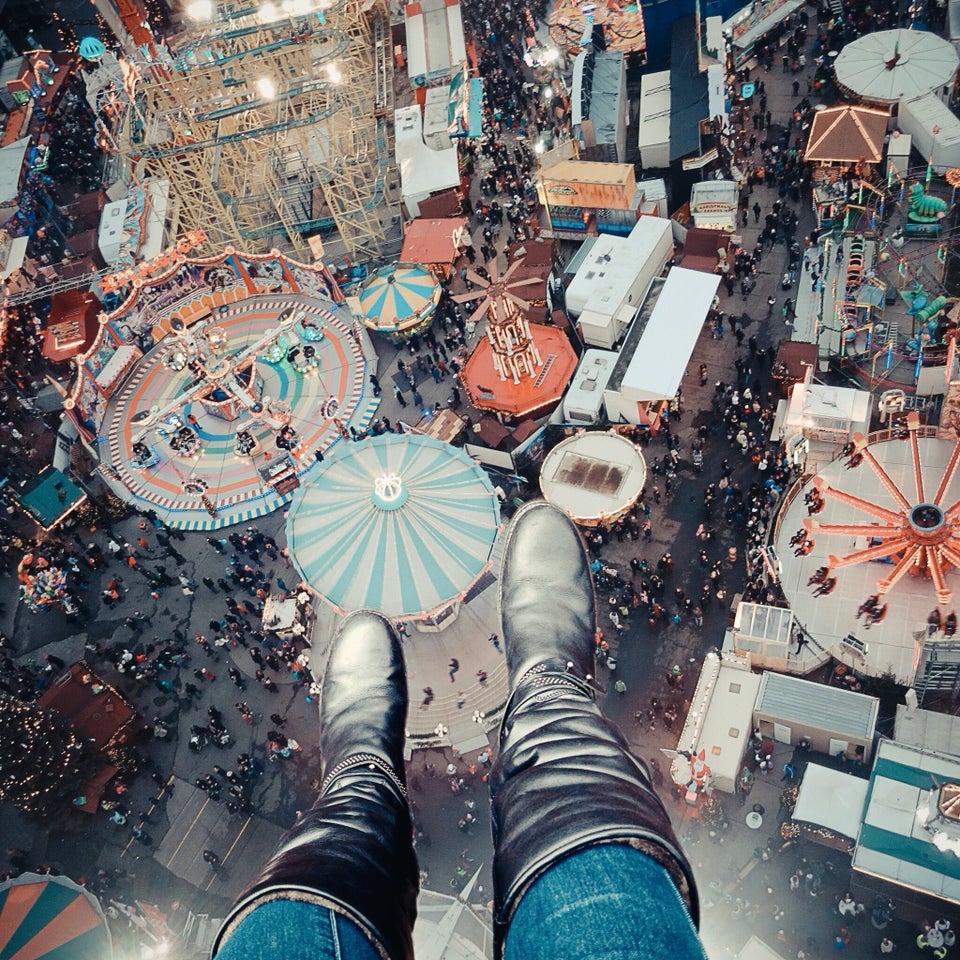 Best travel pics of 2015