Poker champ Phil Ivey recently played a different card game and won $11.7 million. But did he play Crockfords casino for a sucker?
The ritzy London gambling joint is withholding the money Ivey earned there in August in a Baccarat variation called Punto Banco, the Las Vegas Review-Journal reported. Unlike poker, Punto Banco is considered a no-skill game in which the outcome is determined strictly by the deal of the cards.
Crockfords, owned by Malaysia-based Genting, probably wasn't complaining when Ivey quickly lost $800,000, the paper said. But then he and an unidentified gorgeous companion, whom Crockfords learned had her membership revoked by another casino, launched an impressive run over two nights.
Ivey and his companion never touched the cards, the Daily Mail wrote. The only other people present during the streak were the croupier and an inspector. Investigators interviewed employees who worked that night and pored over surveillance video. They also checked out the cards and the shoe from which they were dealt.
A Crockfords spokesman told The Huffington Post on Tuesday that the casino is sticking by its original statement that it would honor the club's privacy policy and not comment "until we have something further to report."
Lawyers for both sides are in a "tense standoff," the British tabloid wrote. And it remains unclear if Ivey is being accused of an impropriety. Lance Bradley, the editor of Bluff magazine, told ABC News that Ivey's reputation is clean.
The casino originally agreed to deposit his winnings in a bank account, but has only returned his initial $1.6 million bankroll, ABC News noted.
He also has a reputation as a high roller away from his profession. He recently accepted an undisclosed settlement of a $900,000 debt reportedly owed him by fellow pro Ram Vaswani on a golf bet. Vaswani originally refused to pay because he felt Ivey underplayed his skills but acknowledged they had reached an "arrangement."
Related
Before You Go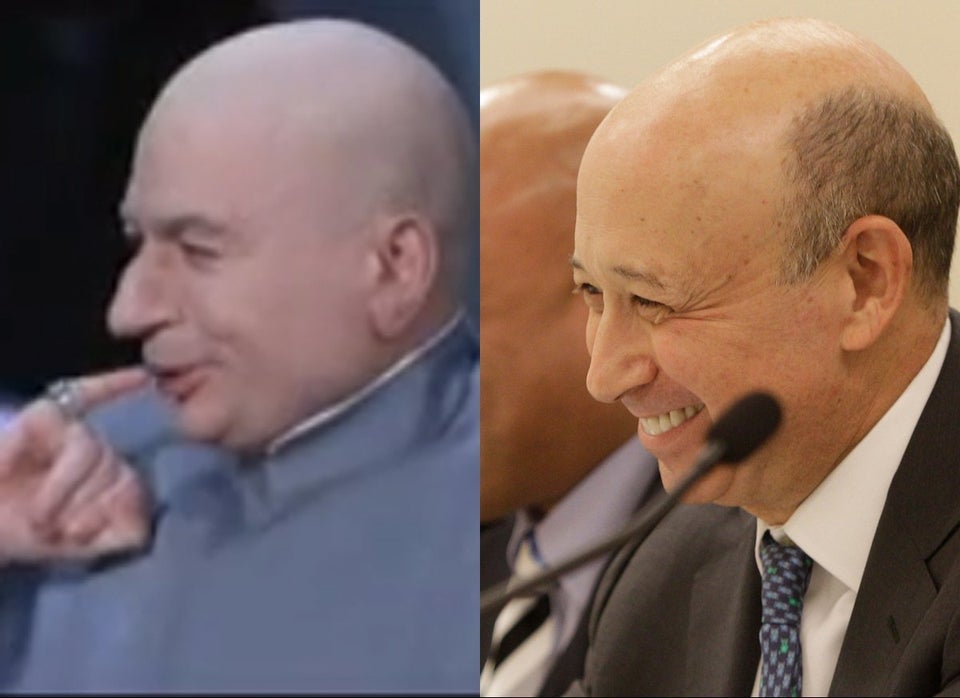 CEOs Who Look Like Villains
Popular in the Community