When Phil Jackson took over as head coach of the Chicago Bulls in 1989, he inherited a struggling team with one of the best players in the world: Michael Jordan. But rather than focus solely on the basketball star, Jackson chose to nurture the team as a whole -- a coaching philosophy that helped the Bulls win six NBA titles.
Jackson repeated this statement frequently to his players. "Those words, sometimes, are difficult for the boys to hear," he says to Oprah. "So then I would say, 'Do you understand what I'm saying? No man goes his way alone. We're in this together.'"
Meanwhile, the media had focused its attention squarely on Jordan, which could have easily challenged the sense of cohesiveness Jackson was building with the Bulls. So how did Jackson prevent this from happening?
"I had a fortunate relationship with Michael. I didn't buy into that [god-like] part of his being," Jackson says. "[I] actually had to ask him to cut back from what he was doing. 'I don't want you to be the scoring leader. The scoring leaders have not won championships.'"
Though Jordan still wanted to be the scoring leader, he believed he could do so while still cutting back on his scoring average. He volunteered to do so, allowing the rest of the players to contribute more to the team.
Asks Oprah, "Did that feel to him, though, that you're asking [Jordan] to be less than [he] can be?"
"He accepted the role, which was wonderful," Jackson says.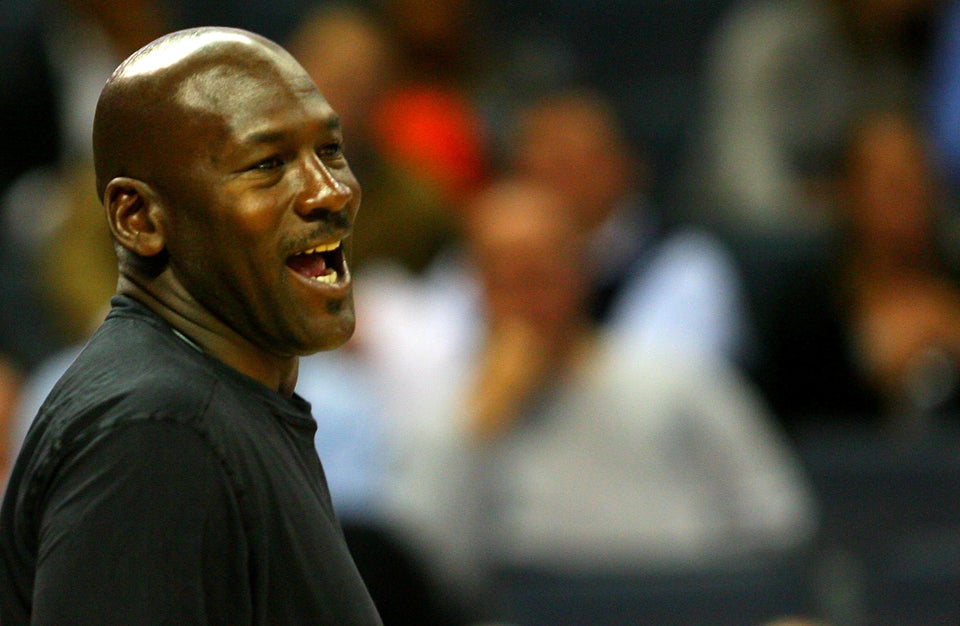 Michael Jordan Top Retirement Moments