Just months after finding himself at the center of an anti-gay controversy, new footage of Phil Robertson, star of A&E's "Duck Dynasty," preaching against gay people has surfaced.
"What's [Jesus] coming back for?… To bring salvation to those who are waiting for it. Are you waiting on Jesus? Or are you afraid to see that sky busting, you see him coming? You got two lists... I gave some guy one list," allegedly referring to the GQ interviewer. "You say, were they mad at you about that list? They were mad at me," which Radar Online notes is a reference to his short-lived suspension by A&E for his comments.
But Robertson didn't stop there.
"You want the verse? The news media didn't even know it was a verse! They thought I was just mouthing off. Is homosexual behavior a sin? The guy asked me. I said, do you not know that the wicked will not inherit the kingdom of God? Don't be deceived... Neither the sexually immoral, nor the idolators nor adulterers nor male prostitutes, nor homosexual offenders, nor thieves, nor greedy nor drunkards nor slanderers nor swindlers will inherit the kingdom of God."
A homophobic sermon, from 2010, surfaced in December 2013. In it, Robertson stated, "[Gays are] full of murder, envy, strife, hatred. They are insolent, arrogant, God-haters. They are heartless, they are faithless, they are senseless, they are ruthless."
Following the backlash stemming from his anti-gay and racist comments, Robertson issued an "apology," stating, "I would never treat anyone with disrespect just because they are different from me. We are all created by the Almighty and like Him, I love all of humanity. We would all be better off if we loved God and loved each other."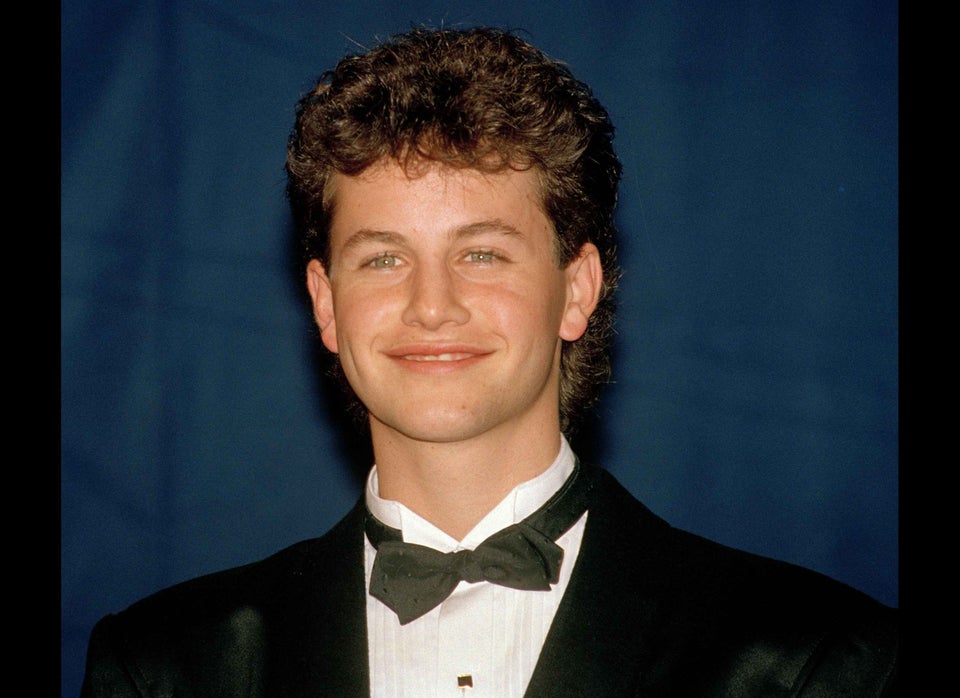 Anti-Gay Celebrity Statements