Further evidence of "Duck Dynasty" star Phil Robertson's homophobia has come to light in the wake of his controversial GQ interview.
TMZ posted a video Thursday of Robertson unleashing an anti-gay sermon on a crowd at Pennsylvania's Berean Bible Church's Wild Game Supper in 2010. In the video, the Duck Commander king can be seen dressed in camouflage, thumping a Bible, talking about sexual deviants and the lack of morality in America.
"First they say, 'There is no God. Get him out of your mind,'" he said in a rambling speech. "Then they bow down to birds, animals and reptiles, and each other. And the first thing you see coming out of them is gross sexual immorality. They will dishonor their bodies with one another, degrade each other. Uh, is that going on in the United States of America? Look around. God's not there... And boy is there some immorality going on around here. Does it get worse?"
"Women with women, men with men, they committed indecent acts with one another, and they received in themselves the due penalty for their perversions," Robertson continued. "They're full of murder, envy, strife, hatred. They are insolent, arrogant, God-haters. They are heartless, they are faithless, they are senseless, they are ruthless. They invent ways of doing evil. That's what you have 235 years, roughly, after your forefathers founded the country. So what are you gonna do Pennsylvania? Just run with them? You're doing to die. Don't forget that."
"We never, ever judge someone on who's going to heaven, hell," Robertson told the magazine. "That's the Almighty's job. We just love 'em, give 'em the good news about Jesus—whether they're homosexuals, drunks, terrorists. We let God sort 'em out later, you see what I'm saying?"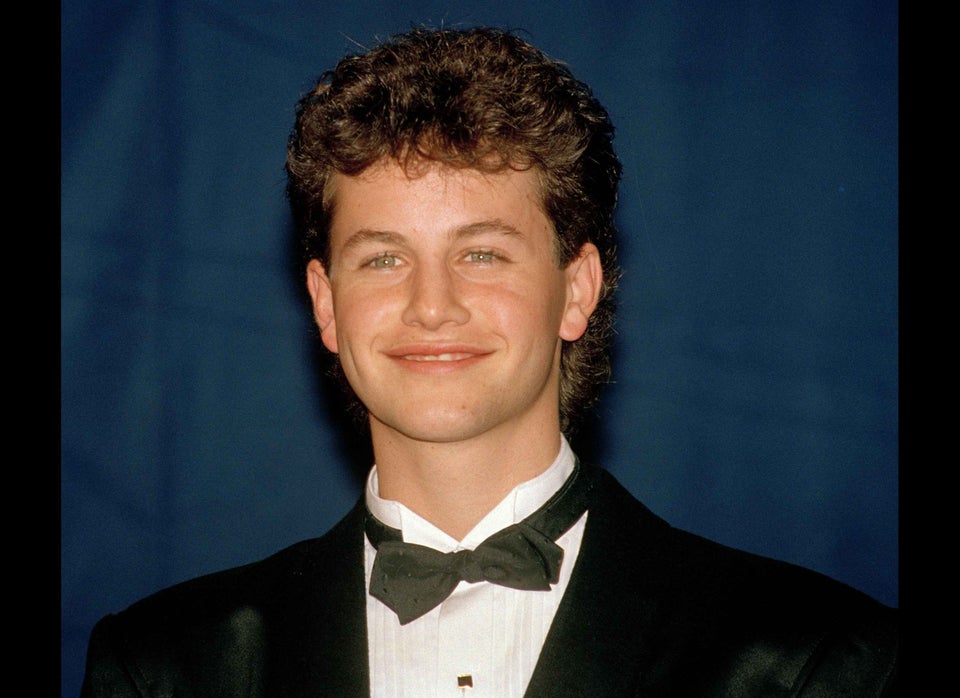 Anti-Gay Celebrity Statements
Popular in the Community