Phil Robertson, the "Duck Dynasty" patriarch who landed himself in hot water last year over anti-gay comments, just can't seem to keep his mouth shut about the lesbian, gay, bisexual and transgender (LGBT) community. And he's reached a whole new low by enveloping himself in Jesus Christ himself in an attempt to validate his homophobic opinions.
"Good Morning America" recently caught up with Robertson in anticipation of the release of his new book unPHILtered: The Way I See It. At one point, the interviewer asked Robertson if he considers himself a homophobe. The "Duck Dynasty" star responded by claiming:
"I'm as much of a homophobe as Jesus was. People who are participating in homosexual behavior, they need to know that I love them."
Robertson also attempted to justify his worldview by claiming that The Bible contains the only tangible answer to the "question" of homosexuality.
After his initial anti-gay comments in a GQ profile last December, Robertson was temporarily suspended from the A&E hit series but was eventually reinstated. Other anti-gay comments made by Robertson have since come to light, including a sermon that claimed "[Gays are] full of murder, envy, strife, hatred. They are insolent, arrogant, God-haters. They are heartless, they are faithless, they are senseless, they are ruthless." He has continued to spew anti-gay rhetoric at other public appearances since last December.
Before You Go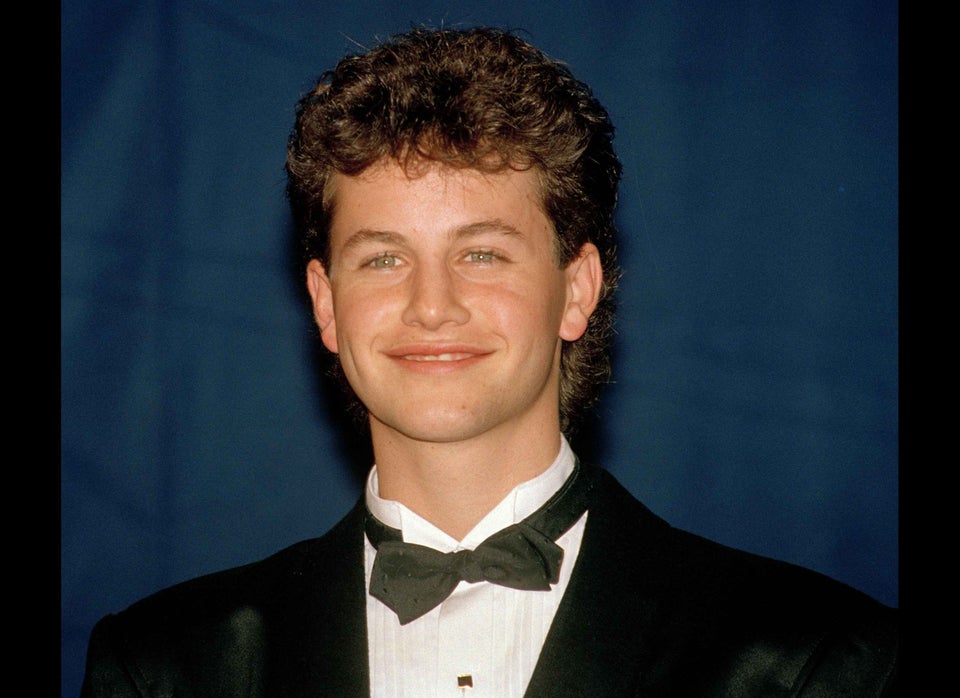 Anti-Gay Celebrity Statements
Popular in the Community