Phil Robertson is at it again.
The "Duck Dynasty" patriarch launched into a series of bizarre tirades during the Western Conservative Summit in Denver over the weekend.
But the strangest moment of all may have been when he offered "proof" of Jesus Christ: the calendar.
"It is 2,016 years since Jesus showed up, right?" he said. "So don't tell me he wasn't here."
"By the way, if your calendar is dated of all the human beings who have ever walked on the Earth, and your calendar is dedicated and predicated to just one of 'em, evidently something rather large went down back then."
"'How come we say it's 2,016 years, I don't believe in this Jesus stuff,'" he said, mimicking a supposed rival argument. "I said, 'well you're counting time by him dude. Face it!'"
While the calendar year is based loosely on certain assumptions about the birth of Jesus, it also honors a few other deities.
"There's no such thing as an atheist," Robertson, who is brother to Phil Roberson, told the Christian Post. "I'm serious, because there's too much documentation. Our calendars are based on Jesus Christ. Whether you believe in him or not, every time you sign your calendar, you add down the day's date, you're saying he's here, OK? That's documented."
See the latest "evidence" in the clip above, and watch Phil Robertson's rant about same-sex marriage below.
Before You Go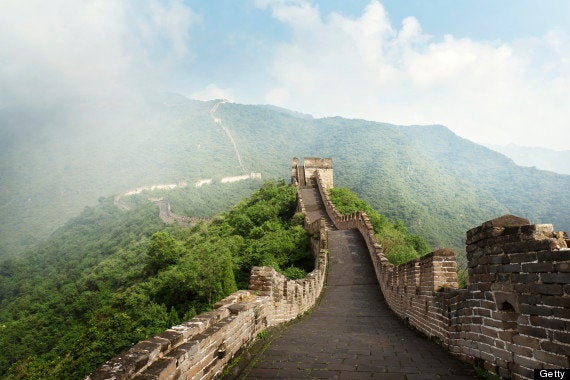 10 Facts About The Transforming Global Religious Landscape
Popular in the Community