It appears as if the homophobic legacy of "Duck Dynasty" will carry on through the 2016 U.S. presidential election cycle.
"Re-defining marriage and telling us that marriage is not between a man and a woman? C'mon, Iowa, it's nonsense," Robertson said. "It is evil! It's wicked! It's sinful."
He then added, "We have to run this bunch out of Washington D.C. We have to rid the earth of them. Get them out of there!"
"I've looked at the candidates; Ted Cruz is my man," Robertson said in a video released by the Cruz campaign. "He loves us, he's the man for the job, and he will go duck hunting because today we're going."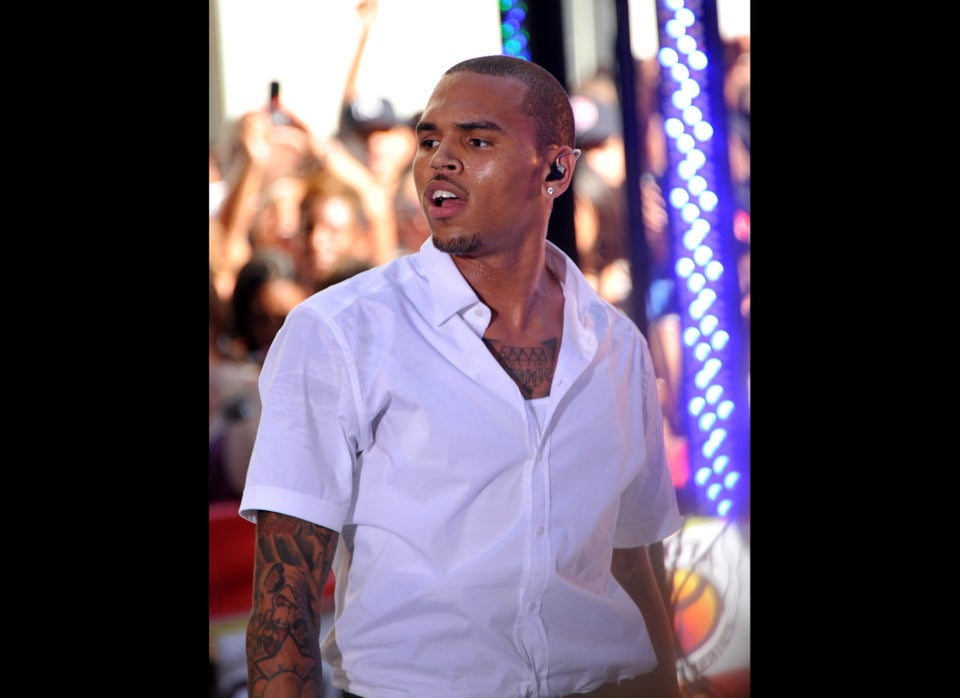 Homophobic Tweets By Celebs